The five heroes to have donned the Robin cape and mask find themselves at a crossroads in their lives. Dick Grayson, Jason Todd, Tim Drake, Stephanie Brown, and Damian Wayne come together to discuss the big thing that binds them together: Was being Robin, and Batman's sidekick, the best choice they could've made? But before they can get to the heart of the matter, they're ambushed by an unknown assailant with a bone to pick with them. She claims to have been the first Robin, and she's out to prove Batman should've never trained any of them. Winner of DC's Round Robin tournament, as chosen by you, the readers!
An epic tale begins that will take Batman on a harrowing, action-packed European adventure in a new miniseries by superstar creators Tom Taylor and Andy Kubert! A horrific tragedy in the United Kingdom sends a very personal and deadly message to the Dark Knight—one that will draw Batman out of Gotham City to investigate! From the moment he lands in Europe, Batman will face a difficult investigation and unheard-of adversaries and find the assistance of a partner once more—all in the hunt for the villain known as Equilibrium! New villains! New allies! A thrilling overseas adventure begins for the Dark Knight!
Horror mastermind Joe Hill curates his own cutting-edge comics imprint with a smart, subversive, and scary lineup of five original limited series from some of fiction's most innovative storytellers.
As the dust settles on Arkham Asylum and tragic recent events, The Joker is the most wanted man in the world-and powerful forces are lining up around the globe to hunt him...but where exactly is the Clown Price of Crime? Jim Gordon, facing his twilight years haunted by the madman, knows where to start the hunt, and he's been given the go-ahead to pursue him...but will he be willing to pay the price? And what shocking revelation will Gordon stun Batman with before he departs? And in the backup story, within the walls of Blackgate Penitentiary, Punchline has become the target of the Queen of Spades from the Royal Flush Gang. It'll take everything Punchline has just to survive, while on the outside, Bluebird digs deeper into Punchline's horrific past!
The terrifying debut of the tie-in to The Conjuring: The Devil Made Me Do It begins here, with a story that's bursting at the seams with clues about the new film. Meet Jessica. Jessica just returned to her freshman year of college after winter break, bringing with her the anxieties of last semester's poor grades, the awkwardness of facing a boy she wishes she'd never slept with, and an undeniably unnerving feeling of being watched. She soon comes to realize that something evil made her its target, and it will not rest until it has her in its unholy grip. But why did this sinister presence set its sights on a seemingly normal college freshman? Read this nerve-racking tale, creepily crafted by Conjuring screenwriter David L. Johnson-McGoldrick and Rex Ogle with heart-stopping art from Garry Brown and chill-inducing covers by Bill Sienkiewicz, to find out!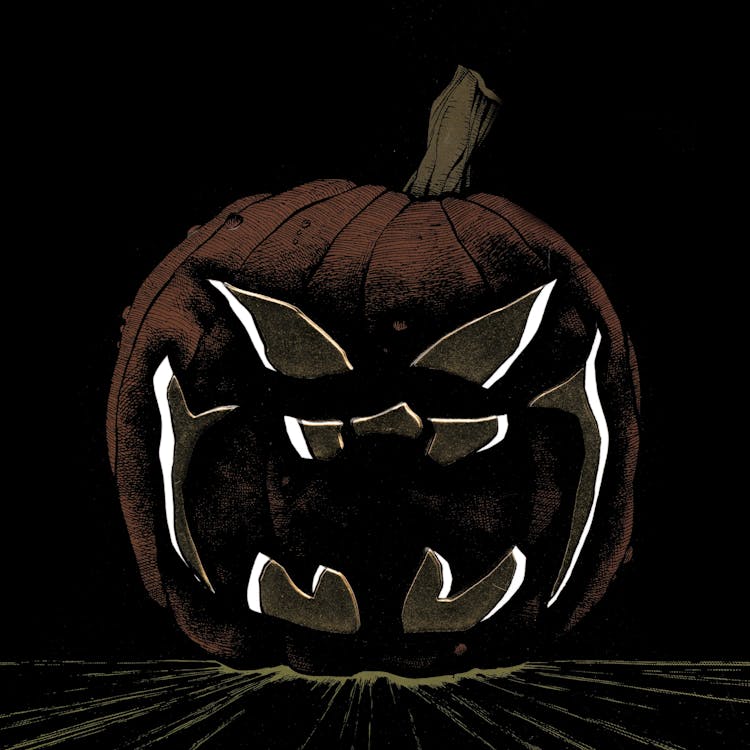 Story Arc
Batman: Haunted Knight
Batman takes on Scarecrow, the Mad Hatter, and the Ghosts of Christmas in a series of classic holiday tales by Jeph Loeb and Tim Sale.
Greetings From Gotham City
Greetings From Gotham City
Truth, Justice, and the American Way
Truth, Justice, and the American Way
Get to Know Your Favorite Characters
Get to Know Your Favorite Characters