Justice League Dark (2018-) #21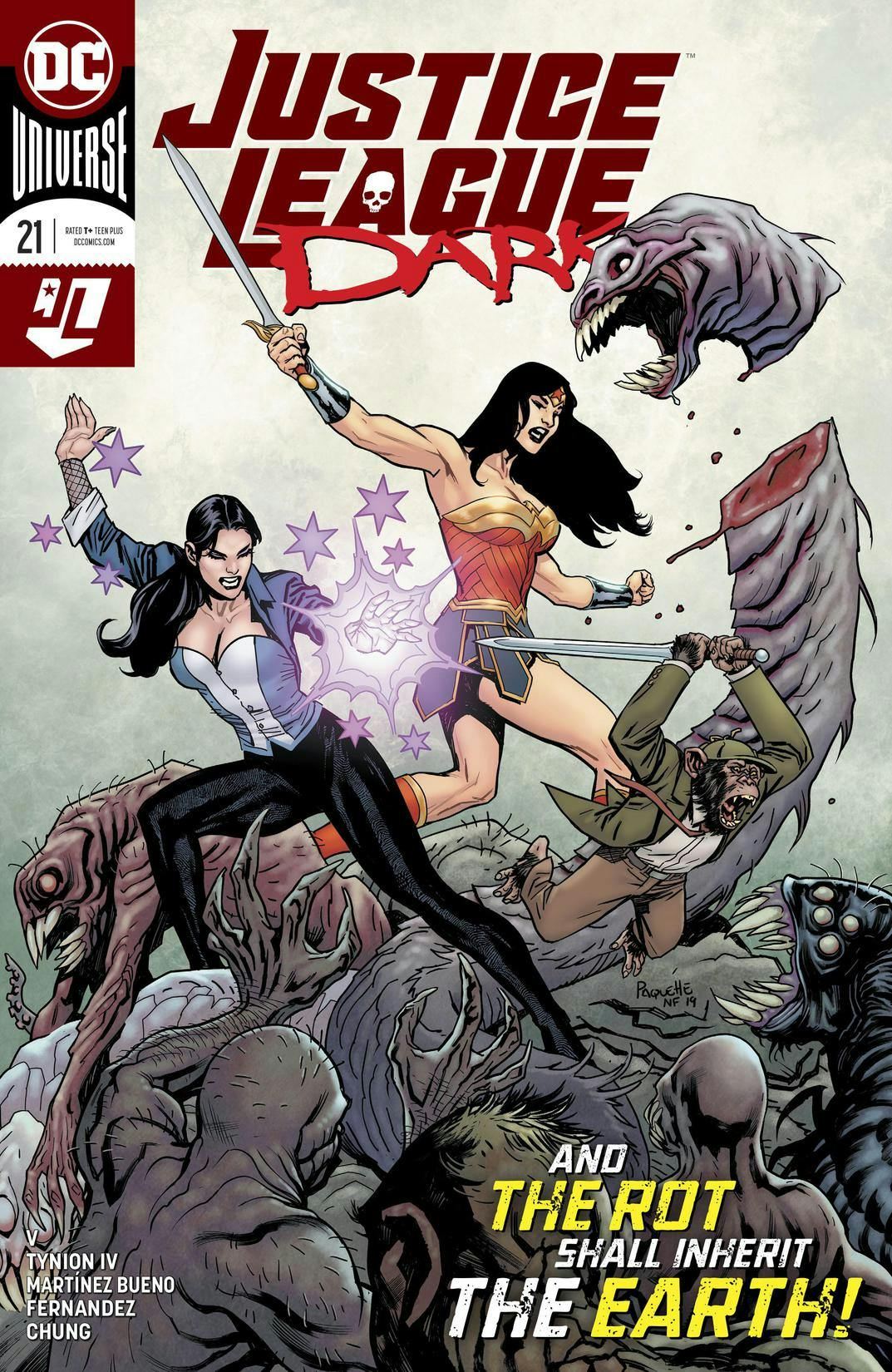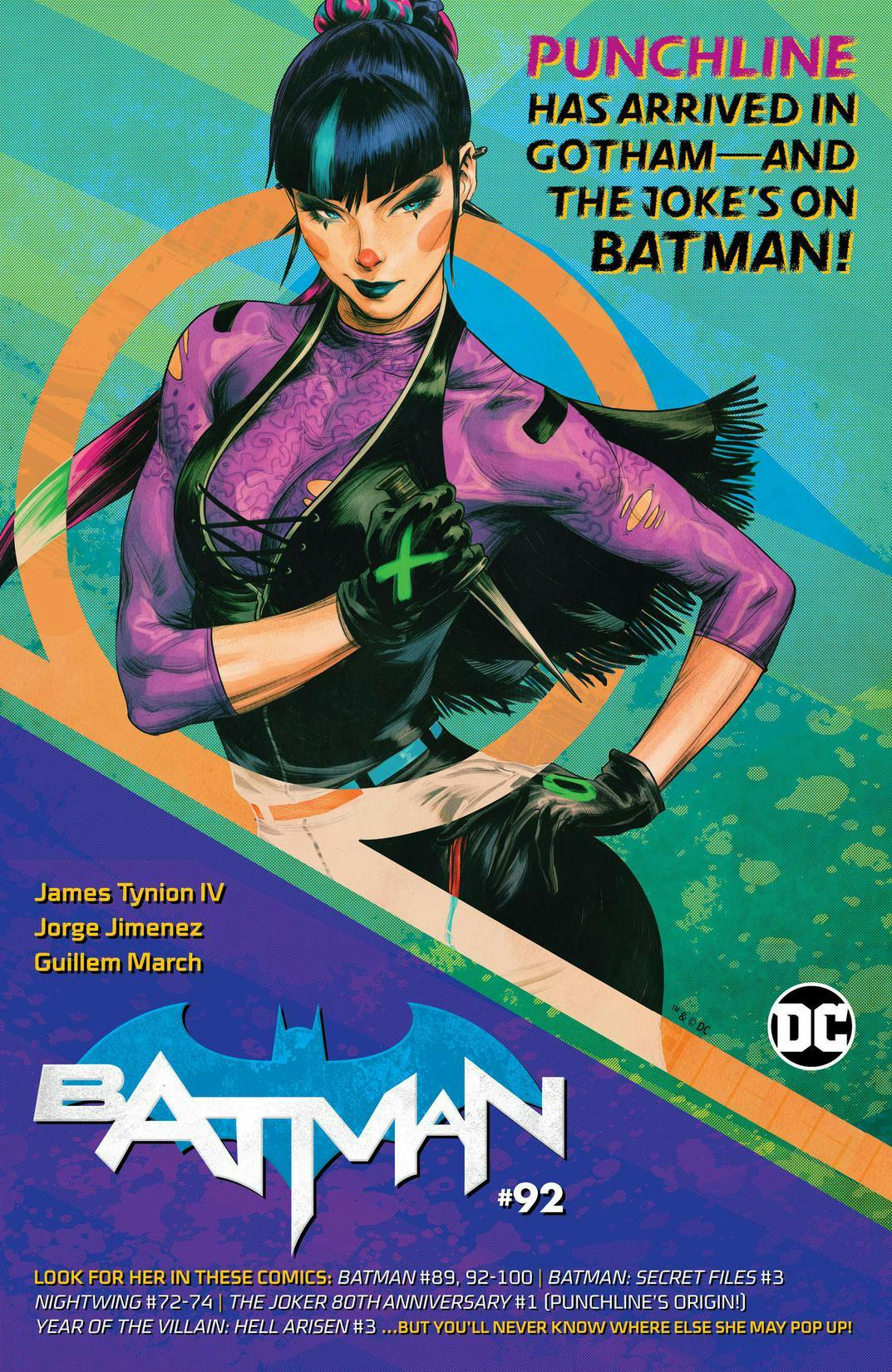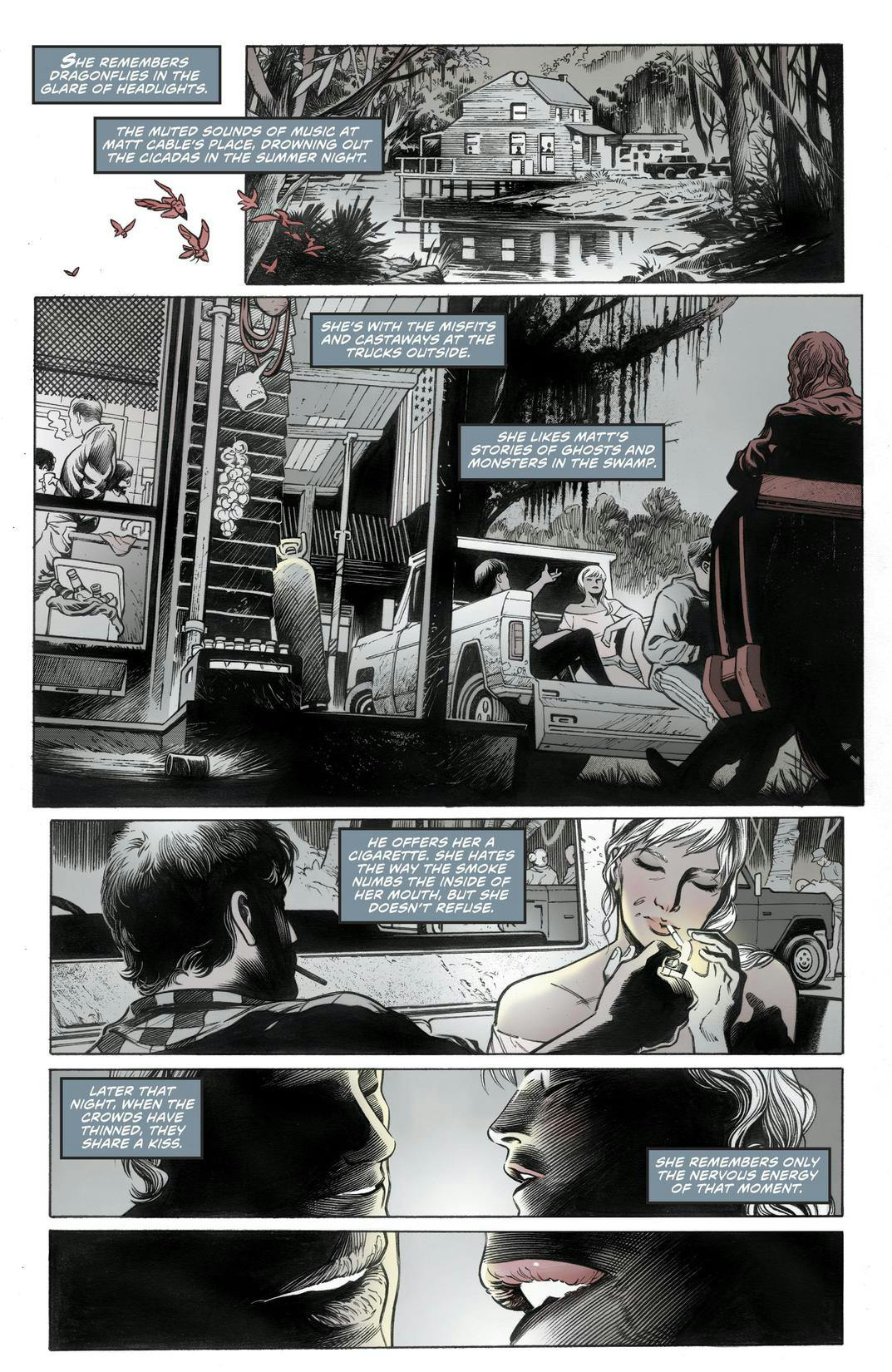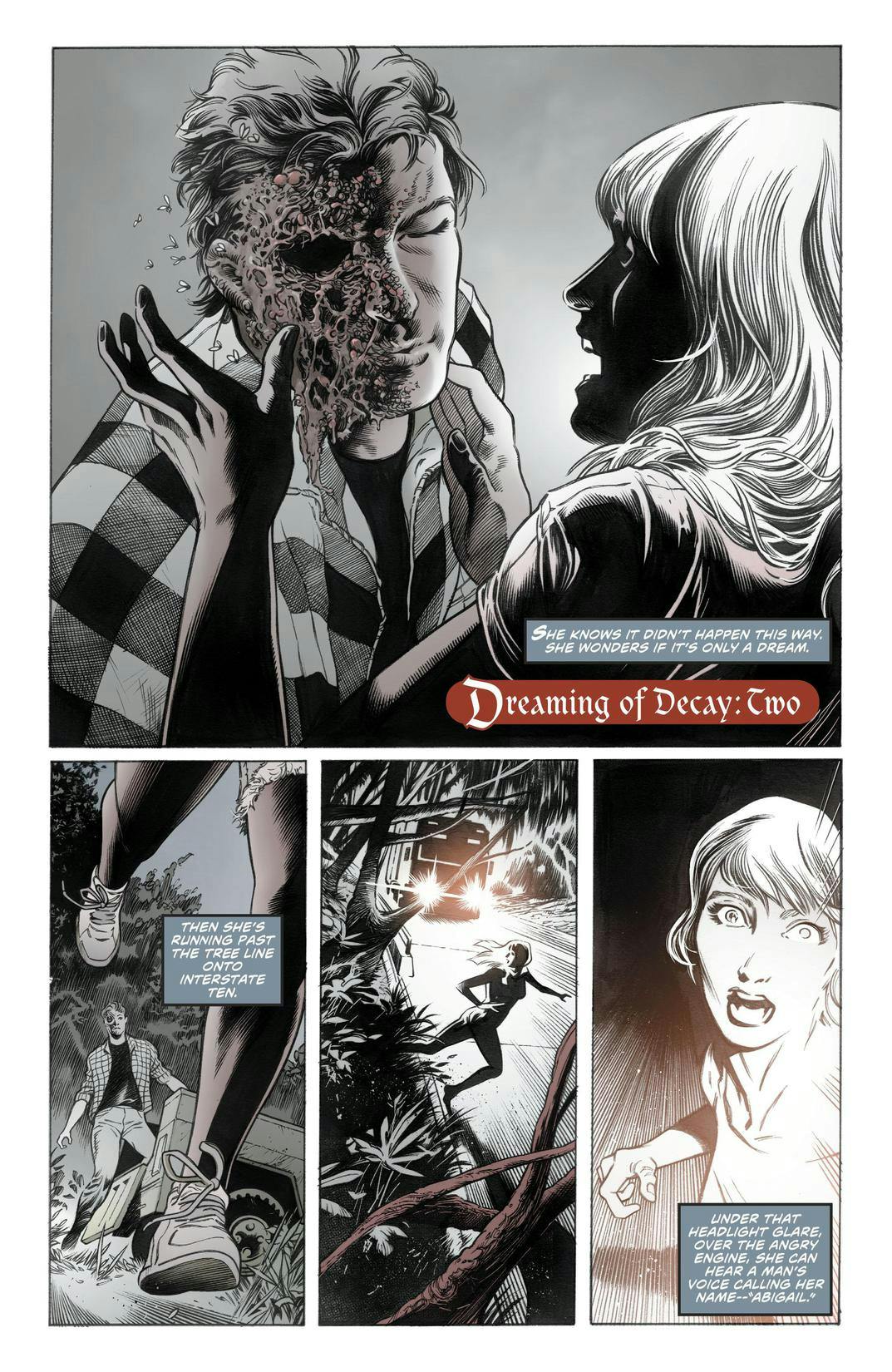 Rot 'n' roll! Wonder Woman, Detective Chimp, and special guest star Animal Man fend off a horde of monstrous Rot-infected creatures-but risk contamination with every soul they save! Meanwhile, Zatanna and Constantine discover the secret of the Parliaments in an estranged ally's dreams, but there they find no lullabies-only nightmares!
Written By:
James Tynion IV, Ram V.
Cover By:
Brad Anderson, Yanick Paquette, Nathan Fairbairn, Alvaro Martinez, Raül Fernandez