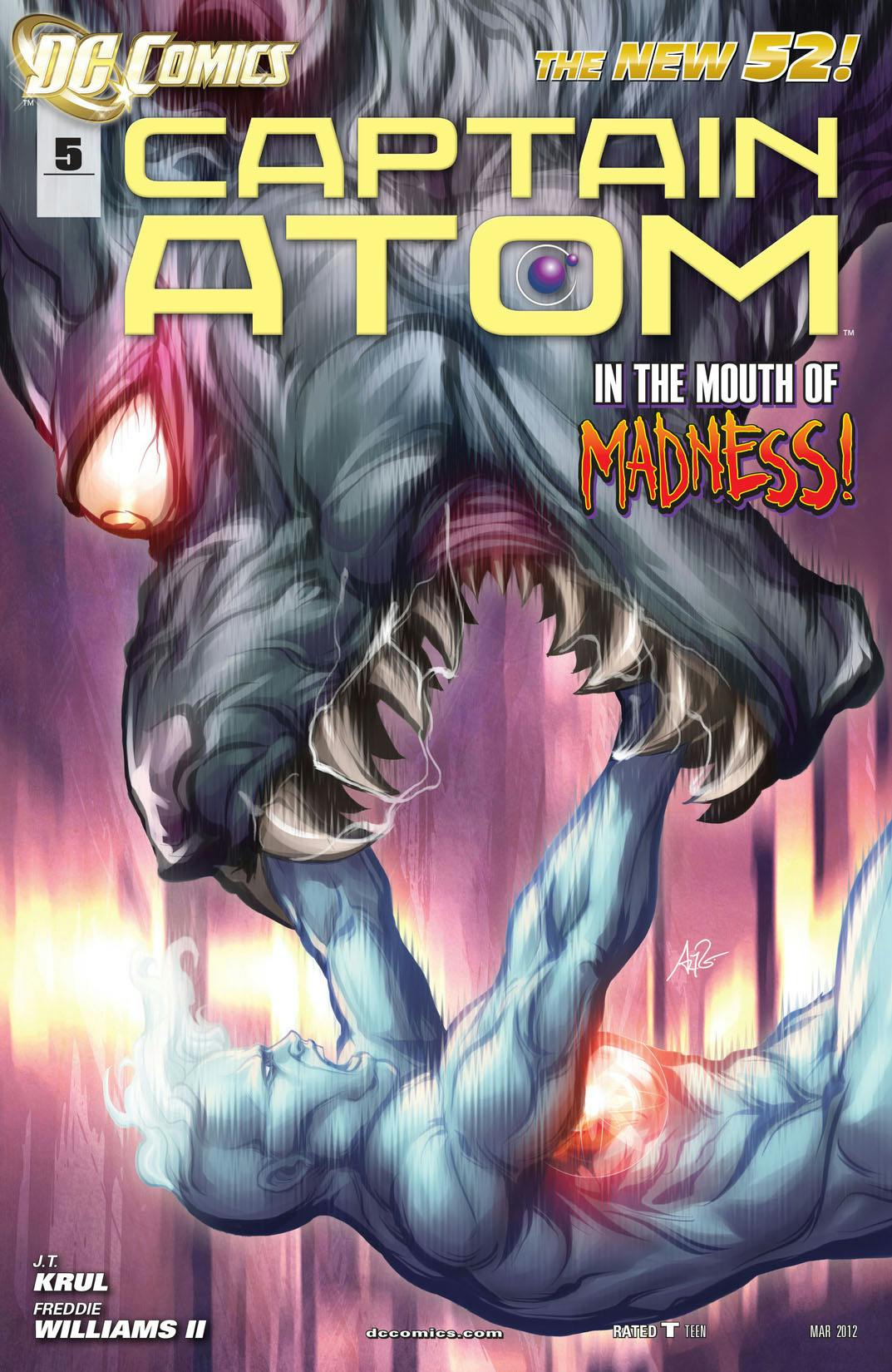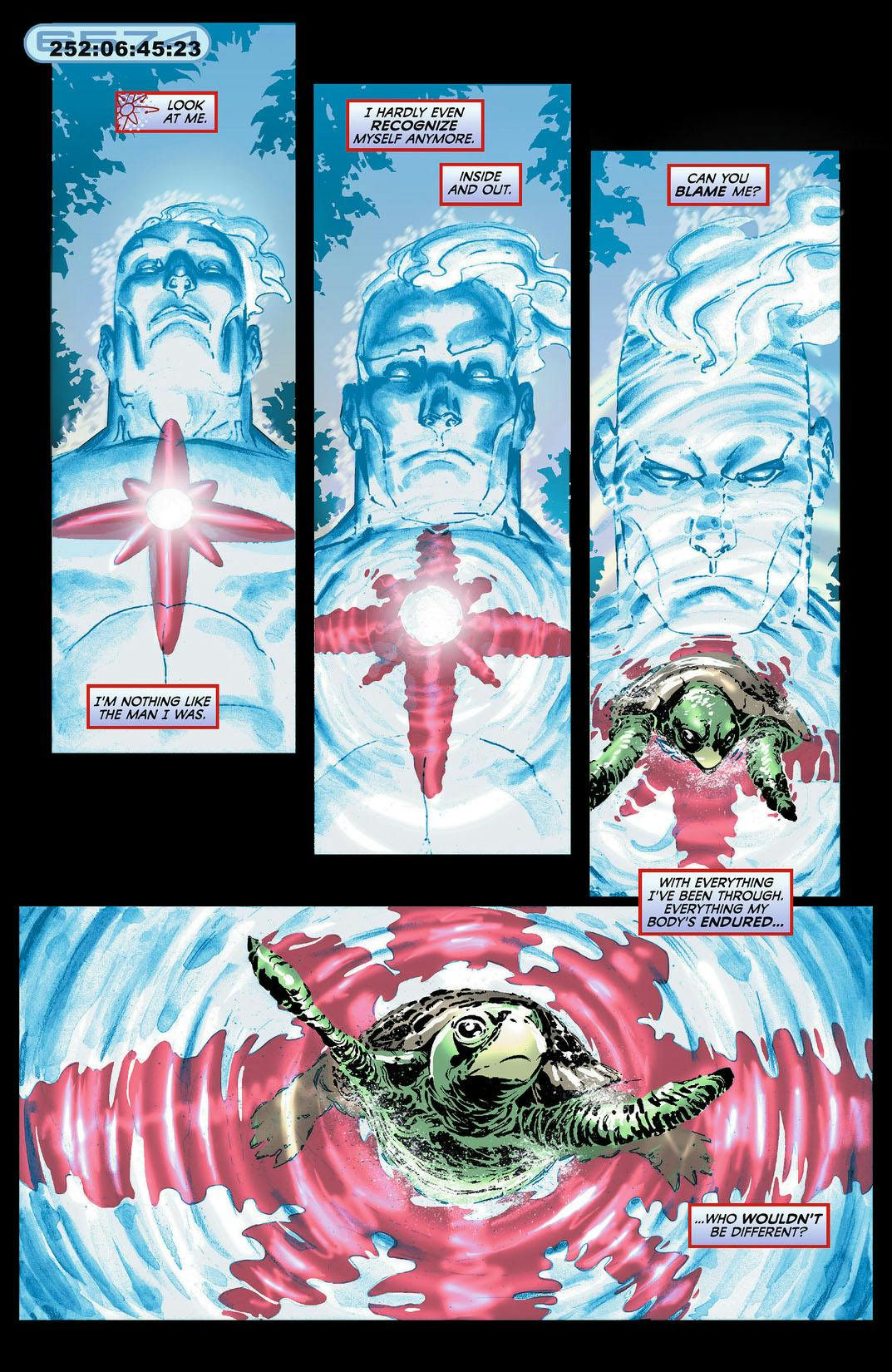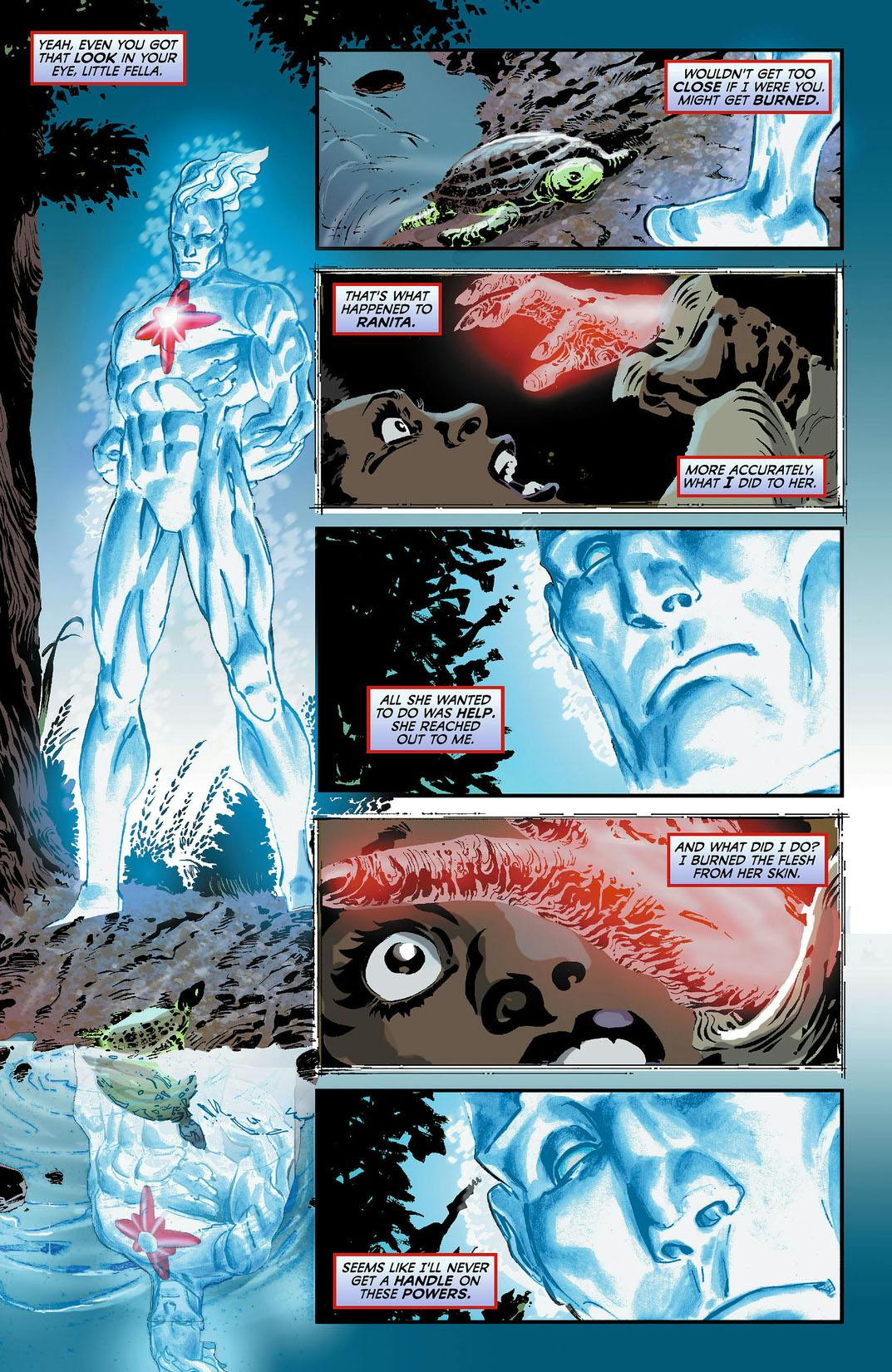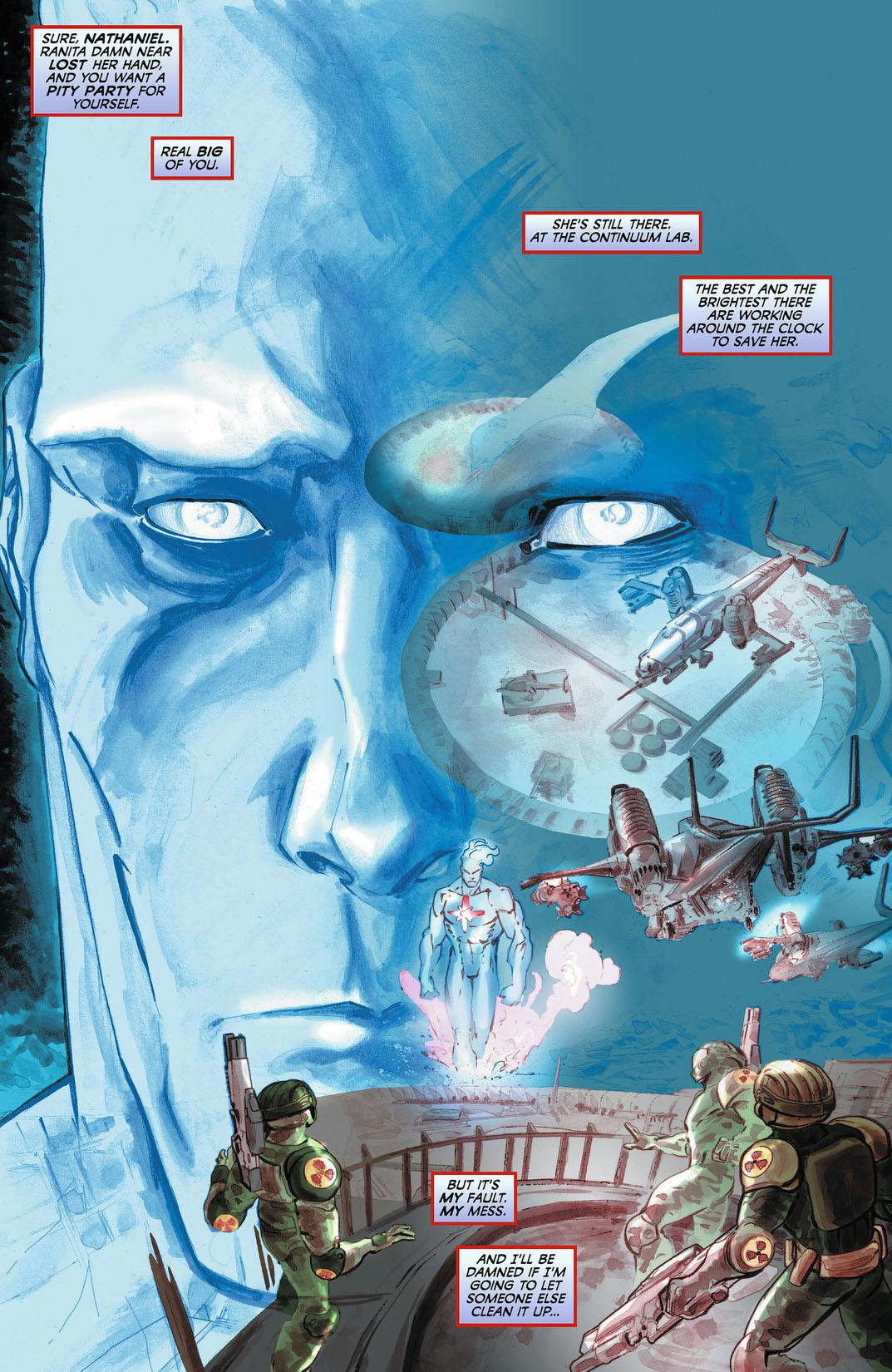 Captain Atom likes to think of himself as a hero, but he can't shake visions of another fate that could be far more monstrous. And maybe there's more truth to this nightmare than he'd like to believe, as he finally comes face to face with the bizarre creature that's been lurking in the shadows.
Pencils:
Freddie E. Williams II
Inks:
Freddie E. Williams II
Cover By:
Imaginary FS PTE Ltd.