Birds of Prey (2010-) #10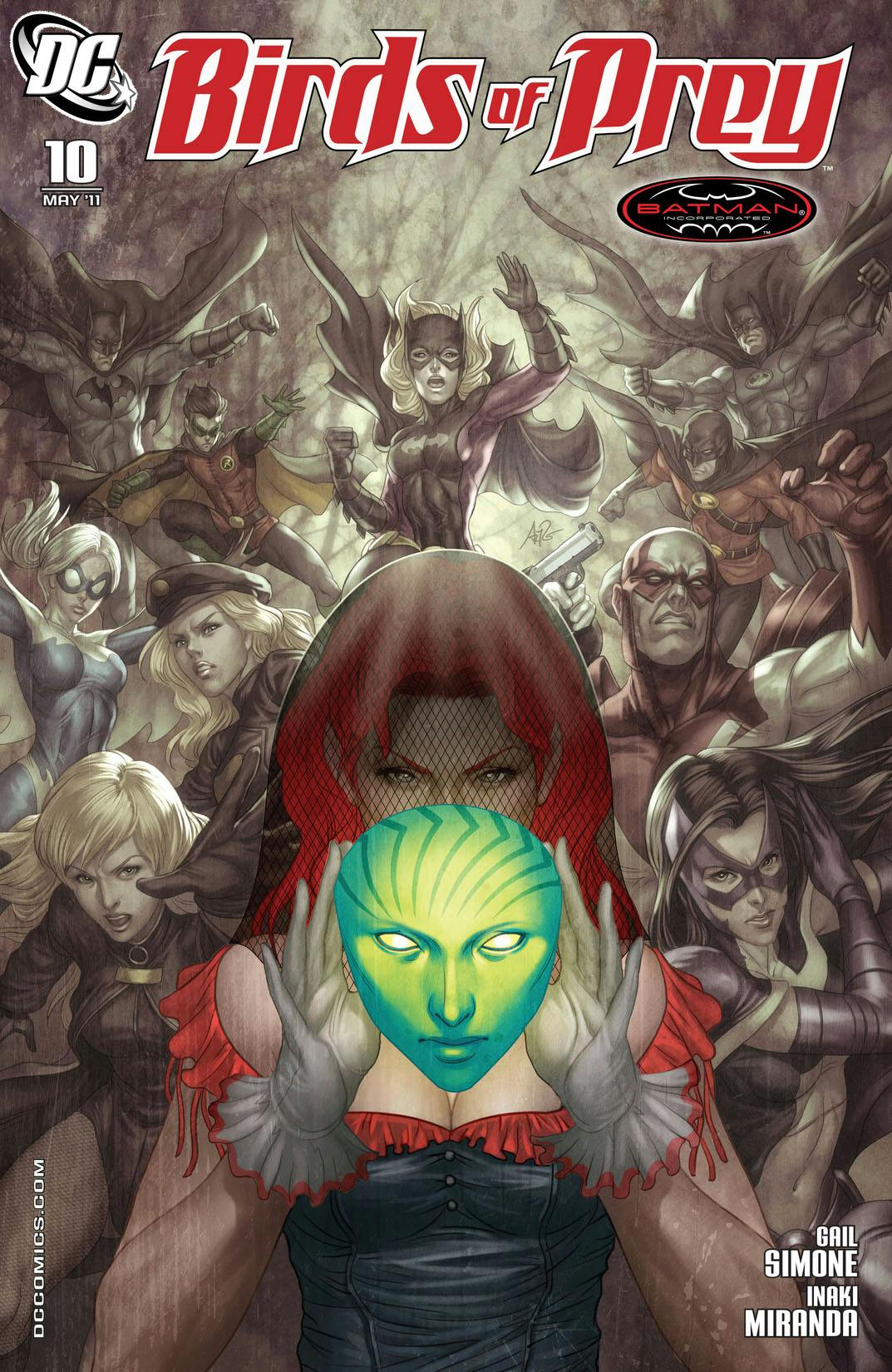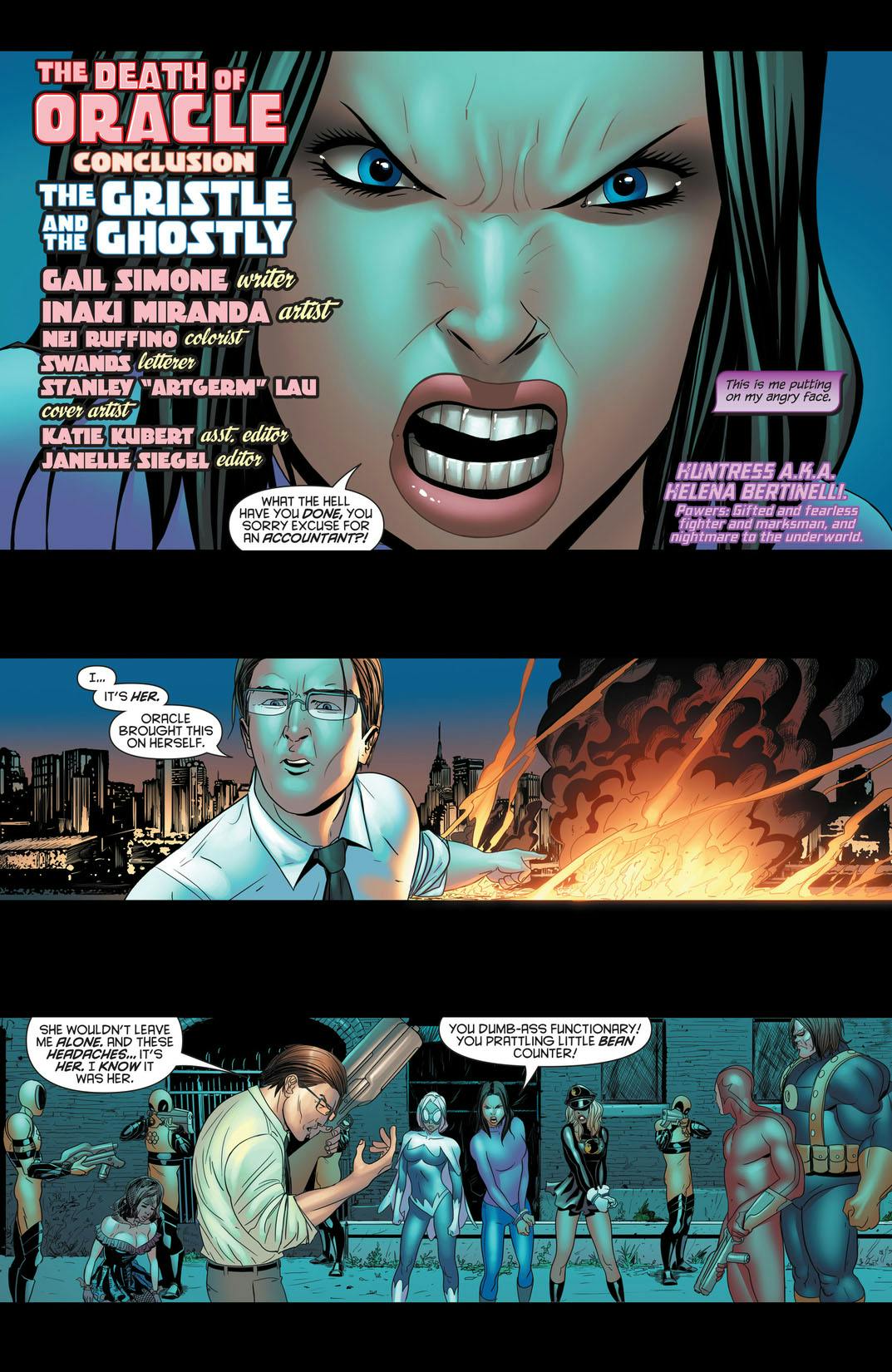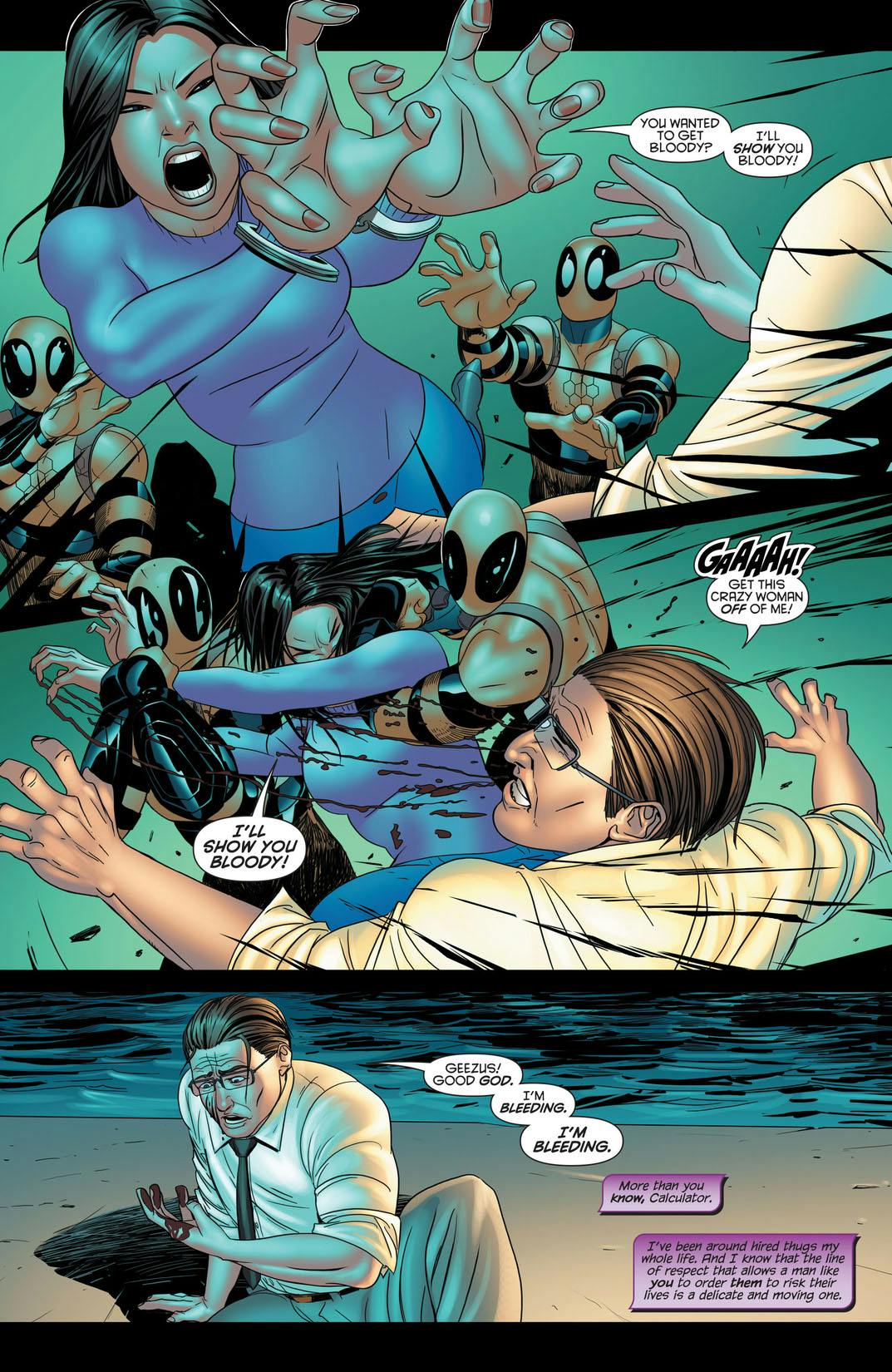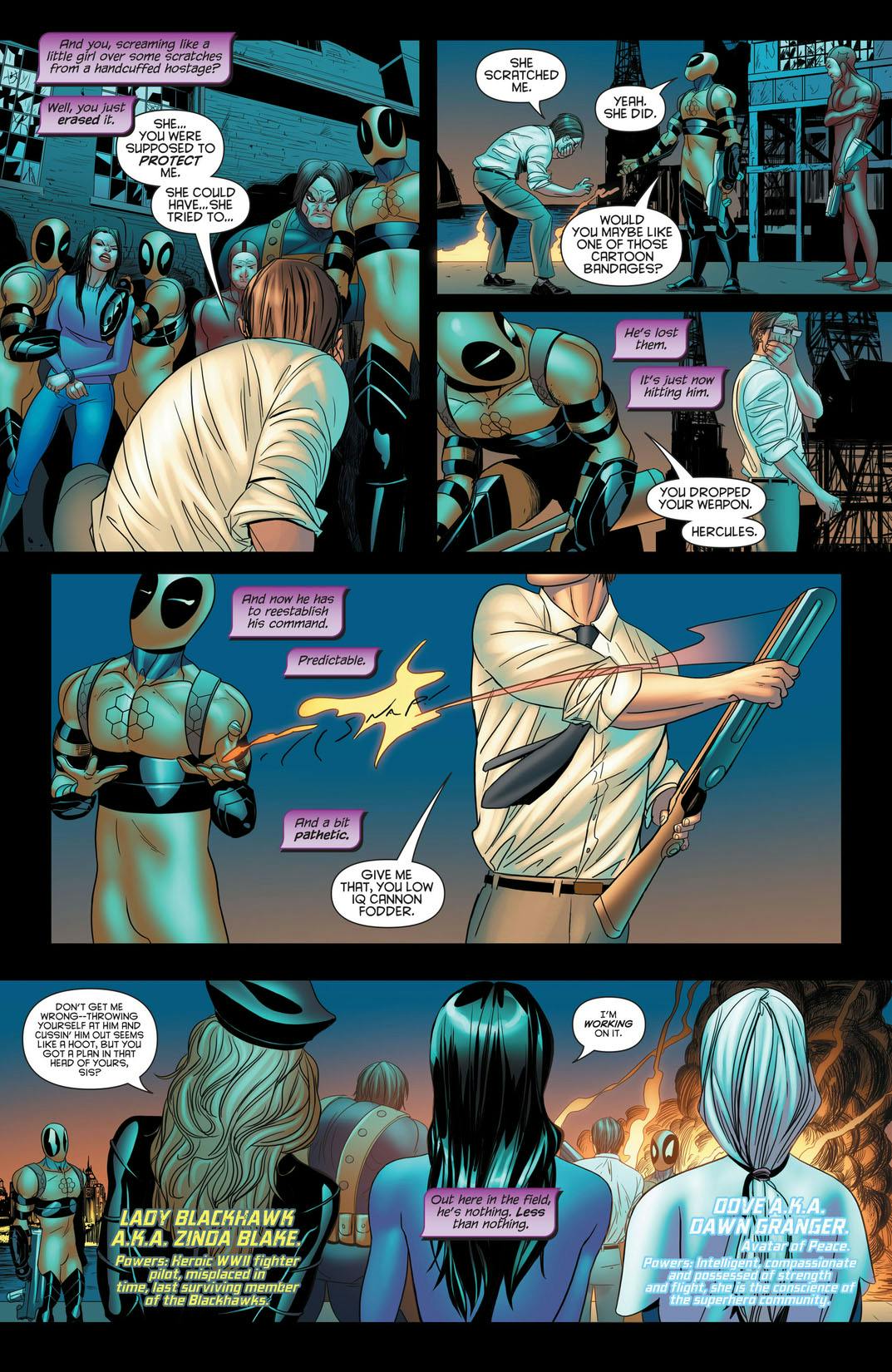 Death of Oracle' part 4—where the battle between the Calculator and the Birds of Prey comes to a thrilling conclusion! When it's all over, the status quo for Oracle is changed, but in what way? And what does it mean for the heroes of the DC Universe?
Cover By:
Imaginary FS PTE Ltd.