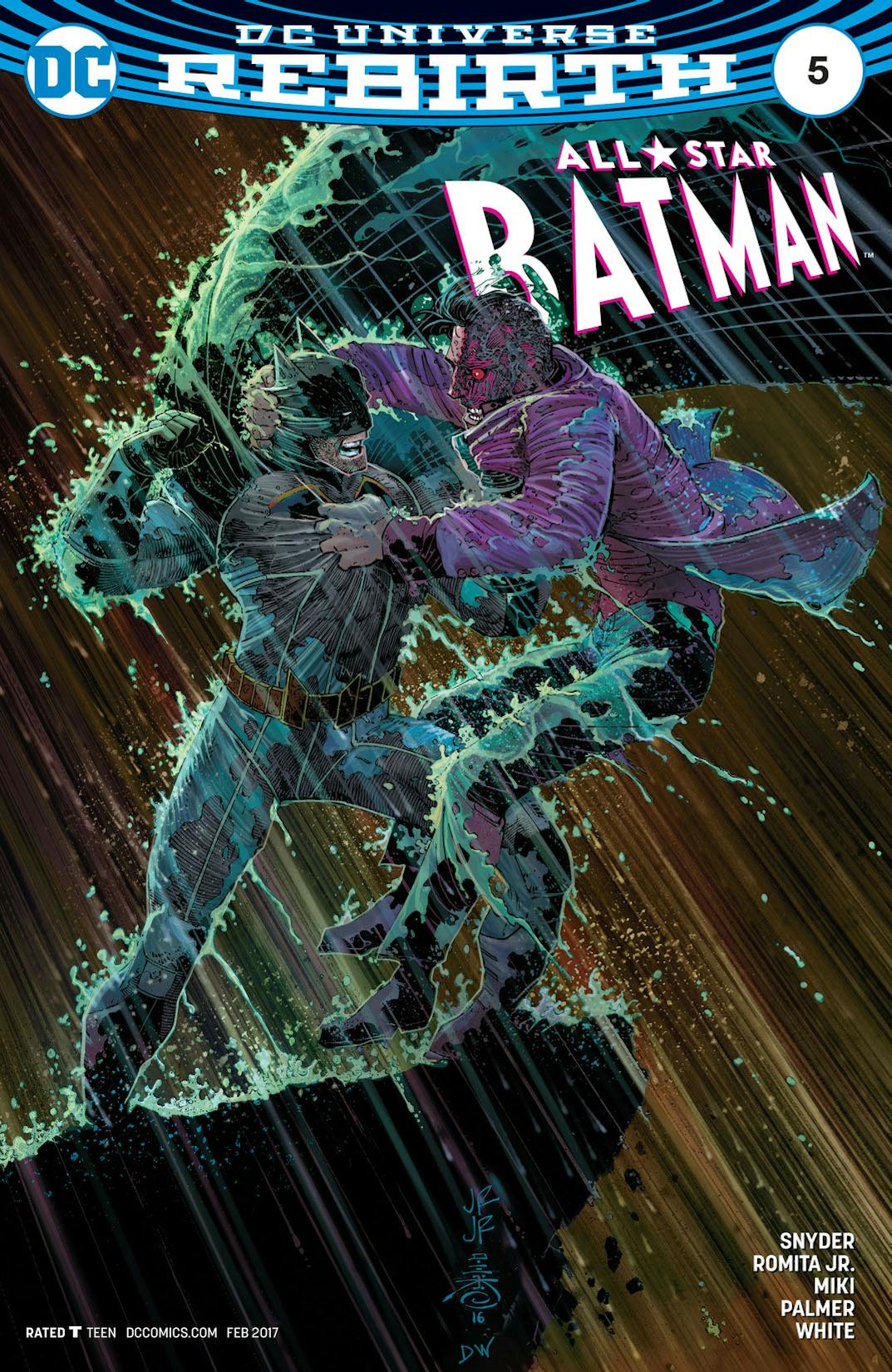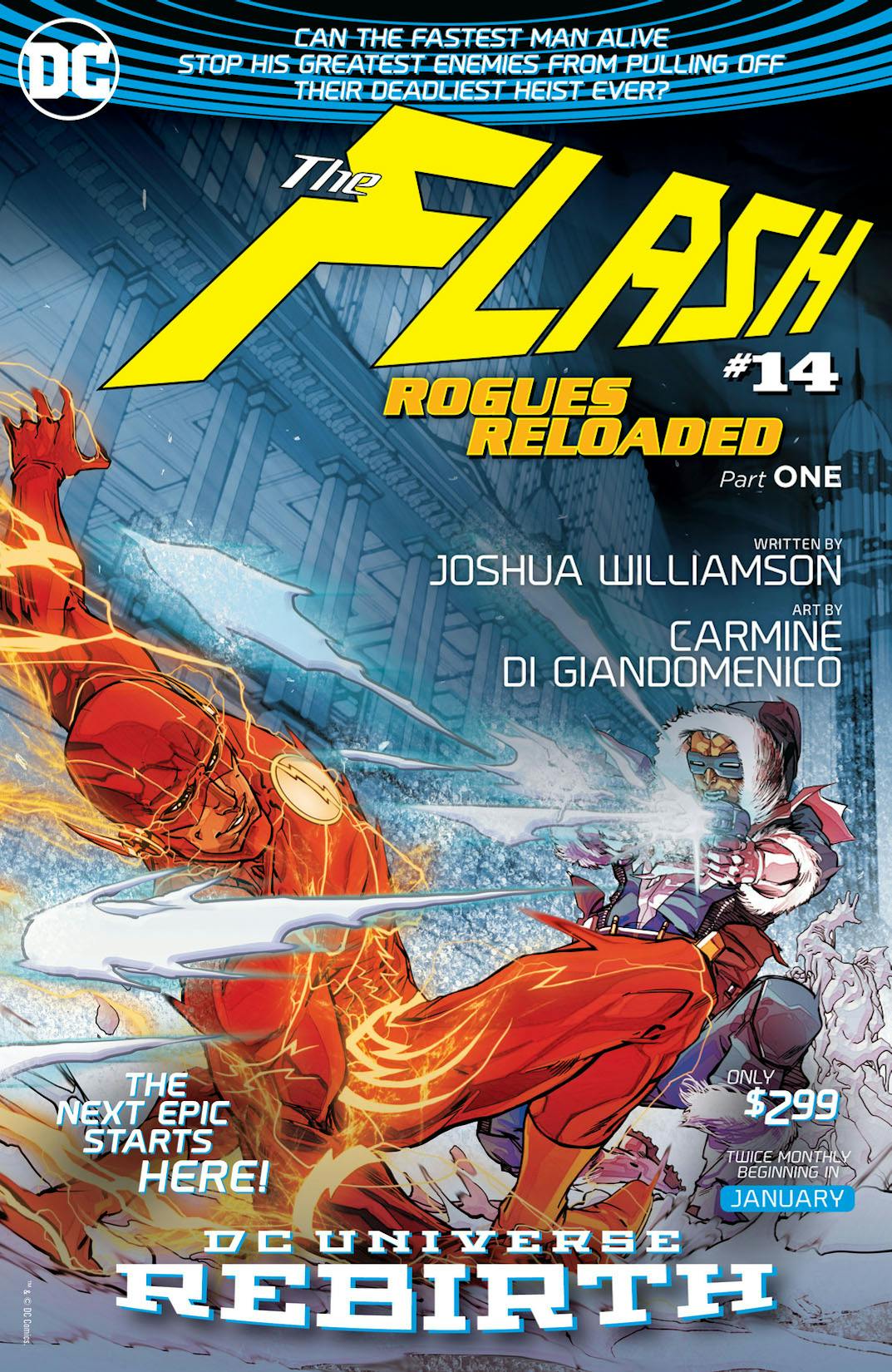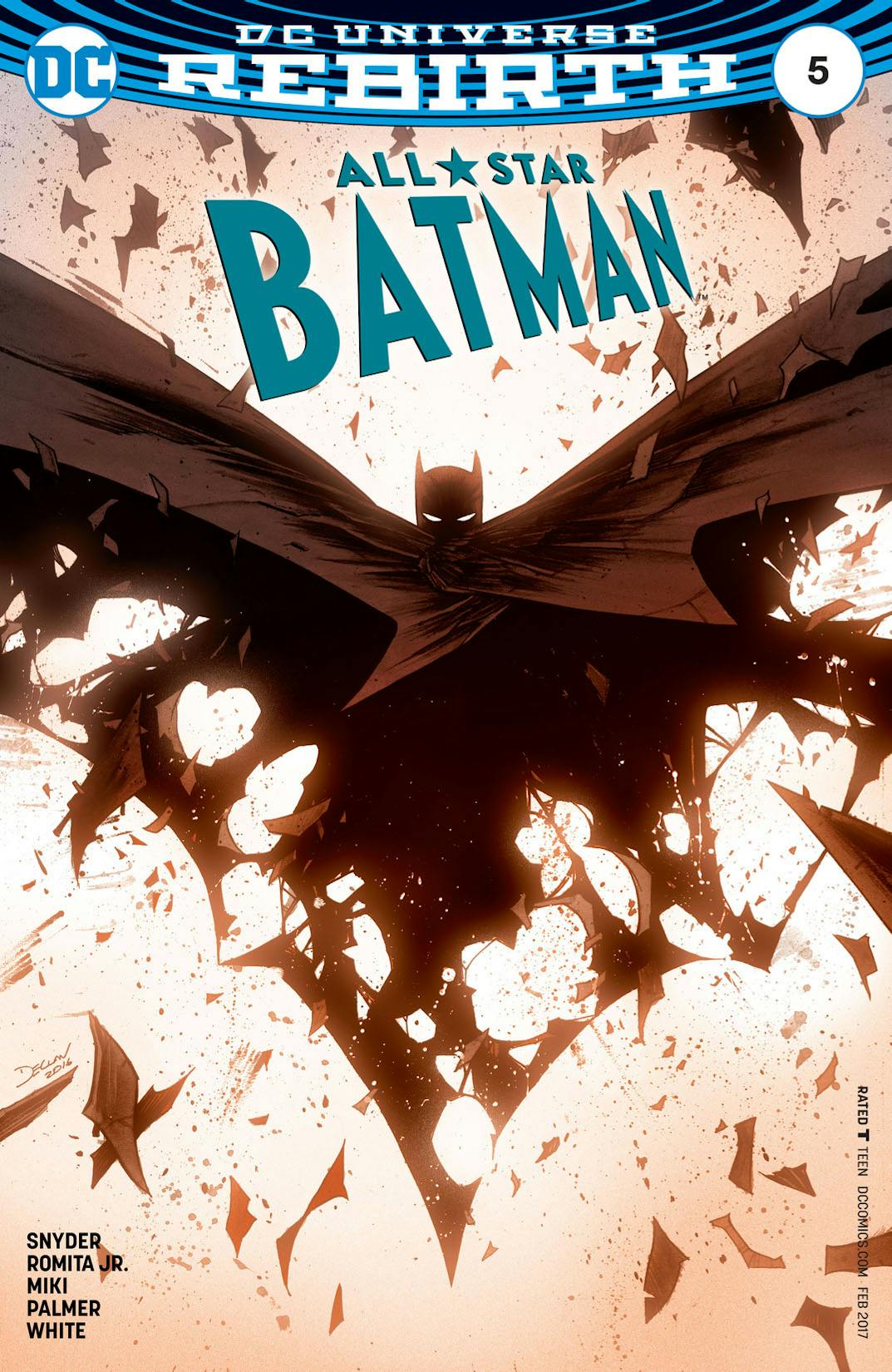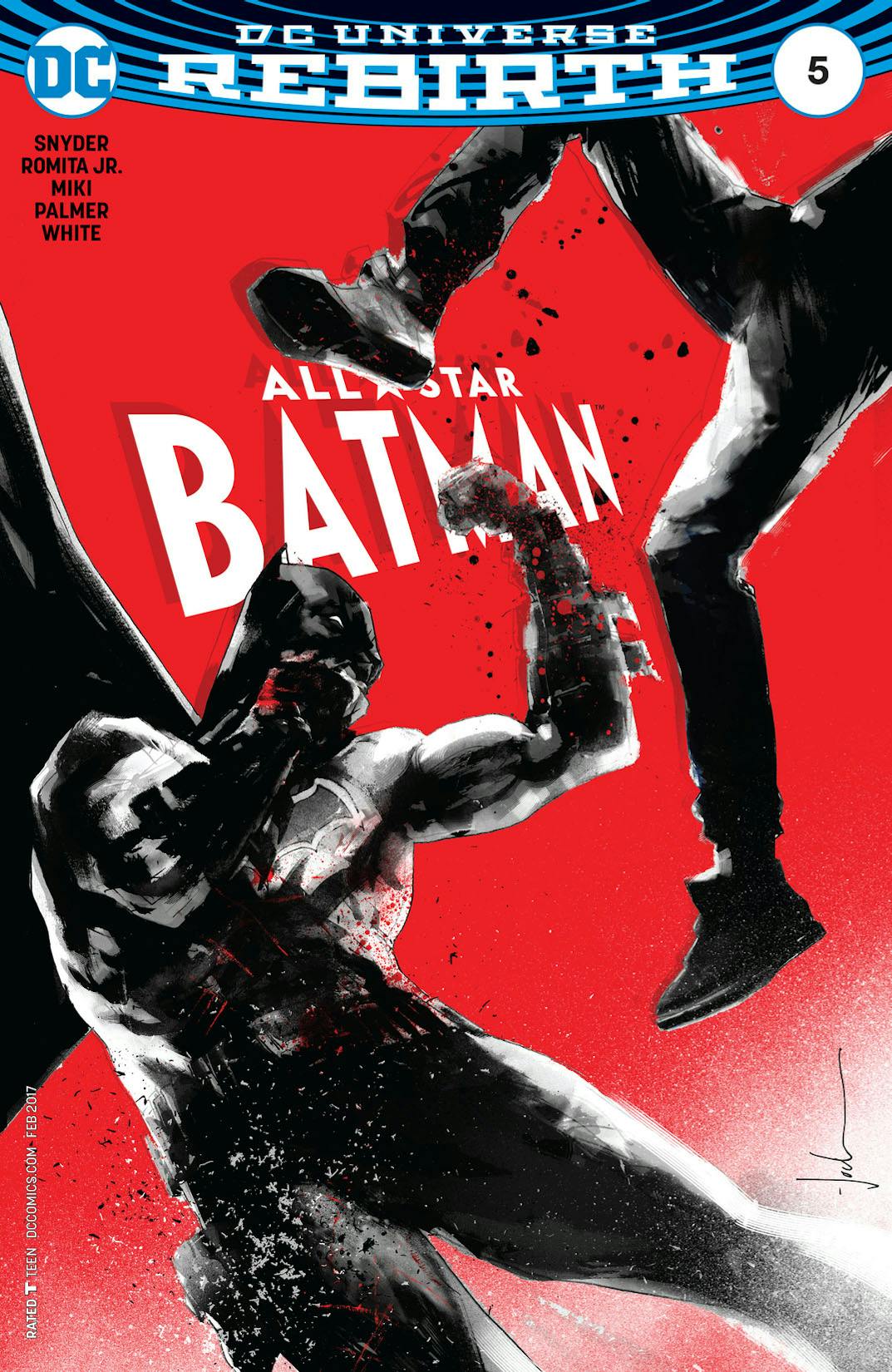 "MY OWN WORST ENEMY" conclusion! Batman, Duke and Two-Face square off in a fight for Harvey Dent's soul. With assassins flooding in from across the countryside, Batman learns that even his most trusted allies might choose evil over good.
Inks:
Sandra Hope, Tom Palmer, Richard Friend, Danny Miki
Cover By:
Danny Miki, Dean White, John Romita Jr.