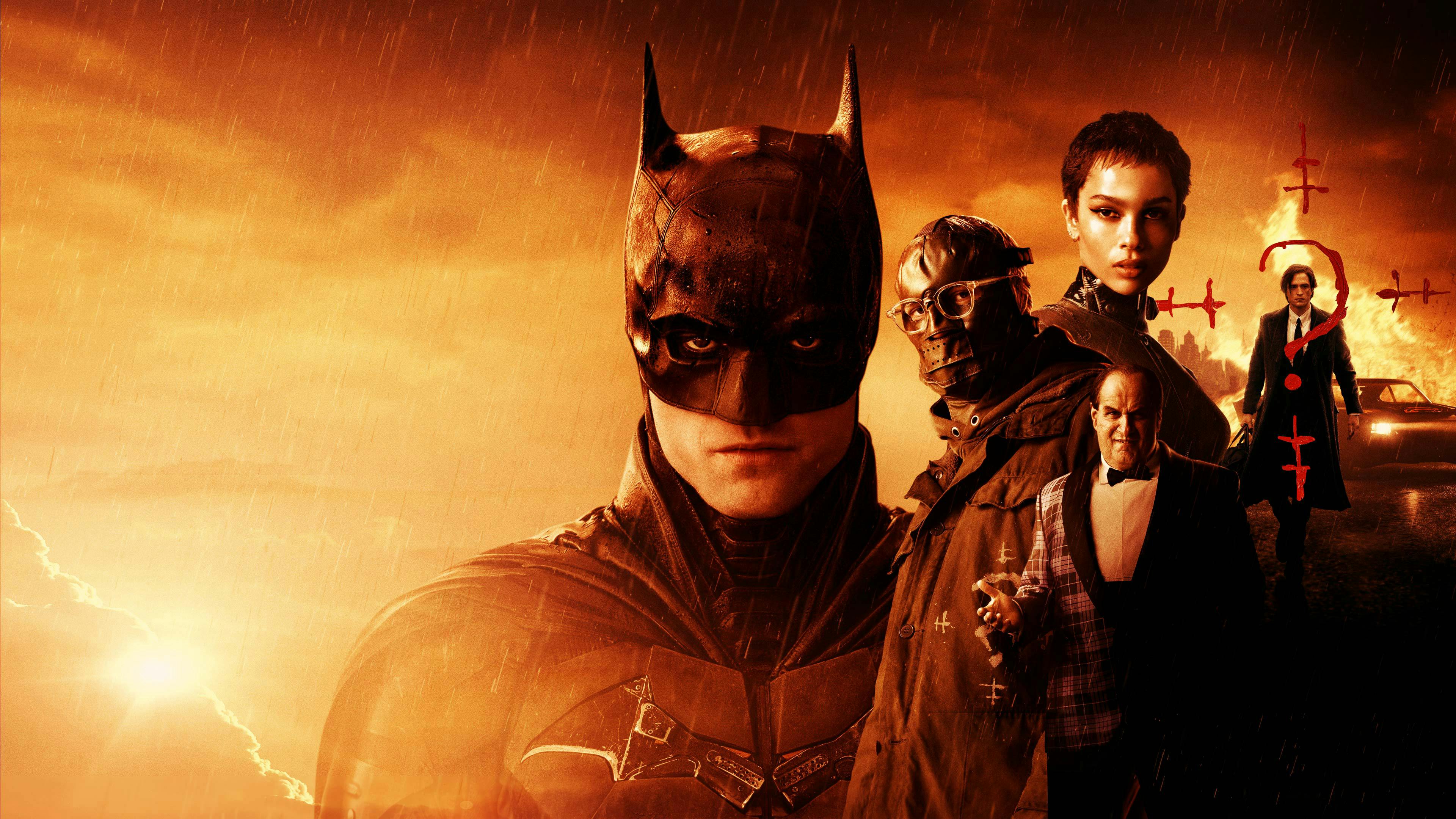 UNMASK THE TRUTH
Two years of stalking the streets as The Batman, striking fear into the hearts of criminals, has led Bruce Wayne deep into the shadows of Gotham City. NOW PLAYING!
STREAM ON HBO MAX OR OWN ON DIGITAL 4/18
READ SELECT COMICS FOR FREE WITH REGISTRATION TO DC UNIVERSE INFINITE
THE BATMAN NEWS AND PRODUCTS FROM AROUND THE MULTIVERSE
JOIN THE DC UNIVERSE
Register for FREE to access member-exclusive content and activities, read FREE comics from DC UNIVERSE INFINITE, and get alerts and early access to exclusive products from DC Shop.
Sign up Now