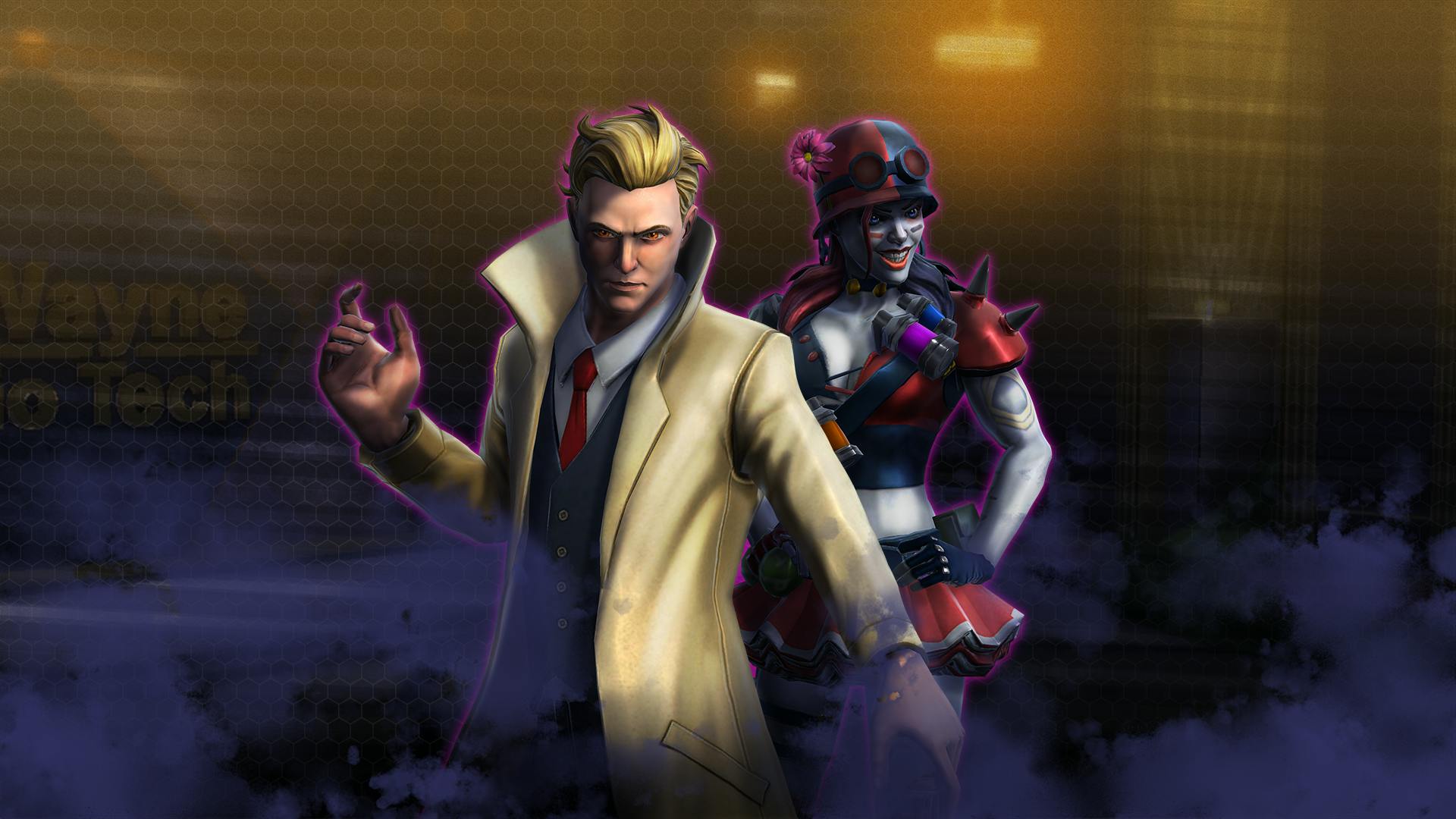 Games
Help Constantine fight for his future!
The Future is worth fighting for! Prepare your heroes and help John Constantine and Harley Quinn defeat Joker in the upcoming Team Challenge while they speak about love and personal growth.
Join DC Legends!
READ SELECT COMICS FOR FREE WITH REGISTRATION TO DC UNIVERSE INFINITE
DC Pride NEWS AND PRODUCTS FROM AROUND THE MULTIVERSE
JOIN THE DC UNIVERSE
Register for FREE to access member-exclusive content and activities, read FREE comics from DC UNIVERSE INFINITE, and get alerts and early access to exclusive products from DC Shop.
Sign up Now