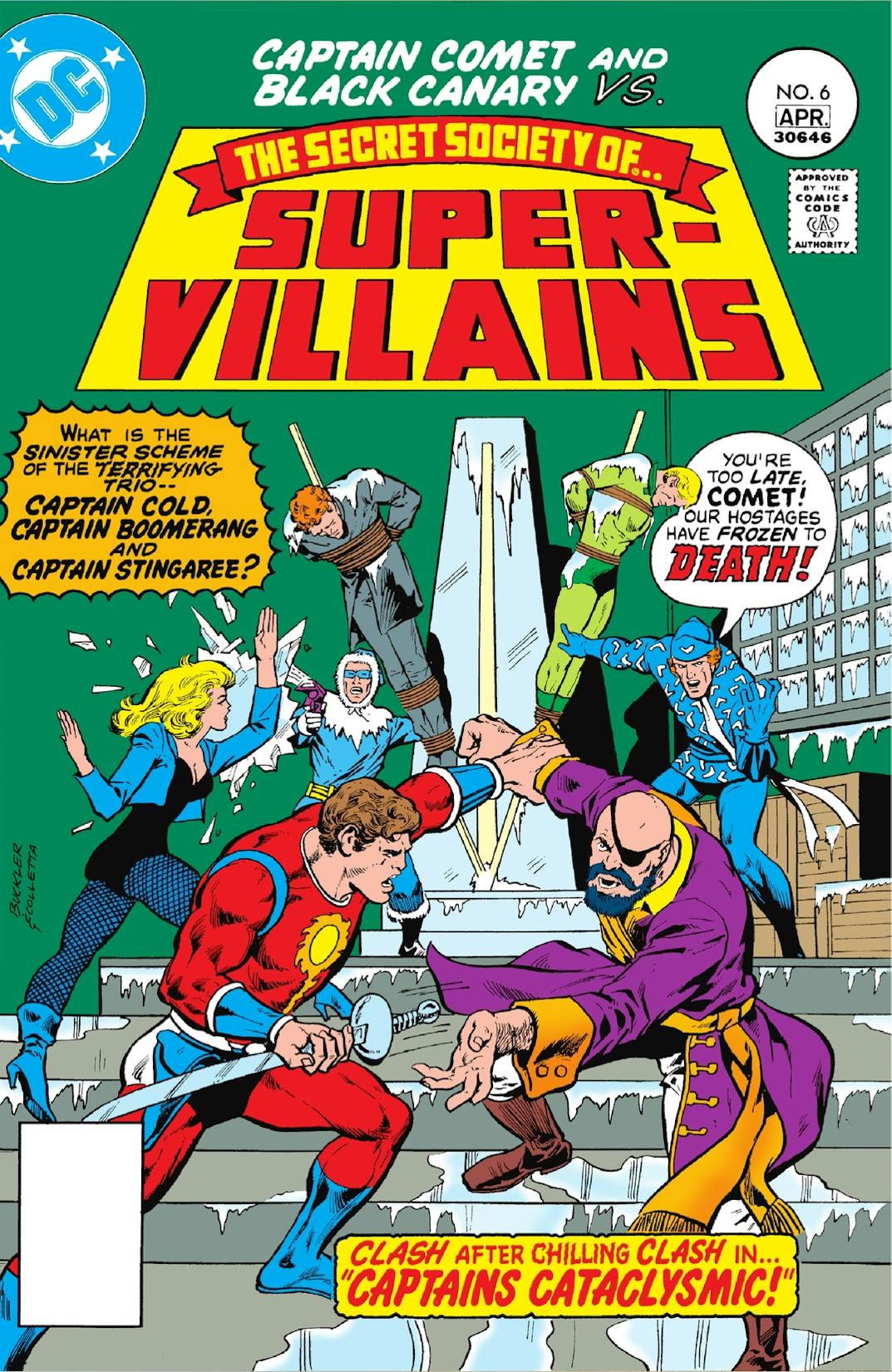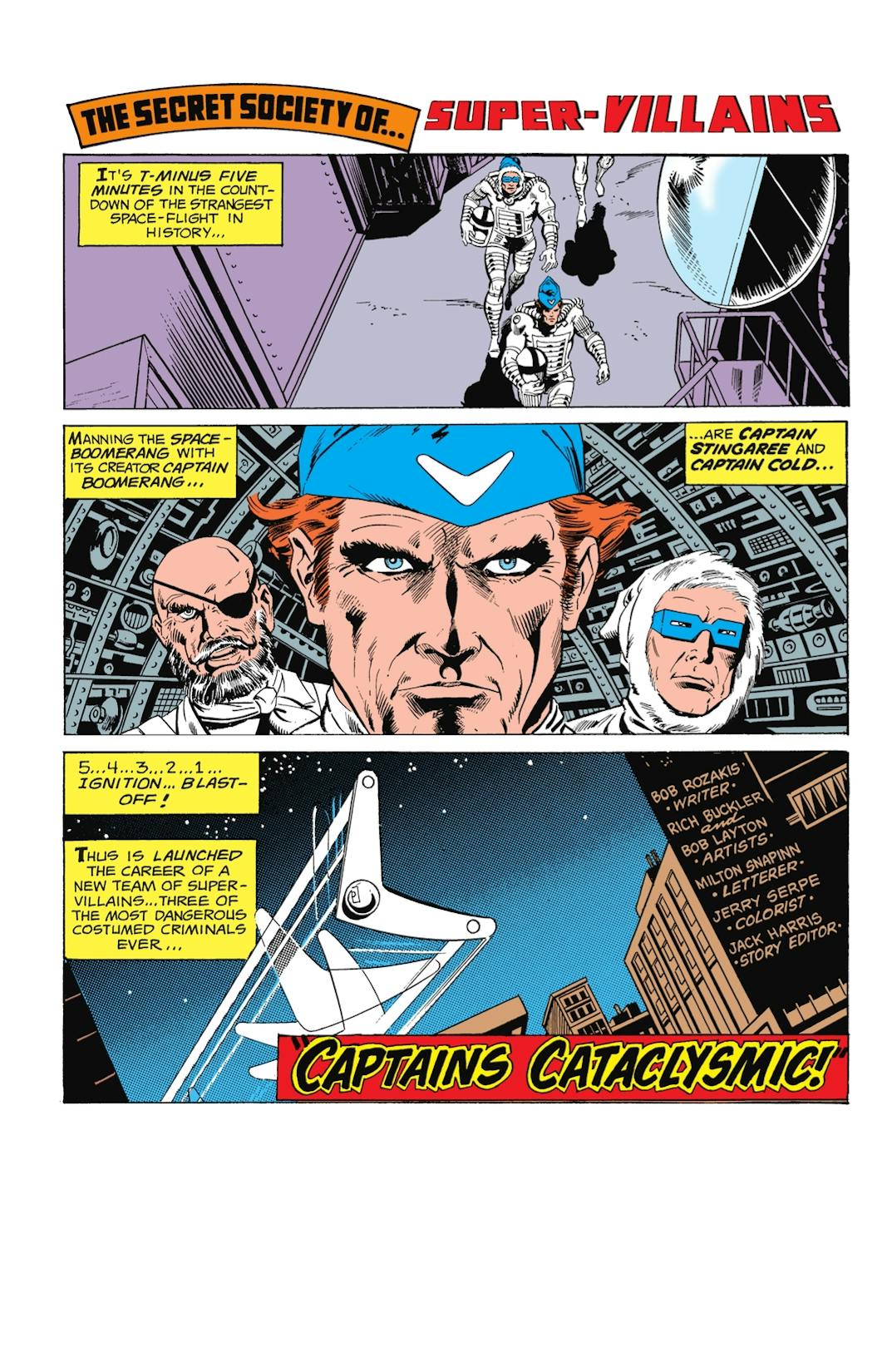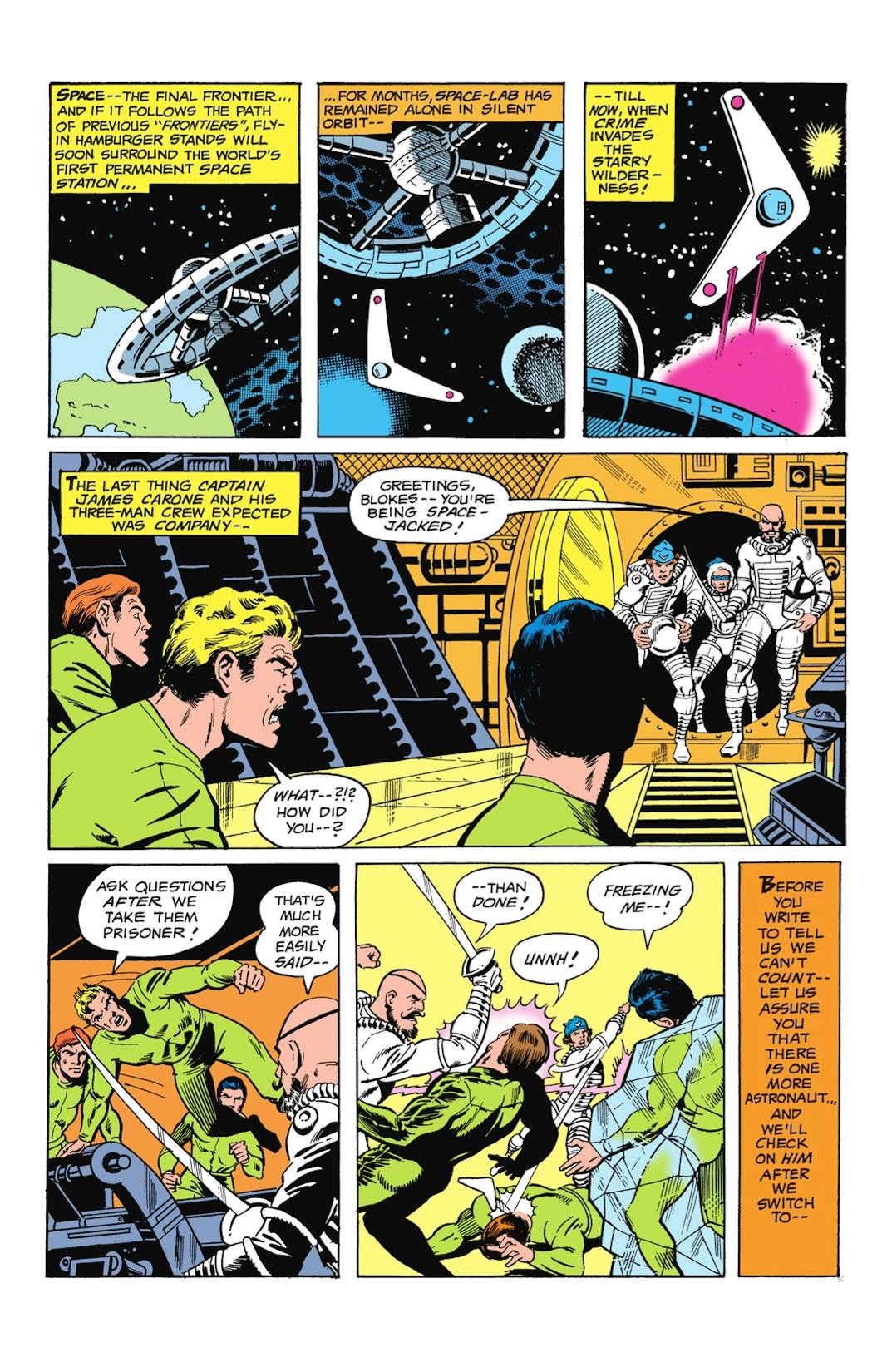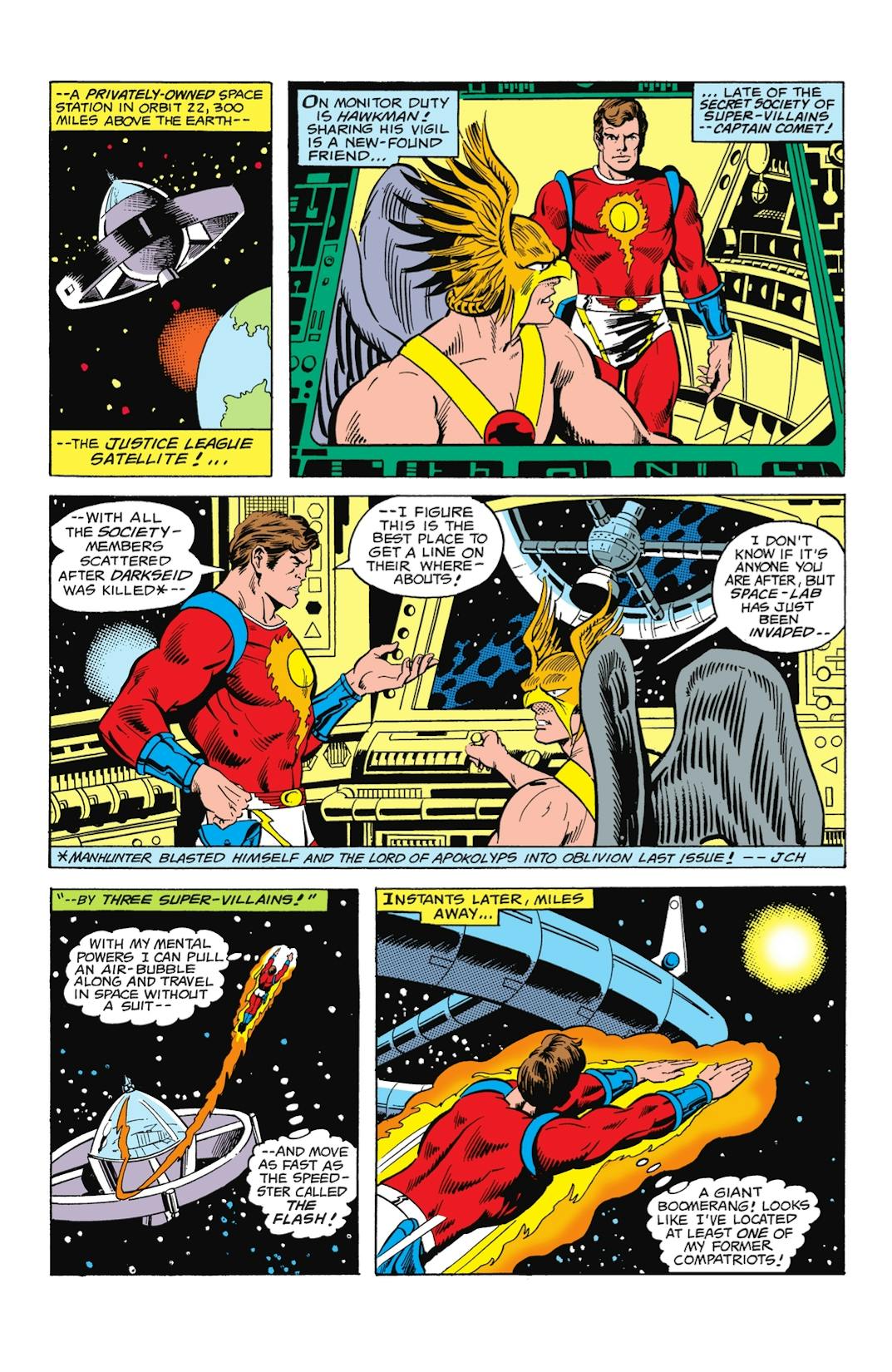 In the wake of Darkseid's defeat, the Secret Society are scattered to the winds. Captain Cold and Captain Boomerang are wasting no time hatching a new deep-space scheme, aided by the swashbuckling Captain Stingaree! With Captain Comet hot on their trail, this crew of criminal cohorts had better be careful-or only one captain will be left standing! d
Pencils:
Richard J. Buckler, Sr.
Cover By:
Vince Colletta, Richard J. Buckler, Sr.