The Secret Society of Super Villains #13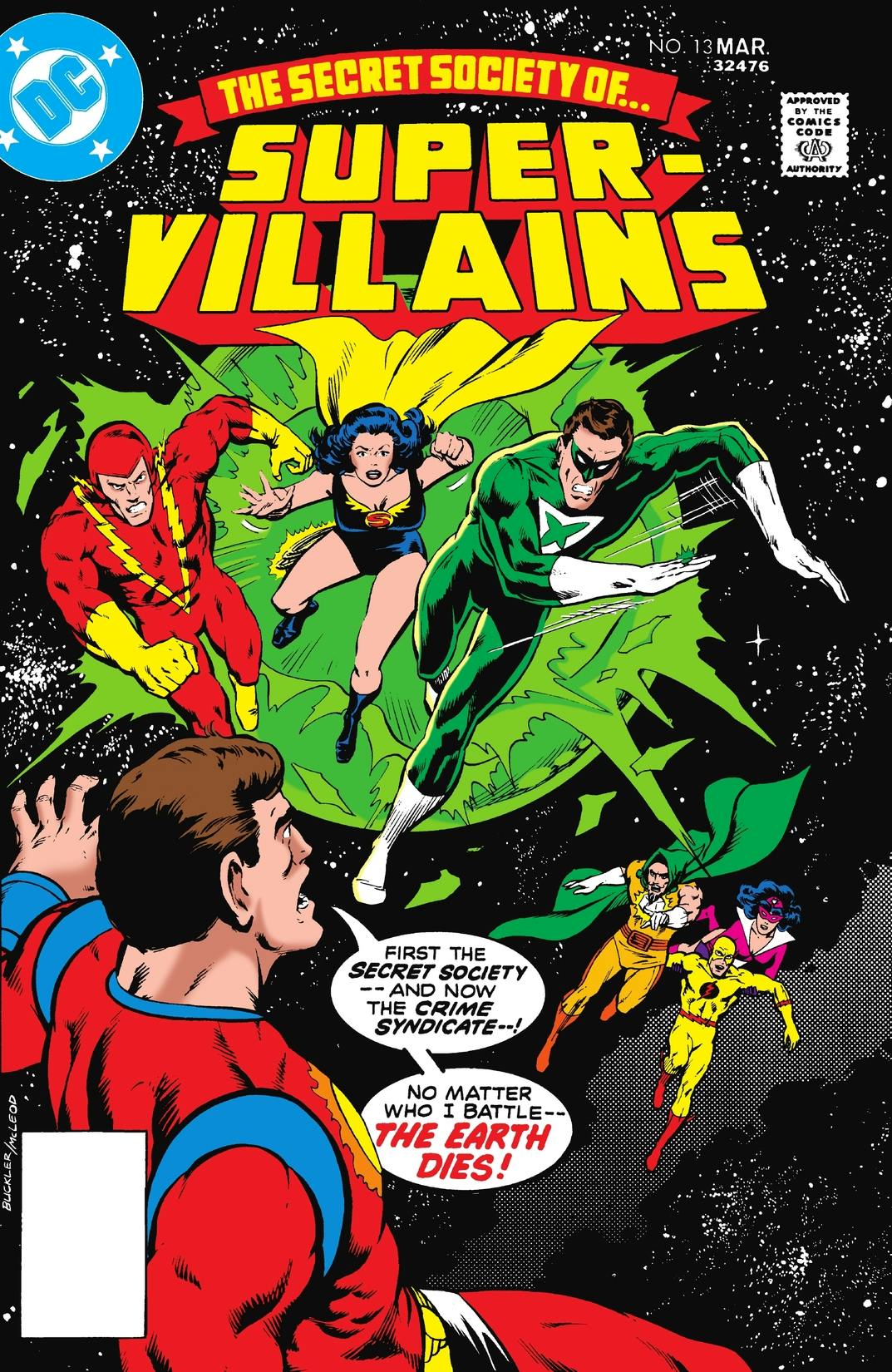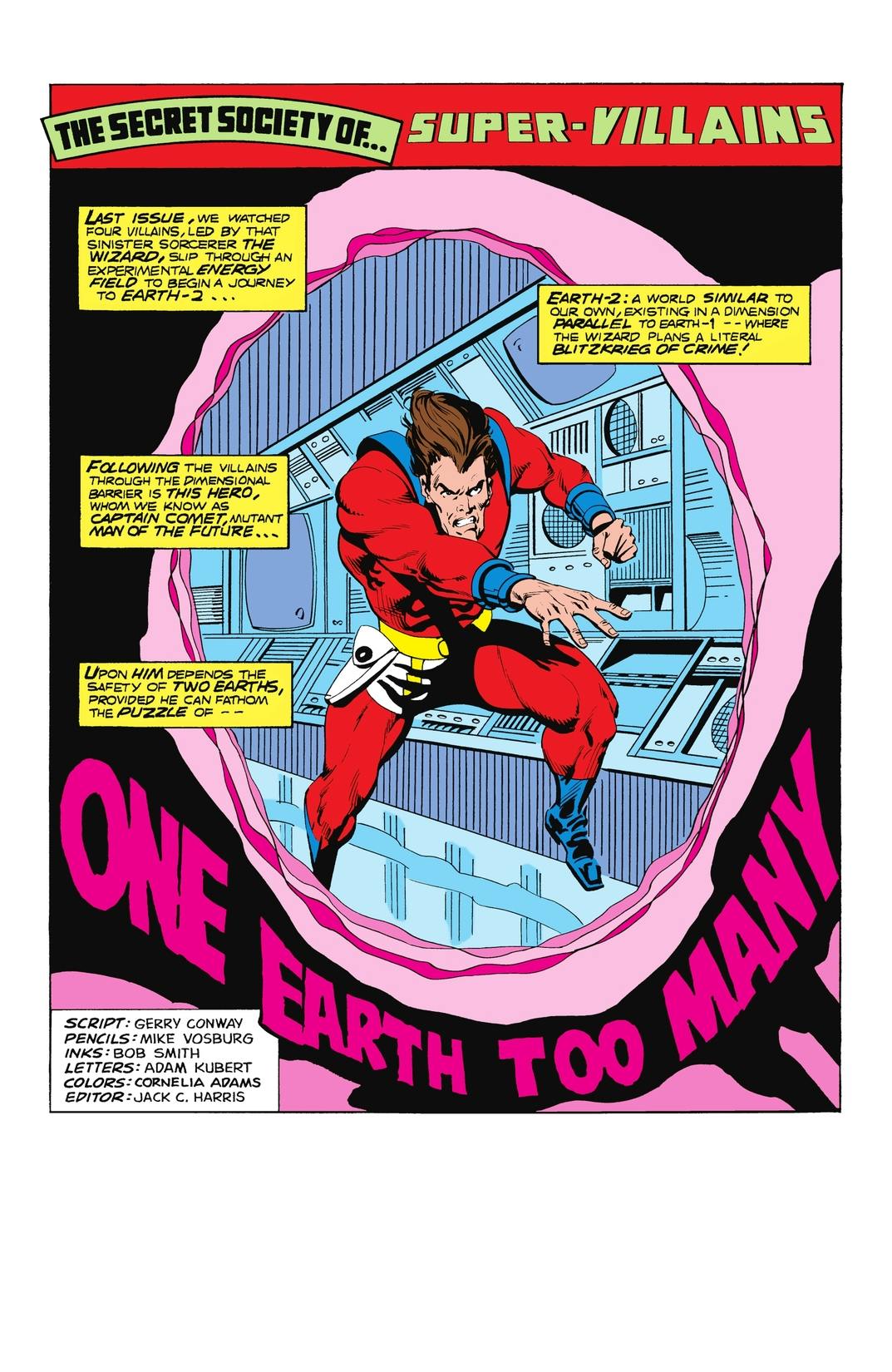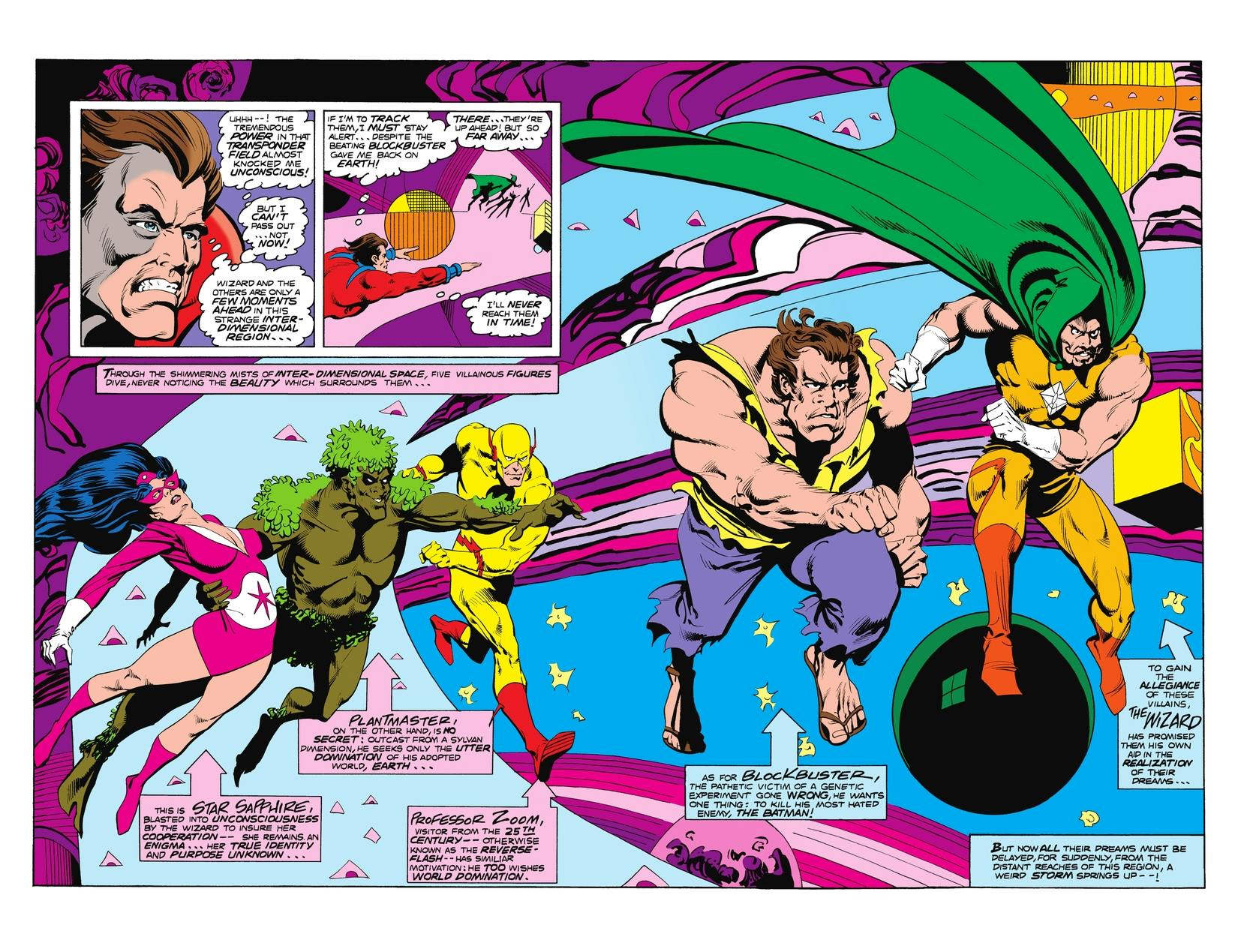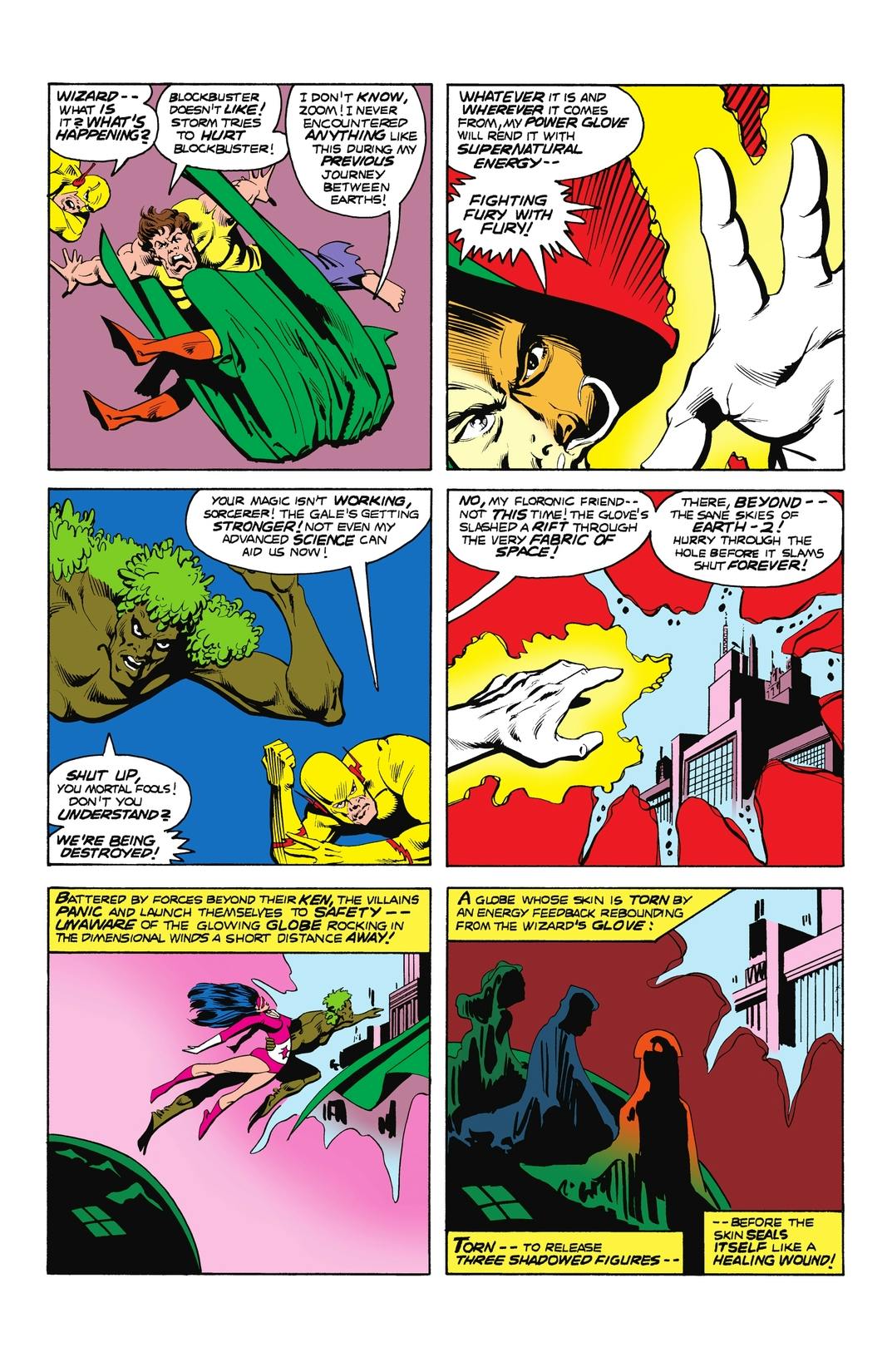 Multiversal mayhem! At the Wizard's behest, the Secret Society are on their way to Earth-2-but in the mother of all wrong turns, they've crash-landed on Earth-3, best known as the home of the Crime Syndicate!
Cover By:
Bob McLeod, Richard J. Buckler, Sr.