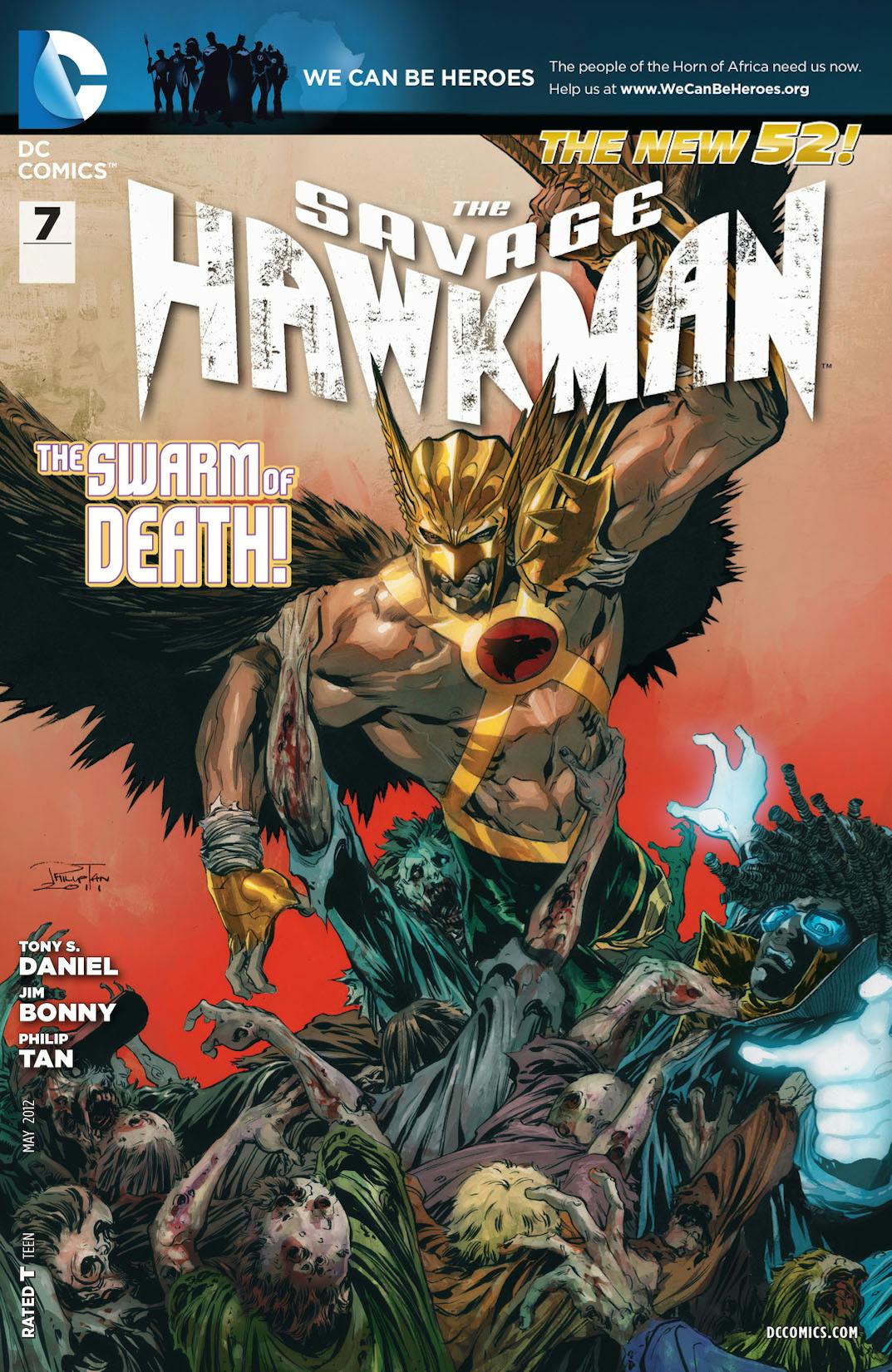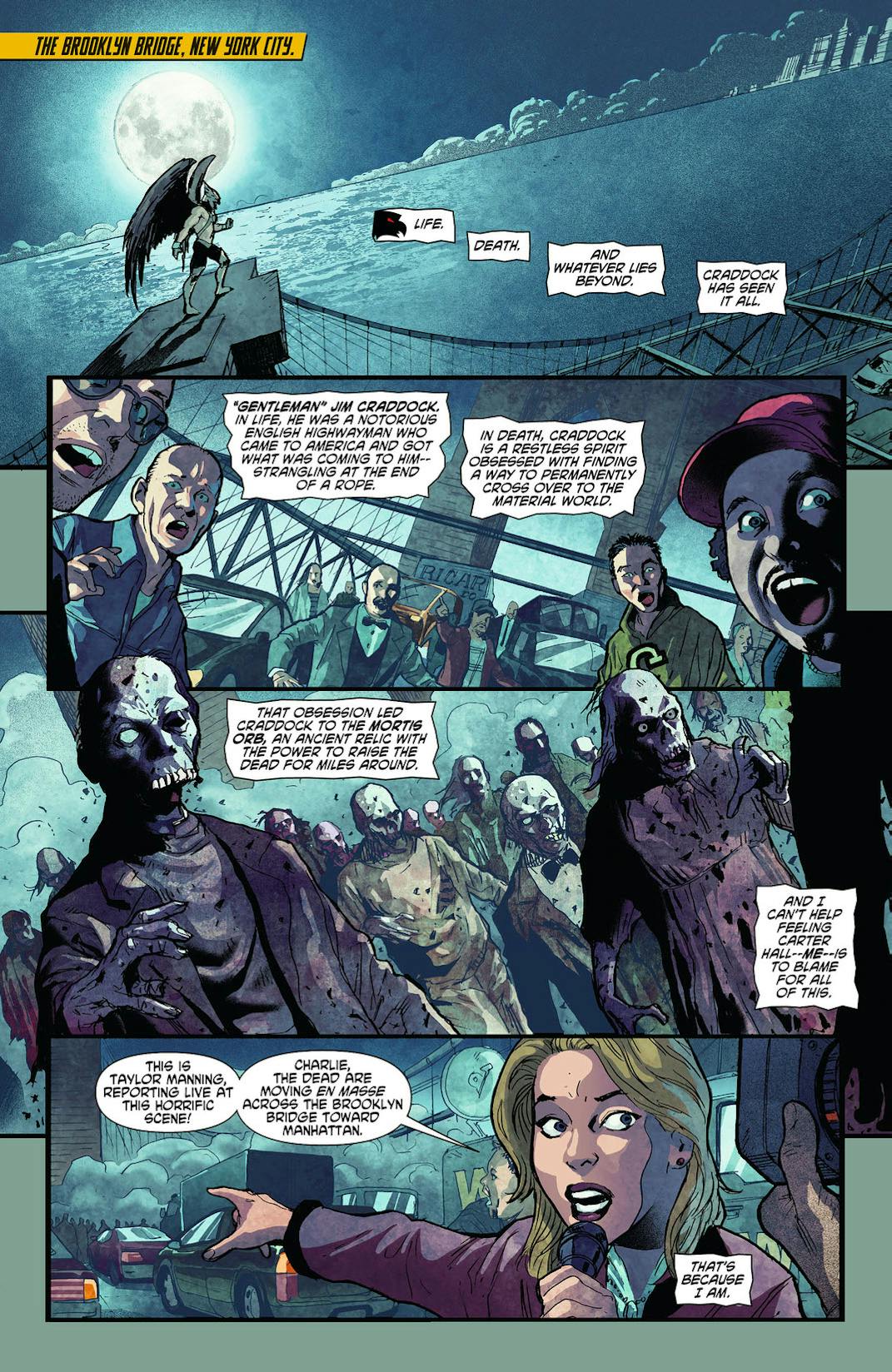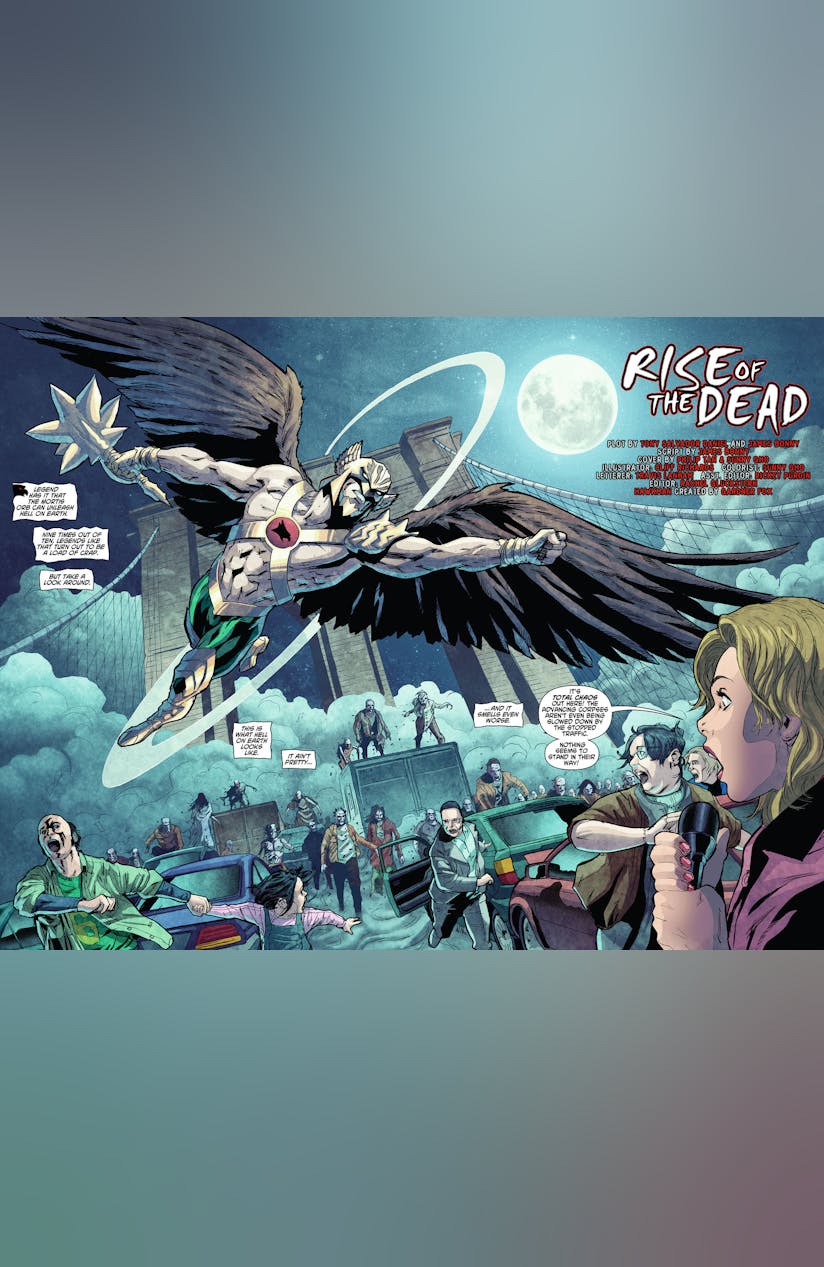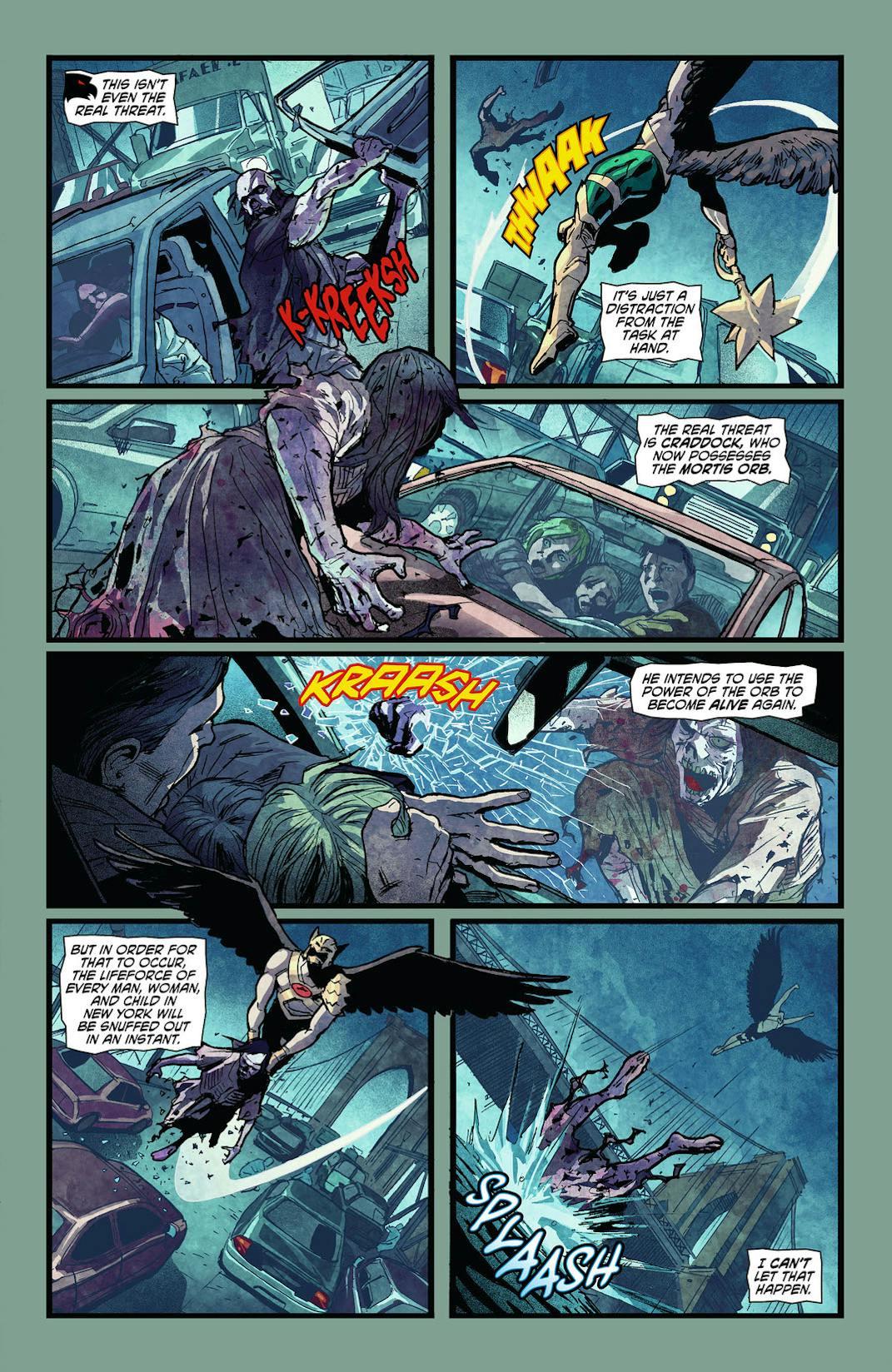 Hawkman battles an army of living corpses raised from the dead by the power of the Mortis Orb. Now that the ancient relic is in the possession of the Gentleman Ghost, thousands of lives might be snuffed out in an instant. It will take a team-up with New York City's own Static to stop this undead threat!
Written By:
Tony Daniel, James Bonny
Cover By:
Philip Tan, Imaginary FS PTE Ltd.