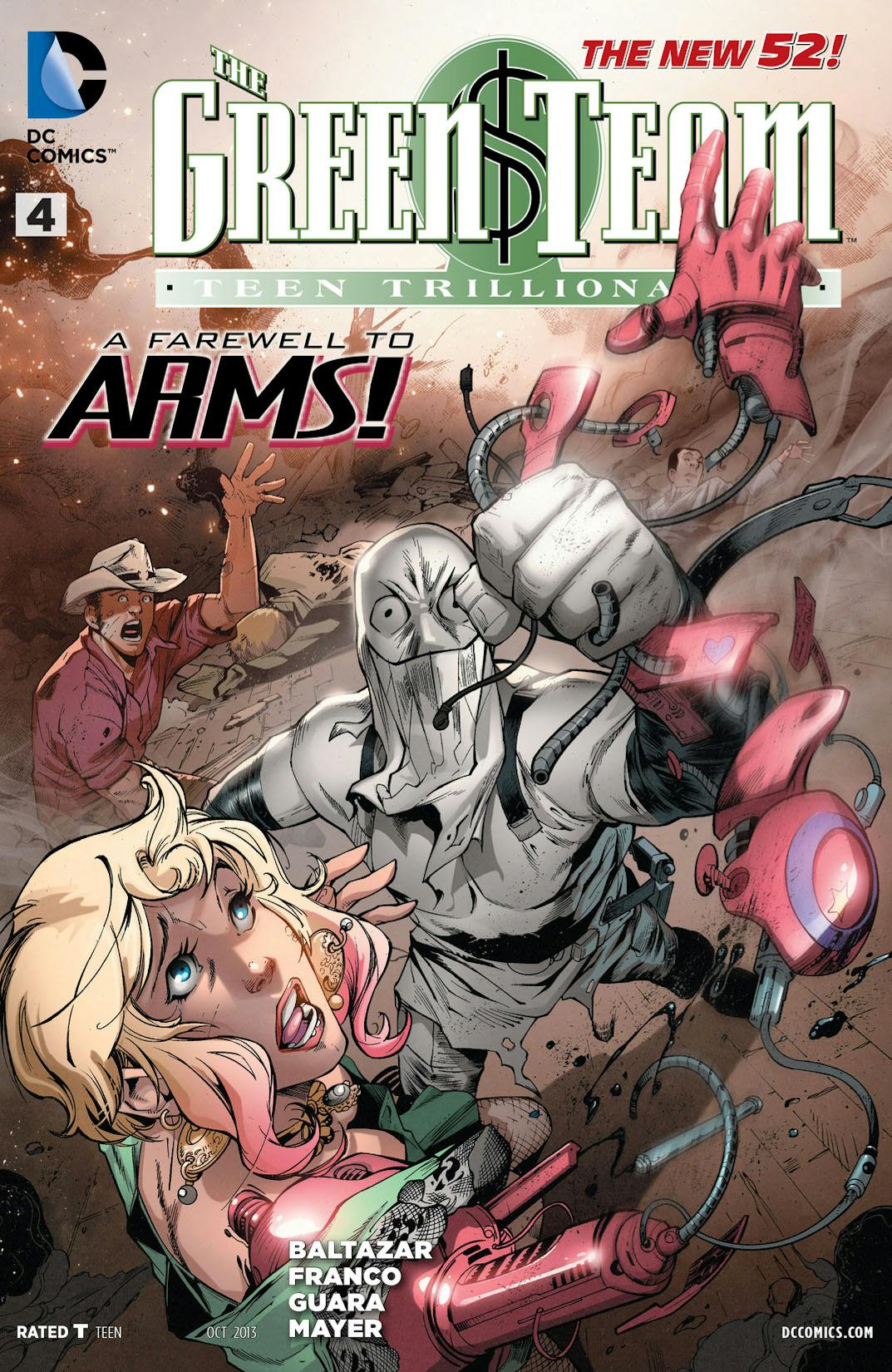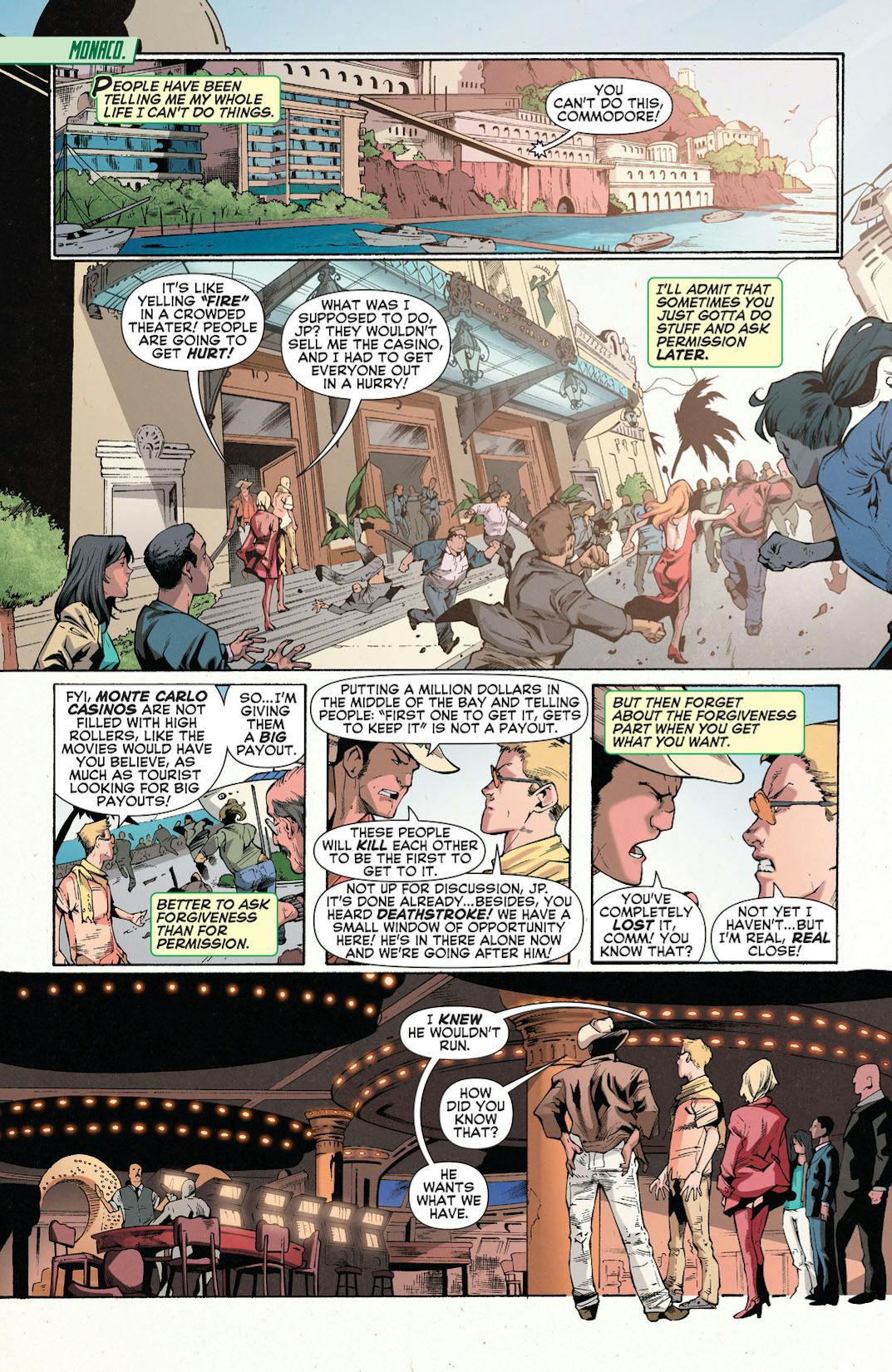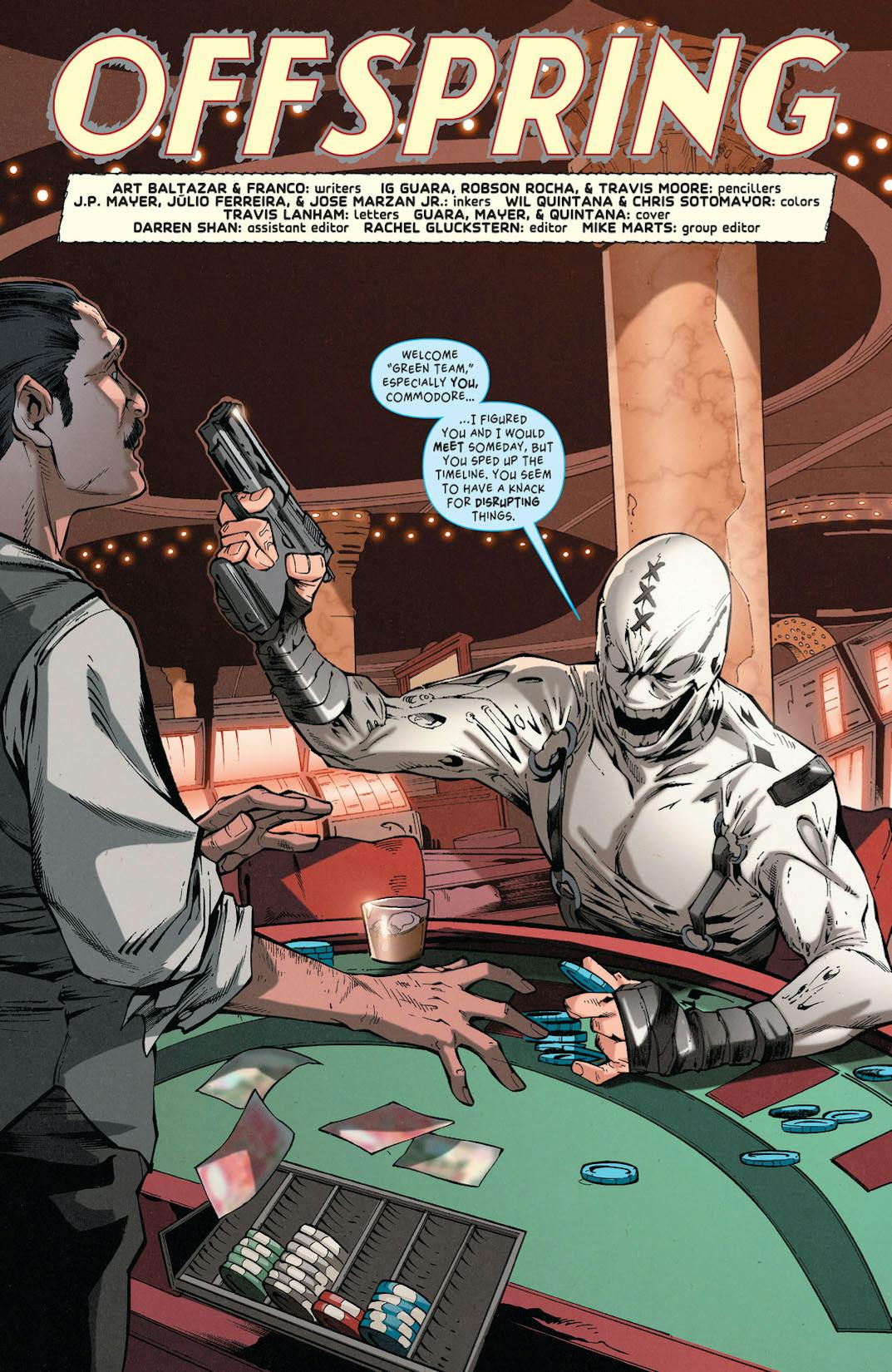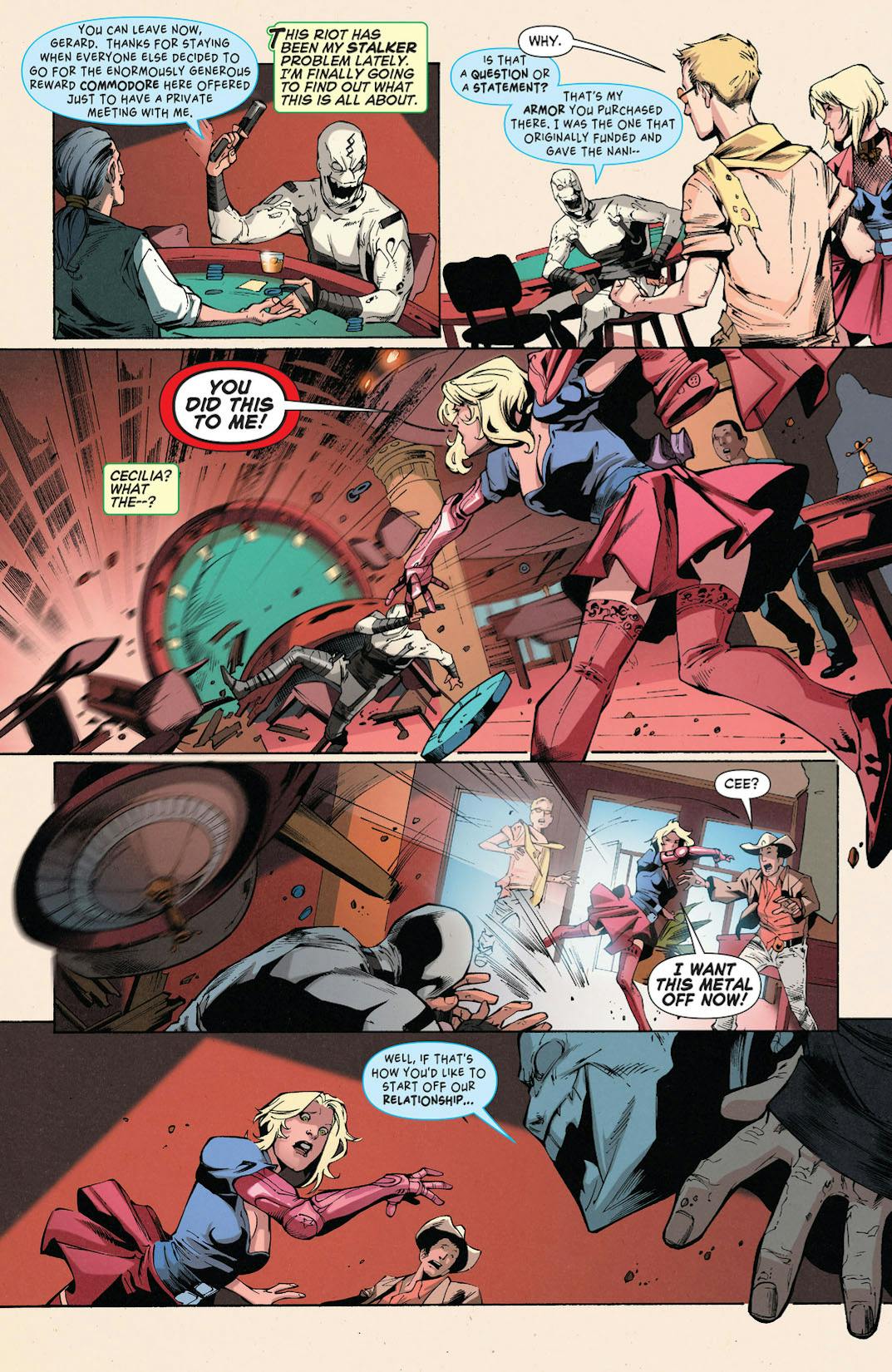 The richest teens in the world are in over their heads. Obviously, it's time to go public with their existence. That is, if everyone survives the fight against Riot and the mysterious villain who's been pursuing them all along.
Written By:
Art Baltazar, Franco
Pencils:
Ig Guara, Robson Rocha, Travis G. Moore
Inks:
J.P. Mayer, Julio Ferreira, Jose Marzan Jr.
Cover By:
J.P. Mayer, Wil Quintana, Ig Guara