The Flash (1987-2009) #94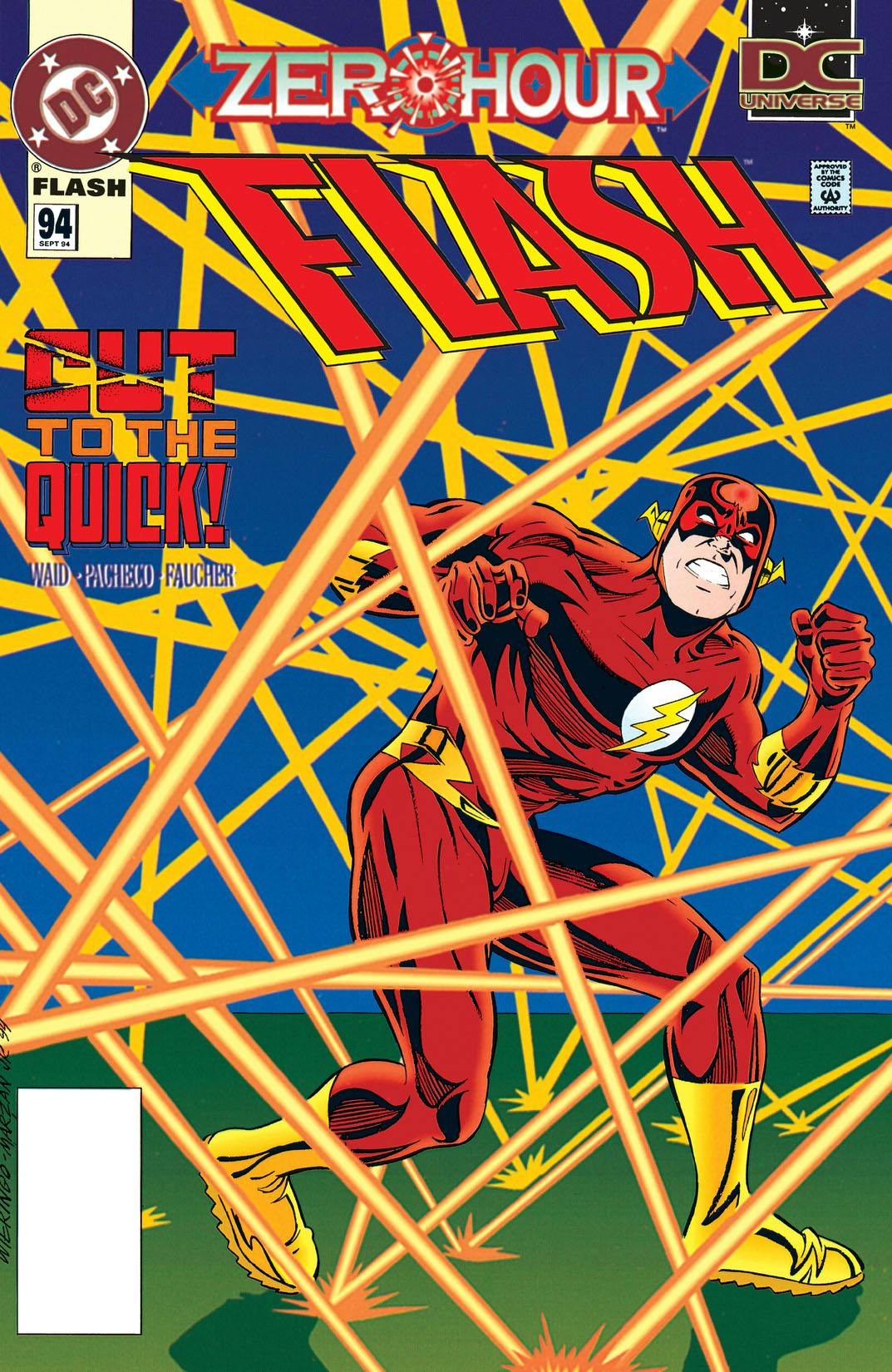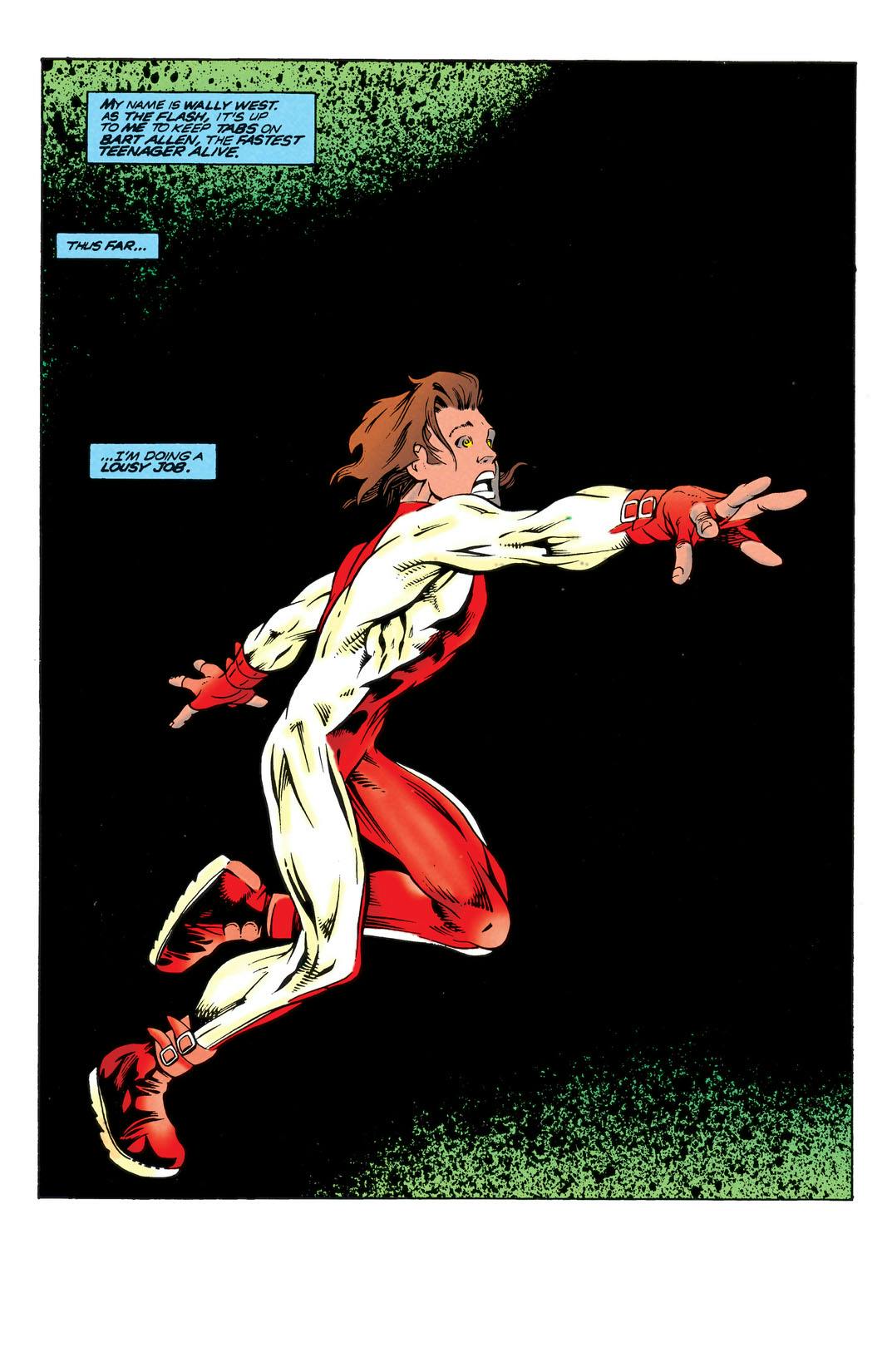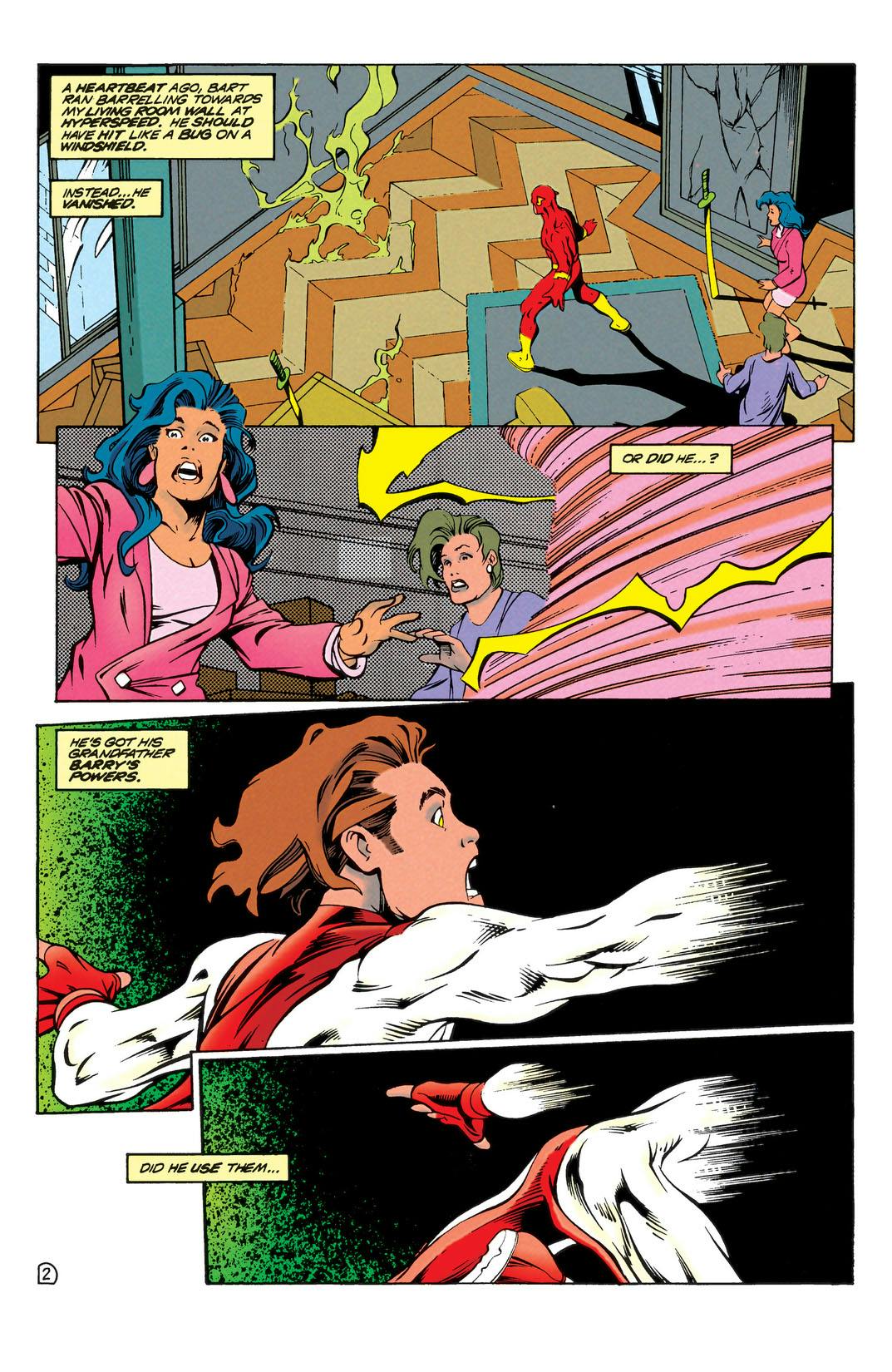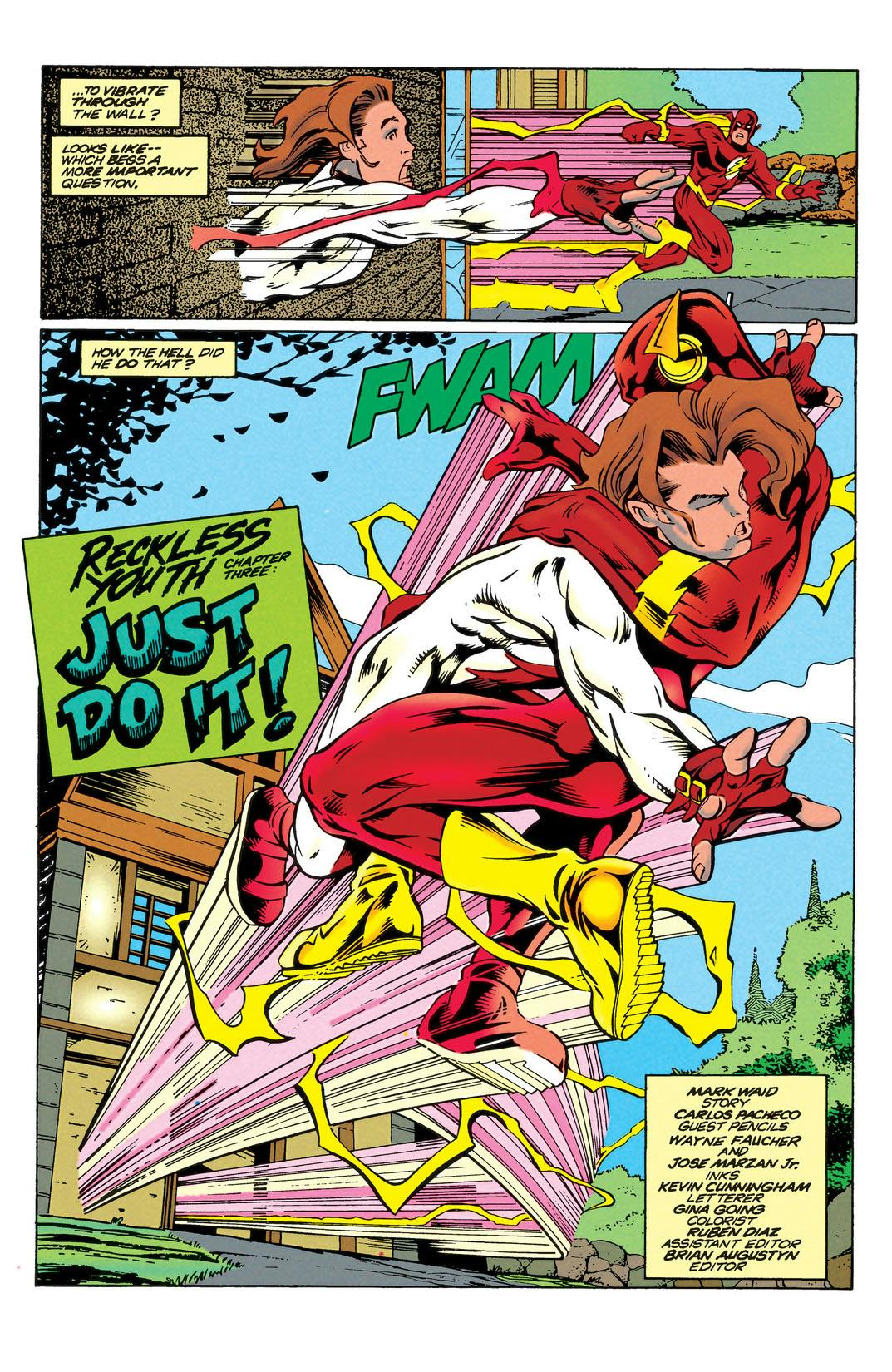 A ZERO HOUR tie-in, 'Reckless Youth' part 3. Continuing from the previous issue, the Flash and Impulse Bart Allen take the battle to Kobra's lair! But when the ZERO HOUR crisis strikes, their battle is taken to another place—and another time!
Inks:
Wayne Faucher, Jose Marzan Jr.
Cover By:
Jose Marzan Jr., Mike Wieringo