Super Sons/Dynomutt Special #1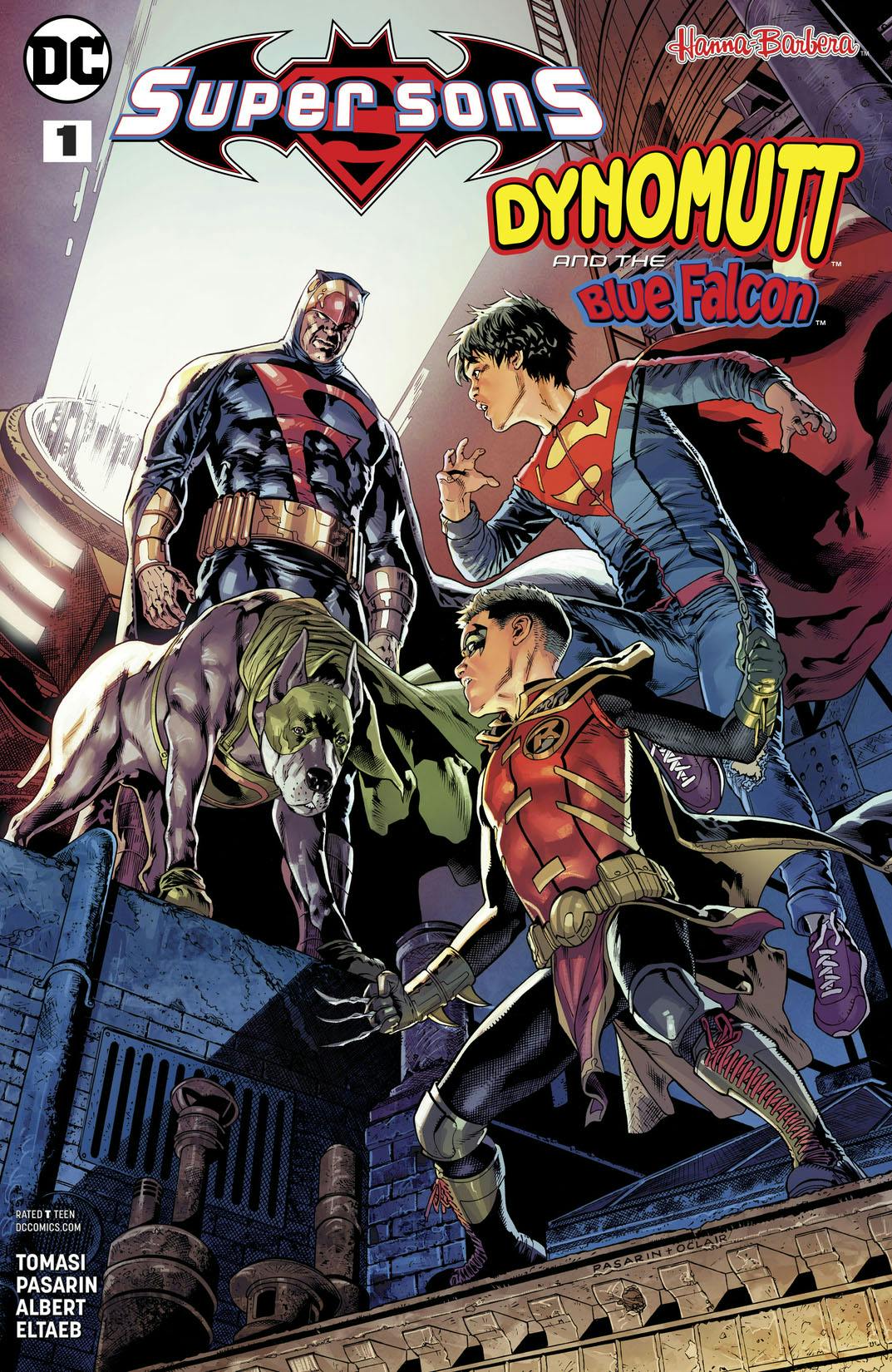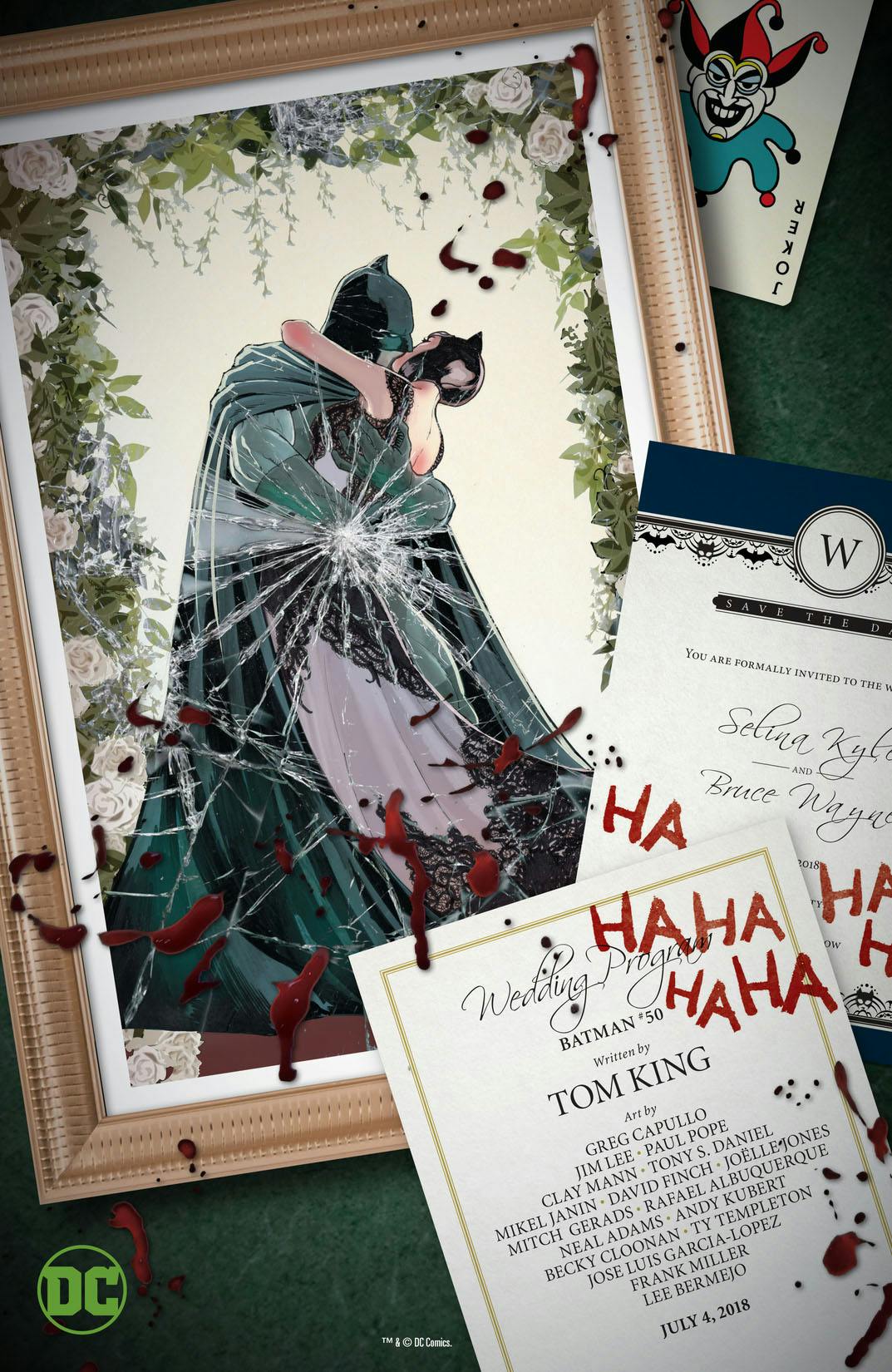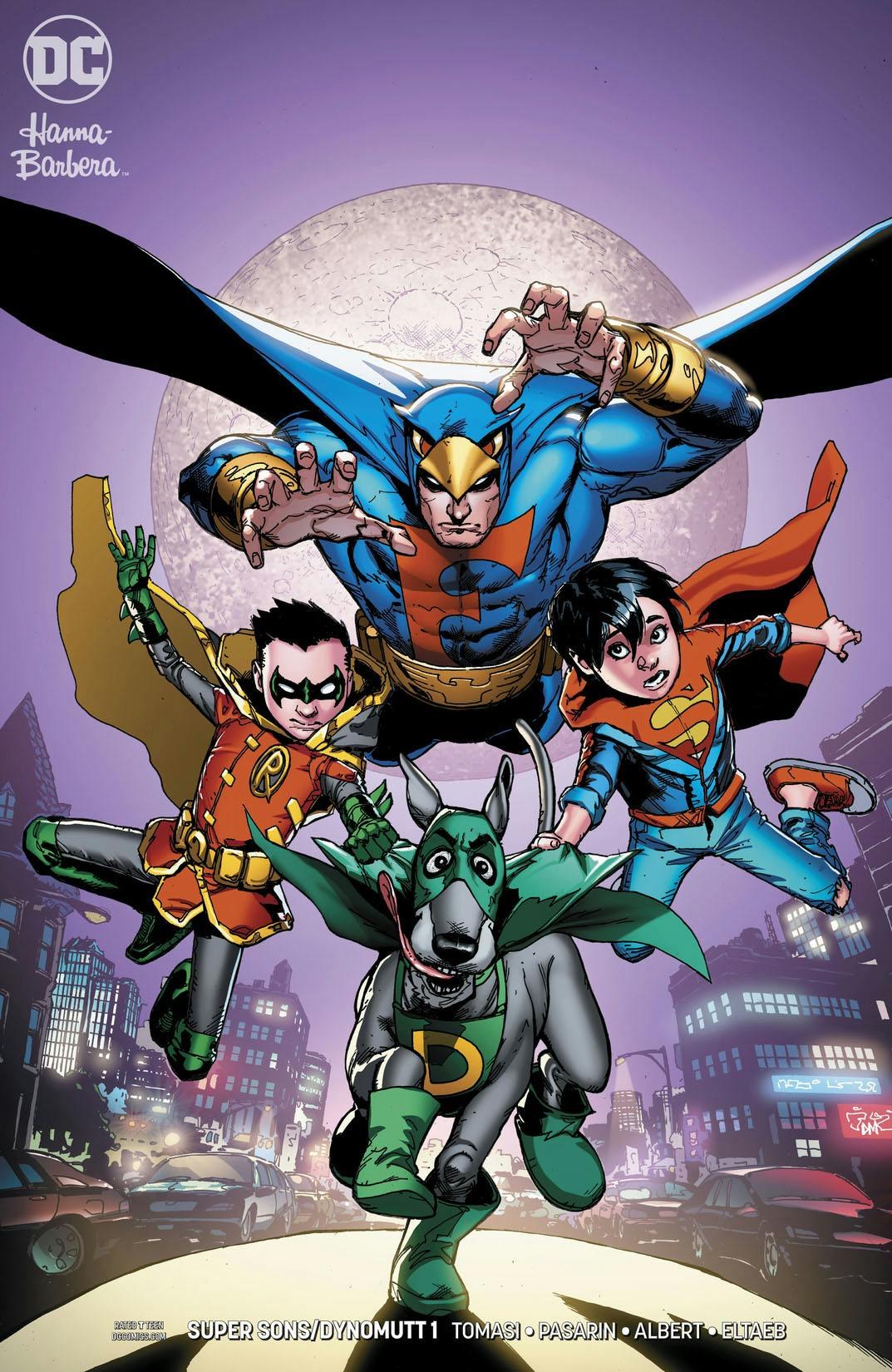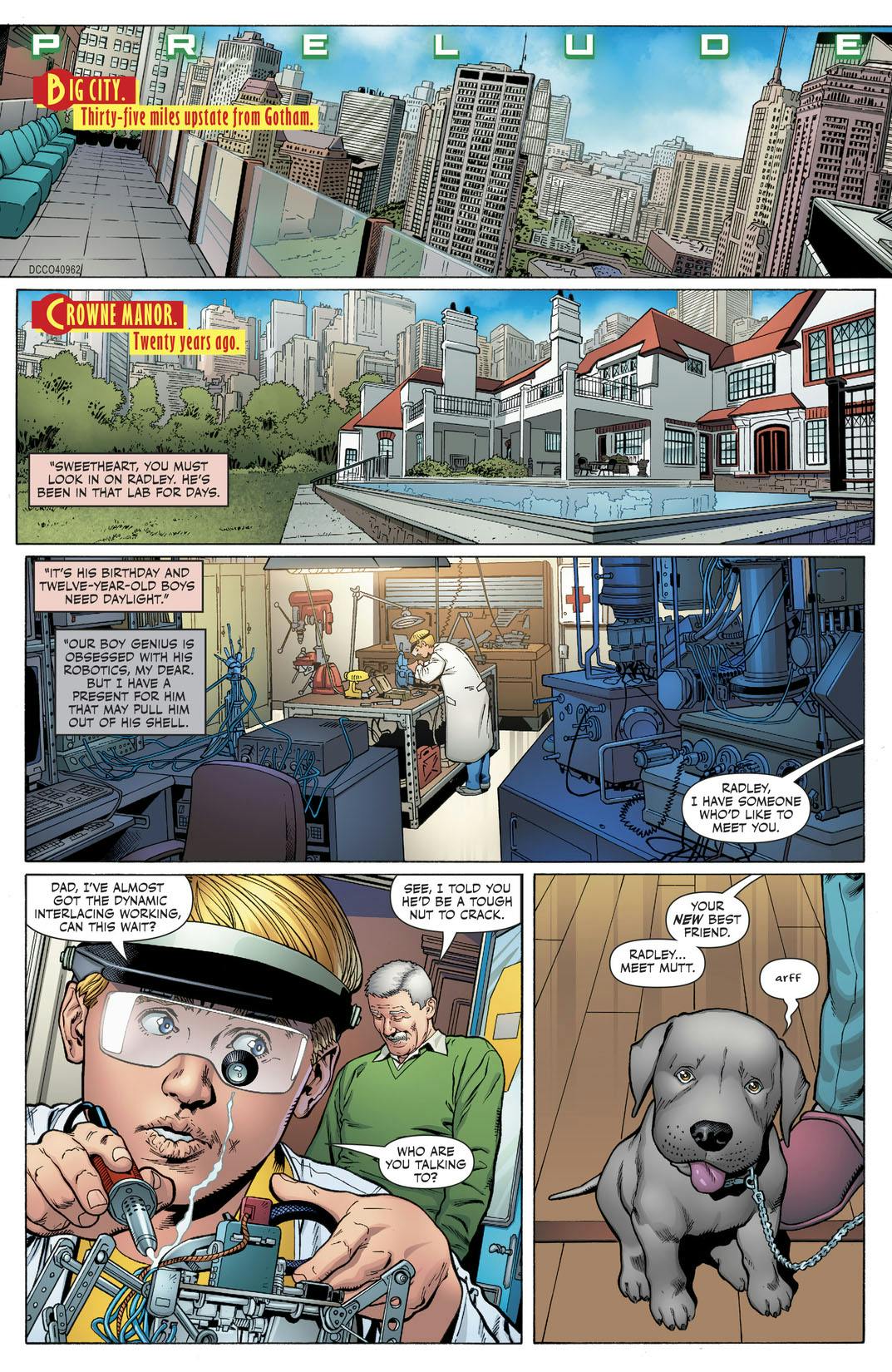 It's no fun for Jon Kent to be visiting Big City with his parents for the funeral of an old friend. So his best pal Damian Wayne decides to follow along and give him the inside scoop on the city. But when they go to meet Robin's local friend, Dynomutt, they find him injured and in need of help. And Dynomutt's human superhero companion, Blue Falcon, has seemingly turned evil. What's the reason for this betrayal between once-loyal companions, and what role might the evil Red Vulture play in this scenario?
Written By:
Peter J. Tomasi
Pencils:
Fernando Pasarin
Cover By:
Oclair Albert, Fernando Pasarin, Romulo Fajardo, Jr.