Red Hood and the Outlaws (2016-) #9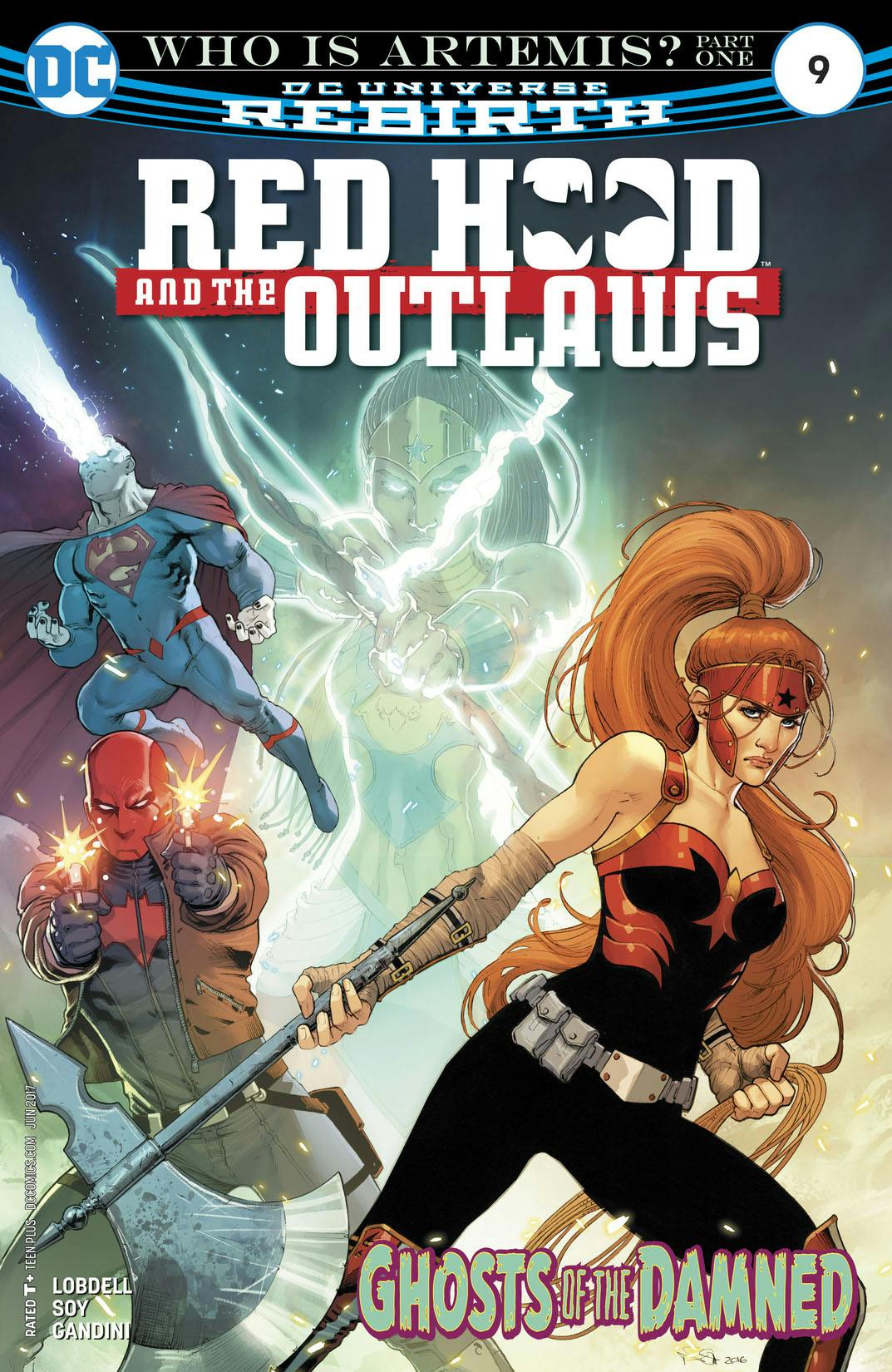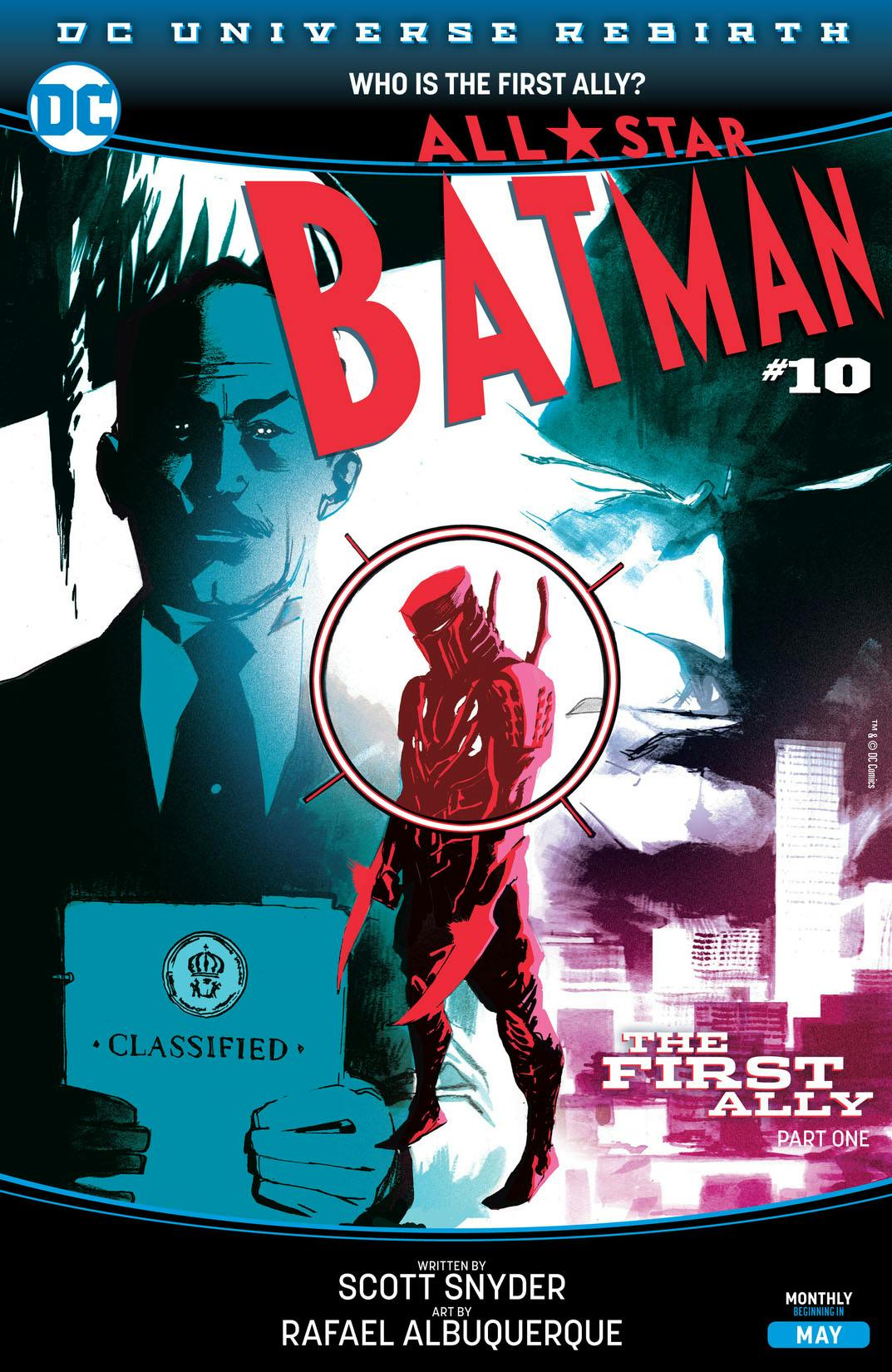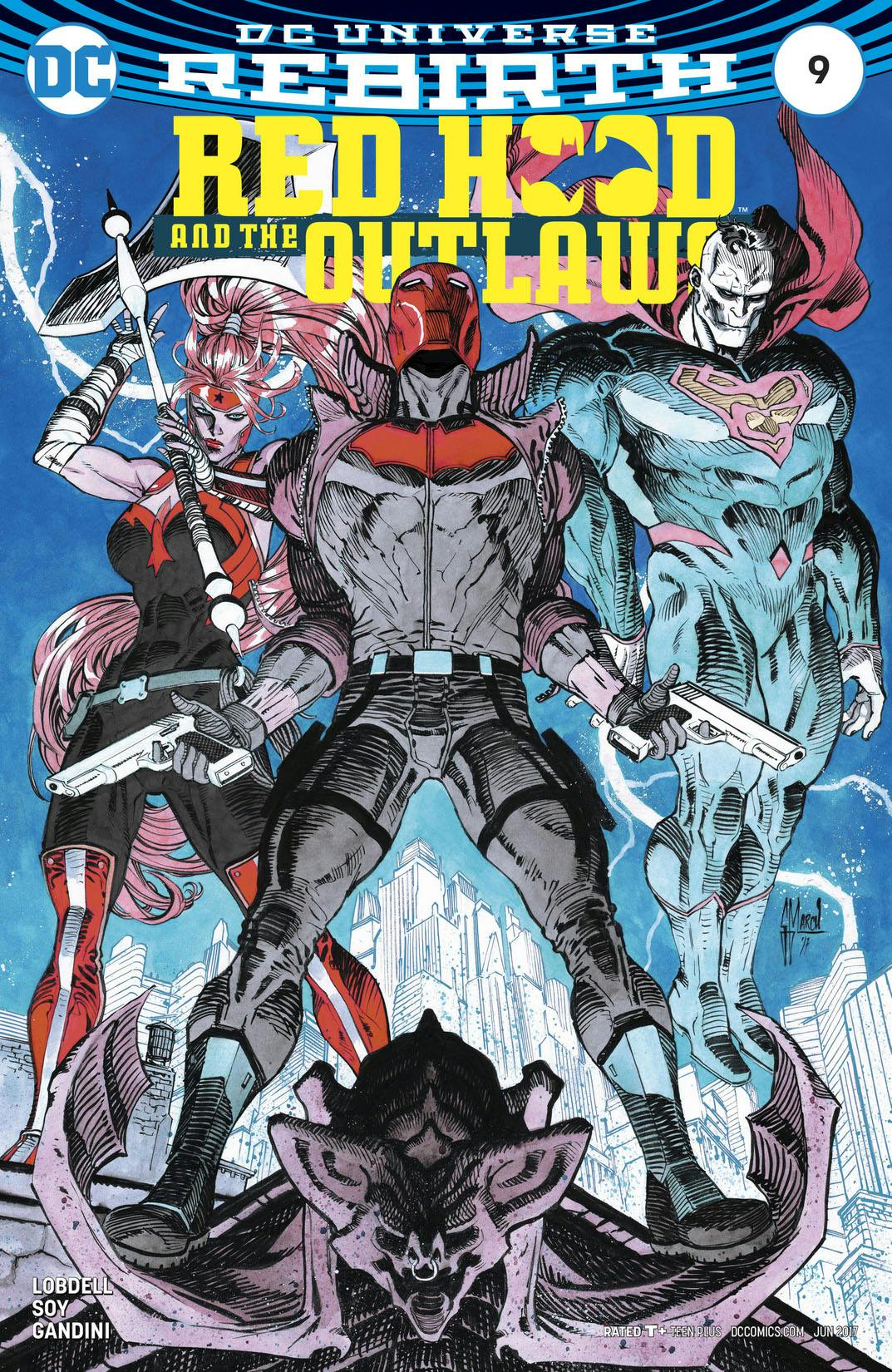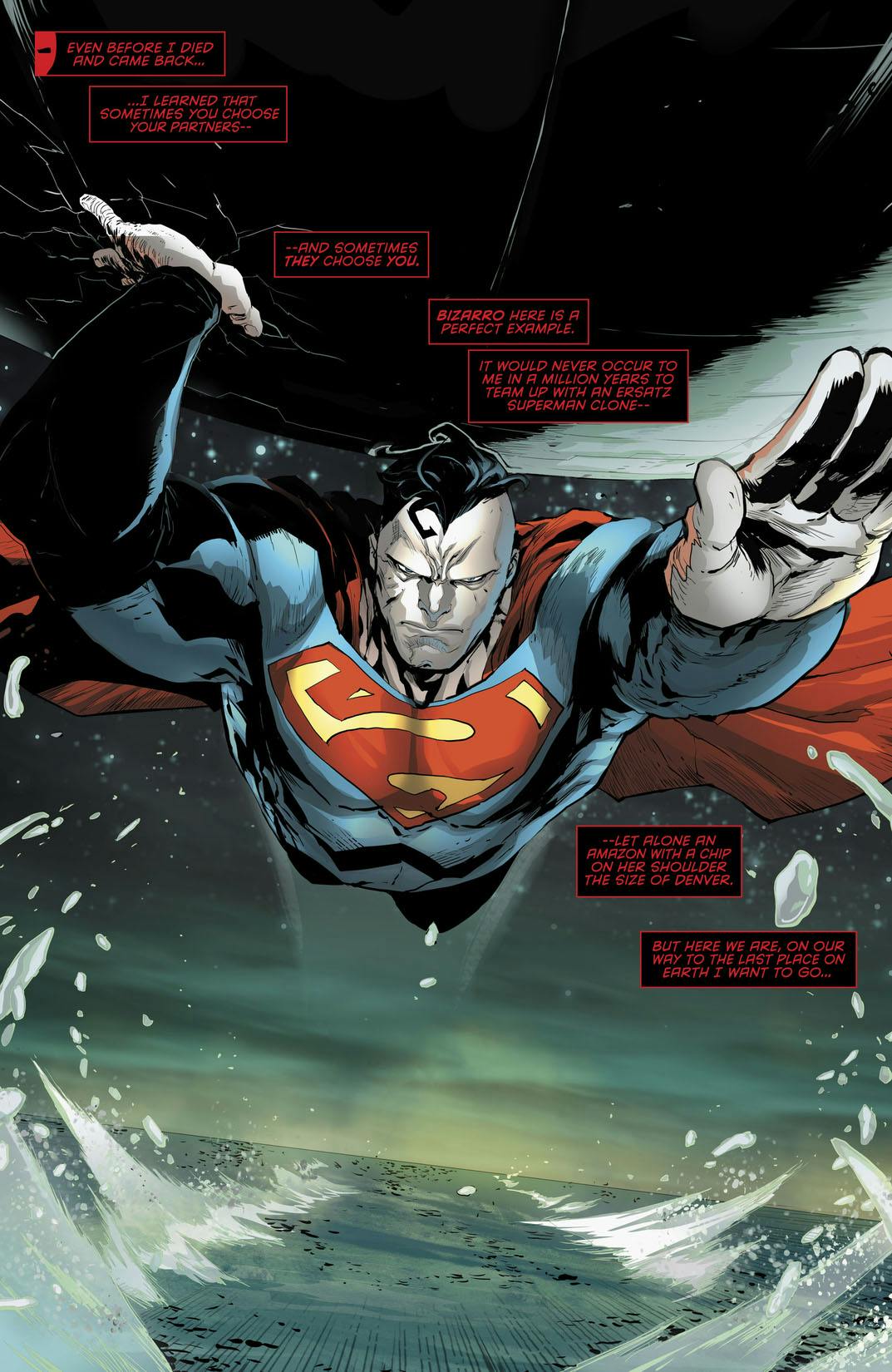 "Who is Artemis?" part one! When Artemis discovers that the Bow of Ra has been used to destroy an entire city, Red Hood and the Outlaws race to Qurac to discover the identity of this barbaric bowman-and who they find is too shocking to believe!
Written By:
Scott Lobdell
Cover By:
Nicola Scott, Romulo Fajardo, Jr.