Red Hood and the Outlaws (2016-) #16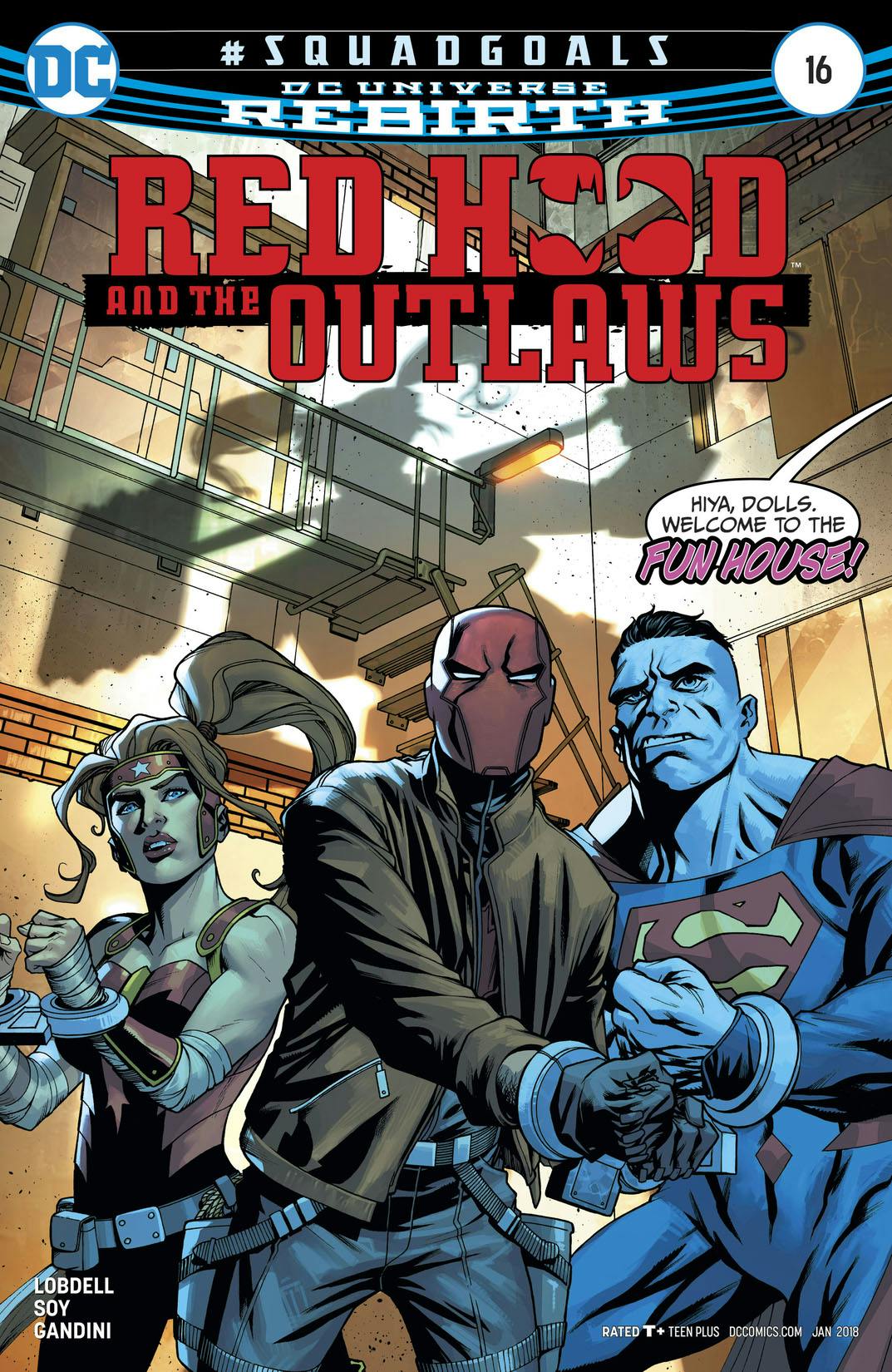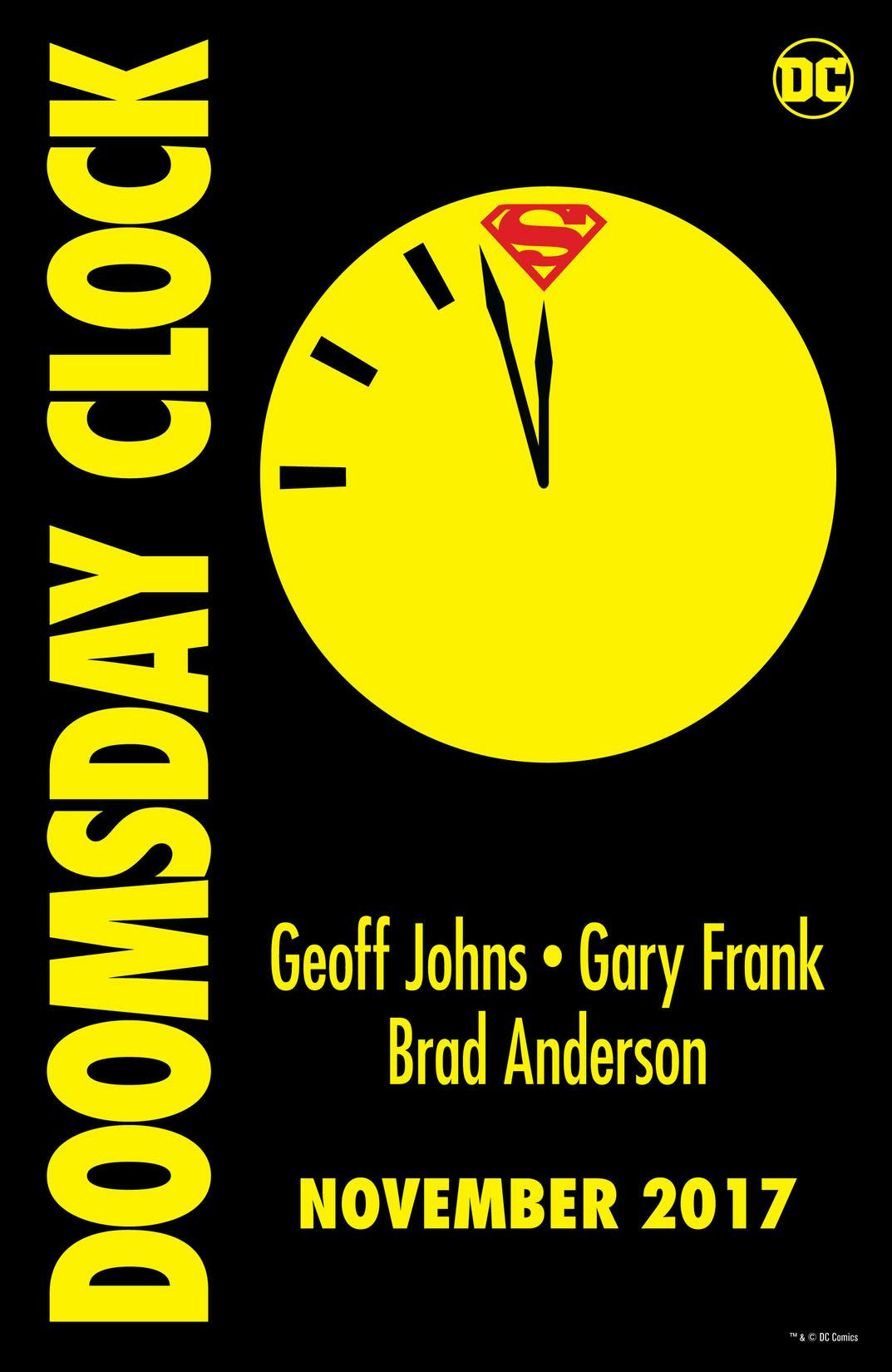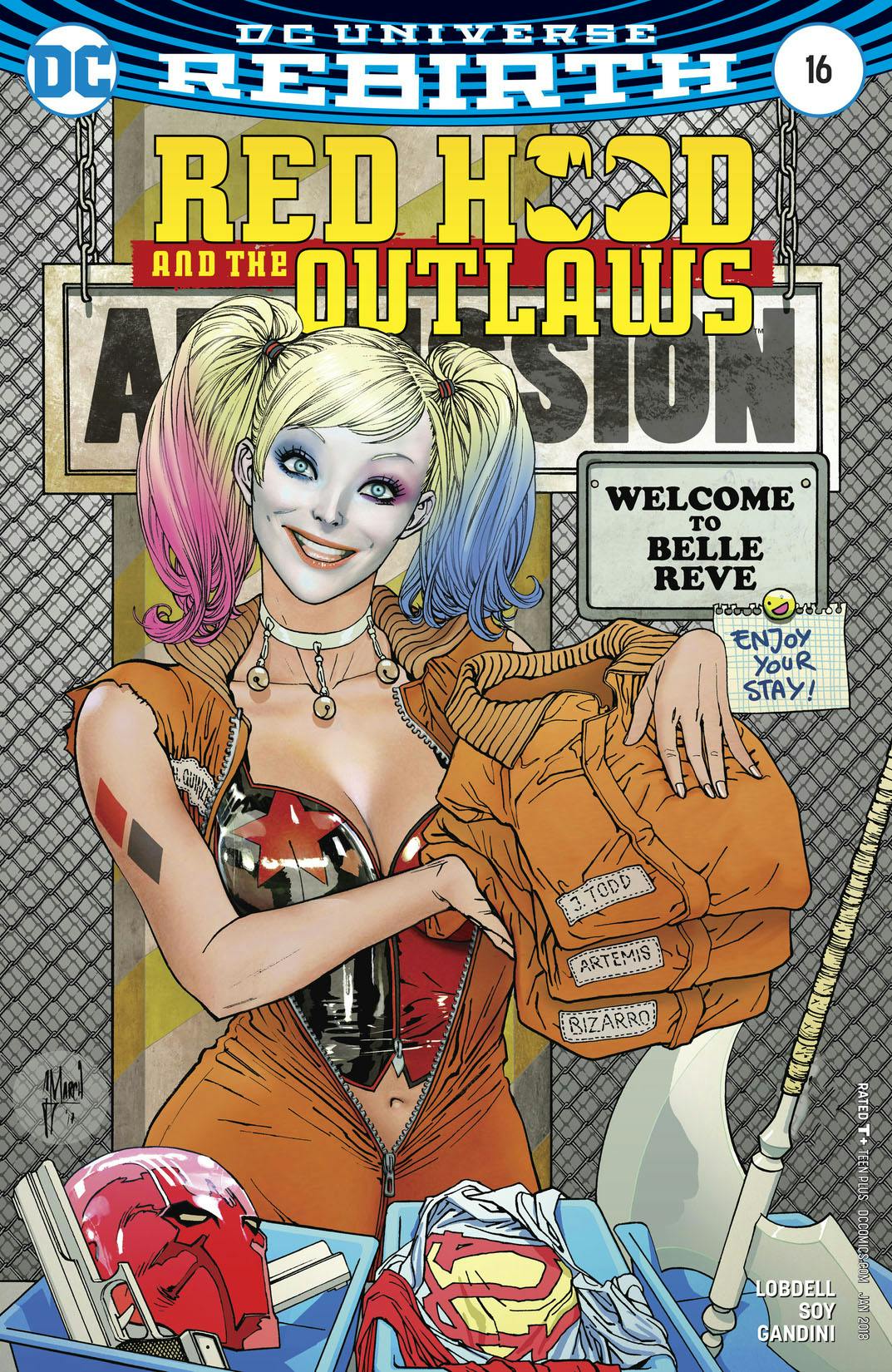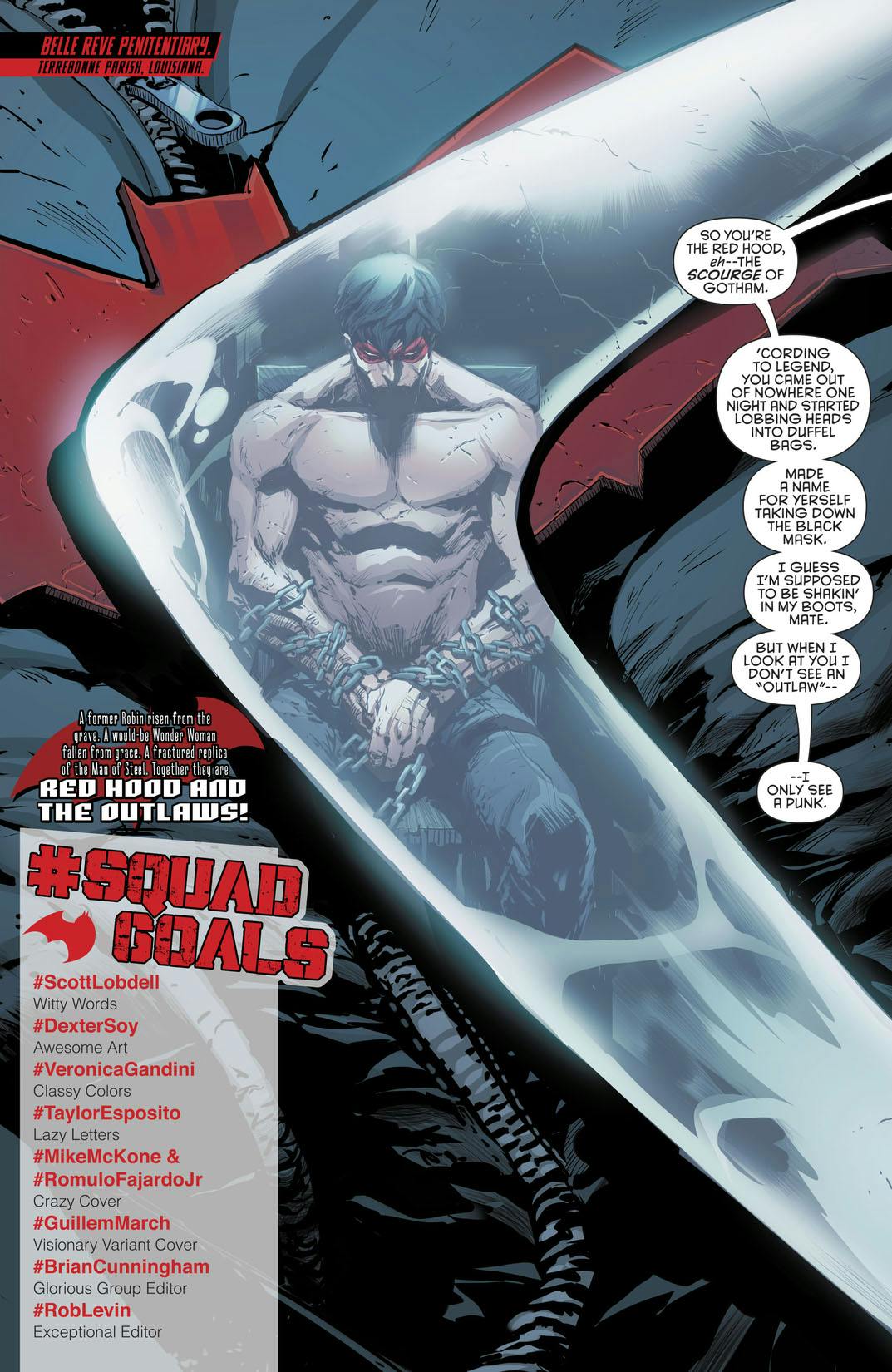 "BIZARRO REBORN" part three! They may only use the title "Outlaws" as cover for Red Hood's clandestine war on crime—but their status as Gotham City's most wanted has landed them in the prison yard at Belle Reve Penitentiary! But are they locked in with the Suicide Squad—or is the Suicide Squad locked in with the Outlaws? Harley Quinn, Killer Croc and Deadshot go out of the way to make Red Hood, Artemis and Bizarro feel right at home in this maximum-security prison…while Amanda Waller rustles up three new brain bombs!
Written By:
Scott Lobdell
Cover By:
Michael McKone, Romulo Fajardo, Jr.