Red Hood and the Outlaws (2016-) #15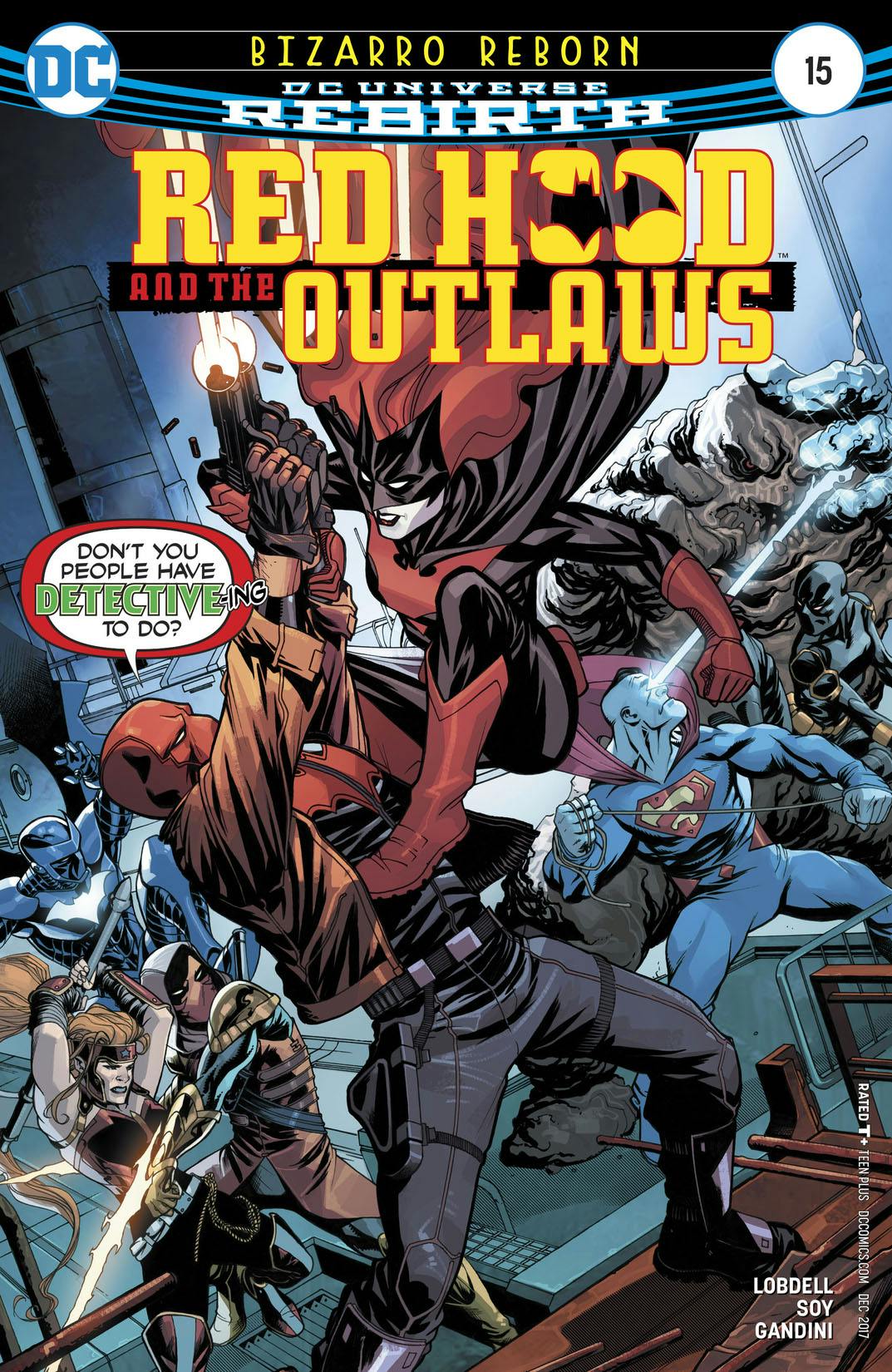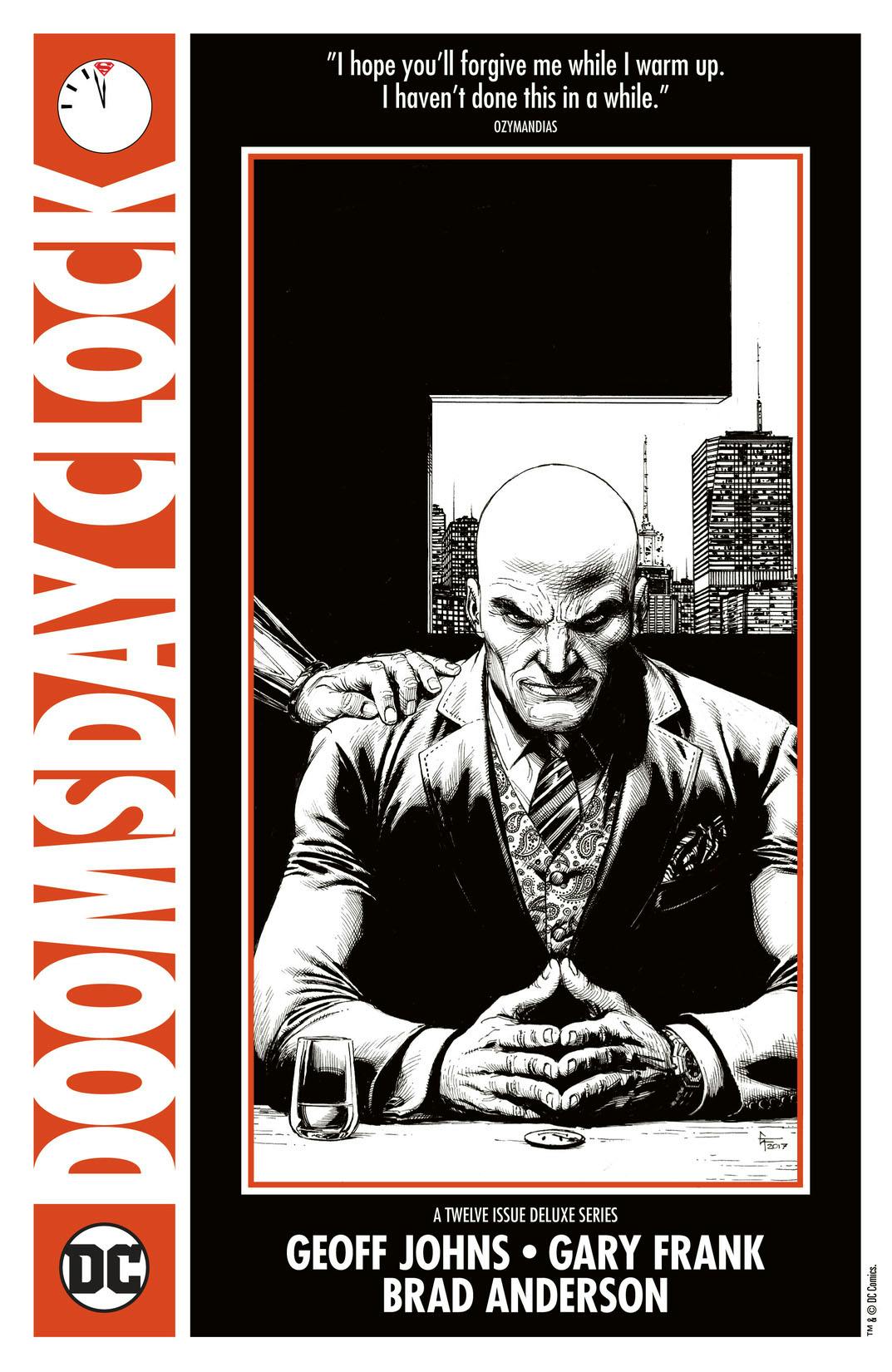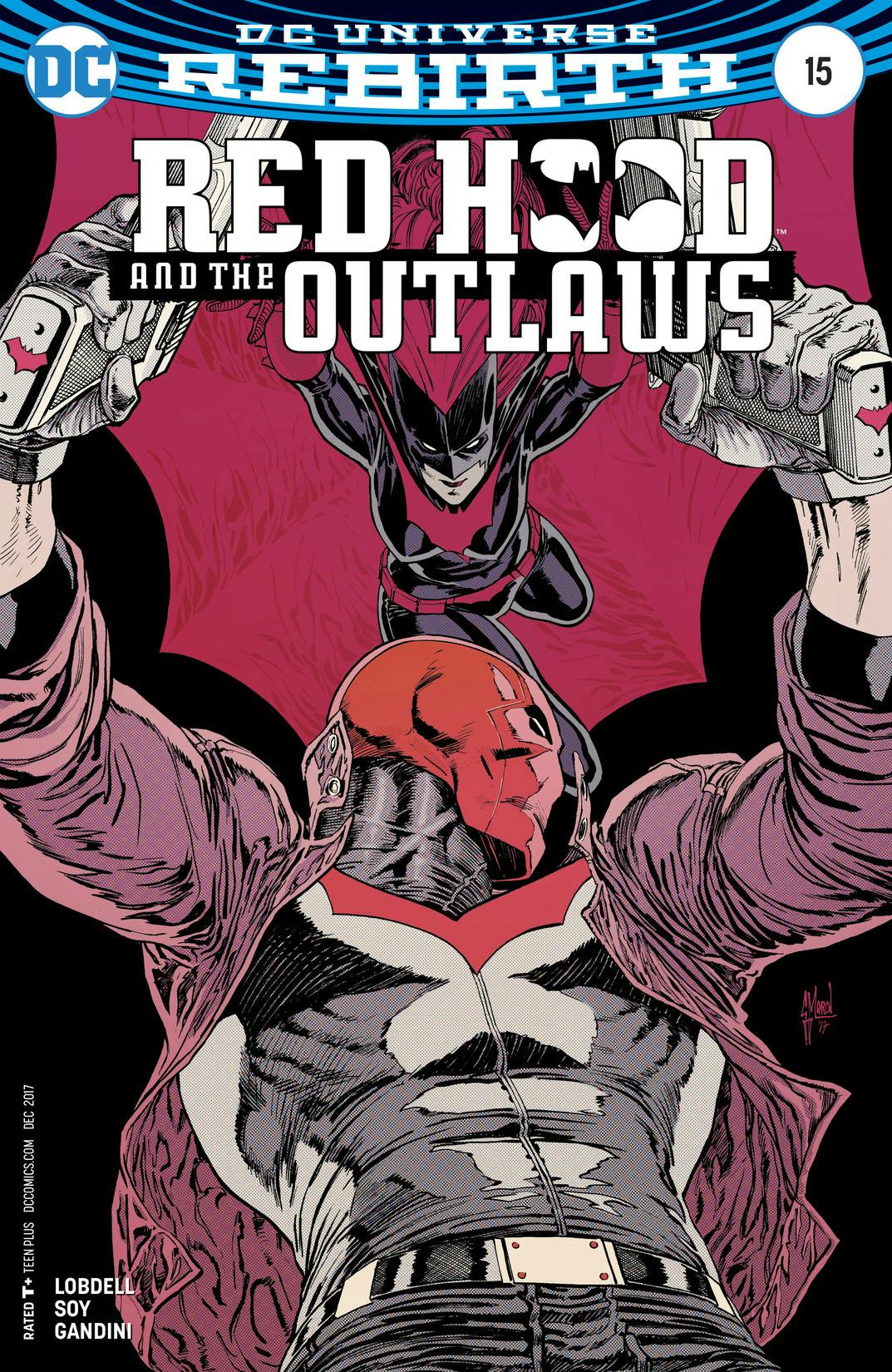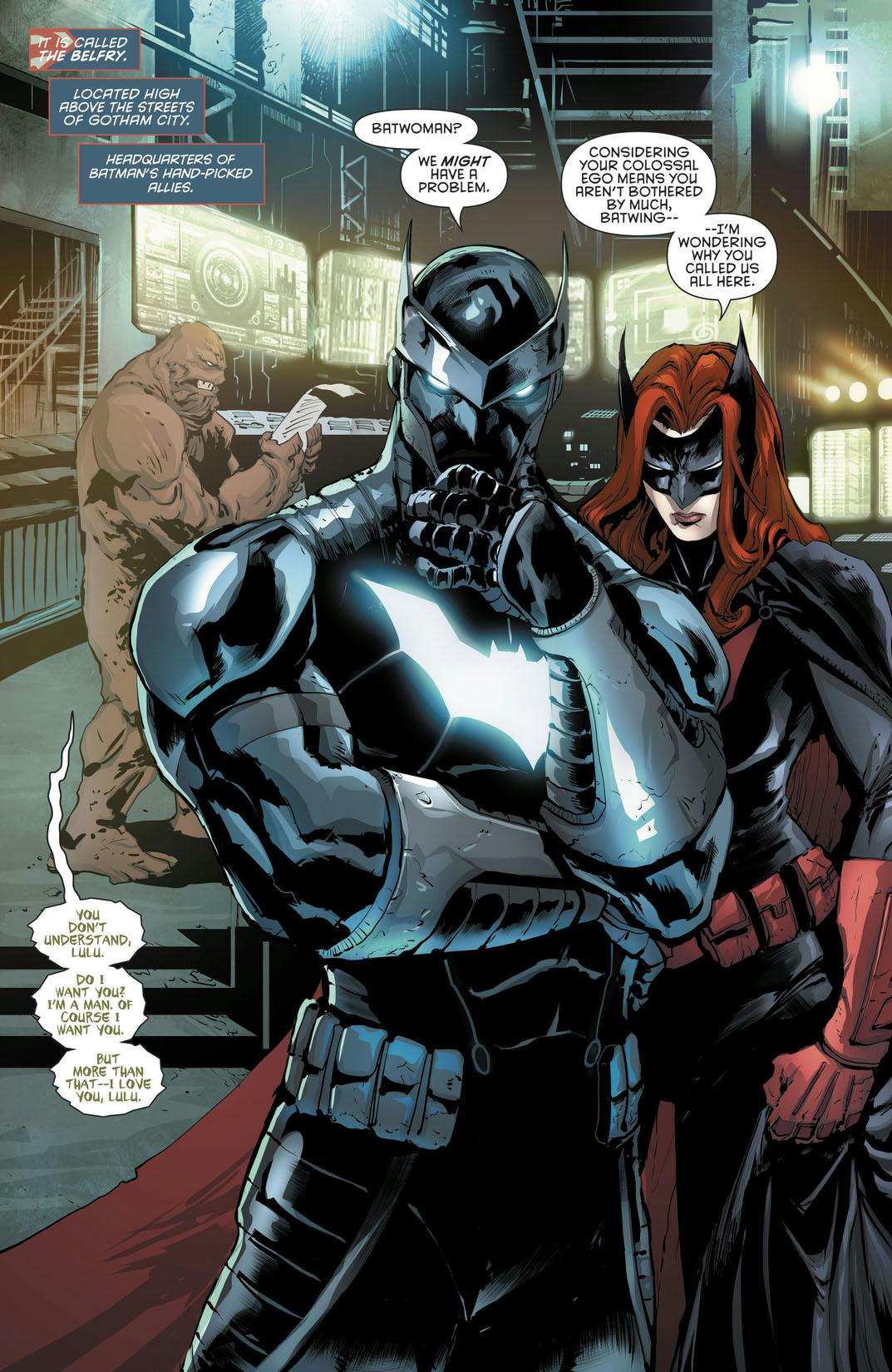 "BIZARRO REBORN" part two! As Batwoman and her team close in on the infamous Outlaws, Red Hood and Artemis must figure out what to do about Bizarro, whose new war on crime has taken a dark turn-is this the end of the Outlaws as we know them?
Written By:
Scott Lobdell
Cover By:
Michael McKone, Romulo Fajardo, Jr.