Red Hood and the Outlaws (2016-) #13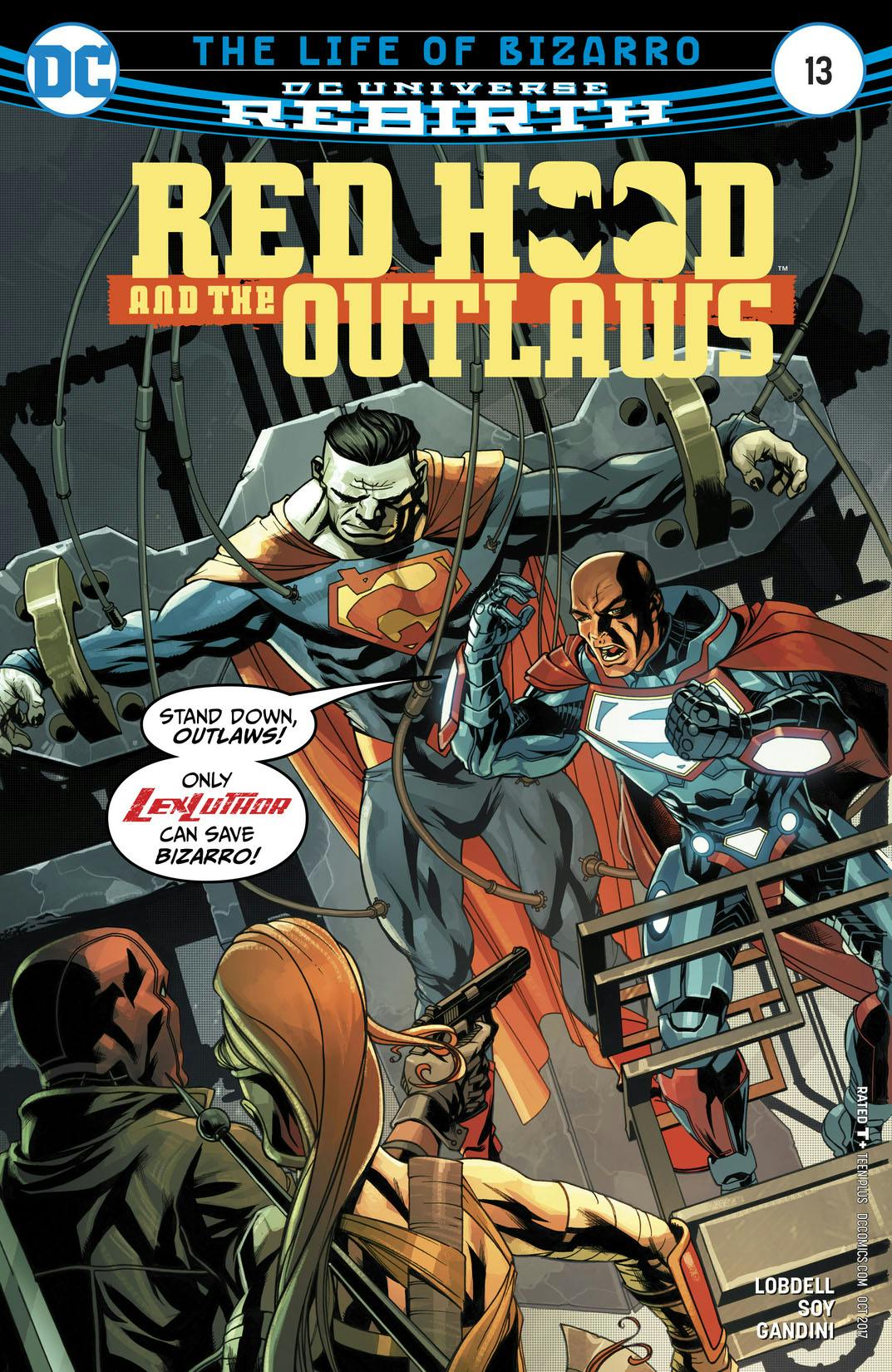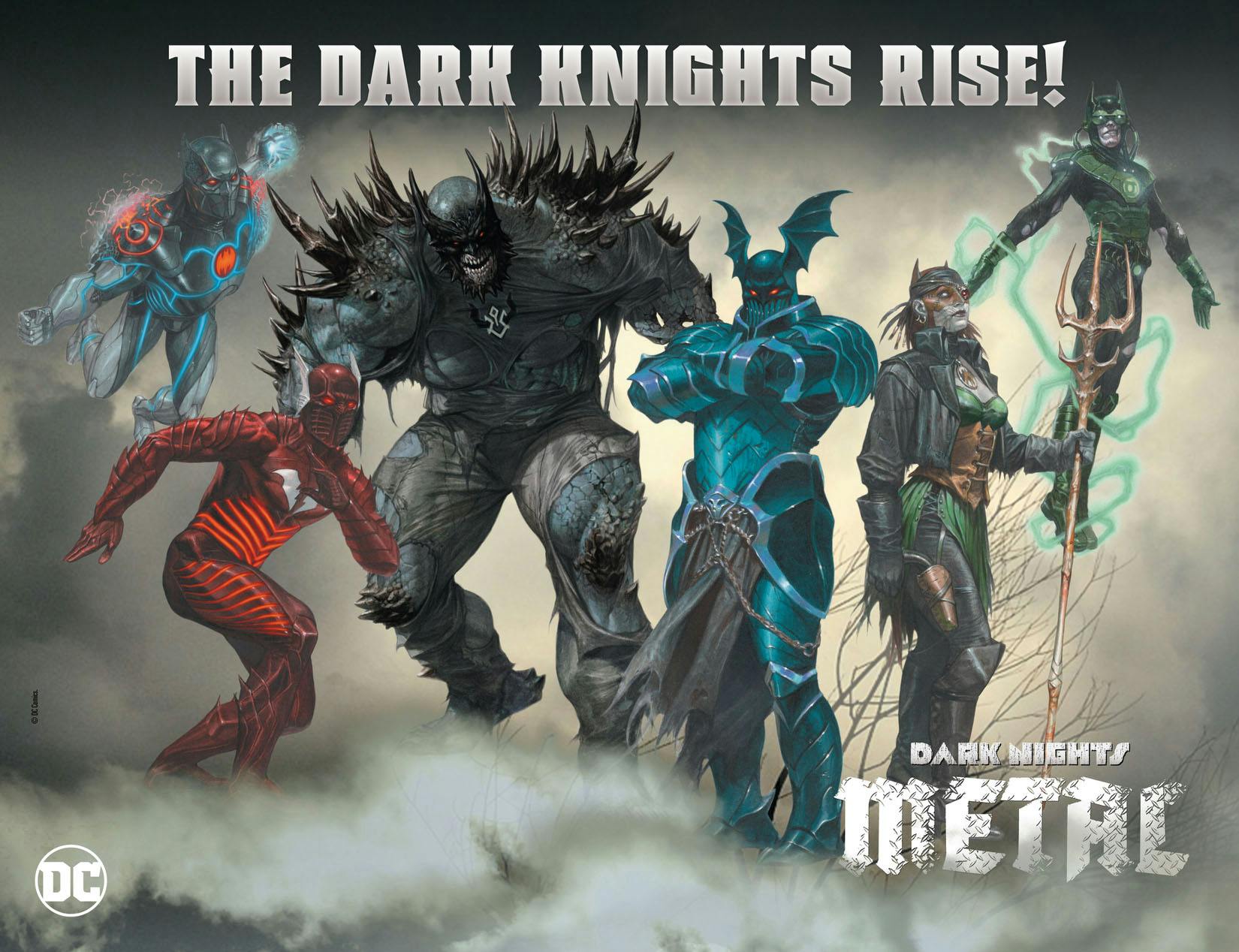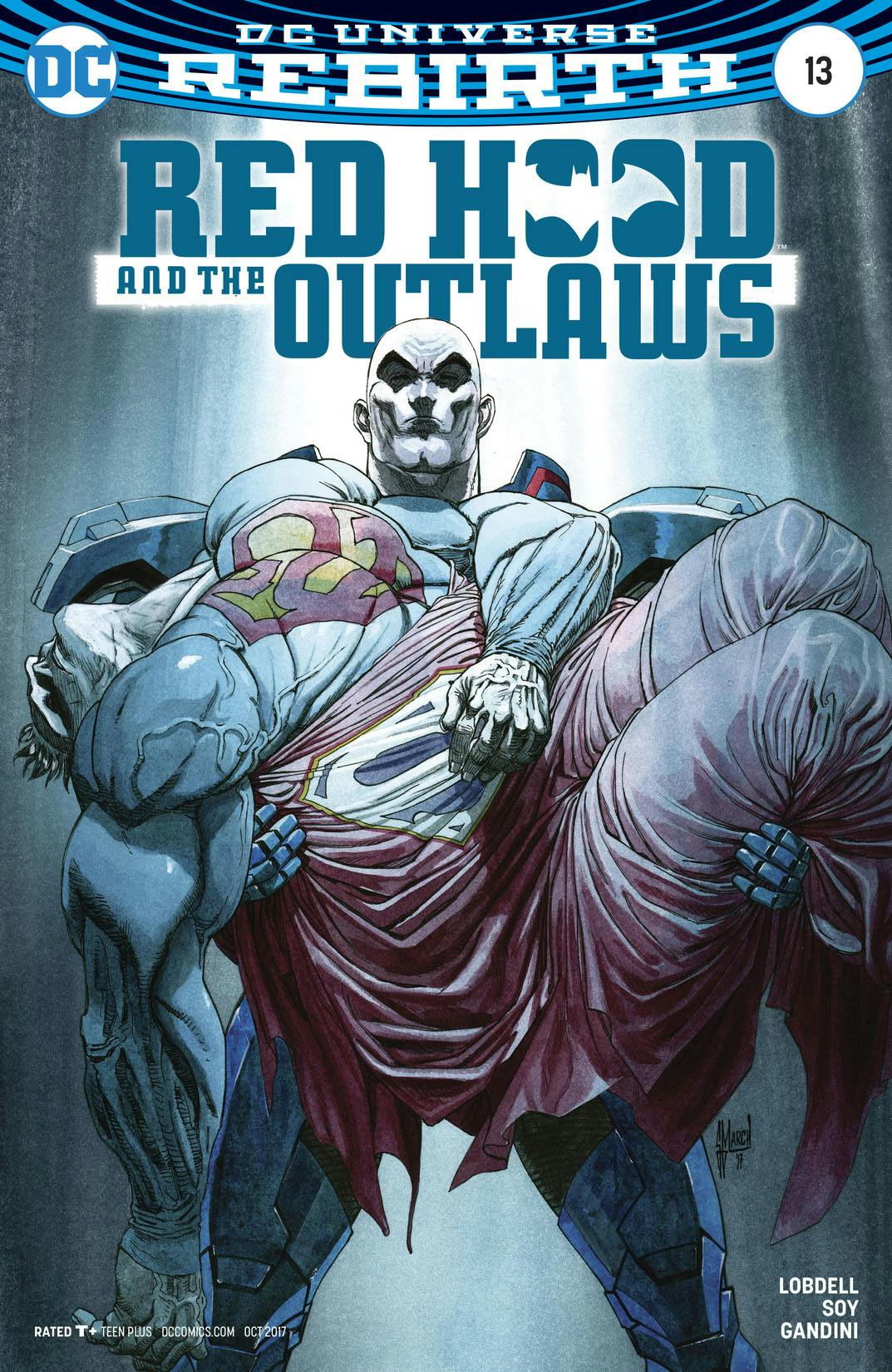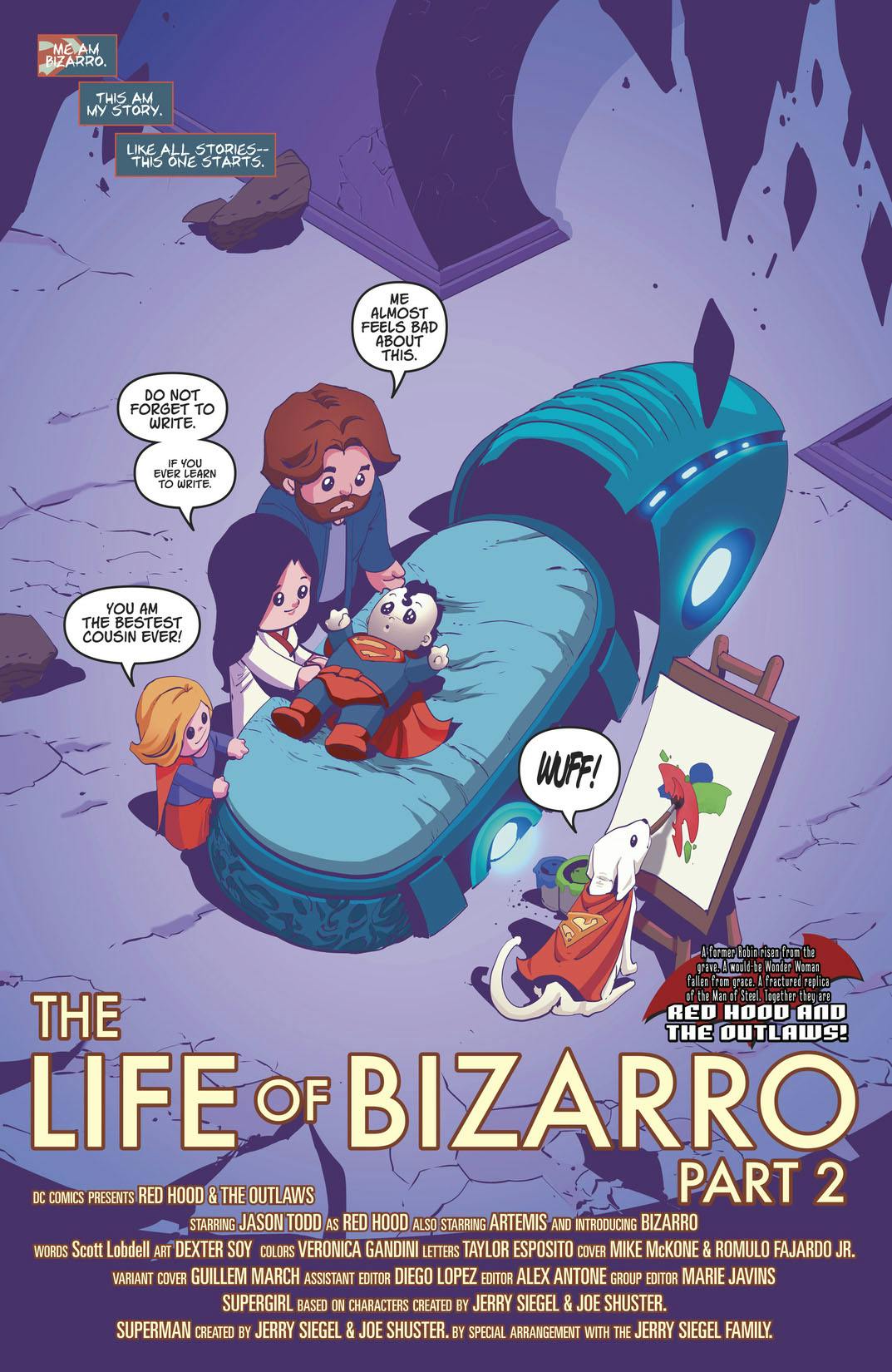 "THE LIFE OF BIZARRO" part two! Bizarro is dead…or is he? To save Bizarro's life, Red Hood and Artemis must turn to Lex Luthor, Bizarro's creator, who claims he can resurrect their fallen friend. But what plans does Luthor have for his one-time companion? The battle for Bizarro begins here!
Written By:
Scott Lobdell
Cover By:
Clay Mann, Michael McKone, Romulo Fajardo, Jr.