Red Hood and the Outlaws (2016-) #11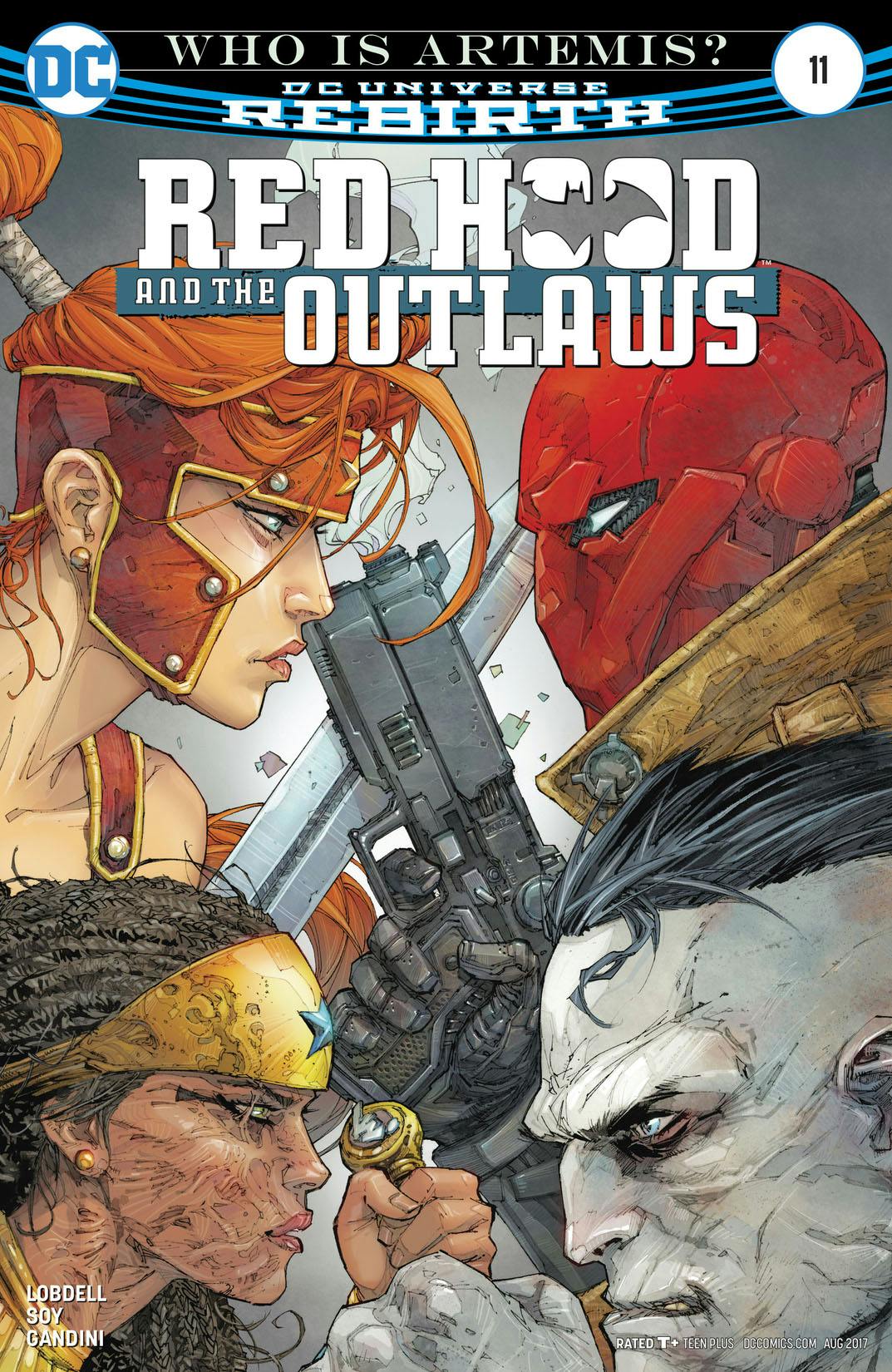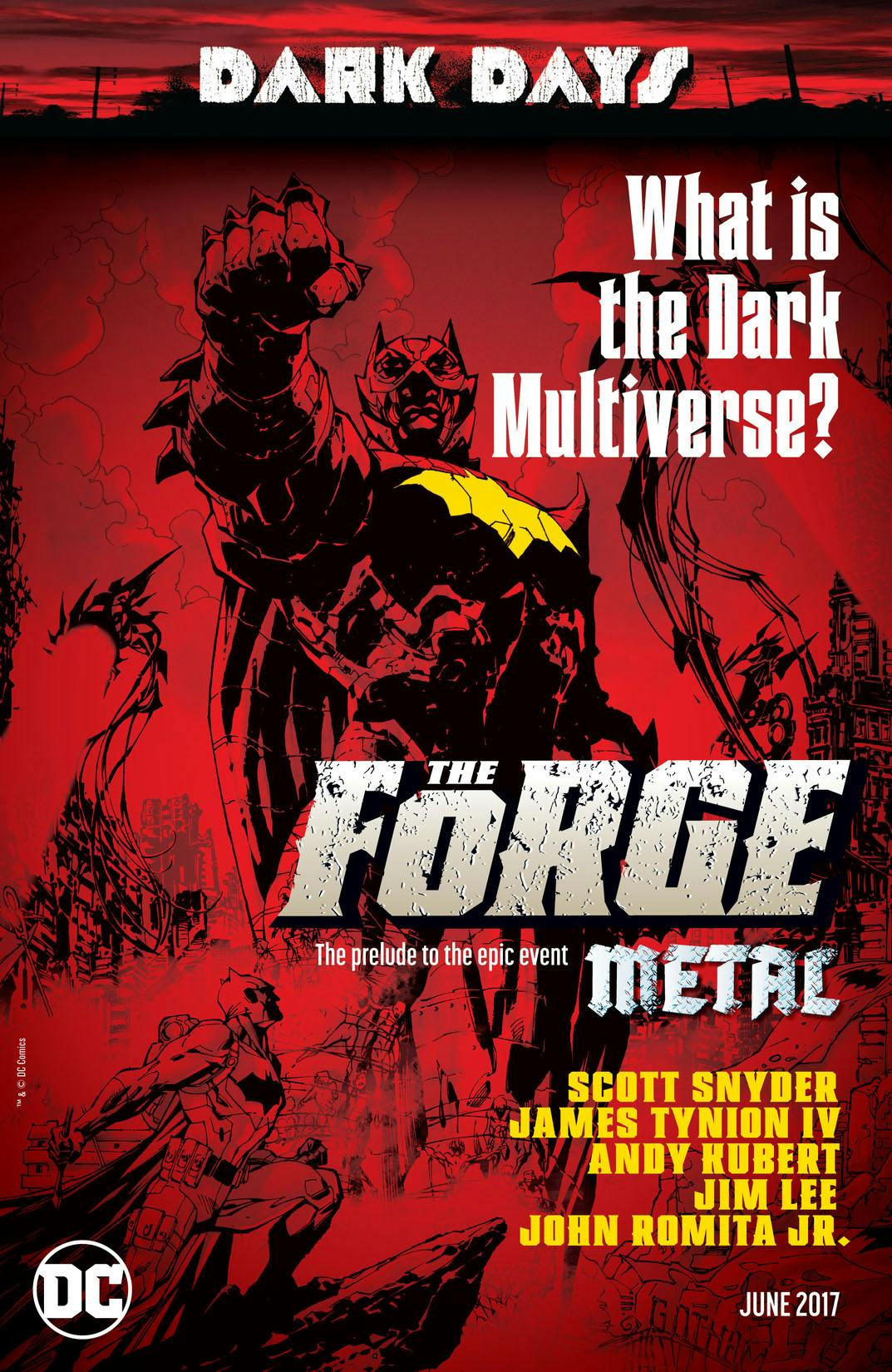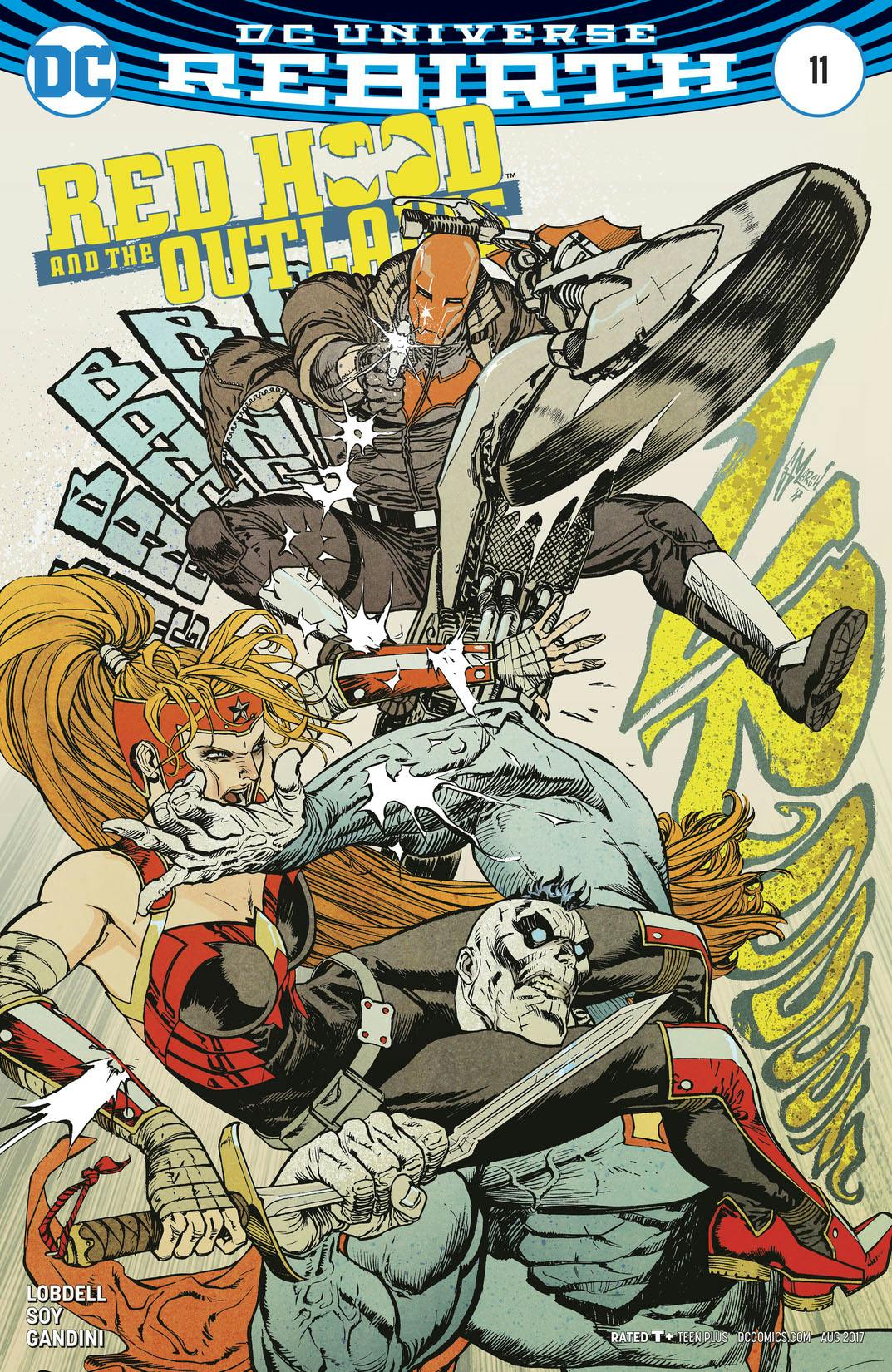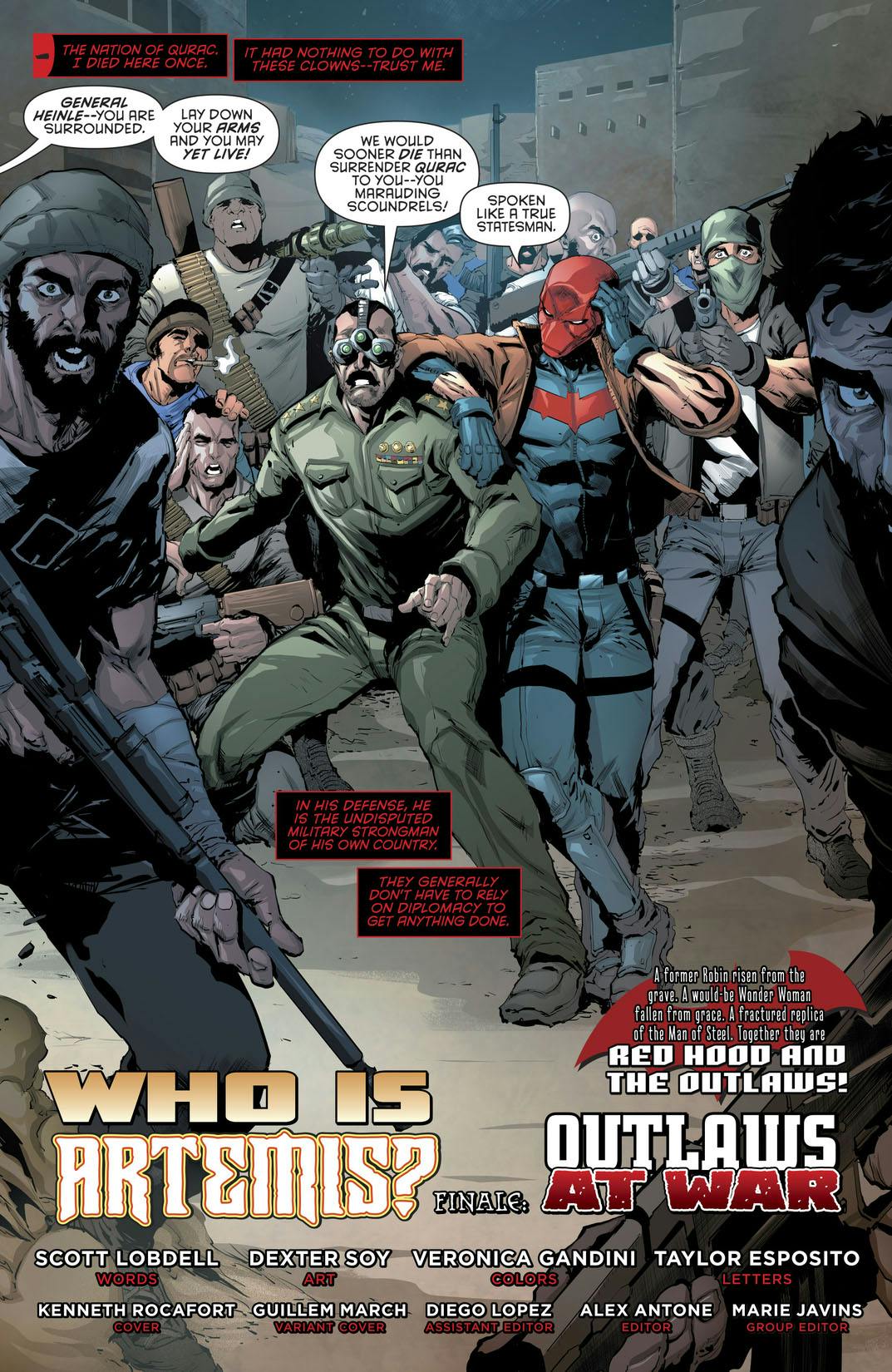 "Who is Artemis?" finale! The Dark Trinity faces a bigger threat than ever before, with thousands of lives hanging in the balance! After Akila resurrects an army of Amazon warriors aimed at destroying an entire country, Artemis is given a choice—fulfill her destiny as the champion of Bana-Mighdall, or stand by her new allies, Red Hood and Bizarro?
Written By:
Scott Lobdell
Cover By:
Nicola Scott, Kenneth Rocafort, Romulo Fajardo, Jr.