Red Hood and the Outlaws (2016-) #10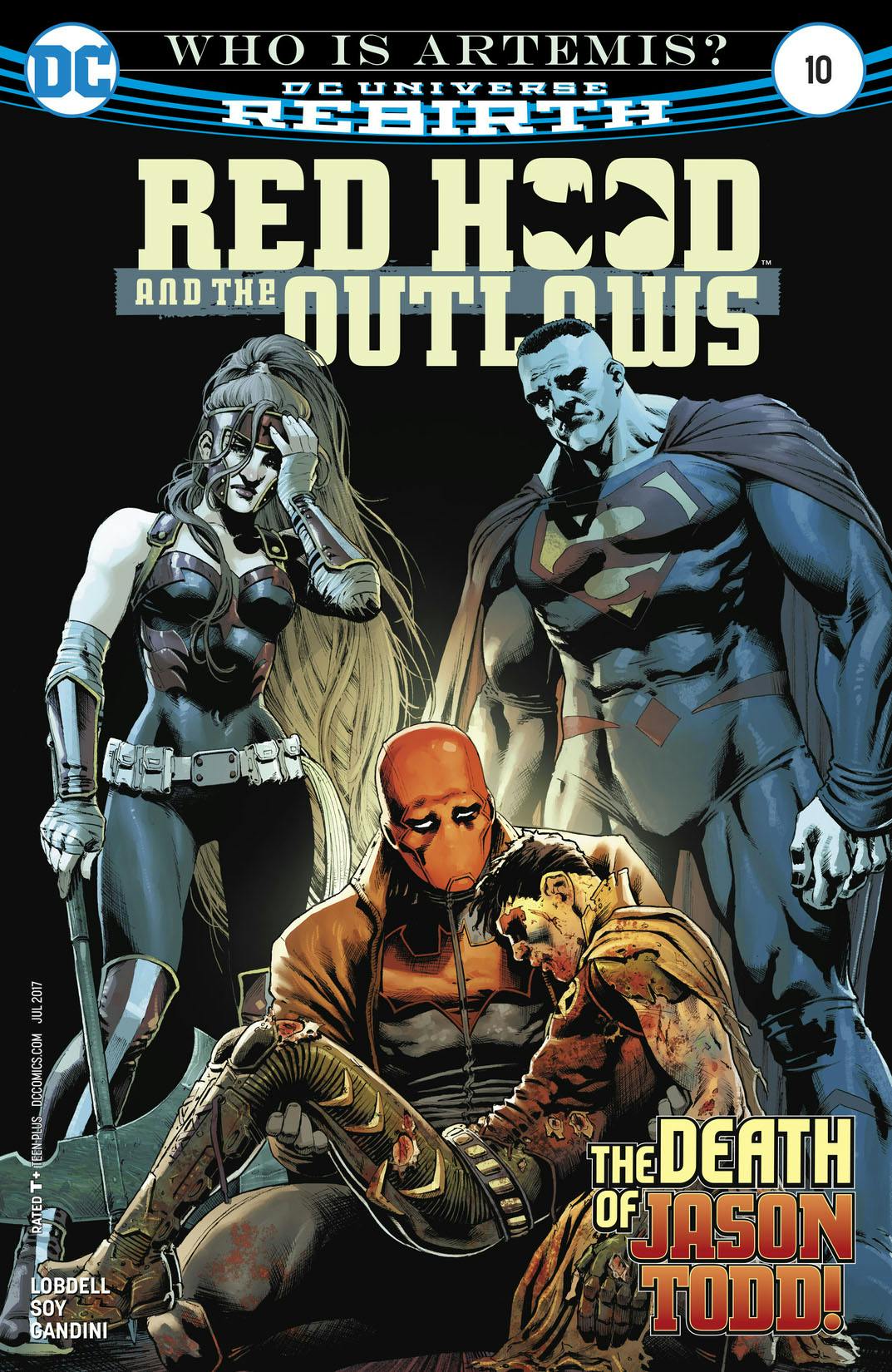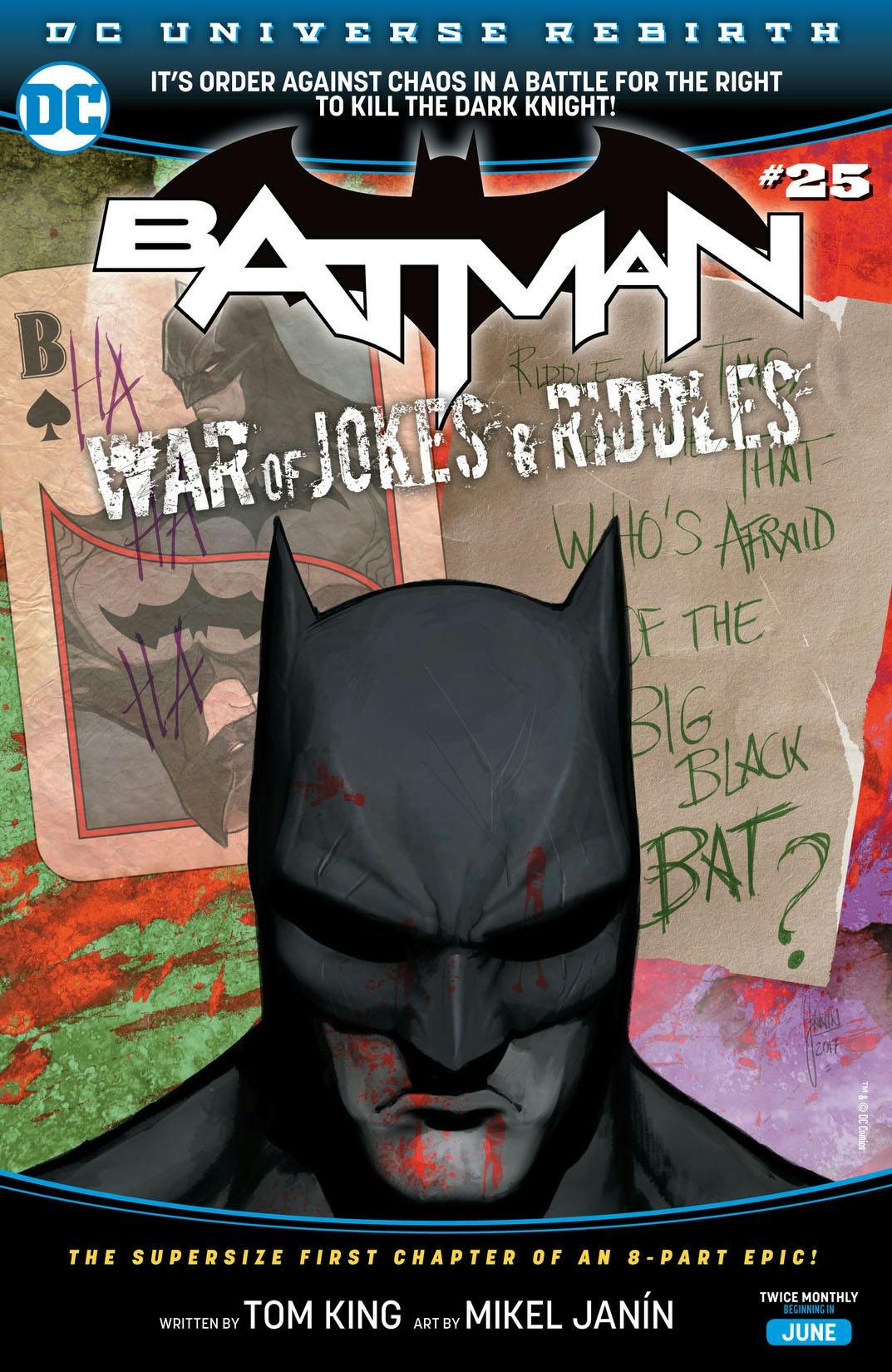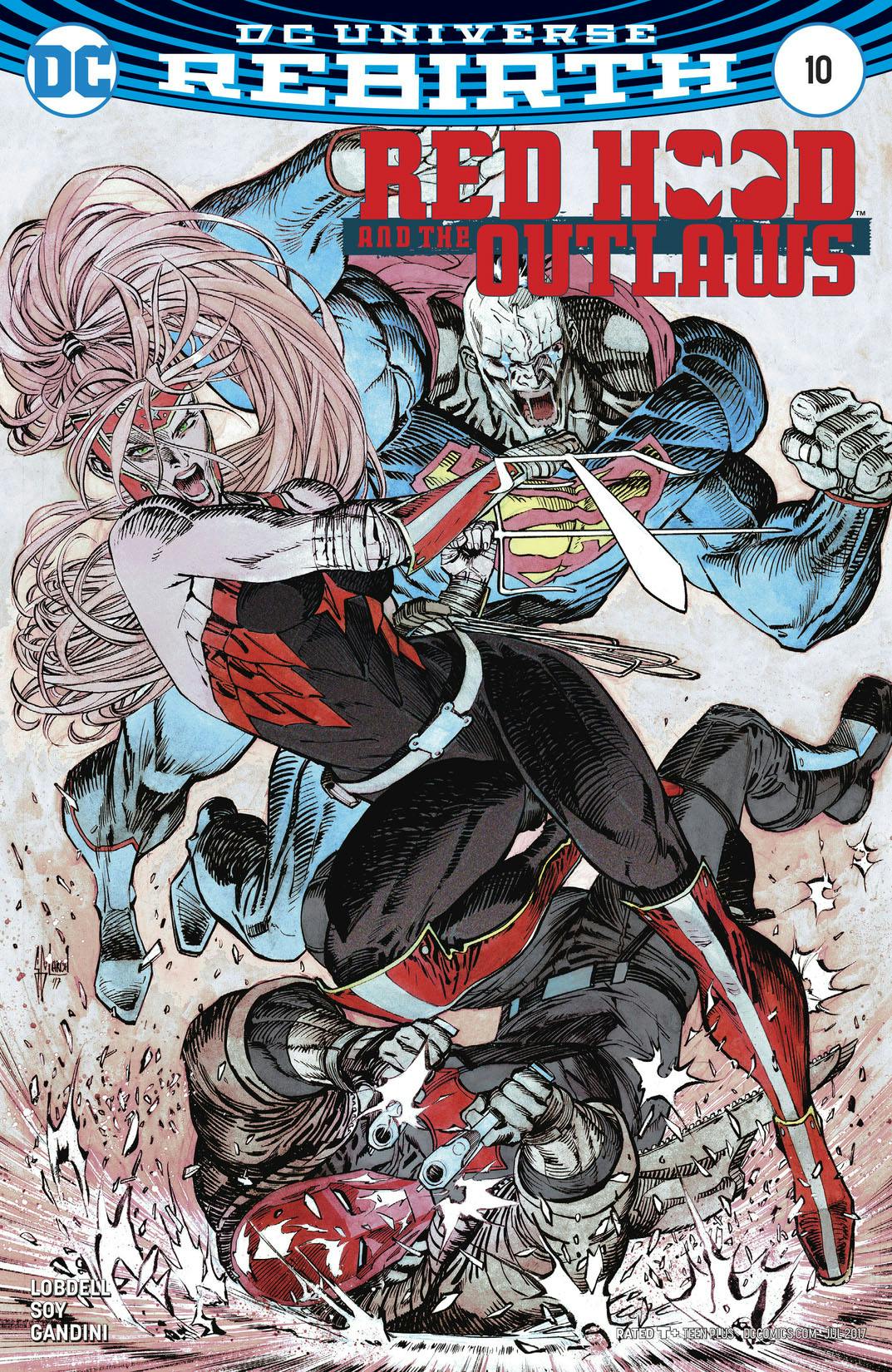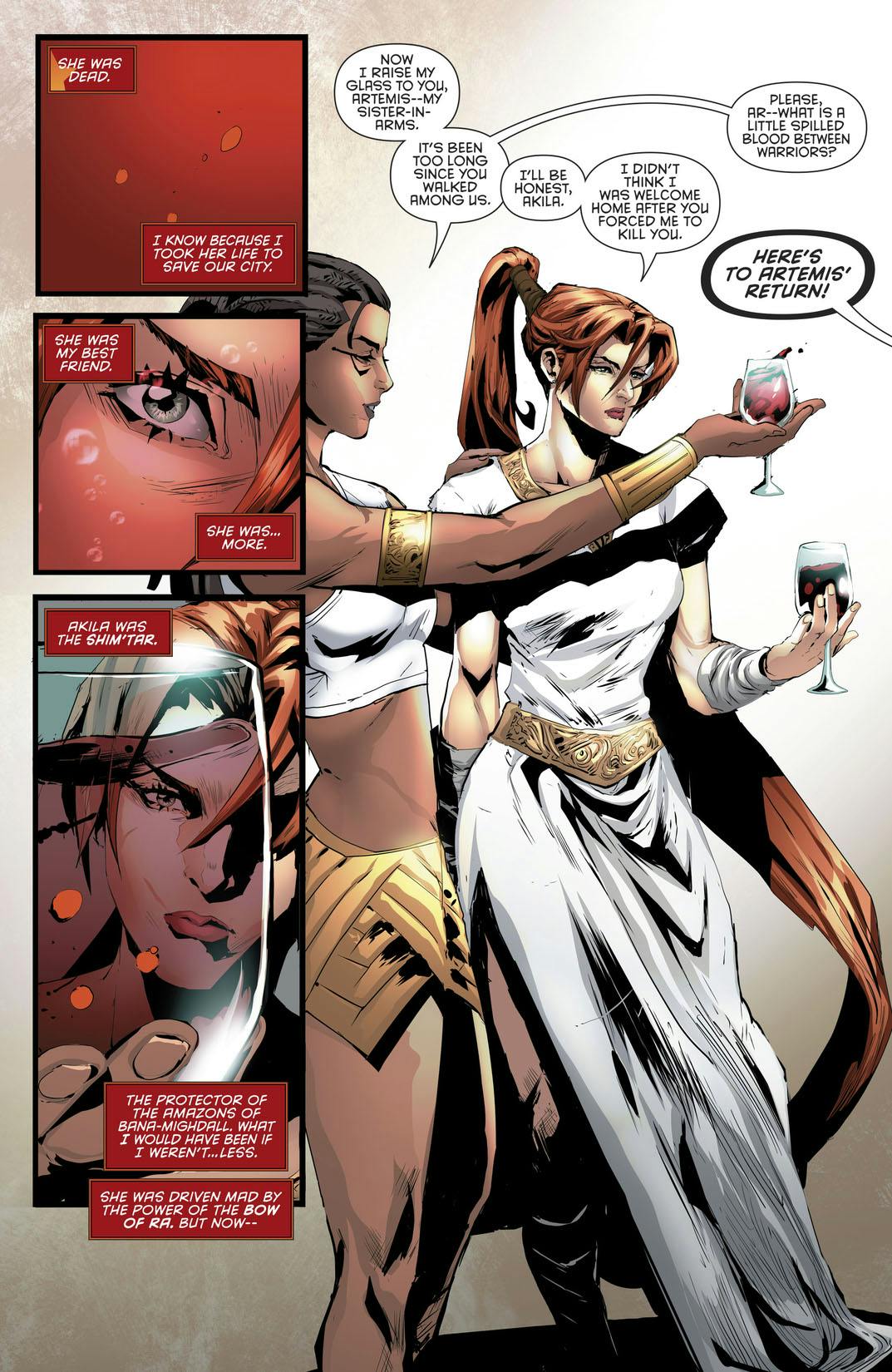 "Who is Artemis?" part two! After getting shot out of the sky by the Bow of Ra, the Dark Trinity finds itself stranded and separated in the war-torn country of Qurac. While Artemis squares off against her long-forgotten foe responsible for the Bow of Ra's disappearance, Bizarro comes across a group of innocent refugees looking for a savior. Meanwhile, Red Hood faces a crisis of conscience when he's forced to relive the trauma of his own death and comes face to face with his greatest enemy—himself!
Written By:
Scott Lobdell
Cover By:
Nicola Scott, Romulo Fajardo, Jr.