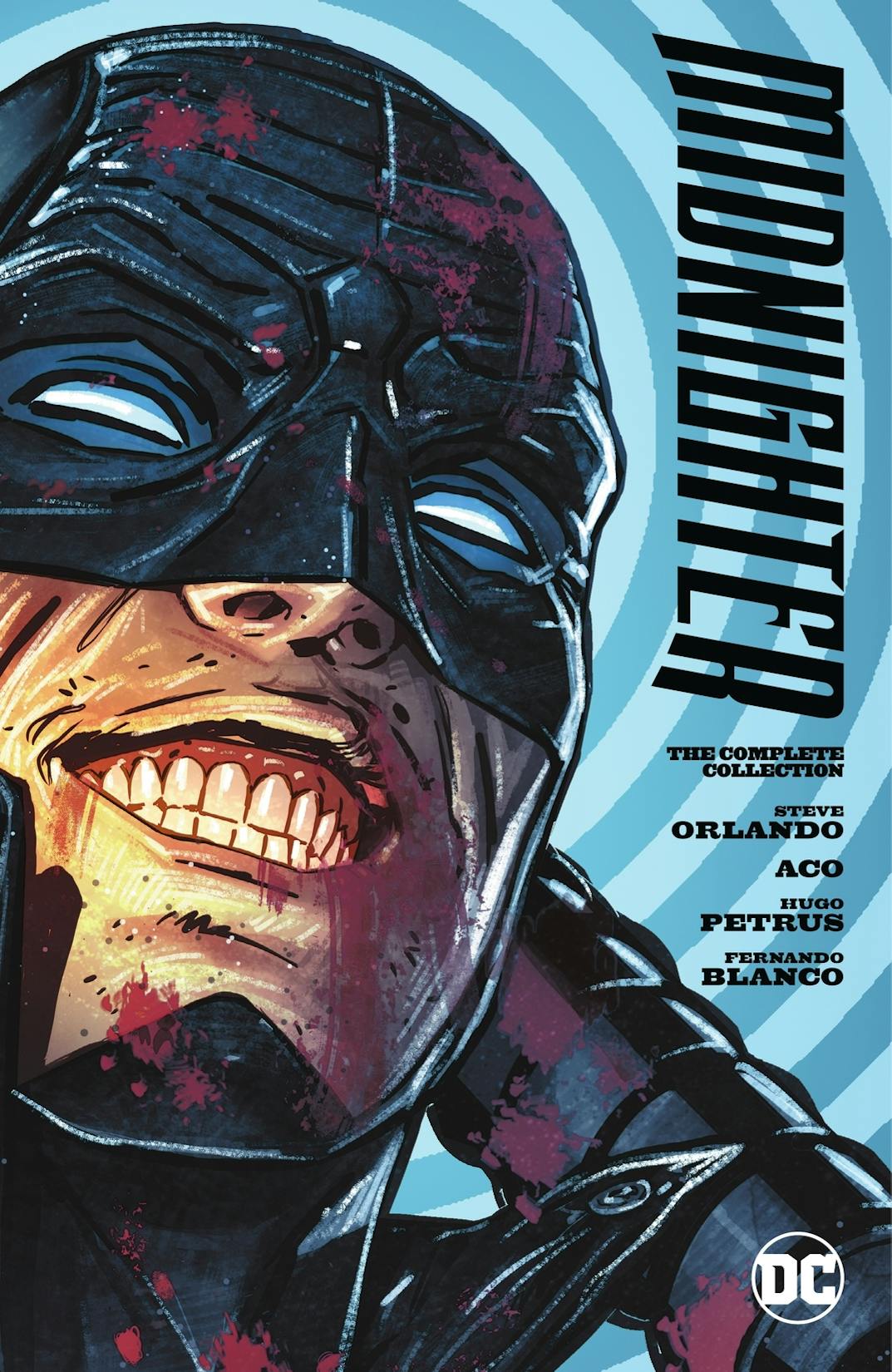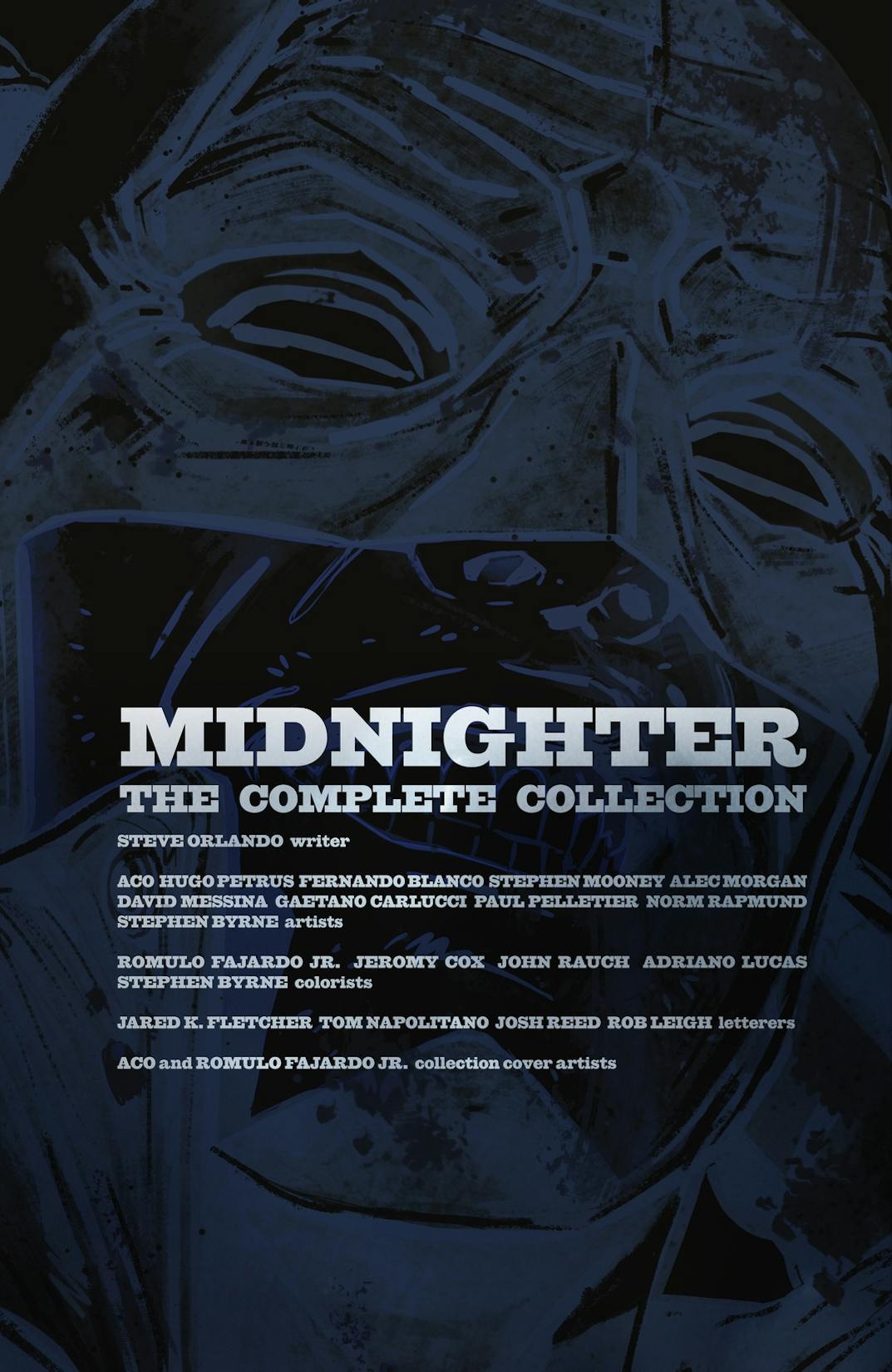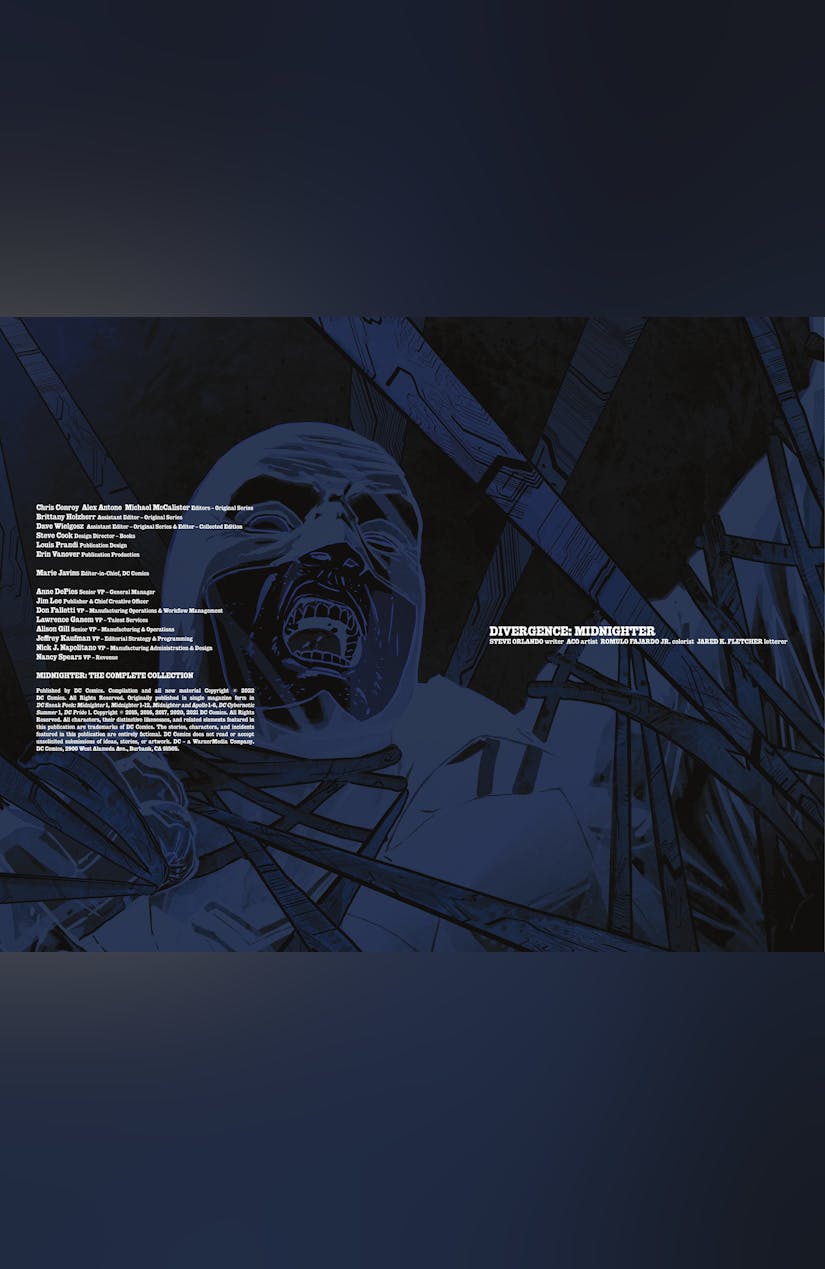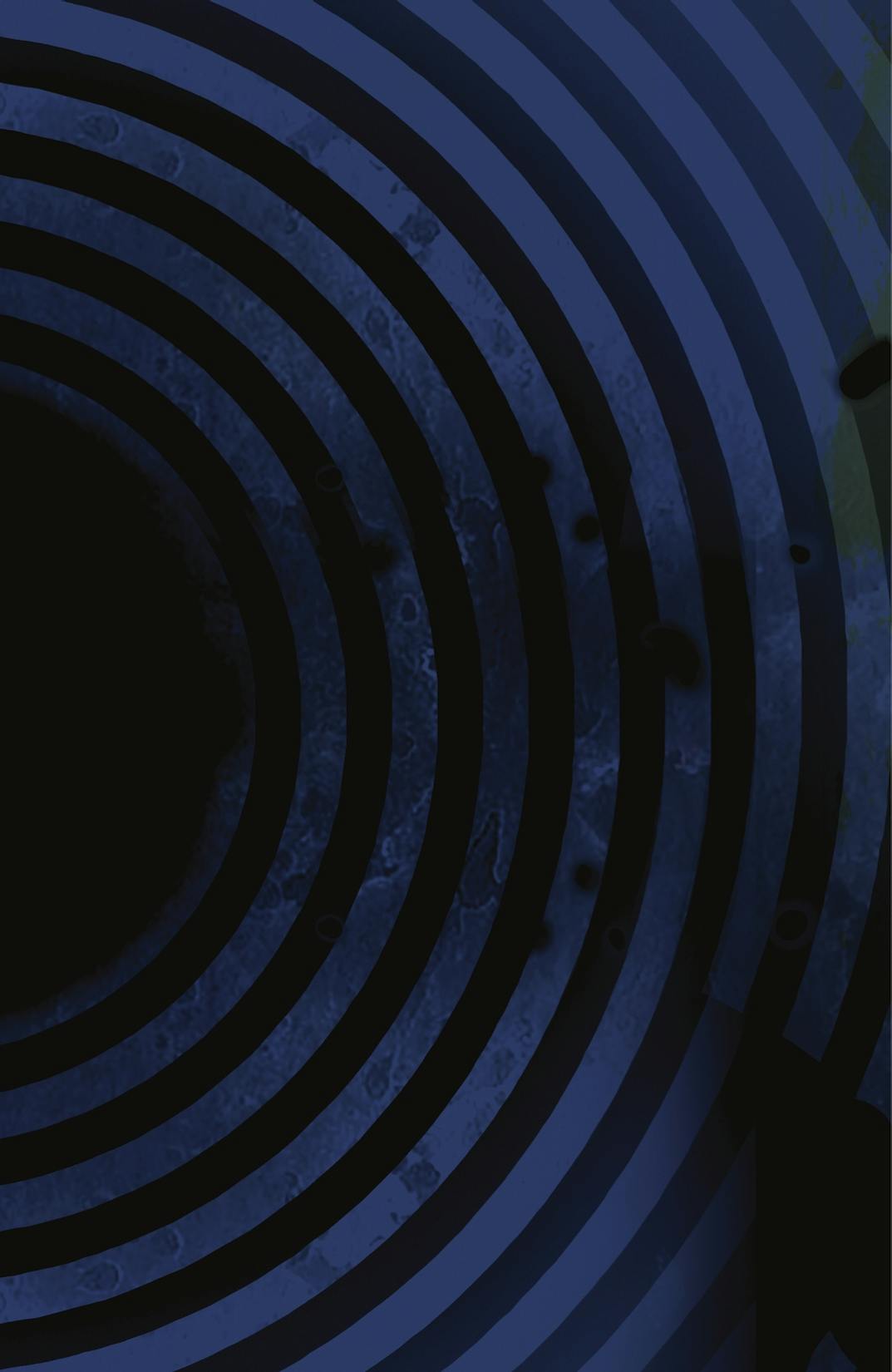 From GLAAD-nominated writer Steve Orlando come the action-packed adventures of Midnighter, the hero who can predict your every move. This volume collects all 12 issues of the vigilante's 2015 series, as well as his reunion with his ex, Apollo, in the Midnighter and Apollo miniseries, where Midnighter goes to Hell to rescue his partner-plus stories from DC Cybernetic Summer and DC Pride 2021!
Written By:
Steve Orlando
Pencils:
ACO, Stephen Mooney, Hugo Petrus, Alec Morgan
Inks:
Norm Rapmund, ACO, Stephen Mooney, Hugo Petrus, Fernando Blanco, Stephen Byrne, Gaetano Carlucci, Alec Morgan
Cover By:
Alex Sinclair, Howard Porter, John Paul Leon, Hi-Fi, ACO, Bryan Hitch, Artyom Trakhanov, Romulo Fajardo, Kevin Wada, Jr.