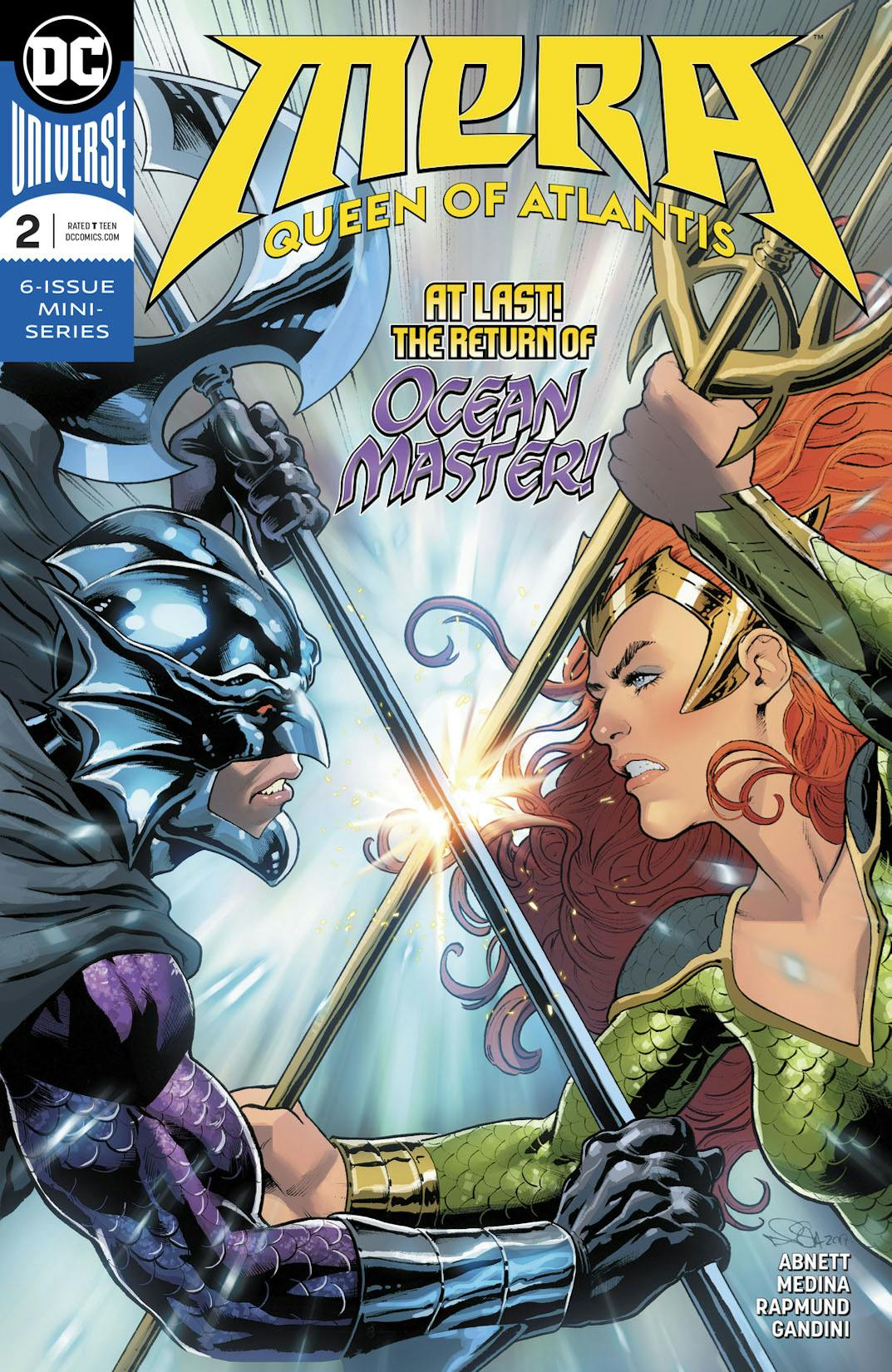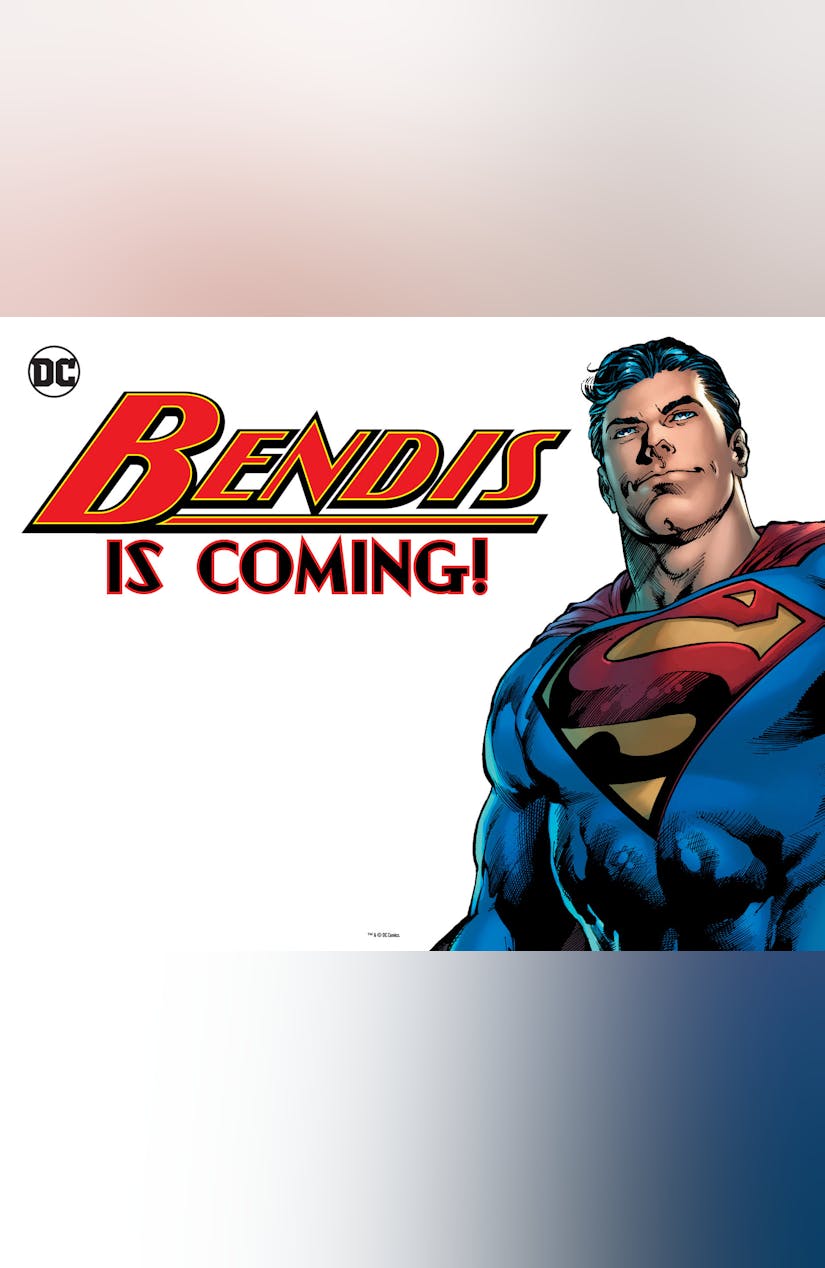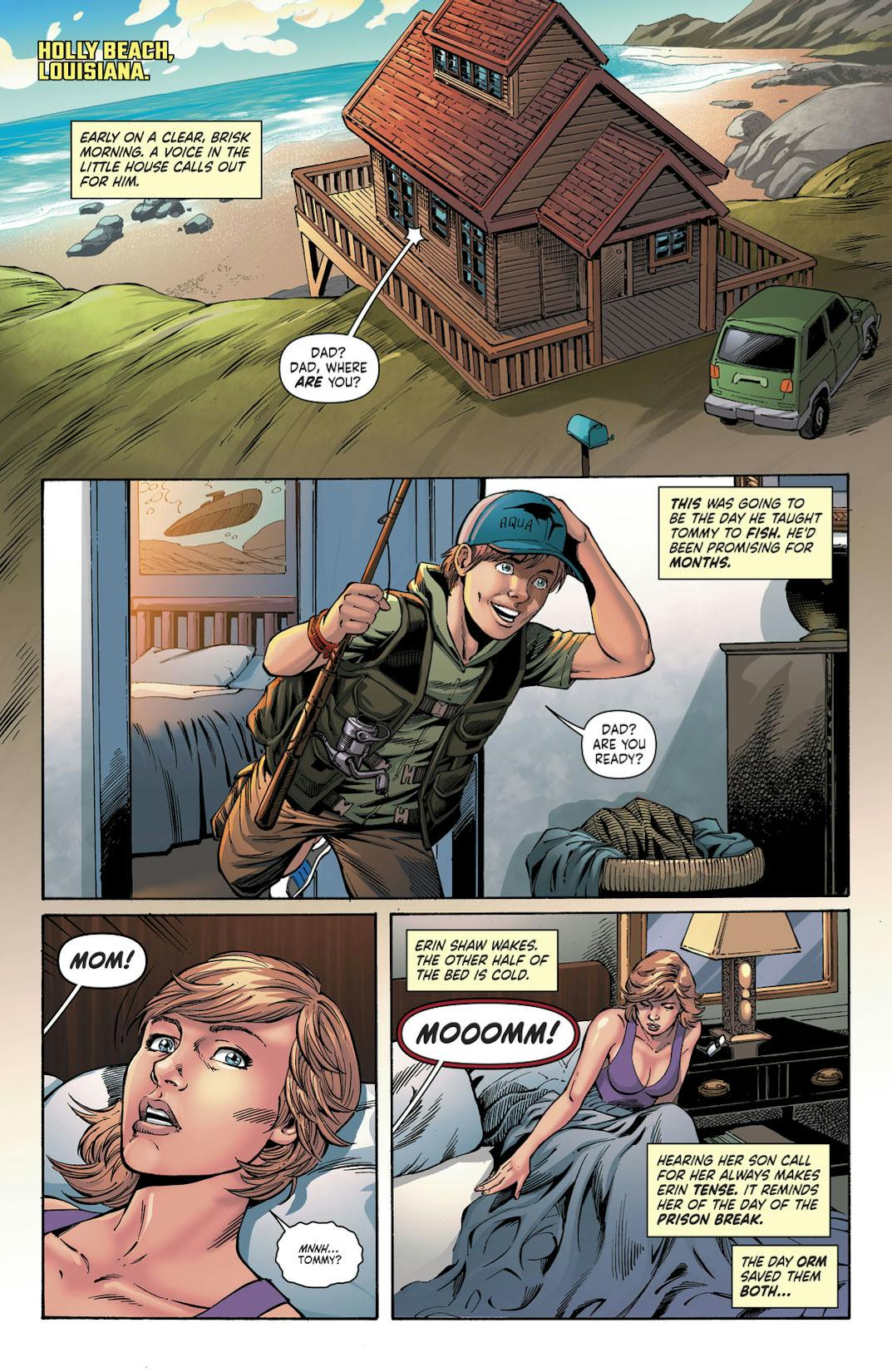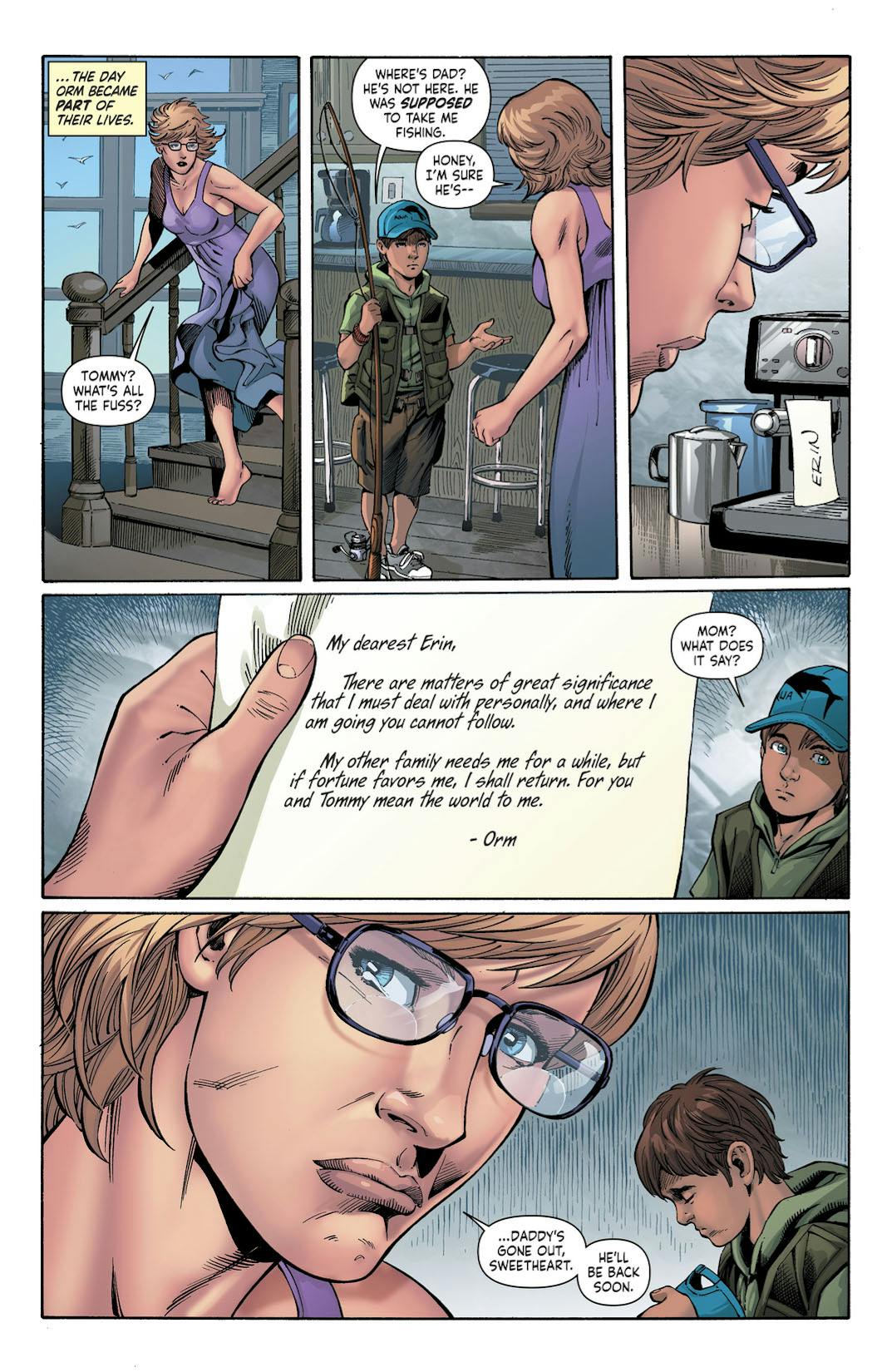 As the reluctant Queen Mera continues to work toward a peace between the surface and the sea, her rule is challenged by the former king of Atlantis, Orm the Ocean Master! But Orm is torn between his duty to Atlantis and his love for his new surface family—and both he and Mera will clash over the futures they choose to fight for!
Inks:
Norm Rapmund, Richard Friend
Cover By:
Nicola Scott, Romulo Fajardo, Jr.