Justice League of America (2006-) #6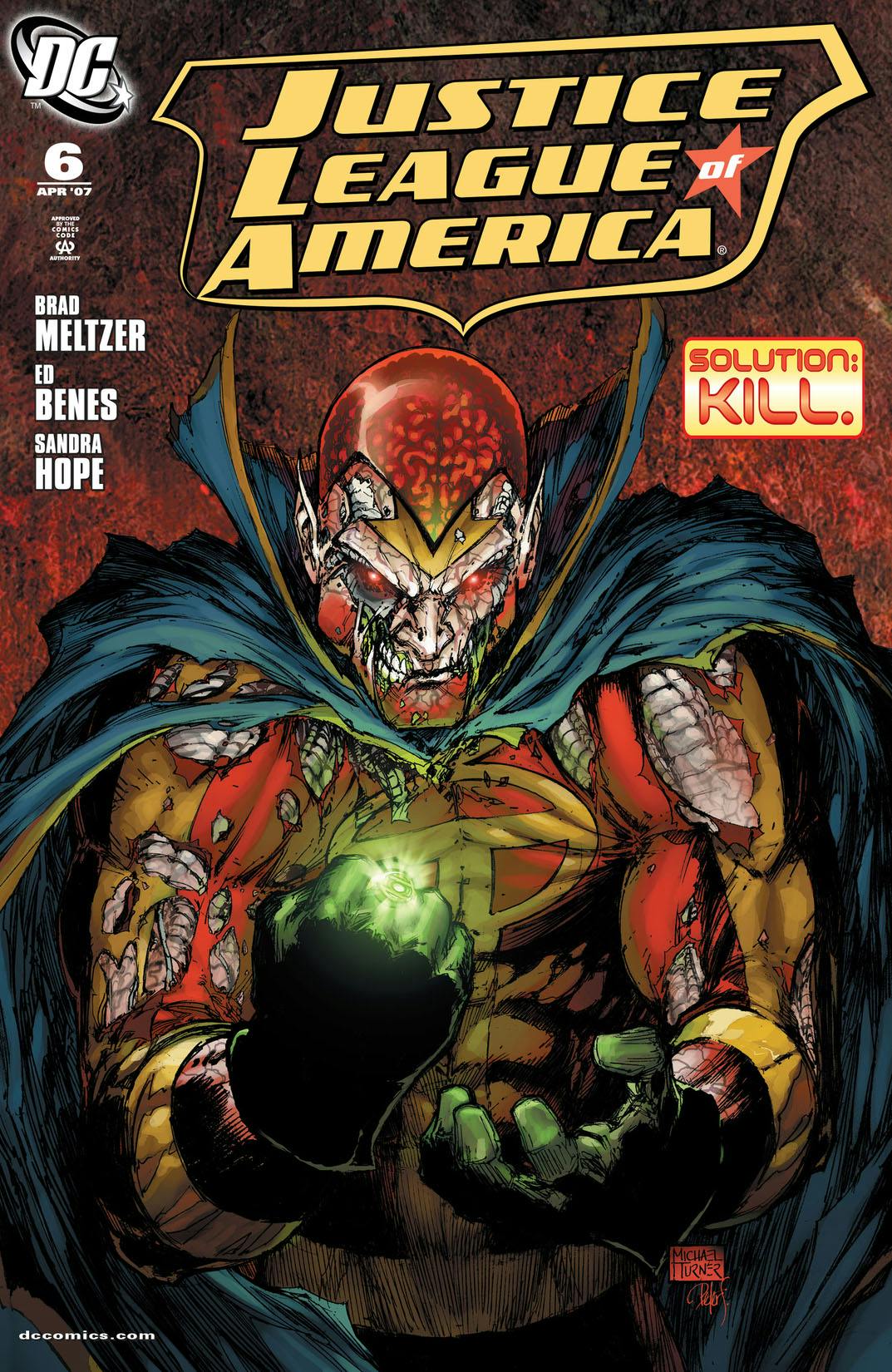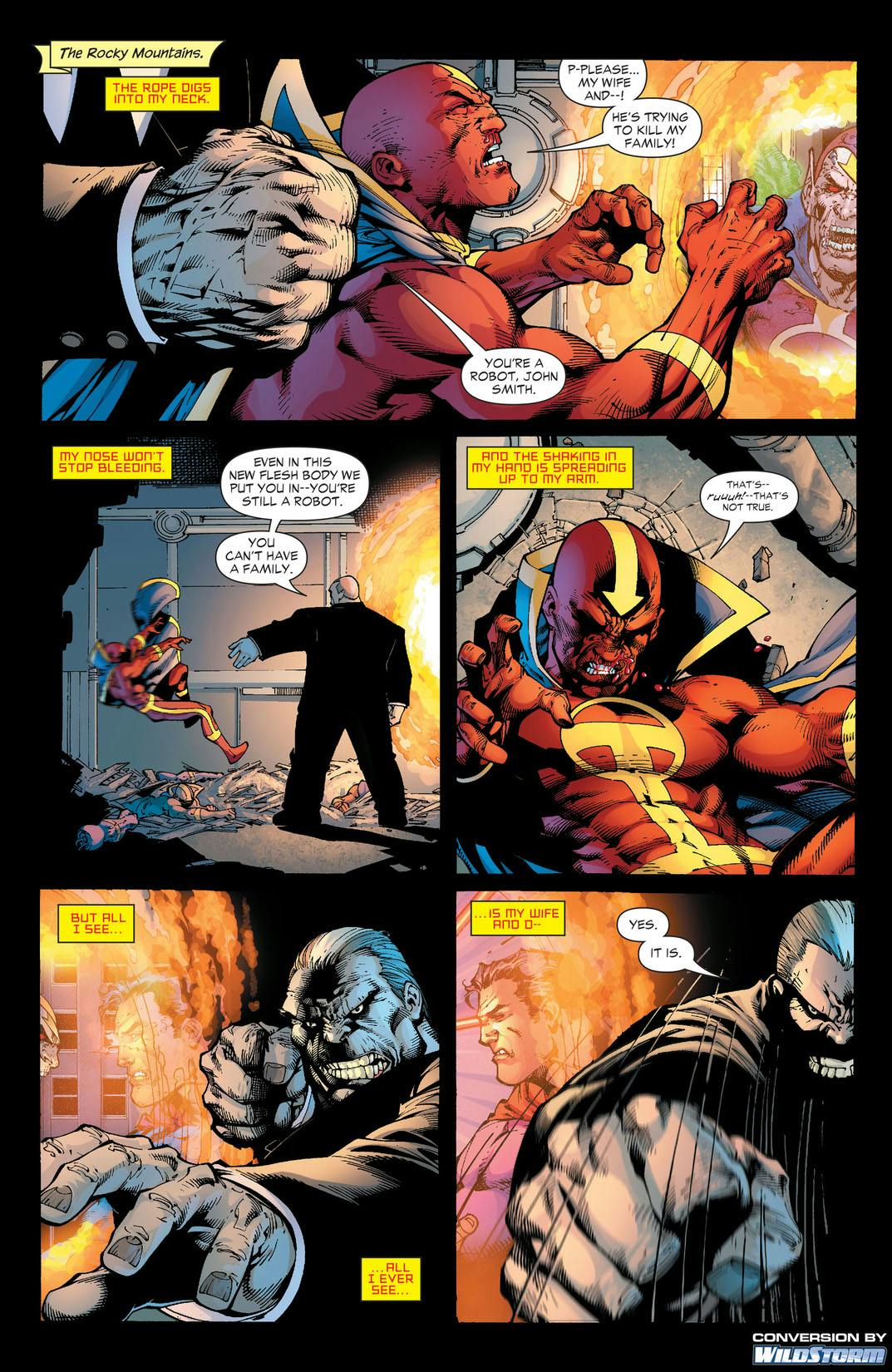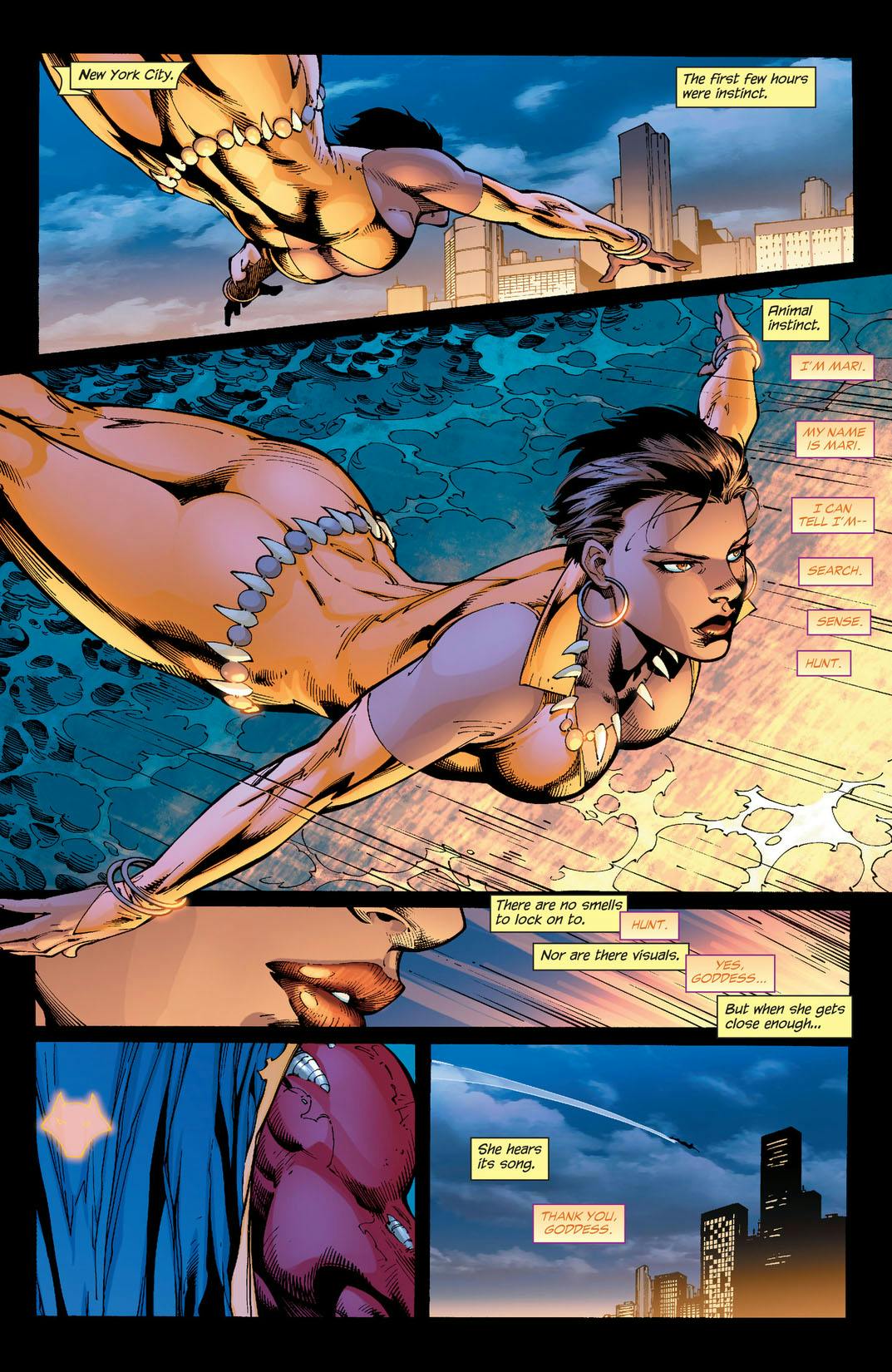 The reborn Red Tornado fights for his life against the newest incarnation of Solomon Grundy! Elsewhere, the JLA fights desperately against a confused and dangerous new Amazo robot in this over-sized final issue of "The Tornado's Path!"
Cover By:
Adam Hughes, Rod Reis, Aspen MLT Inc.