Future State: Justice League #2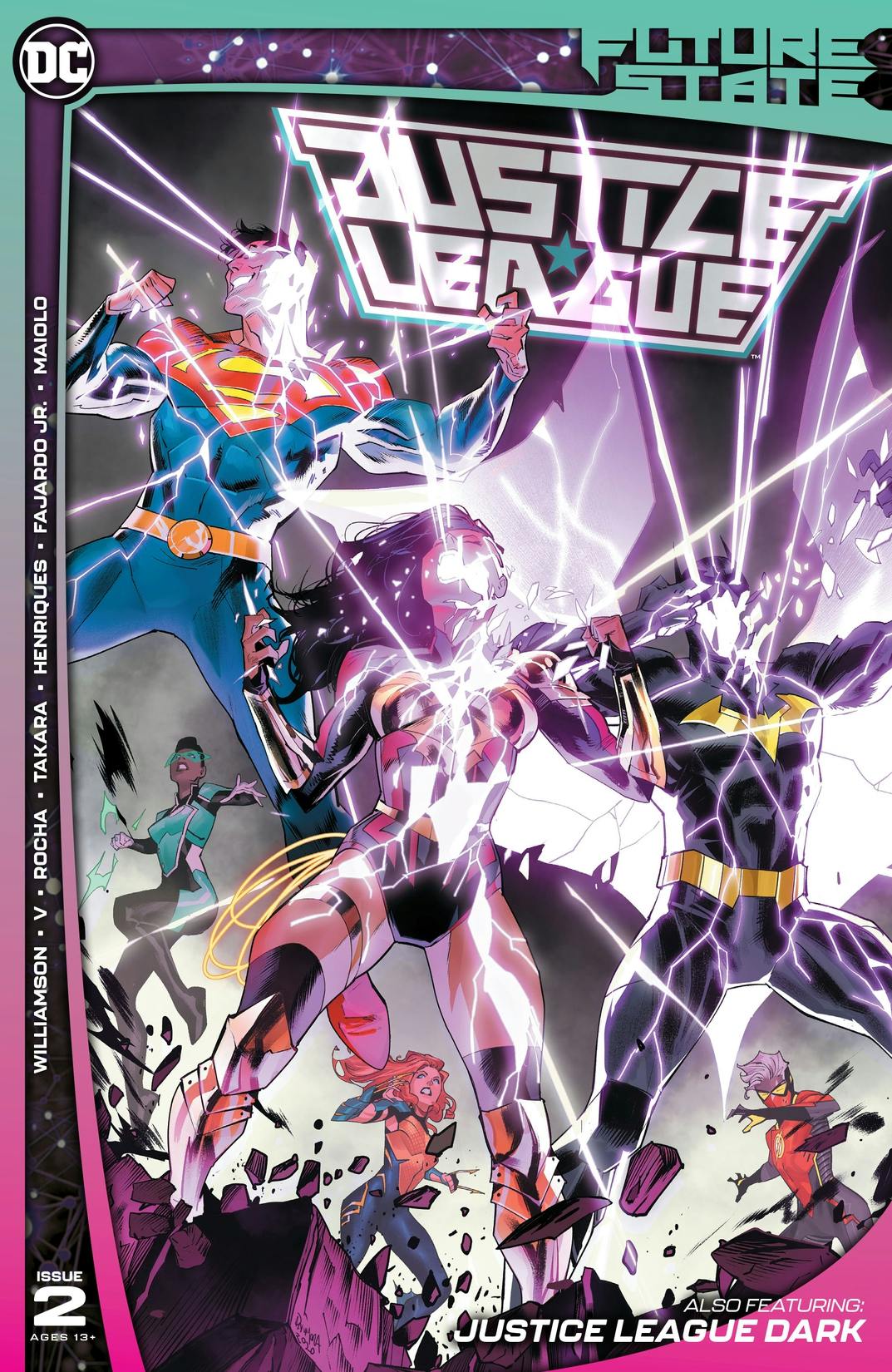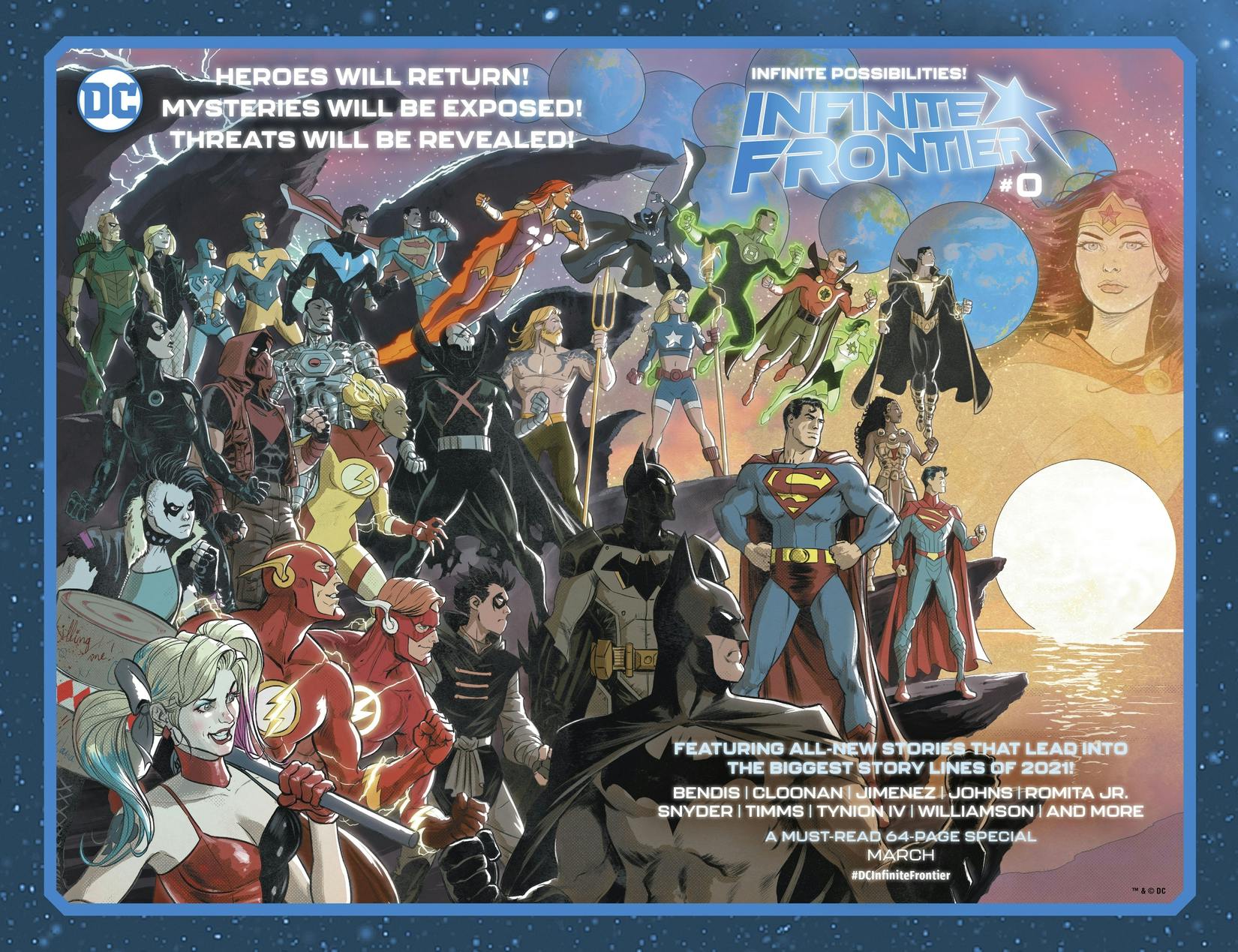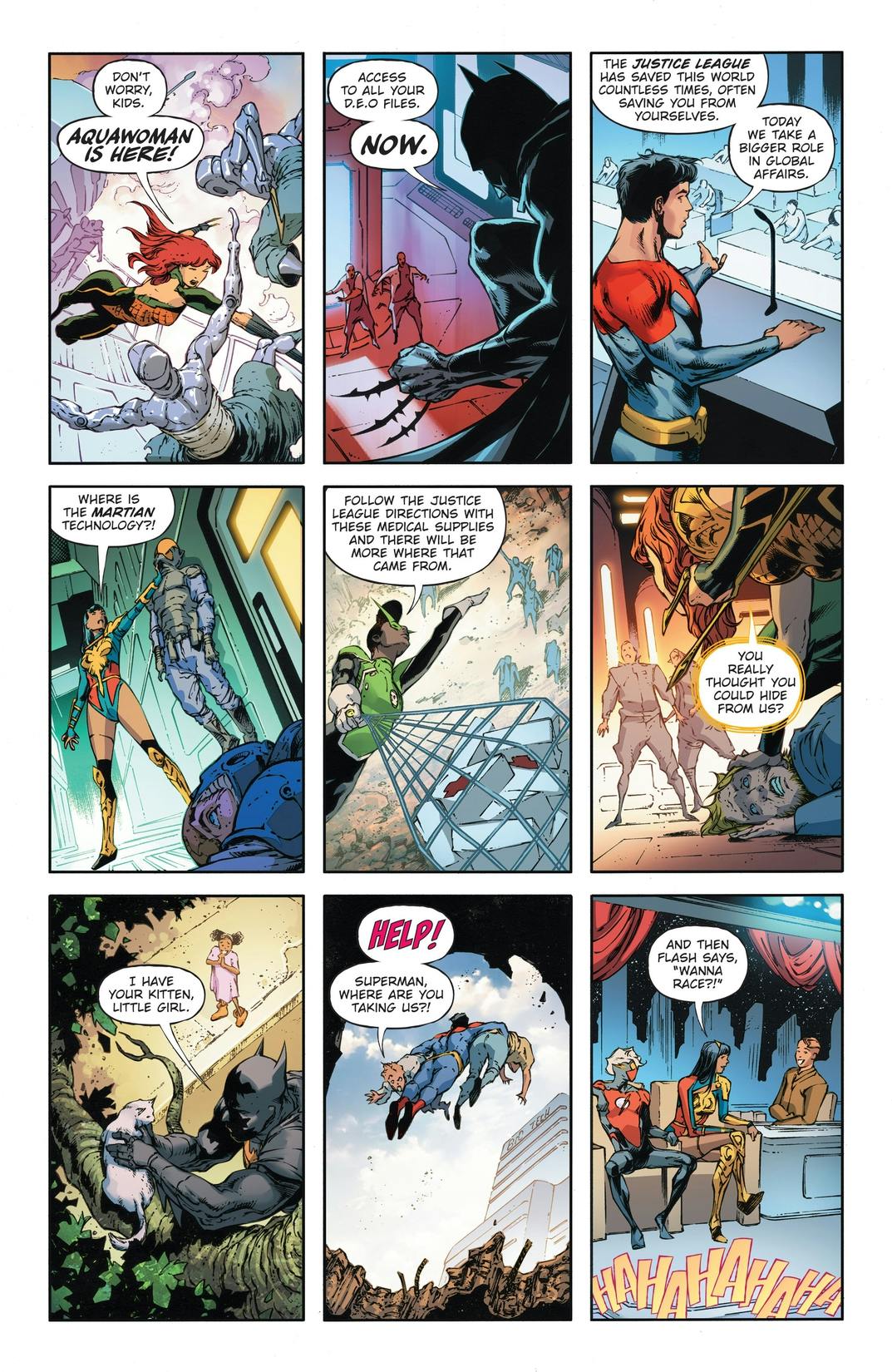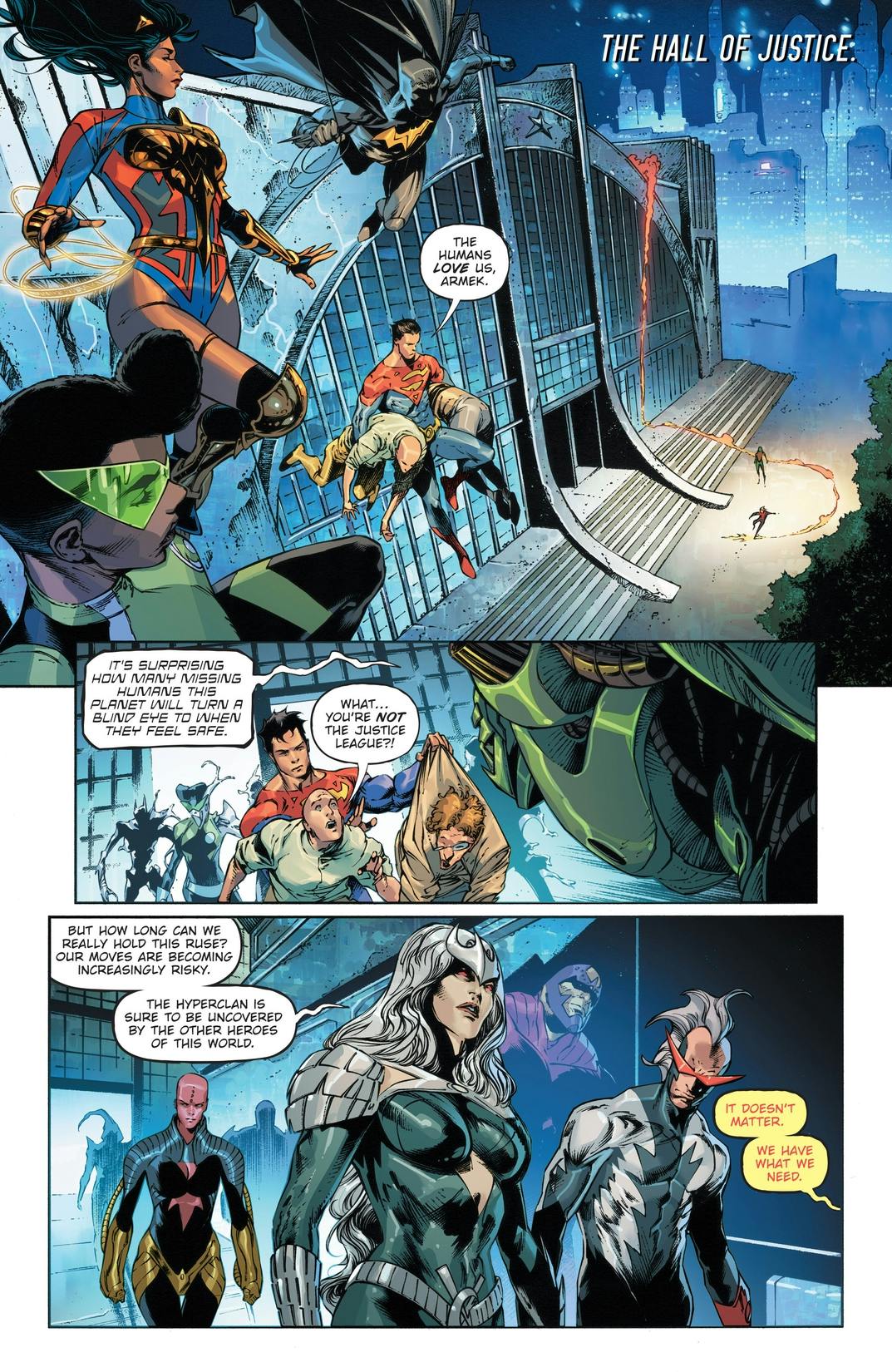 Exiled to a distant planet, the Justice League suspects an impostor in their midst, but not even the next Batman or Green Lantern can find the clues they're looking for. Meanwhile on Earth, the terrifying return of a classic Justice League villain may spell doom for the planet! Doppelgängers abound, paranoia runs rampant, and only the Justice League can save humanity-if they can ever find their way home. Plus, all the world's terrible truths are revealed as the Justice League Dark make their last stand. Hunted, beaten, and harvested for their magic, Zatanna, John Constantine, Detective Chimp, Ragman, Madame Xanadu, and Etrigan all unleash a desperate plan that could destroy them-but is it worth the cost to finish Mad Merlin and his mysterious Knights? Only Doctor Fate knows, and the truth may spell hope or doom!
Written By:
Joshua Williamson, Ram V.
Pencils:
Robson Rocha, Marcio Takara
Inks:
Marcio Takara, Daniel Henriques