Final Crisis Aftermath: Dance #5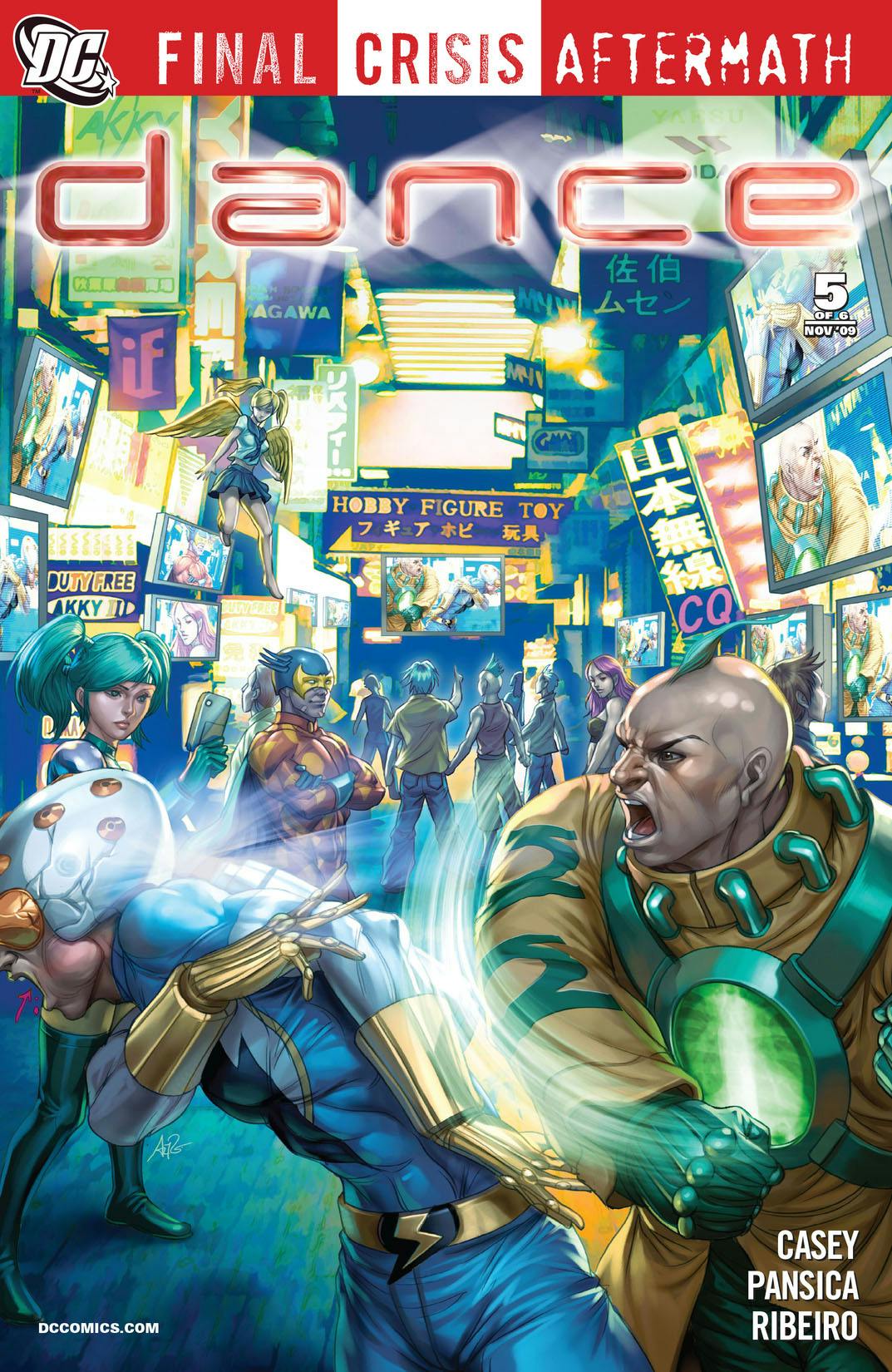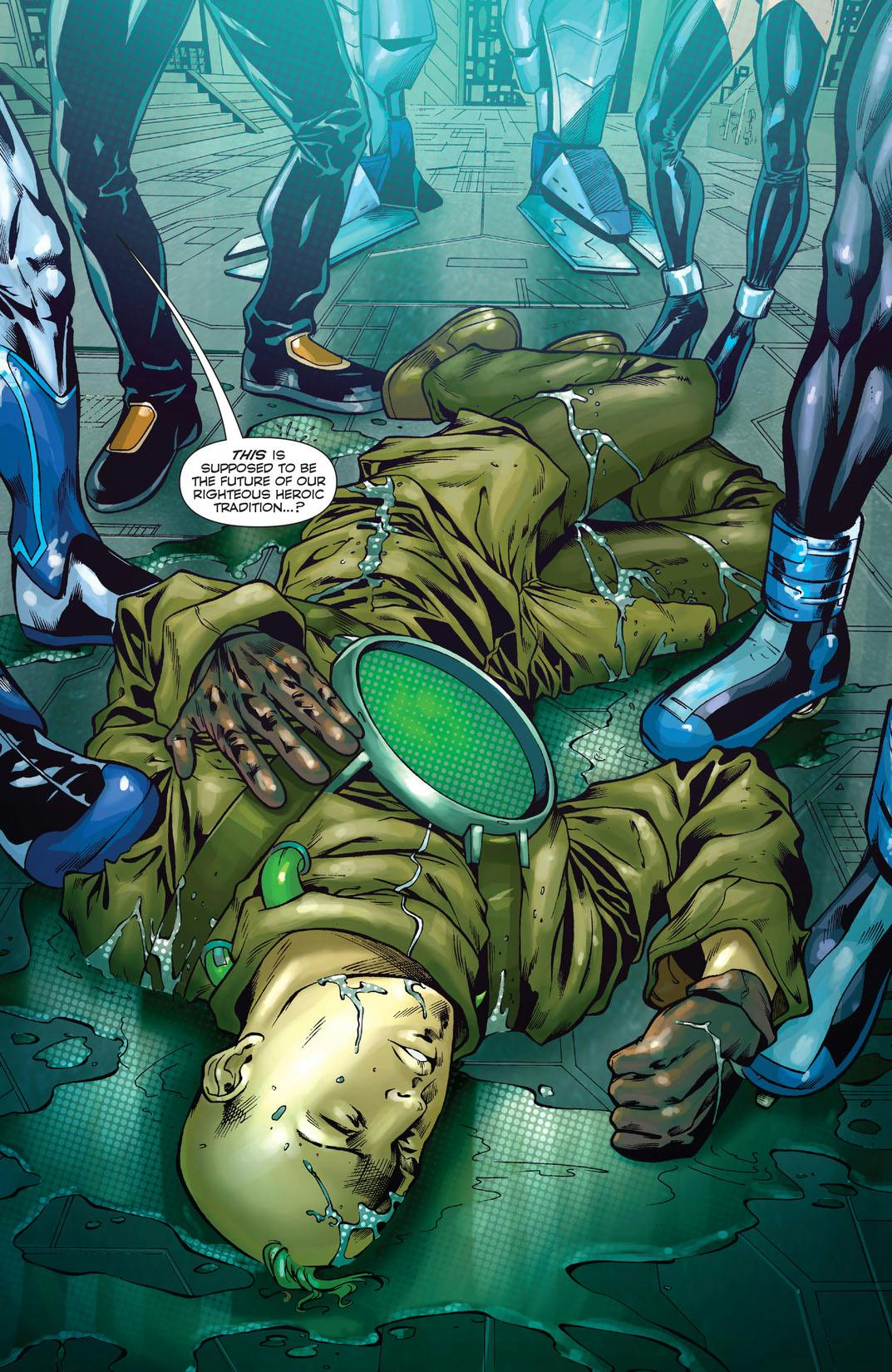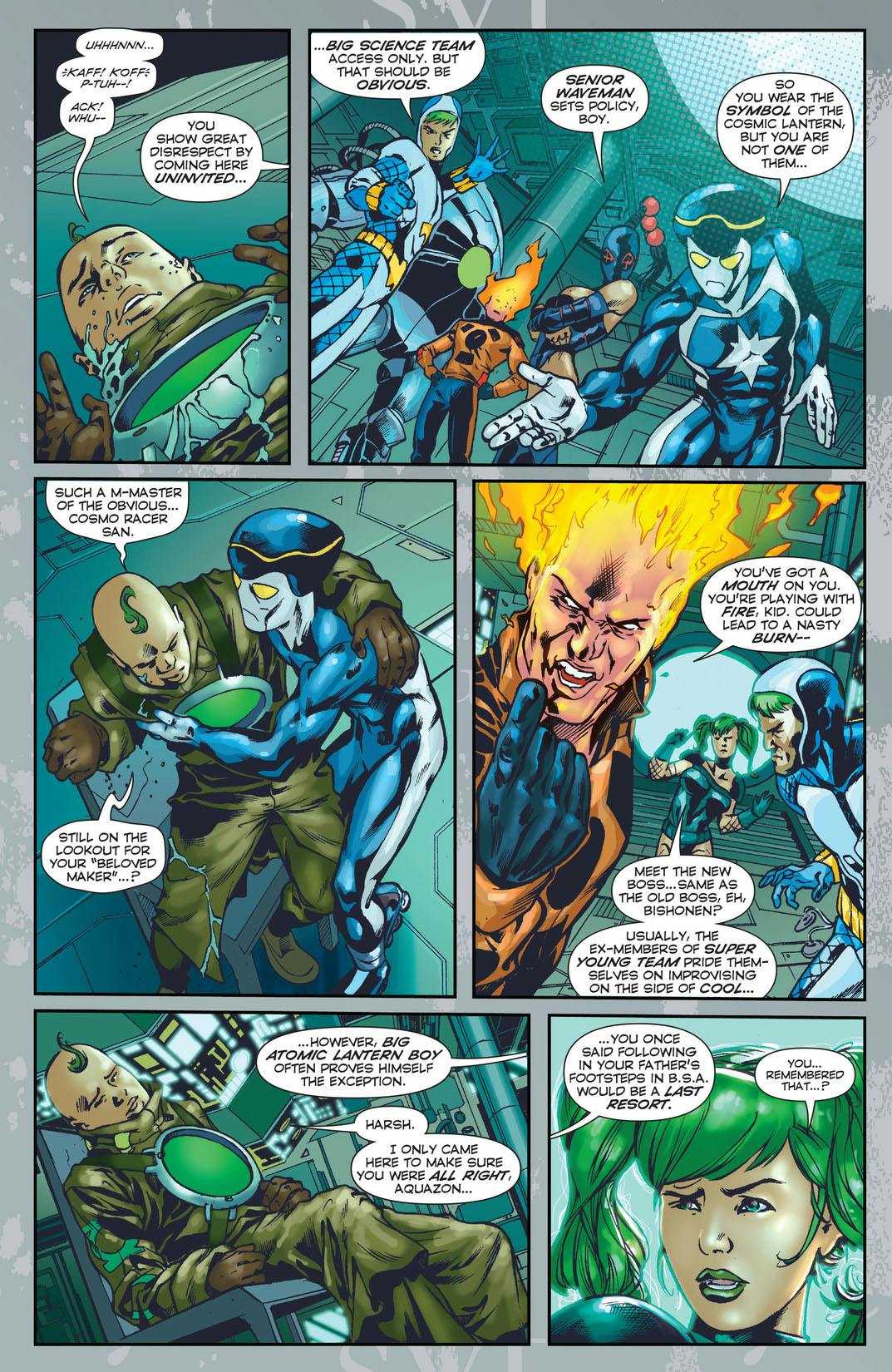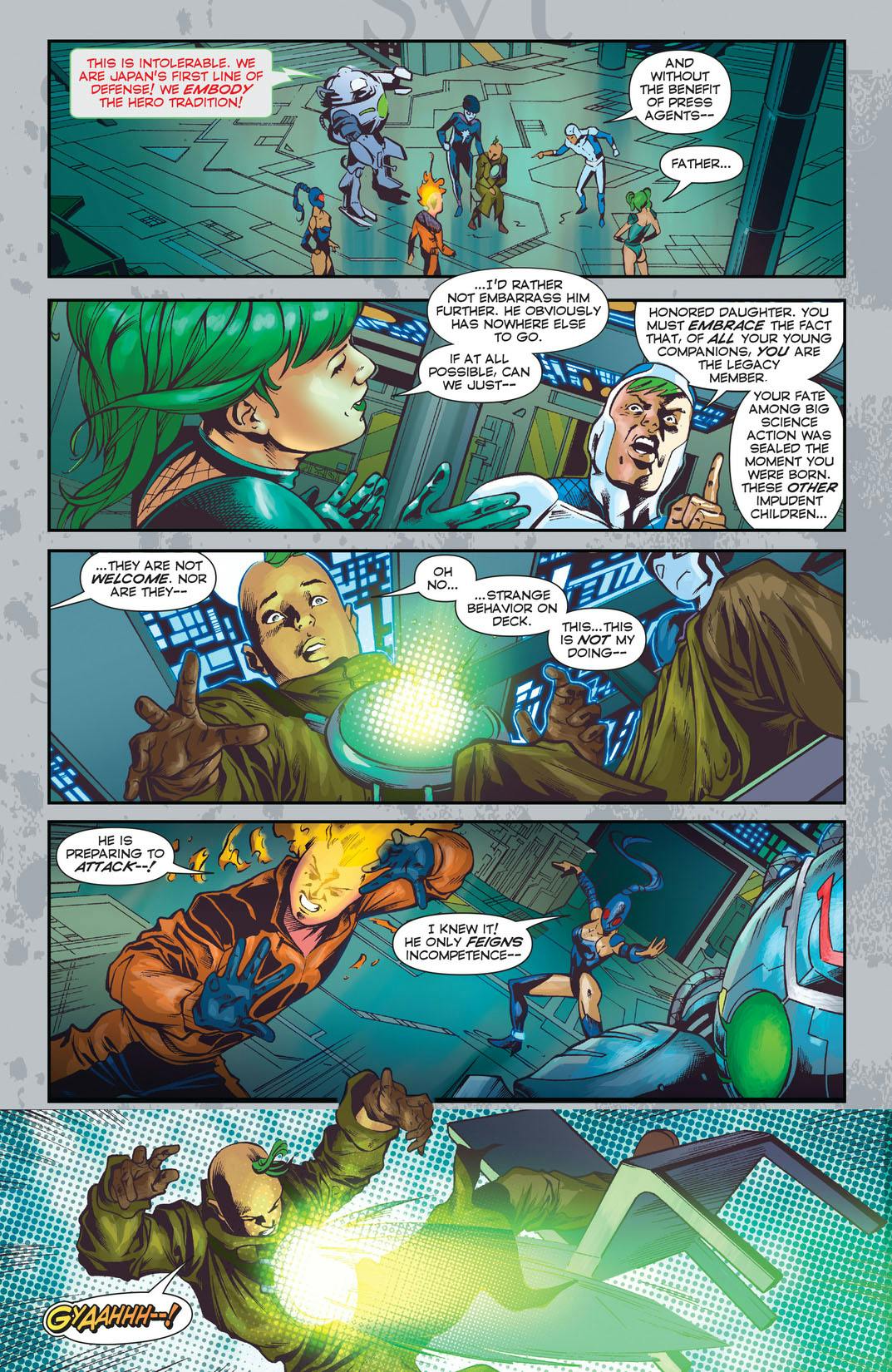 Something sinister is going on in the Super Young Team's homeland of Japan. Can they put their bickering aside long enough to find the truth? Or will the promise of a more lucrative future keep them from uncovering their nation's deadliest secret?
Cover By:
Imaginary FS PTE Ltd.