Detective Comics (1937-) #513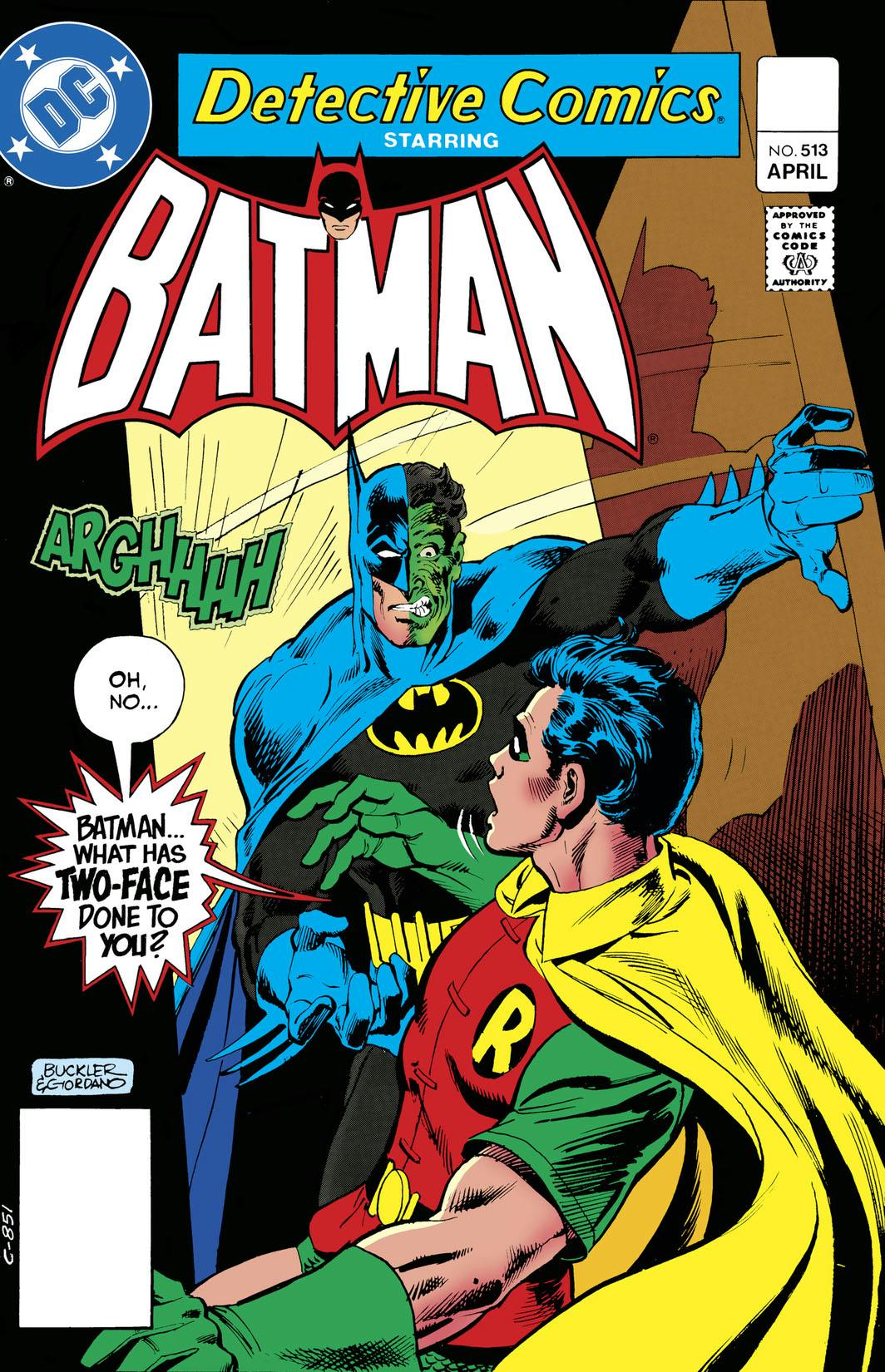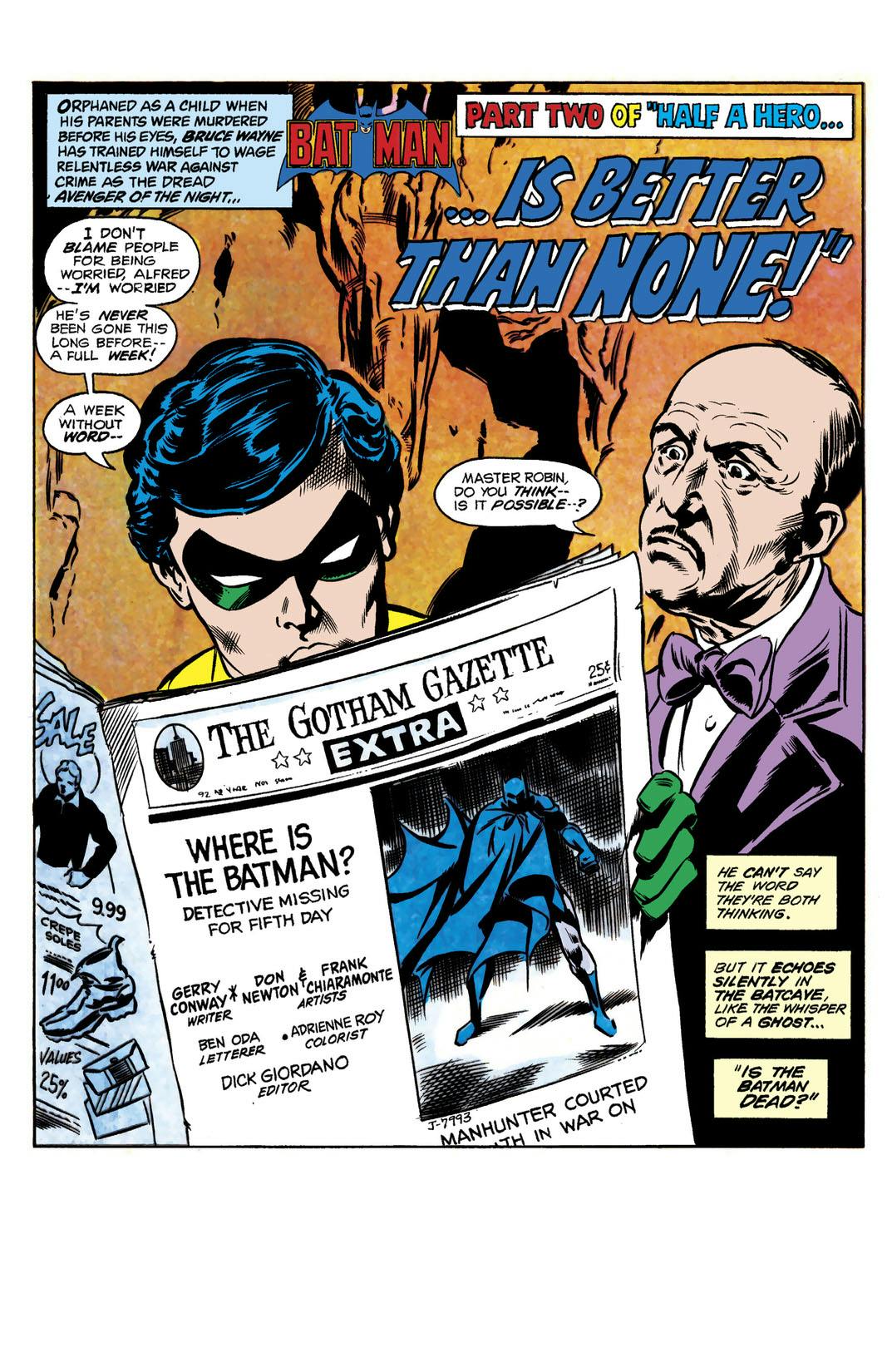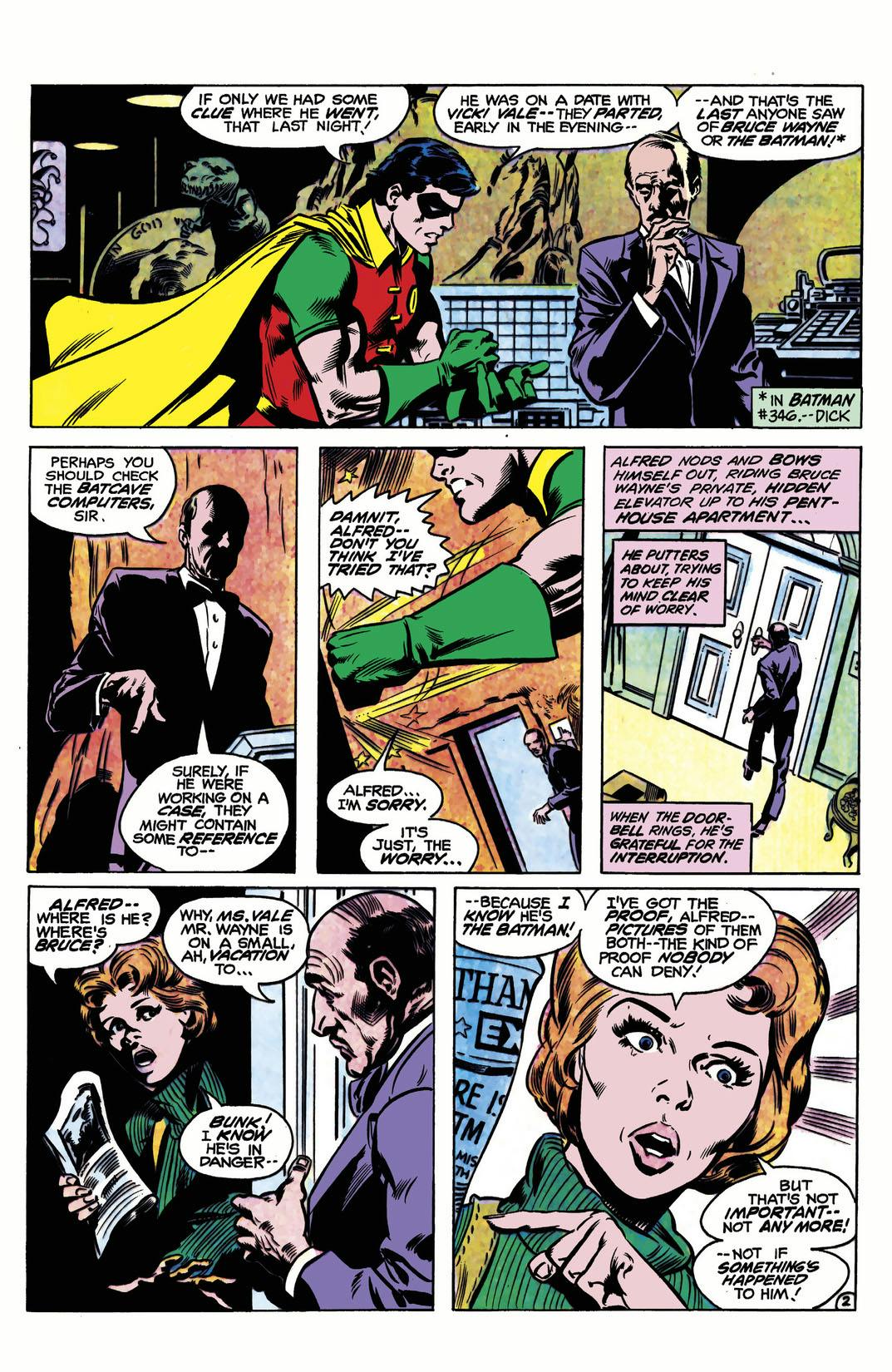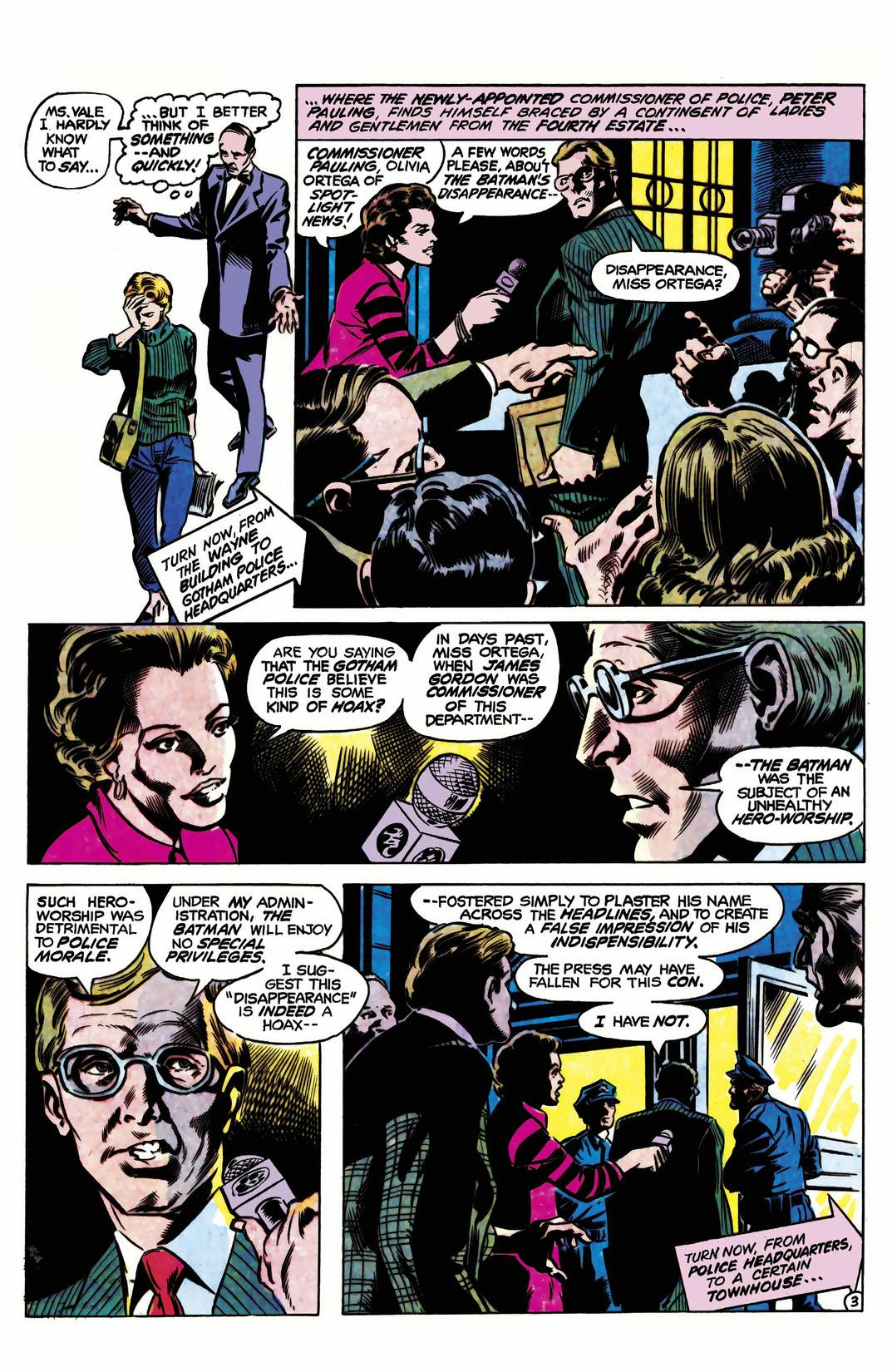 "THE FATAL PRESCRIPTION OF DOCTOR DEATH!" Batman and Robin are pushed to the limit as they take on the returning Doctor Death!
Written By:
Gerry Conway, Cary Burkett
Pencils:
Don Newton, Jose Delbo
Inks:
Joe Giella, Frank Chiaramonte
Cover By:
Dick Giordano, Richard William Buckler Jr.