Batman Vs. Bigby! A Wolf In Gotham #6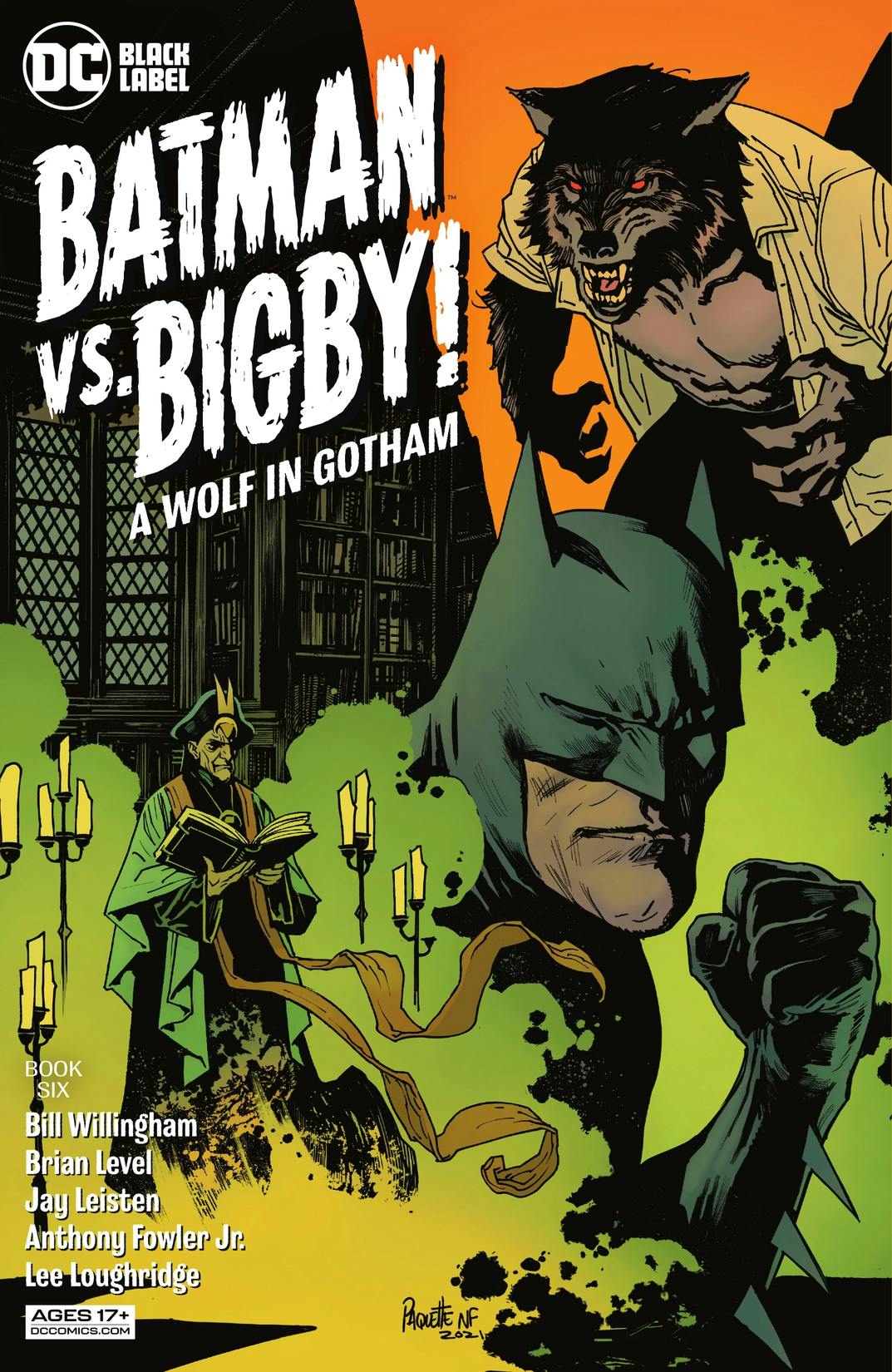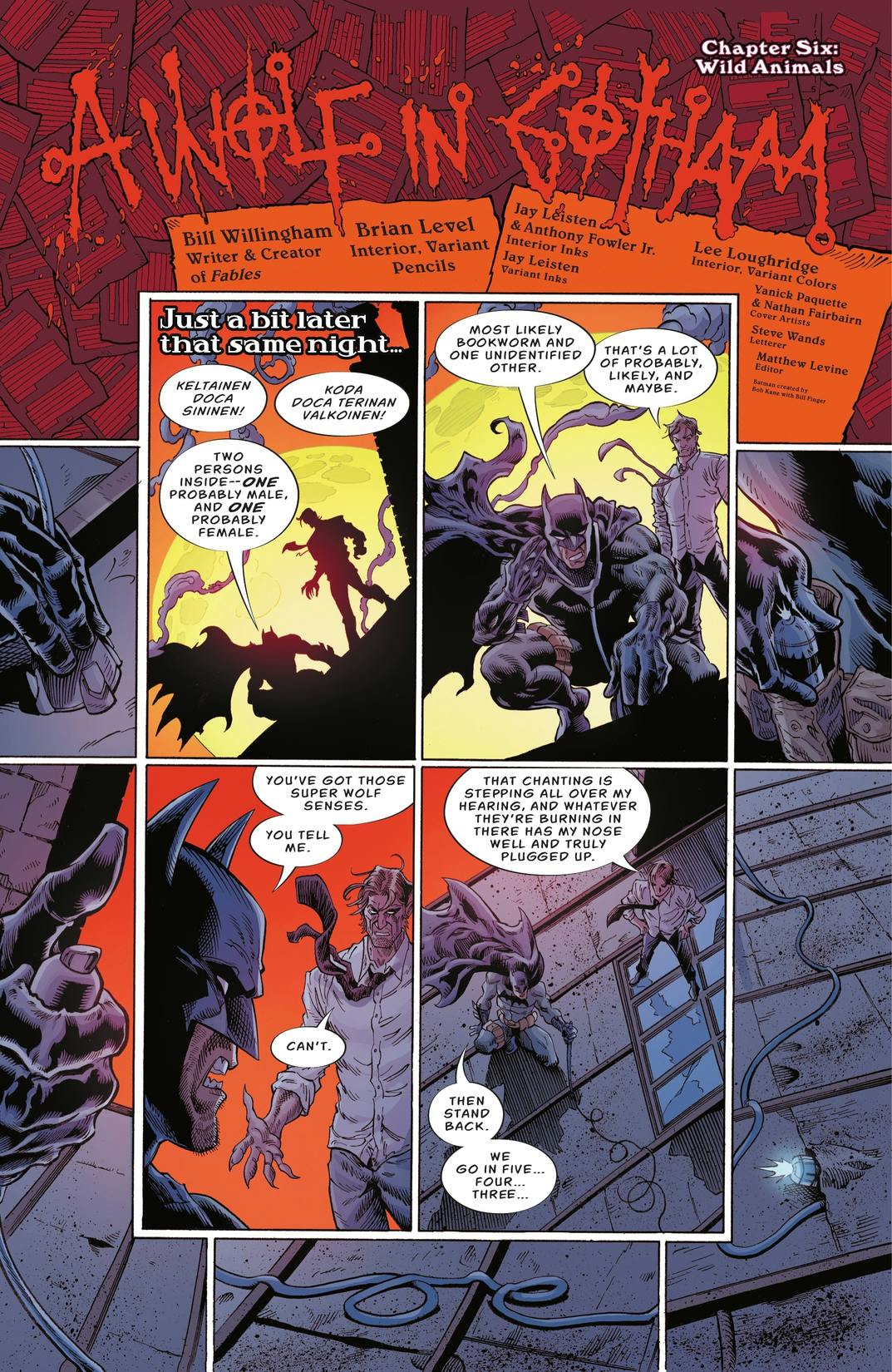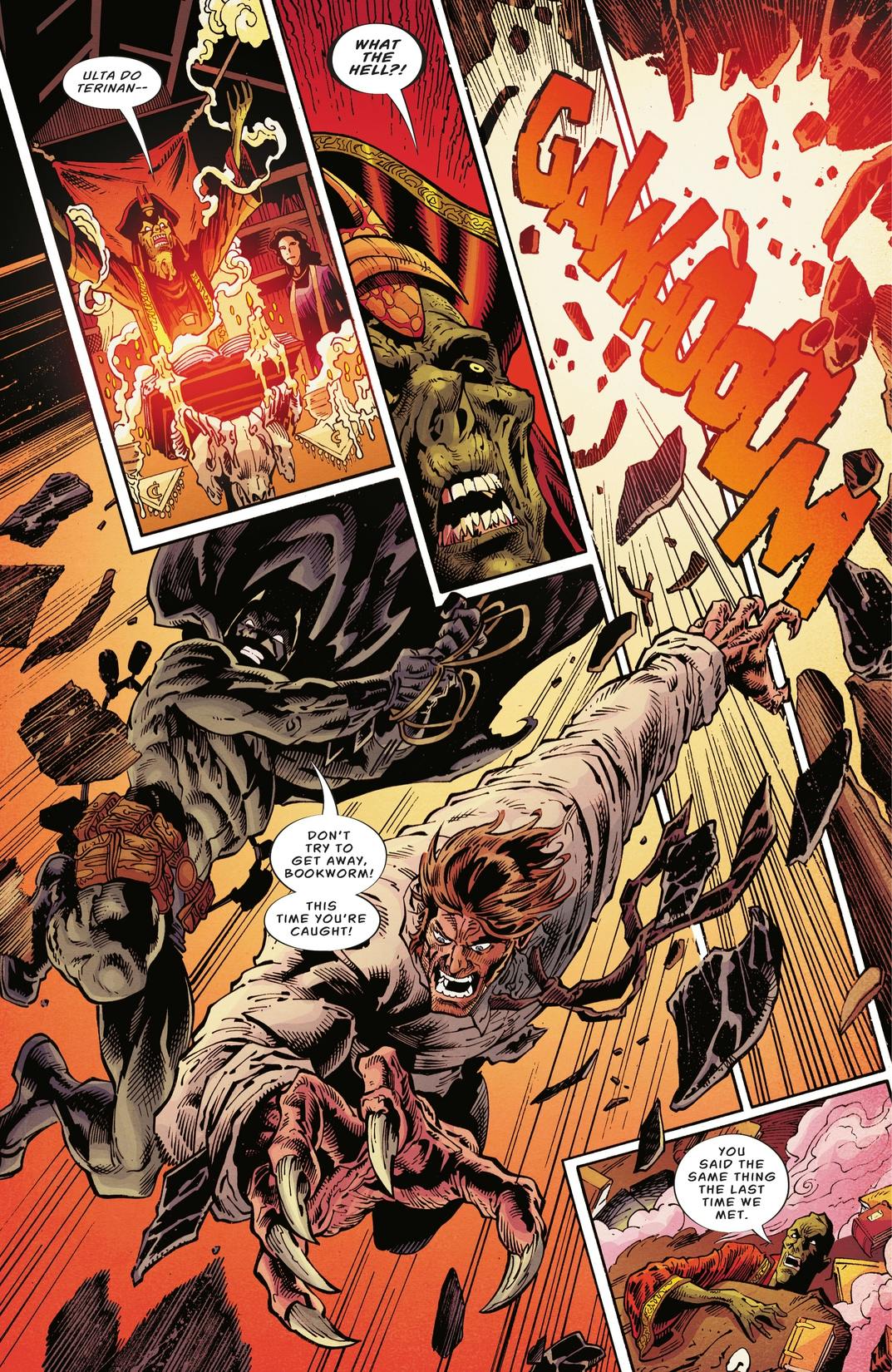 The crossover event concludes here! Now that they know the true power in Bookworm's possession, Batman and Bigby must race across Gotham to put an end to a plan that's already plunged the city into flames. But when they arrive, it looks like Bookworm has somehow found the strength necessary to take on Batman…a fight he'll have to manage on his own, as Bigby goes up against a surprising foe from Fabletown!
Written By:
Bill Willingham
Inks:
Jay Leisten, Anthony Fowler Jr.
Cover By:
Yanick Paquette, Nathan Fairbairn