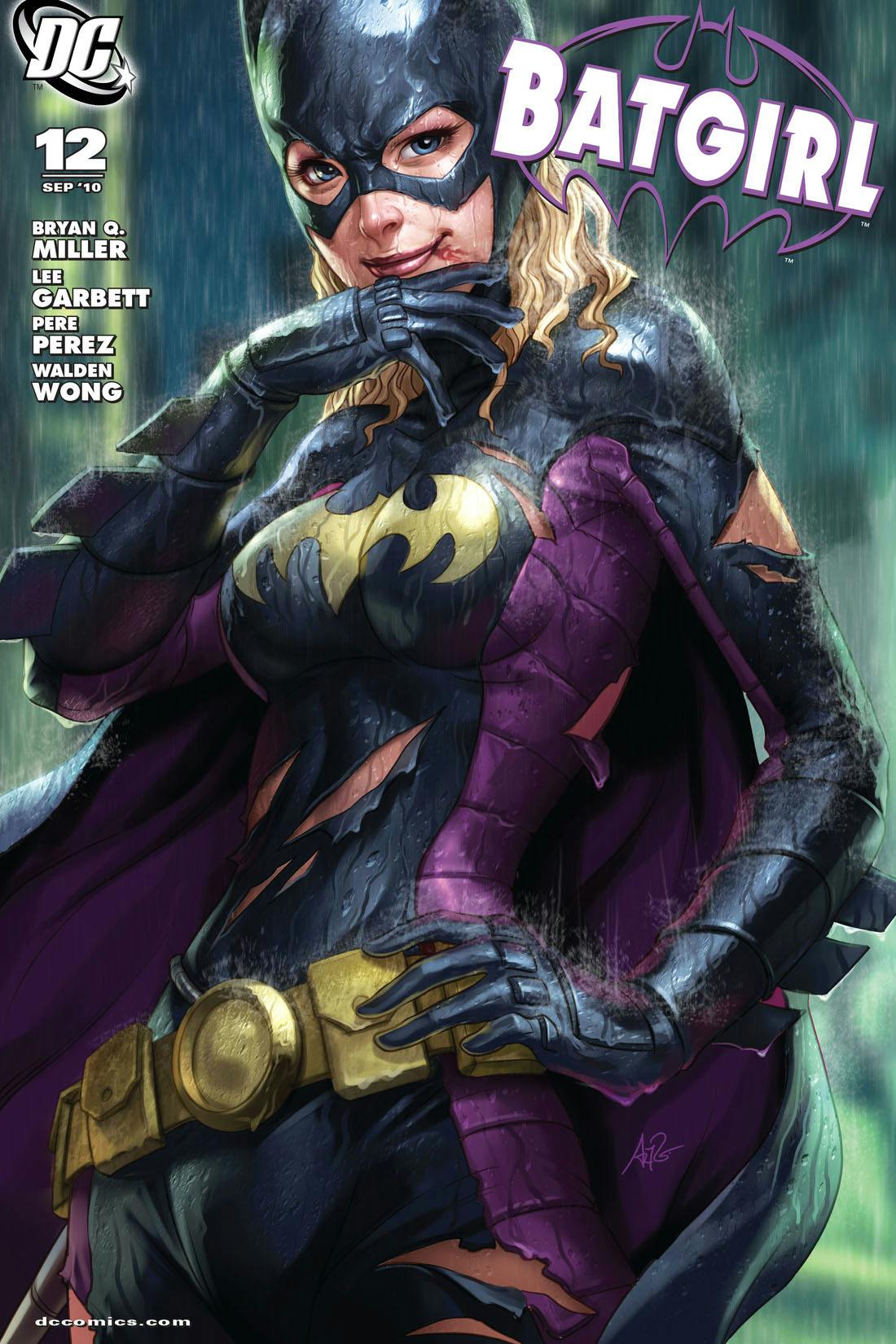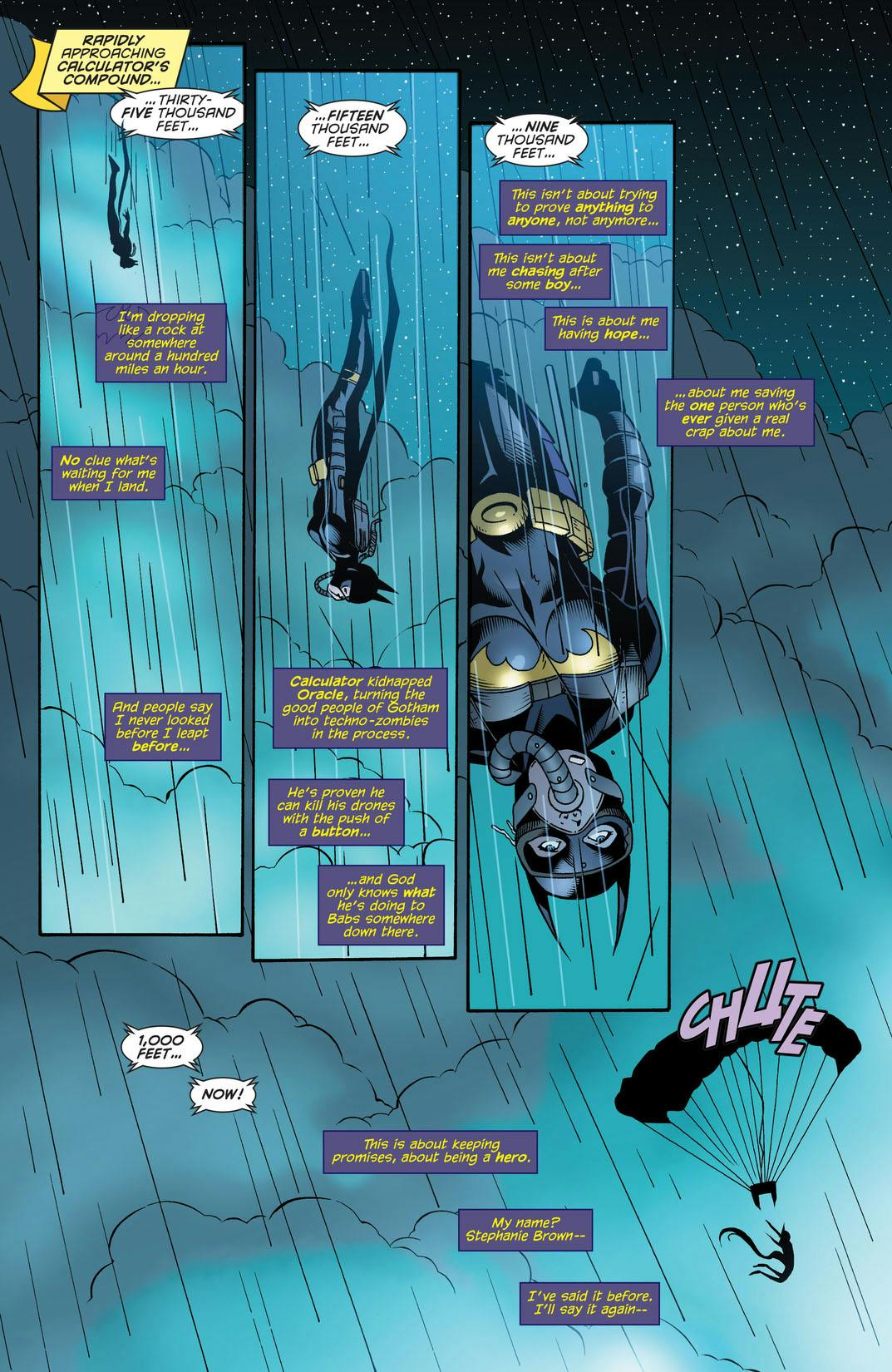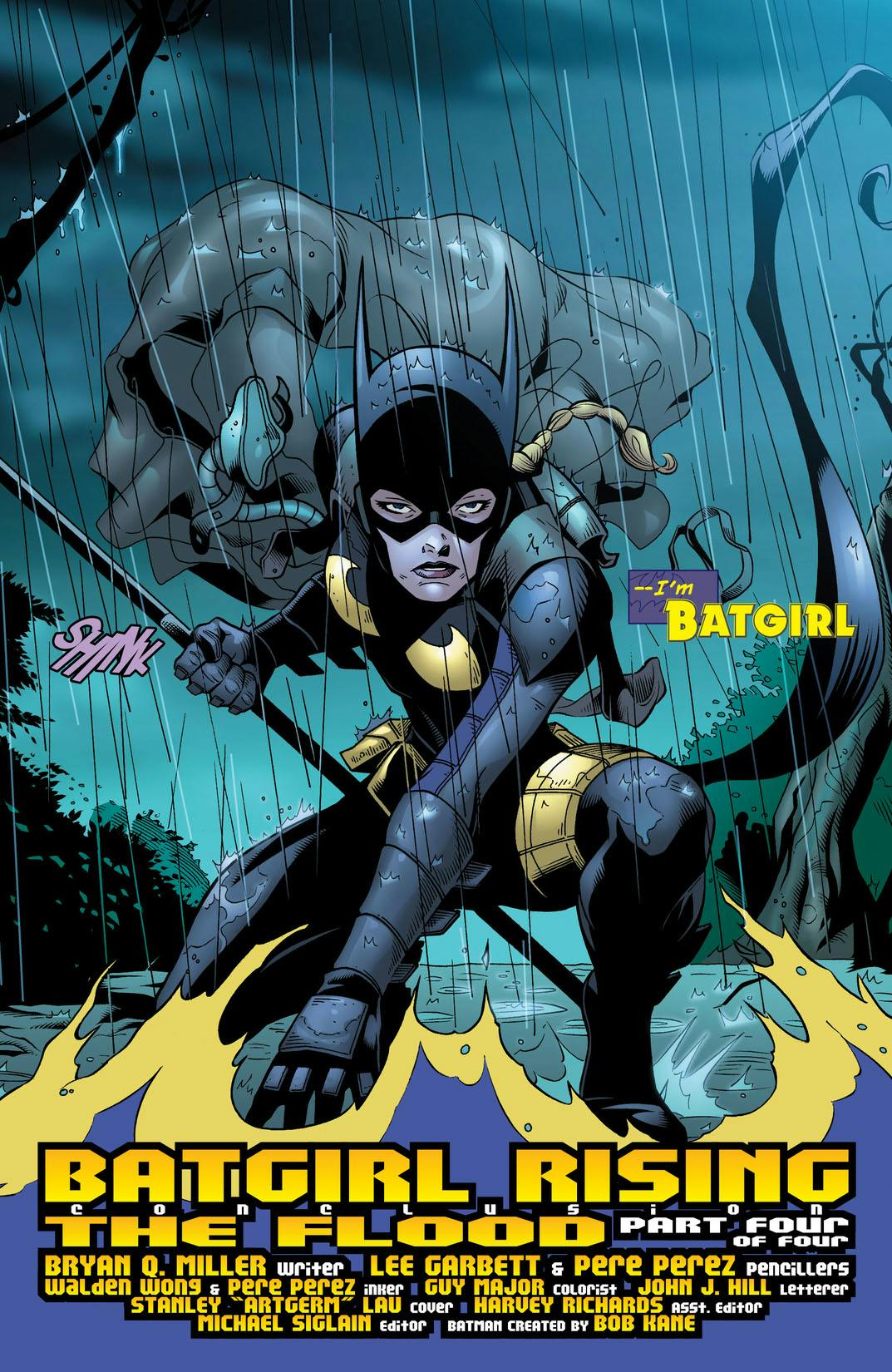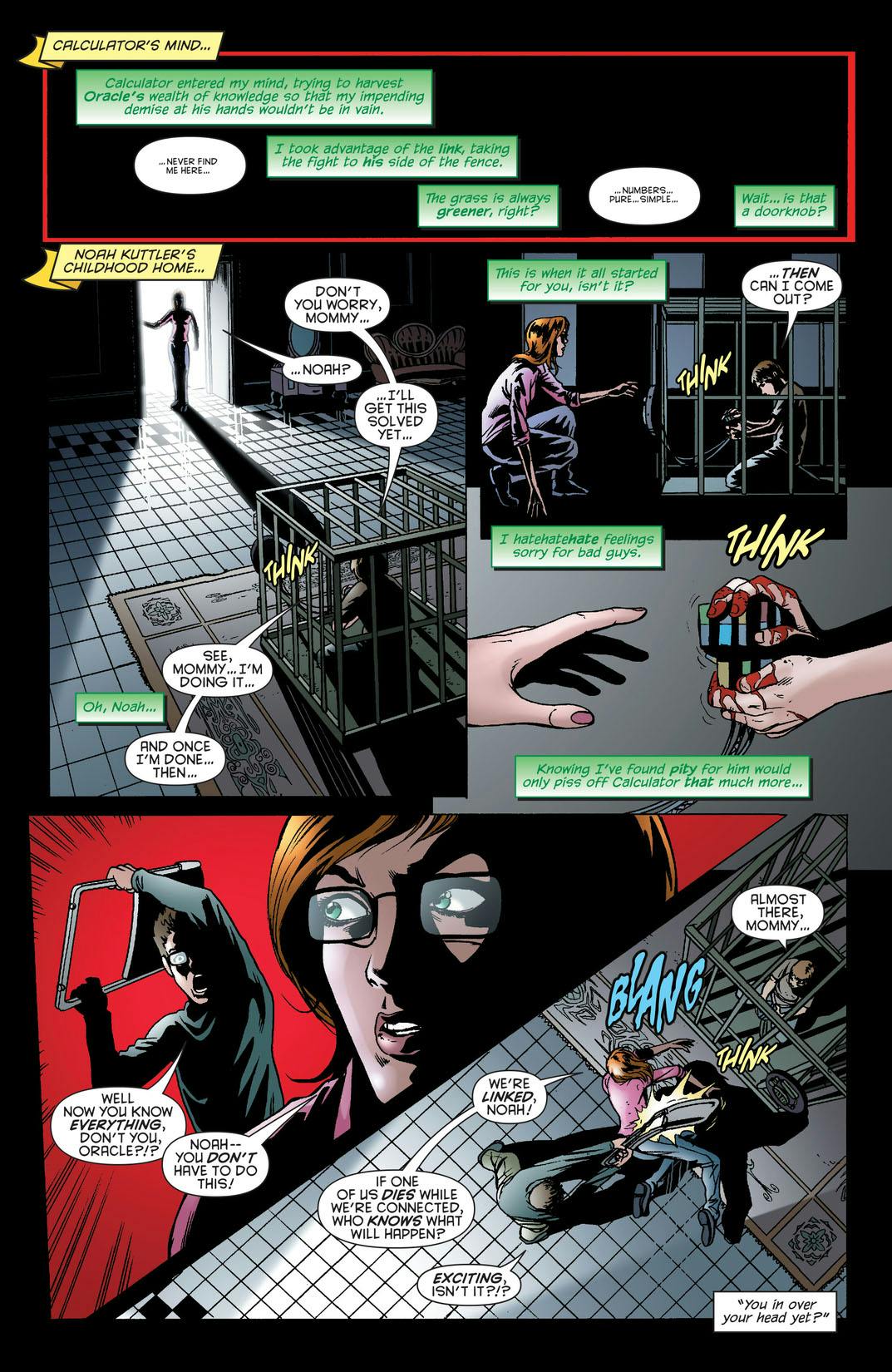 Flood' part 4 is the end of Batgirl's first year as a member of the Bat-family, and the stakes couldn't be higher! Stephanie Brown must risk her life to break into the Calculator's secret lair in an attempt to save Oracle and all of Gotham City from his techno-plague!
Written By:
Bryan Q. Miller
Pencils:
Lee Garbett, Pere Perez
Inks:
Pere Perez, Walden Wong
Cover By:
Imaginary FS PTE Ltd.