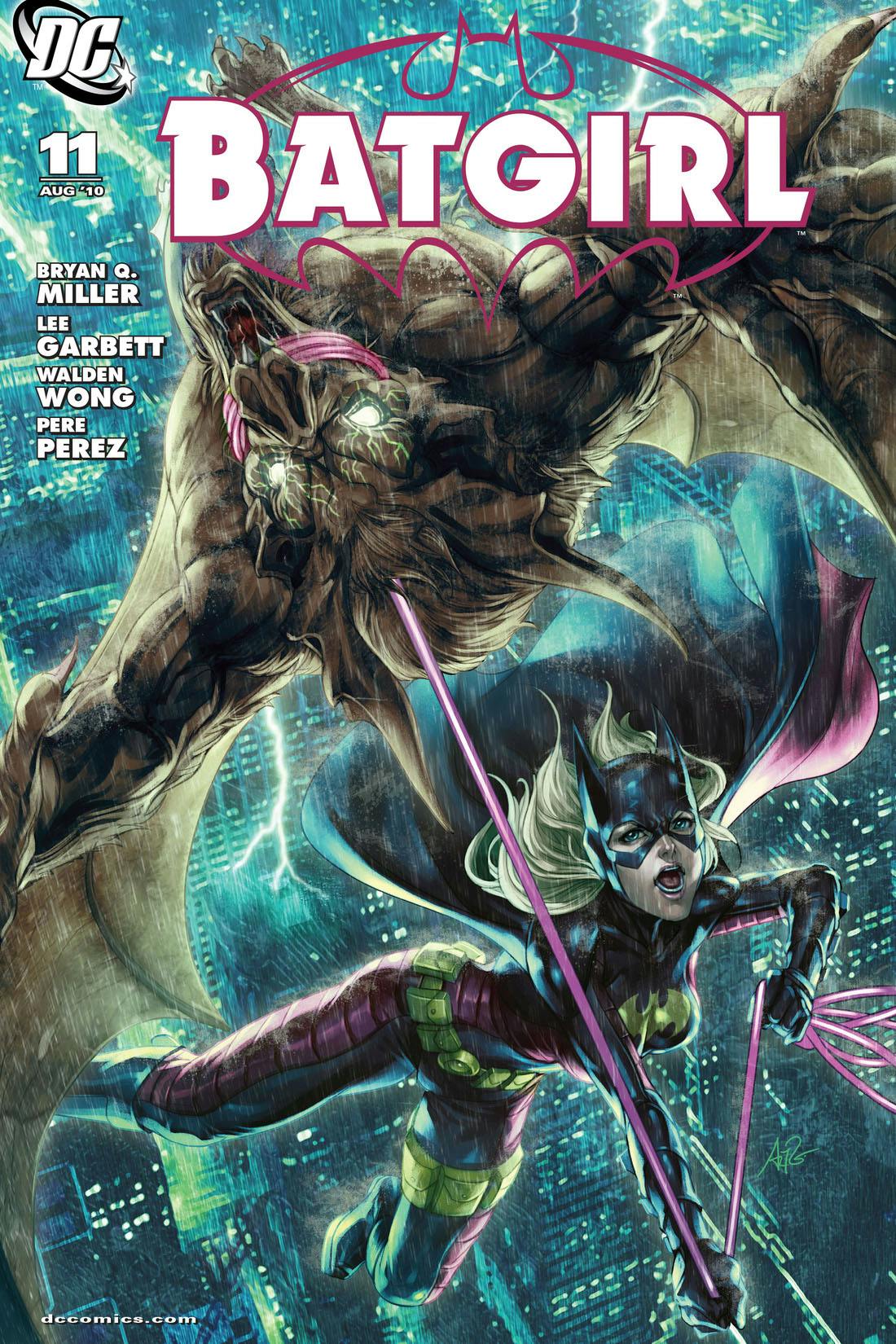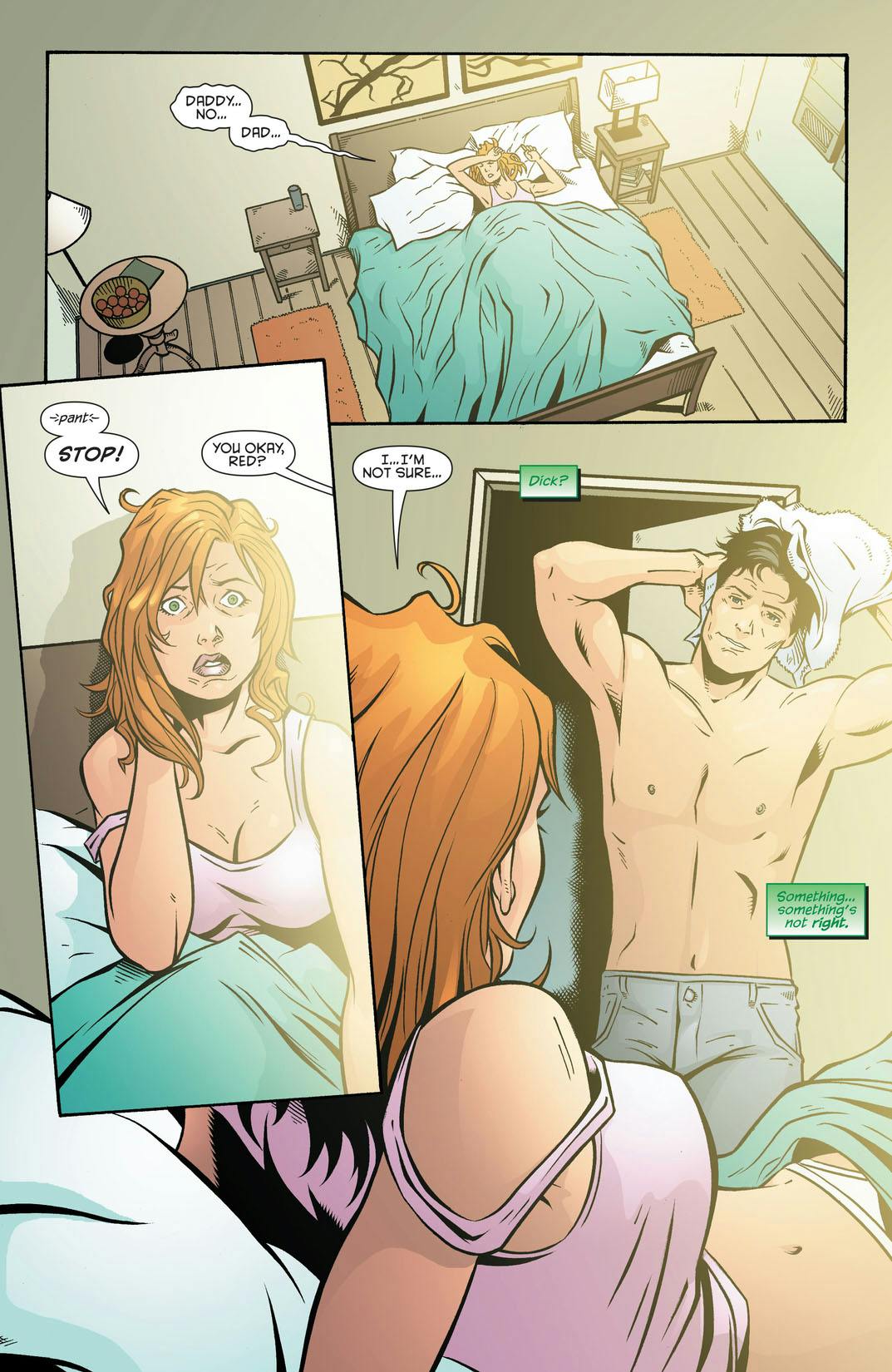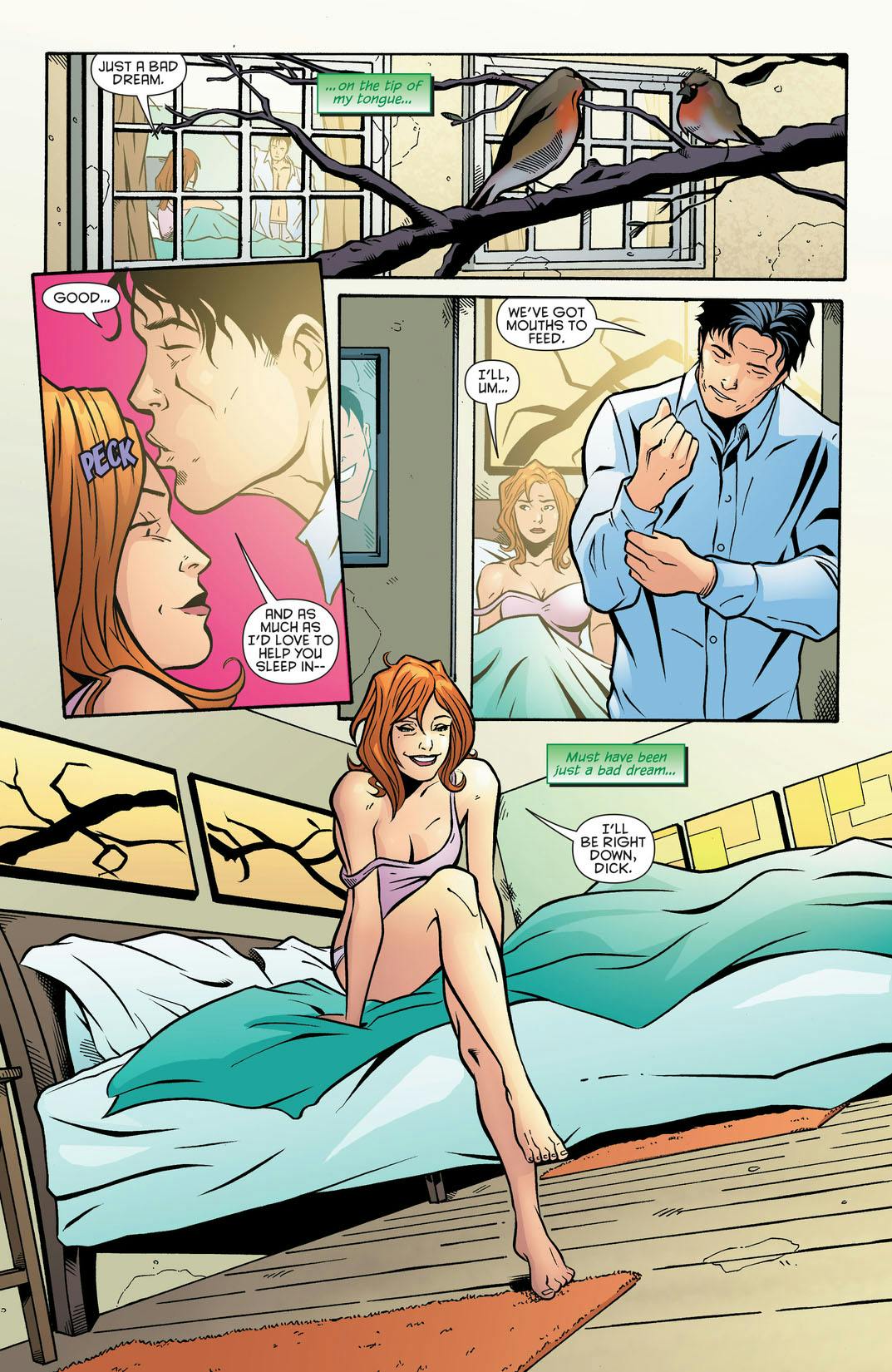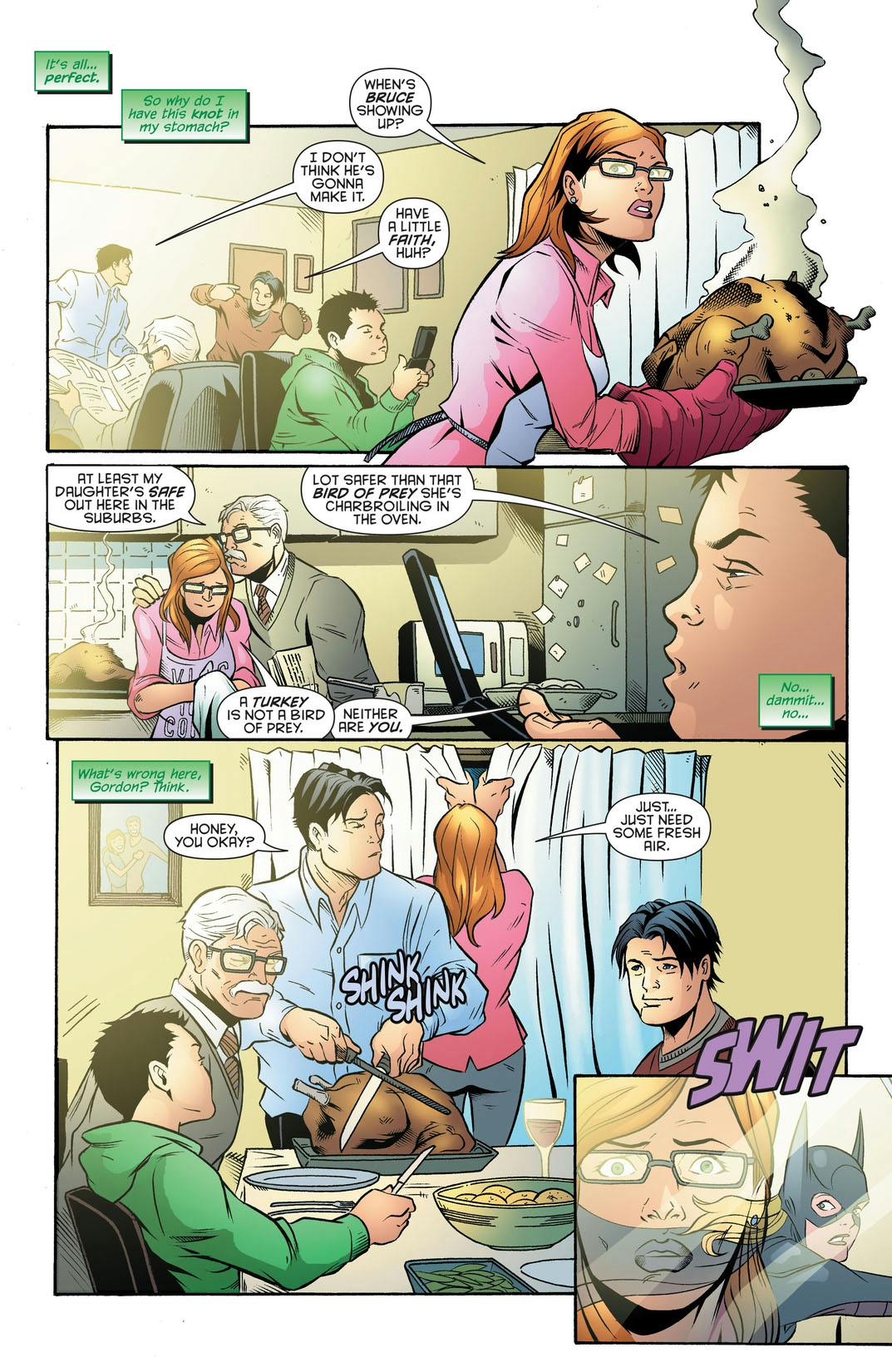 Oracle faces the Calculator, while Batgirl is forced to team up with the Calculator's daughter in an attempt to save the citizens of Gotham City from a crippling techno-plague. But who will save Batgirl from an infected and rampaging Man-Bat? 'Flood' part 3.
Written By:
Bryan Q. Miller
Pencils:
Lee Garbett, Pere Perez
Inks:
Pere Perez, Walden Wong
Cover By:
Imaginary FS PTE Ltd.