The winner of DC's Round Robin tournament! Dick Grayson, Jason Todd, Tim Drake, Stephanie Brown, and Damian Wayne ask the tough question: Was being Batman's sidekick the best choice they could've made?
An epic tale begins that will take Batman on a harrowing, action-packed European adventure in a new miniseries by superstar creators Tom Taylor and Andy Kubert!
Horror mastermind Joe Hill curates his own cutting-edge comics imprint with a smart, subversive, and scary lineup of five original limited series from some of fiction's most innovative storytellers.
As the dust settles on Arkham Asylum and tragic recent events, The Joker is the most wanted man in the world-and powerful forces are lining up around the globe to hunt him...but where exactly is he?
The Conjuring franchise comes to comics with a story that's bursting at the seams with clues about the latest film, The Conjuring: The Devil Made Me Do It!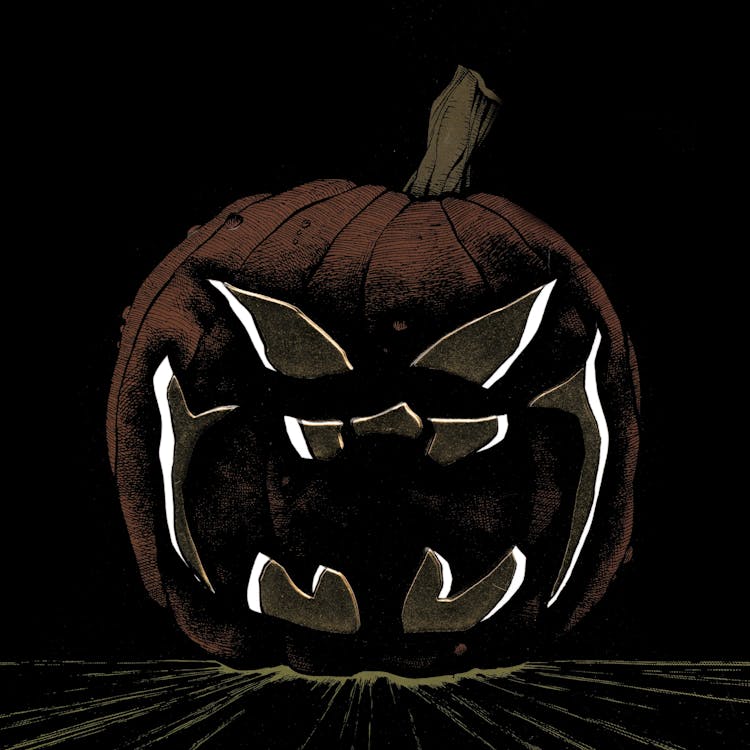 Story Arc
Batman: Haunted Knight
Batman takes on Scarecrow, the Mad Hatter, and the Ghosts of Christmas in a series of classic holiday tales by Jeph Loeb and Tim Sale.
Greetings From Gotham City
Greetings From Gotham City
Truth, Justice, and the American Way
Truth, Justice, and the American Way
Get to Know Your Favorite Characters
Get to Know Your Favorite Characters