Princess Diana of Themyscira has lived many lives, but her commitment to peace and justice has never wavered. Experience her wonder.
Celebrate Wonder Woman's 80th Anniversary with this massive collection spotlighting Diana of Themyscira's greatest stories, biggest battles, and key moments from throughout the superhero icon's vast pop culture legacy!
In the distant future, a threat appears that even the mighty Darkseid can't handle—and it's up to the immortal Wonder Woman to take on the battle! Illustrated by superstar artist Jen Bartel.
DC Comics proudly presents a new anthology series starring the Amazon Princess embellished in the the color of her famous lasso. You won't want to miss this thrilling series celebrating the woman who inspires us all…and that's the truth!
Wonder Woman discovers her mother is missing—and so is Aphrodite's child! But first, she must fight a pack of wayward Titans. Can she convince Giganta to join the cause?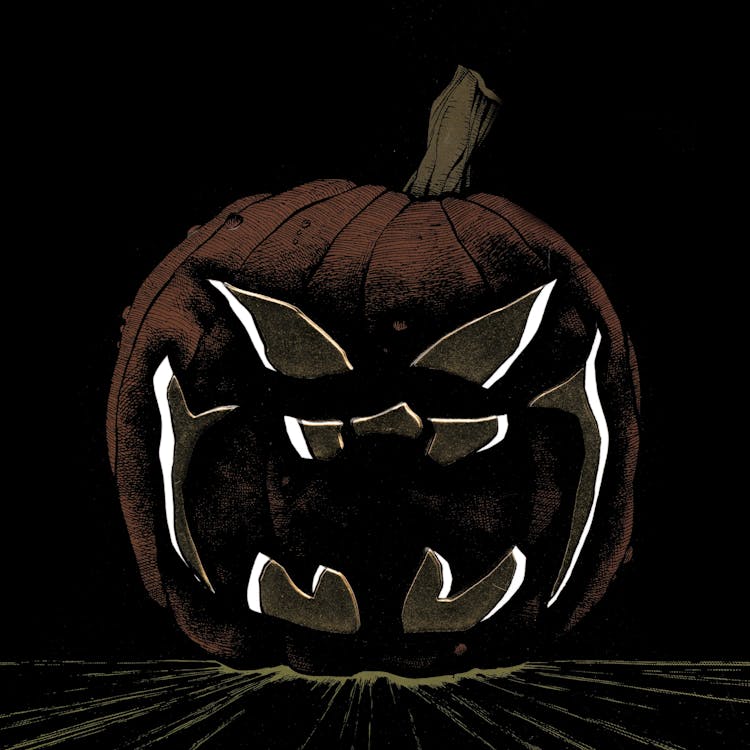 Story Arc
Batman: Haunted Knight
Batman takes on Scarecrow, the Mad Hatter, and the Ghosts of Christmas in a series of classic holiday tales by Jeph Loeb and Tim Sale.
Greetings From Gotham City
Greetings From Gotham City
Truth, Justice, and the American Way
Truth, Justice, and the American Way
Get to Know Your Favorite Characters
Get to Know Your Favorite Characters