It's a glorious night in San Diego! This evening, at a very special Comic-Con 2019 panel, DC Universe and Warner Bros. Television Group announced their plans for some of your favorite new and upcoming shows on the DCU digital streaming service, including 'Doom Patrol', 'Titans', 'Young Justice,' and the upcoming adult animated comedy series 'Harley Quinn.'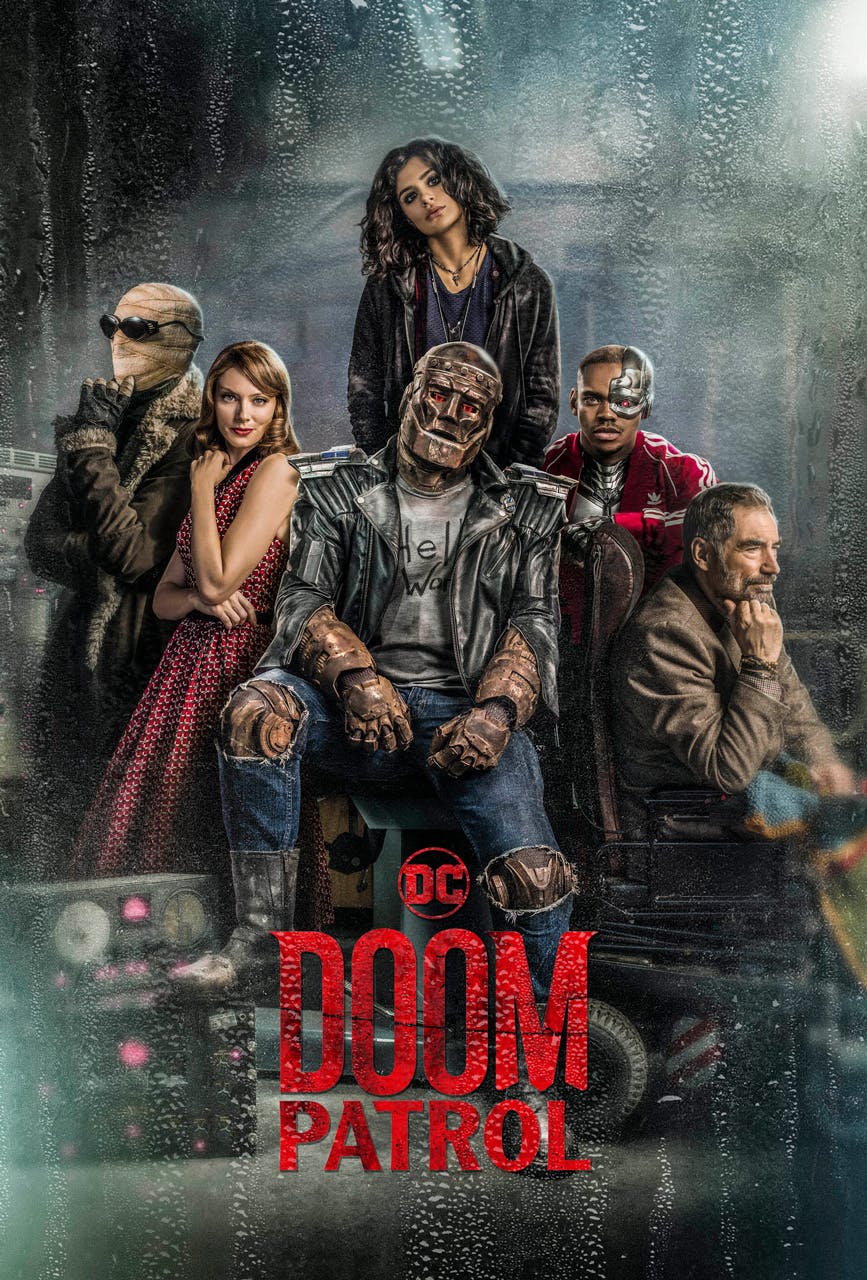 First up -- DC Universe's wildly acclaimed 'Doom Patrol' will be back for a second season of surrealism and hijinks featuring "The World's Strangest Heroes." Via a deal with the recently announced HBO Max, new original episodes of the show will debut in 2020, simultaneously on DC UNIVERSE and HBO Max. Executive producer Jeremy Carver and Crazy Jane herself -- actress Diane Guerrero -- delivered the news to a hall filled with cheering fans.
Then we learned that season 2 of DCU's flagship show, the hit series 'Titans', will premiere on September 6th. Start getting excited!
DC Universe's very first adult animated series, the hilarious 'Harley Quinn', had its world premiere screening at the event. With executive producers Patrick Schumacker and Justin Halpern, and supervising producer Jennifer Coyle in attendence. The Kaley Cuoco-starring show also unveiled a new trailer (viewable above) showcasing the absurdity that's to come this season, after 'Harley Quinn' premieres in the fall.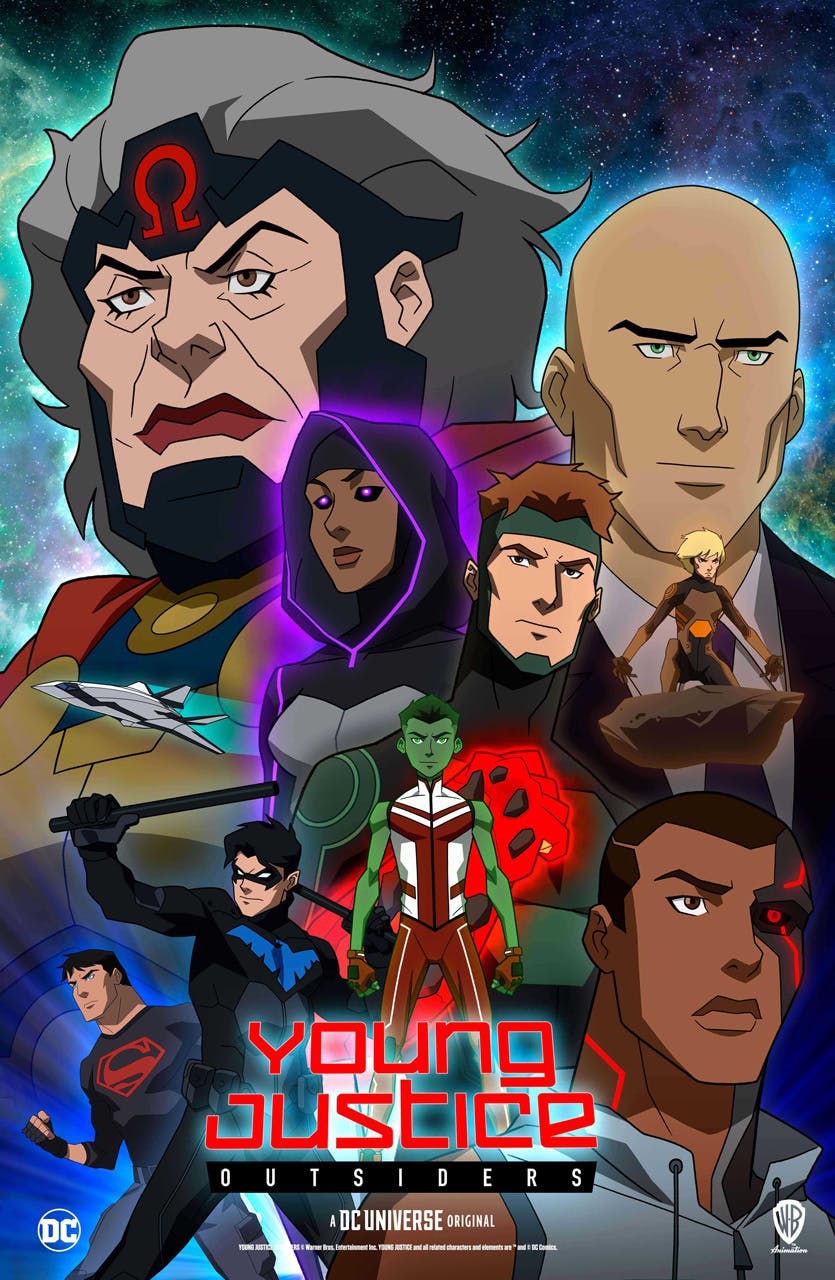 Finally, the announcement that 'Young Justice' fans everywhere have longed for... After 'Young Justice: Outsiders' concludes this season, DC Universe subscribers can look forward to a FOURTH installment of the titular super hero team's adventures! Producers Greg Weisman and Brandon Vietti screened an all-new episode of the fan-favorite show and announced that the next chapter is already in production.
Are you excited about what's to come on DC Universe? Let us know in our Community!