Now here's some exciting news to start off the week... Last week we reported that Virginia Madsen had joined the cast of Swamp Thing (debuting next year, exclusively on DC Universe) as a new character, Maria Sunderland. And now we've got word on who will play her character's husband Avery Sunderland. It's none other than Will Patton, of Falling Skies and Remember the Titans fame.
General Avery Sunderland, as longtime Swamp Thing fans will recall, was the wicked CEO of the Sunderland Corporation who captured Swampie, when he was thought dead, with the intent to dissect him and profit from the chemicals in his body -- in the classic The Saga of the Swamp Thing #21, "The Anatomy Lesson" (written by Alan Moore with art by Steve Bissette and John Totleben, read it here).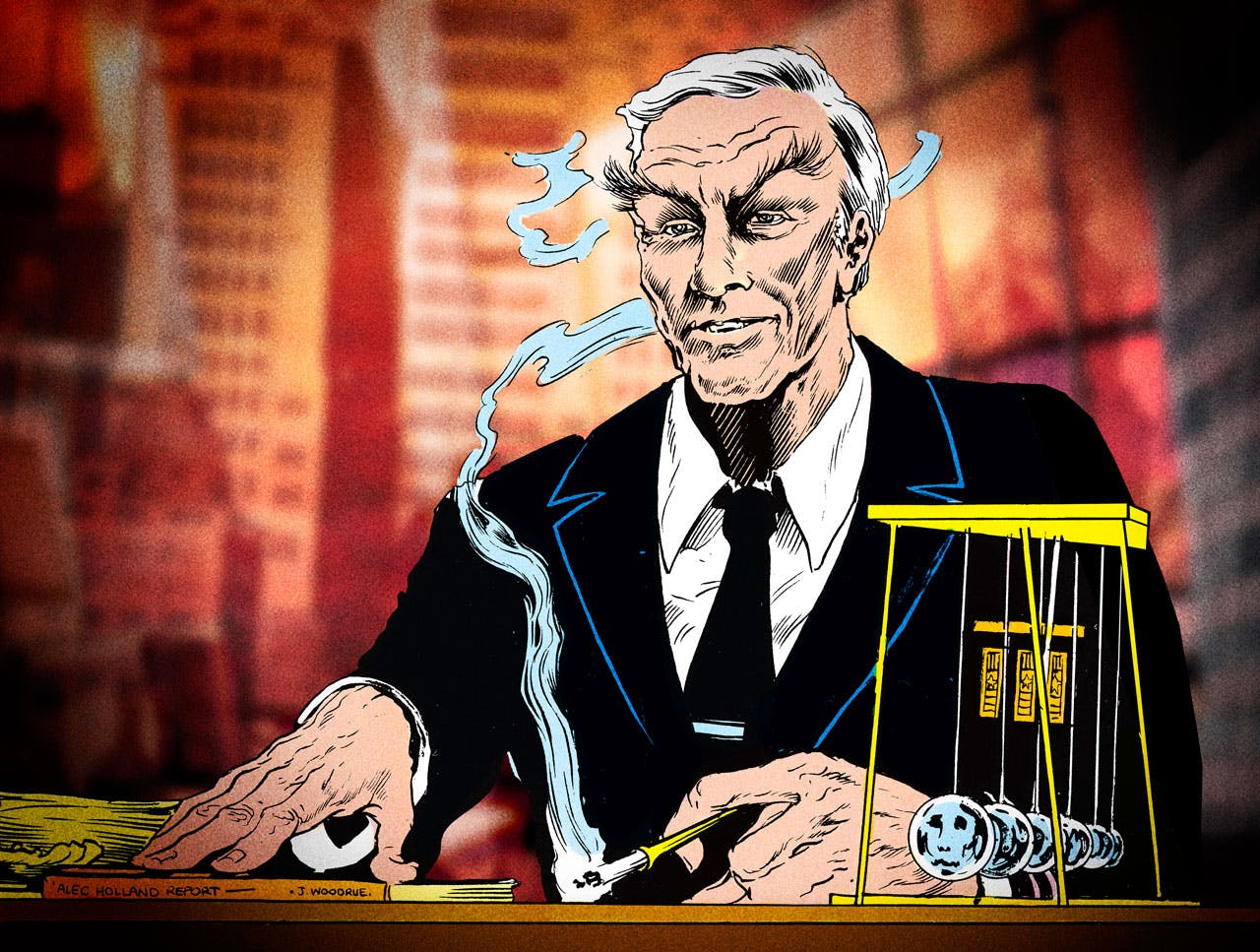 Here's the official description of the show's take on Sunderland...
"As its most prominent businessman, Avery Sunderland serves as the de facto patriarch of his Louisiana hometown, always giving back to the community. His benevolent veneer, however, masks a ruthless determination to harness the power of the swamp for profit."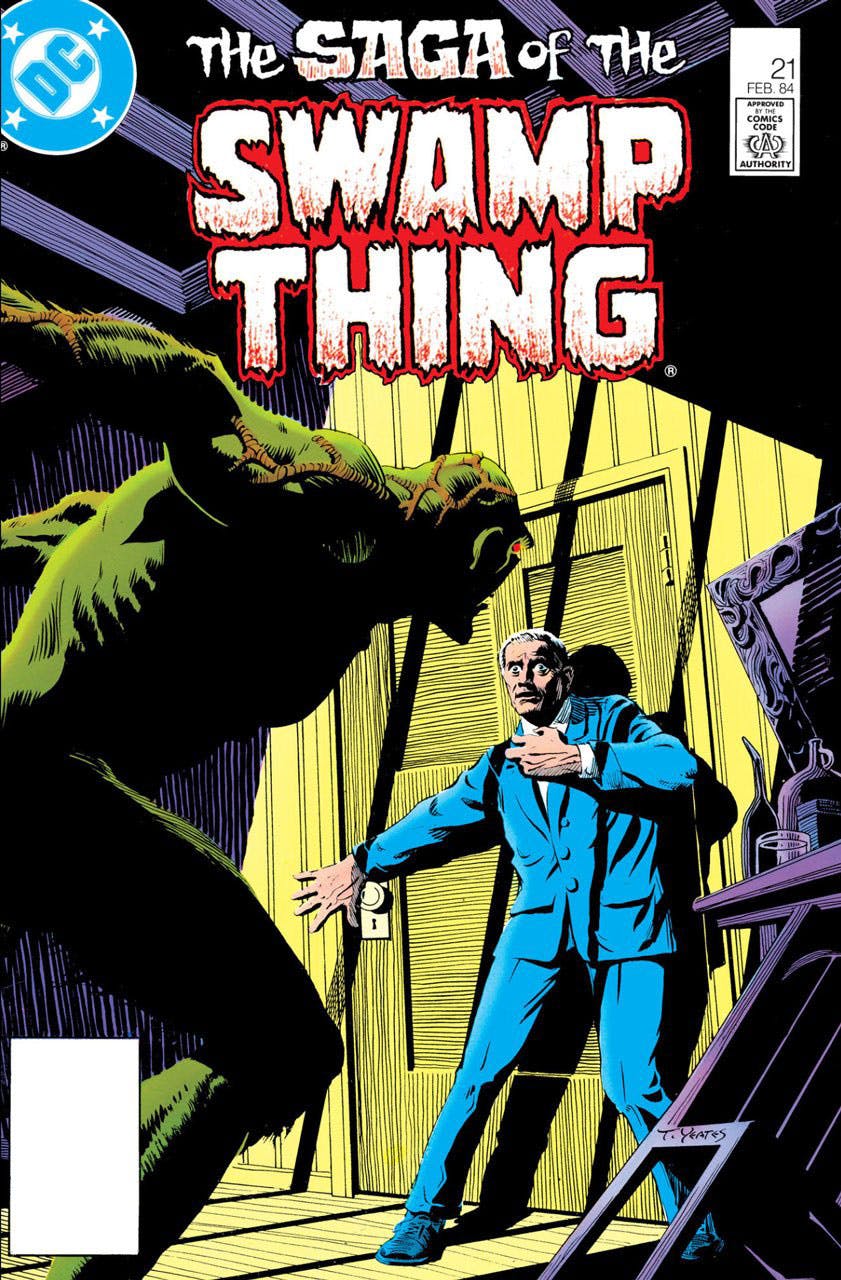 Are you a Swamp Thing fan? What do you think about the show's cast so far? Let us know in our Community!