The Golden Age of comics was a prolific time of character creation. Many of the earliest DC Heroes from this era are still around today, but a lot of them have had makeovers since then. Let's take a look at 5 Golden Age heroes who have "upgraded" their wardrobe. Will the Golden Age win the gold or will the new designs leave those fossils in the dust? It's Golden Age vs New Age in this edition of "Who Wore it Better"!
THE ATOM
GOLDEN AGE - AL PRATT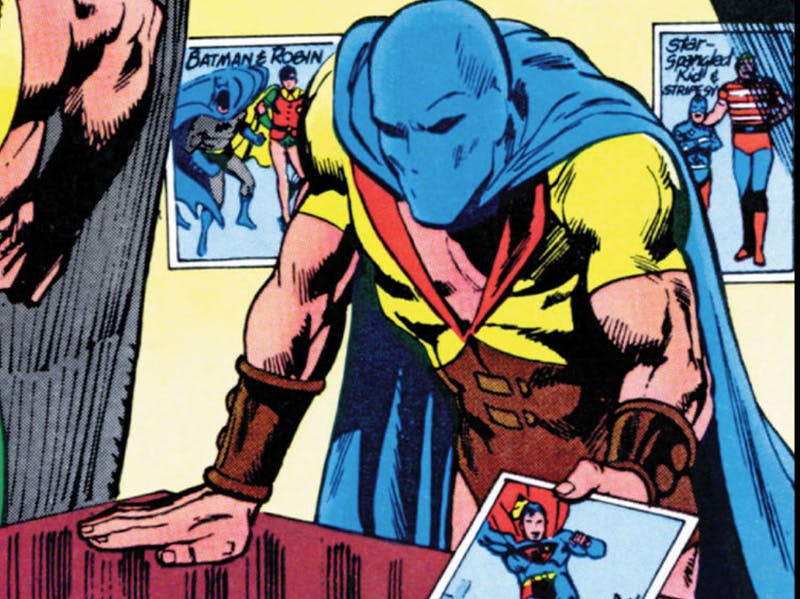 Although the powerless Pratt has the same primary color scheme as Superman, he manages to make it look like he picked up everything in a secondhand superhero store. His blue head mask and cape combo make him look sinister from the neck up, but everything else makes him look like a sideshow strongman. While that's fitting for his "tough guy" persona, the deep-V and golden, high-waisted underwear take the focus off of his muscles.
NEW AGE - RYAN CHOI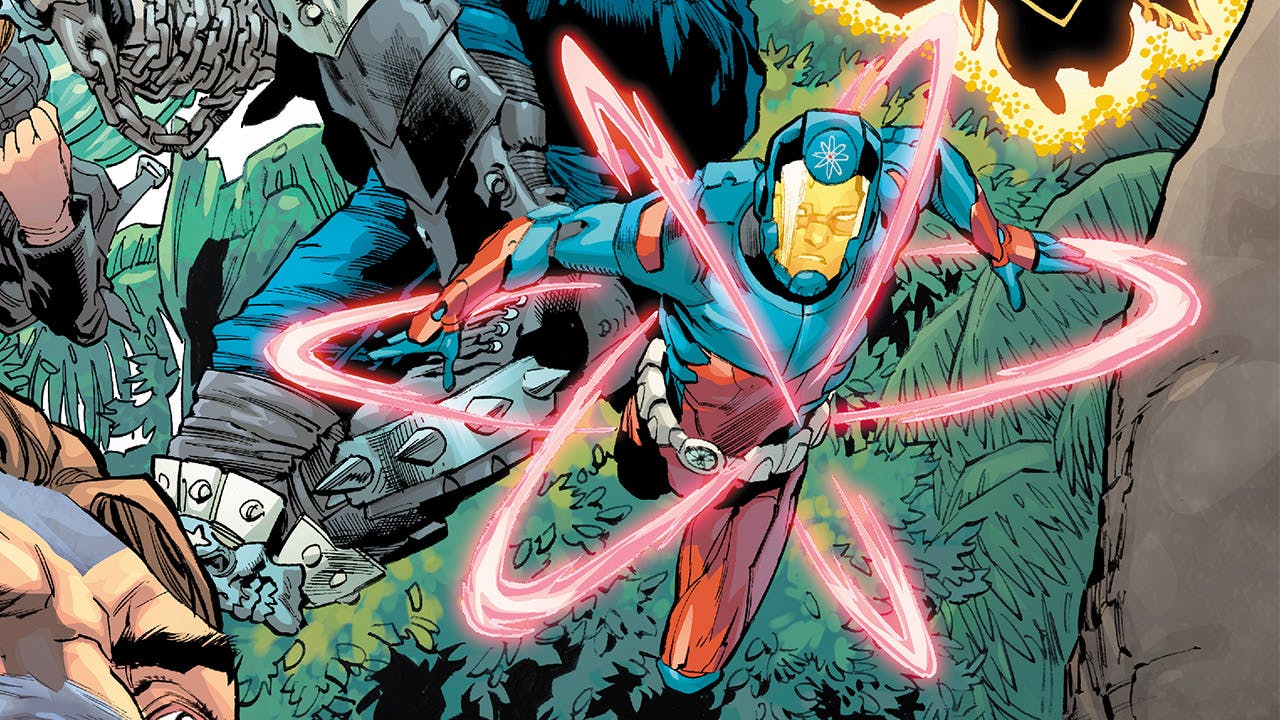 Choi also implements the primary color scheme, but uses it effectively. His costume is more in line with his predecessor, Ray Palmer, but with more red and a snazzy yellow Bio-Belt. The sleek and minimal design is all Choi needs to pack a pint-sized punch!
VERDICT: Ryan Choi by a mile!
SANDMAN
GOLDEN AGE - WESLEY DODDS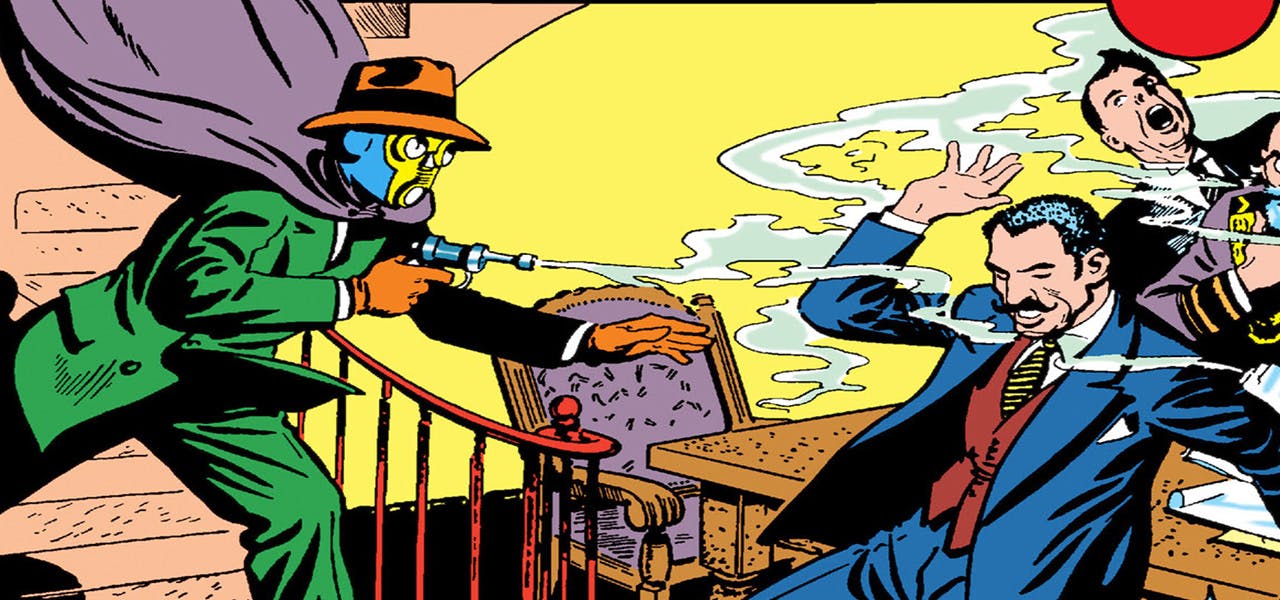 Wesley Dodds' Sandman costume is from a bygone era when people would dress up to go to the theater, get on a plane, or go fight crime. His classy three-piece suit and fedora fit perfectly with the Golden Age period. Not many could pull off that purple cape, so kudos to Dodds for making it work. The gas mask is absolutely terrifying and gives a plague doctor feel to this iteration of Sandman.
NEW AGE - GARRETT SANFORD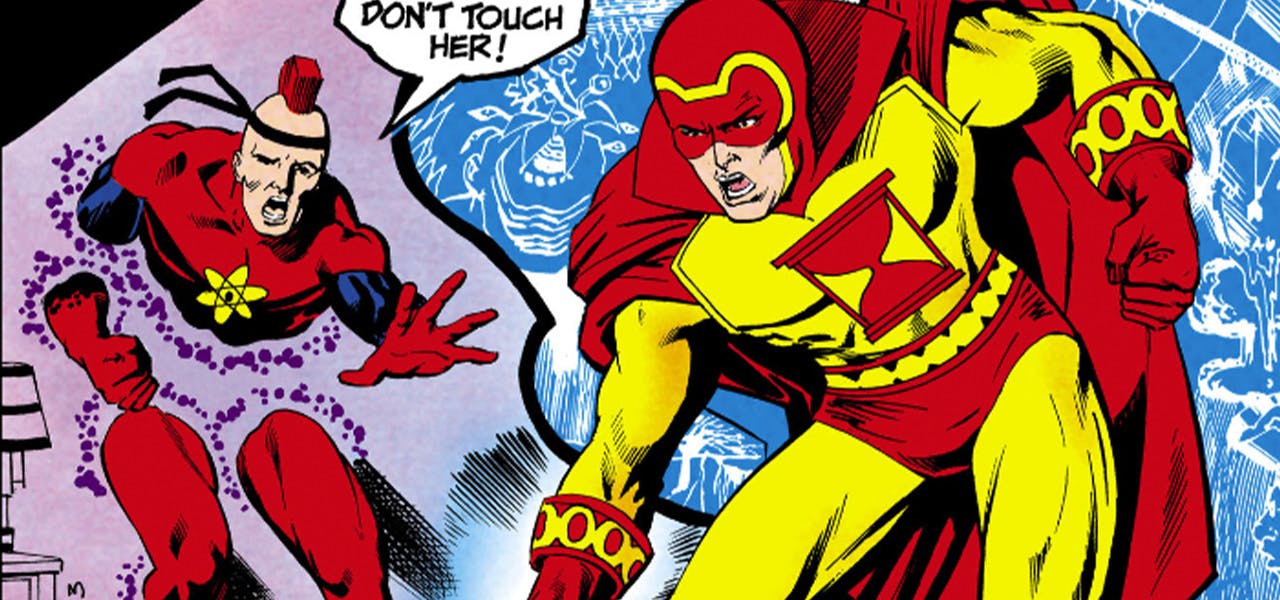 The Silver Age Sanford came to the DC Universe calling himself "The Sandman." Where Dodds lurked in the shadows with his gas gun, Sanford burst onto the scene with his loud costume and magic whistle. Nothing says "go to sleep" like the shrill sound of a whistle. No disrespect to his legendary co-creator, Jack Kirby, but this yellow Sandman just doesn't cut the mustard.
VERDICT: Wesley Dodds proves that it's hard to beat a classic.
MR. TERRIFIC
GOLDEN AGE - TERRY SLOANE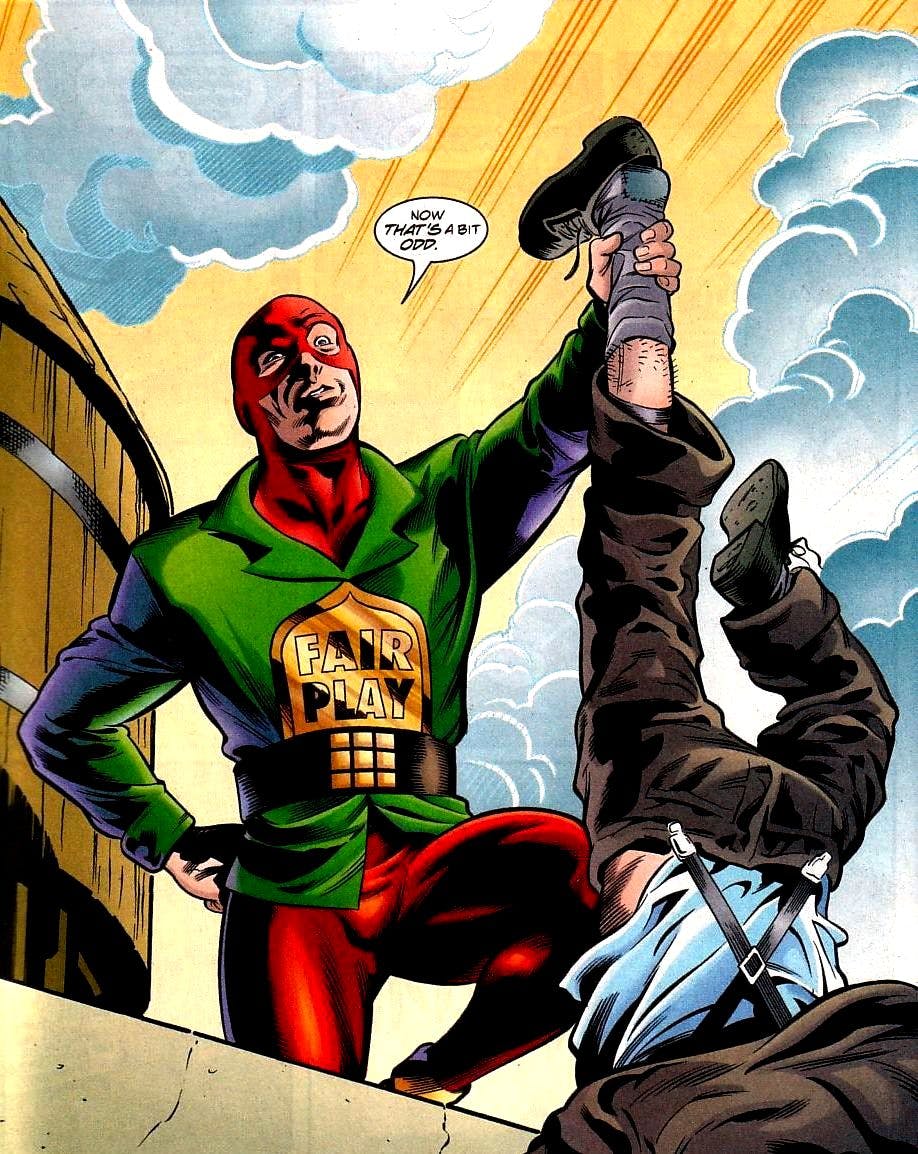 Not all heroes wear capes. In fact, some wear green… coats? Many know Terry Sloane as the original Mr. Terrific, but did you know he also started the cinch belt fashion? The Christmas-colored hero brings pain instead of presents, but he always plays fair. Don't take his word for it, though -- ask the sign on his bread basket!
NEW AGE - MICHAEL HOLT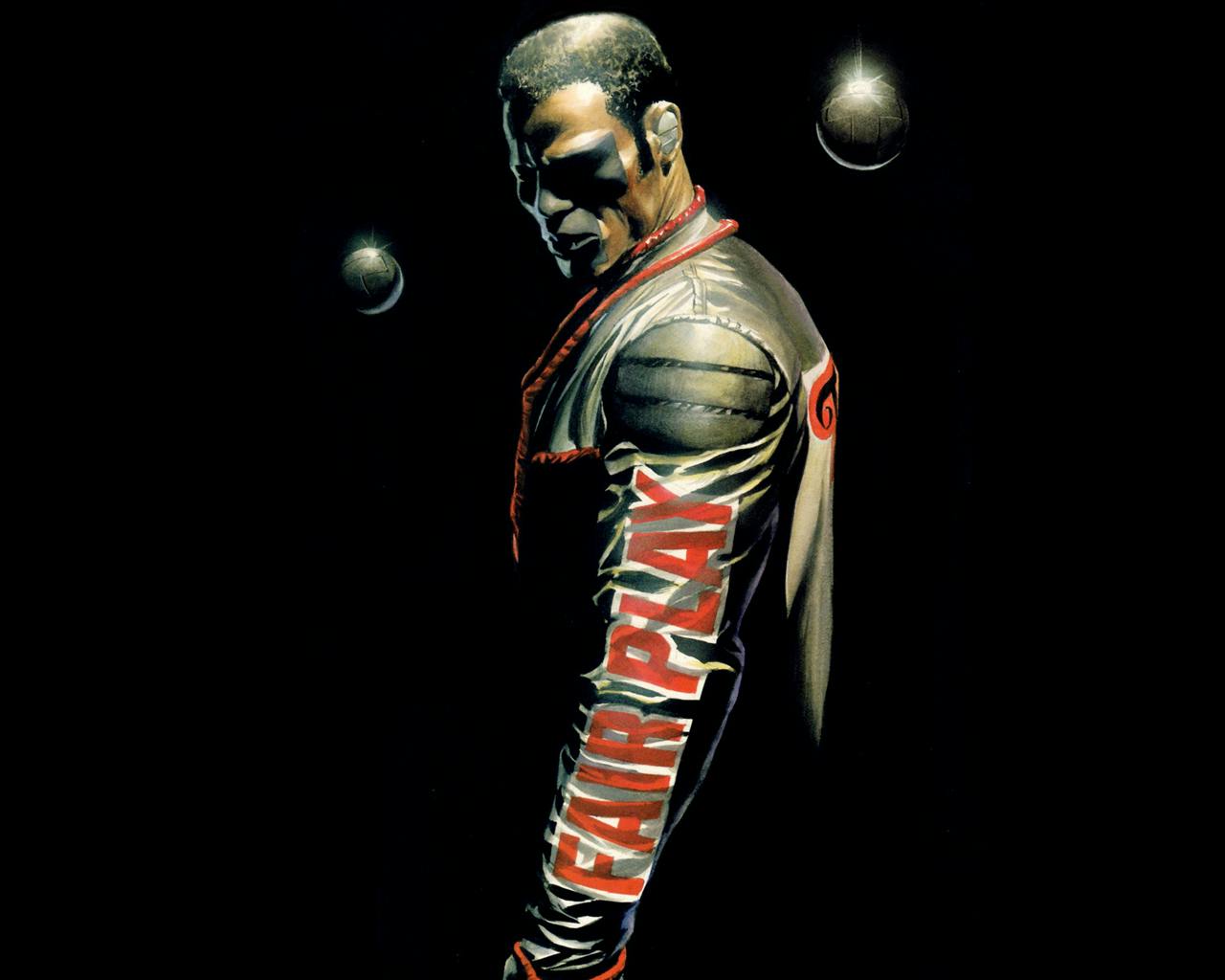 You don't need to be one of the smartest people on the planet to know that the Mr. Terrific outfit was in need of a serious upgrade. Holt's black-and-white spandex is more functional, but he still kept the jacket -- although he traded up for a leather one. The "Fair Play" slogan is still present, but looks much more badass posted on each arm. His "T" mask is a really unique feature and looks extra awesome.
VERDICT: Michael Holt fits Mr. Terrific to a T!
STARMAN
GOLDEN AGE - TED KNIGHT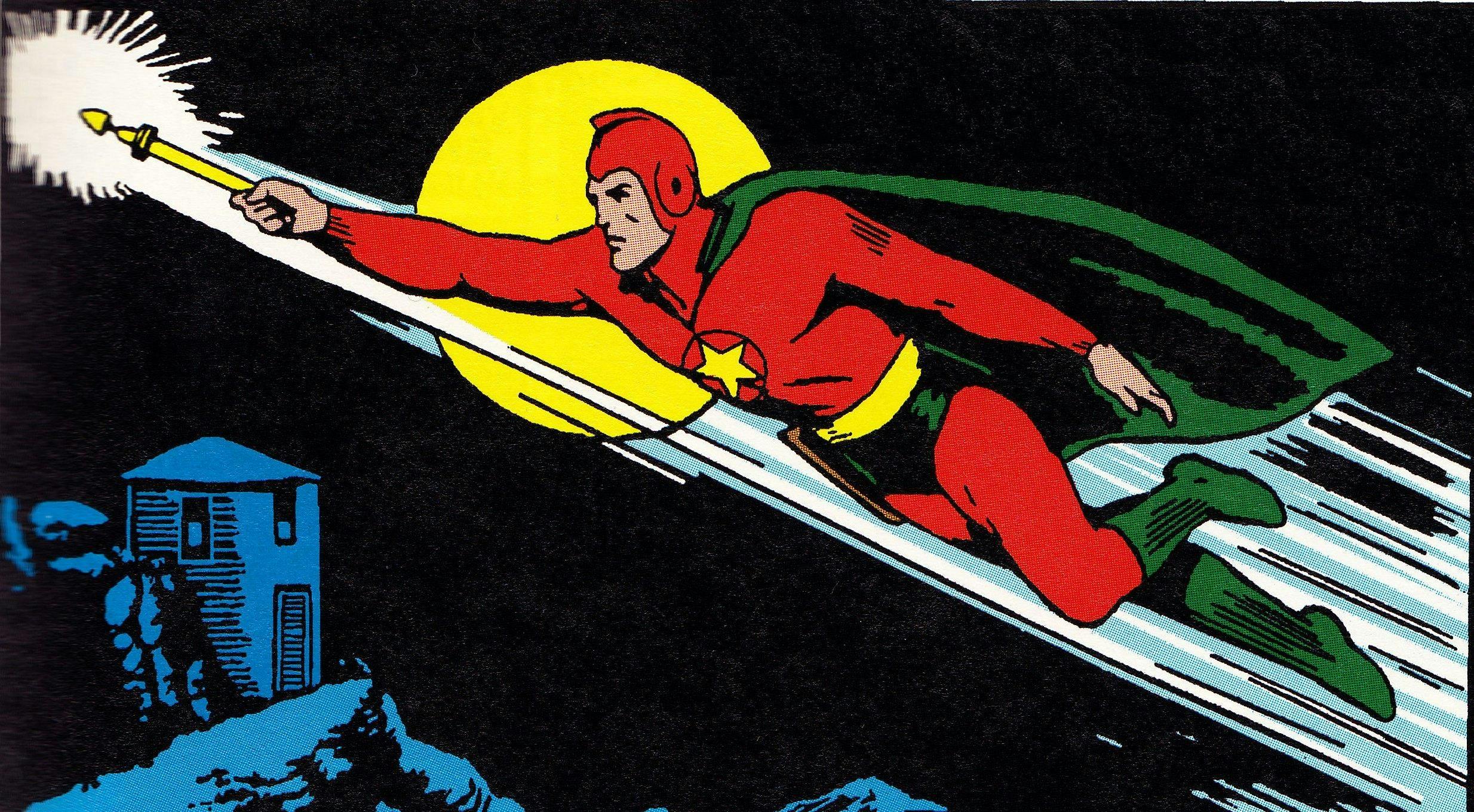 Ted Knight, the original Starman, must have taken lessons from Alan Scott, because he pulls off the red, green, and yellow color scheme. Though he won't get a gold star for keeping his identity a secret, the simplistic Golden Age costume really works.
NEW AGE - MIKAAL TOMAS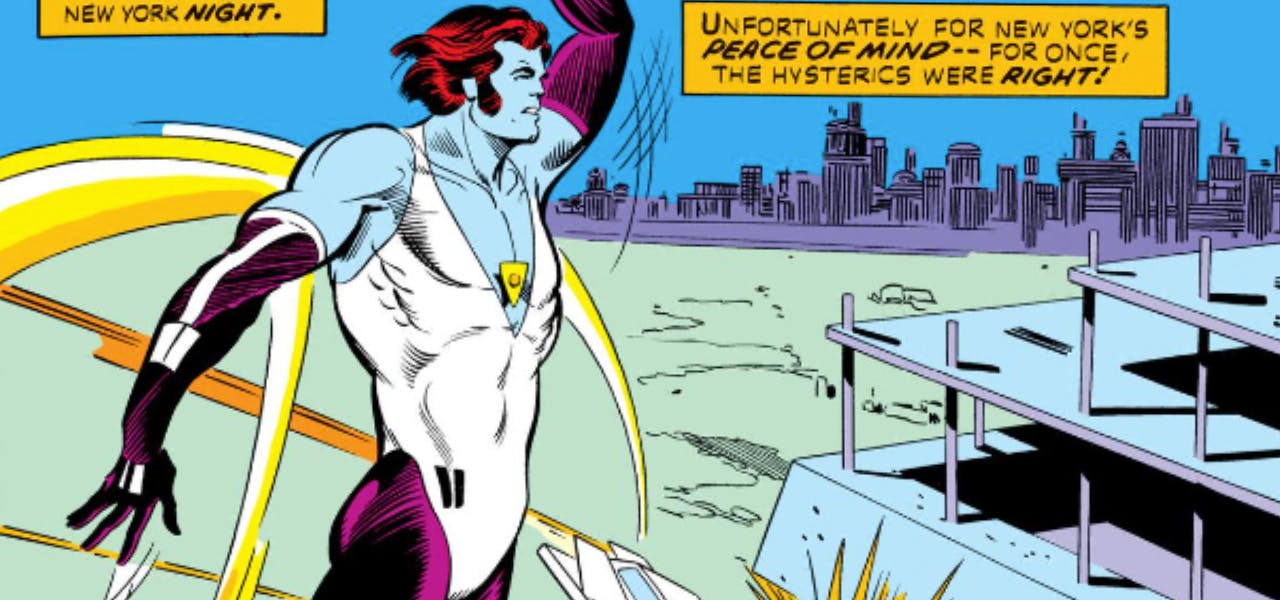 There are several versions of Starman we could compare, but why not celebrate Mikaal Tomas. Notably one of the first openly gay superheroes, Mikaal debuted in 1976 and recieved his Starman moniker from the David Bowie song. While Mikaal was out of this world, his outfit was not. The long purple gloves and white V-neck onesie are very rooted in the 70s. He eventually moved past this outfit, but we haven't.
VERDICT: Ted Knight's classic costume shines the brightest!
DOCTOR MID-NITE
GOLDEN AGE - CHARLES MCNIDER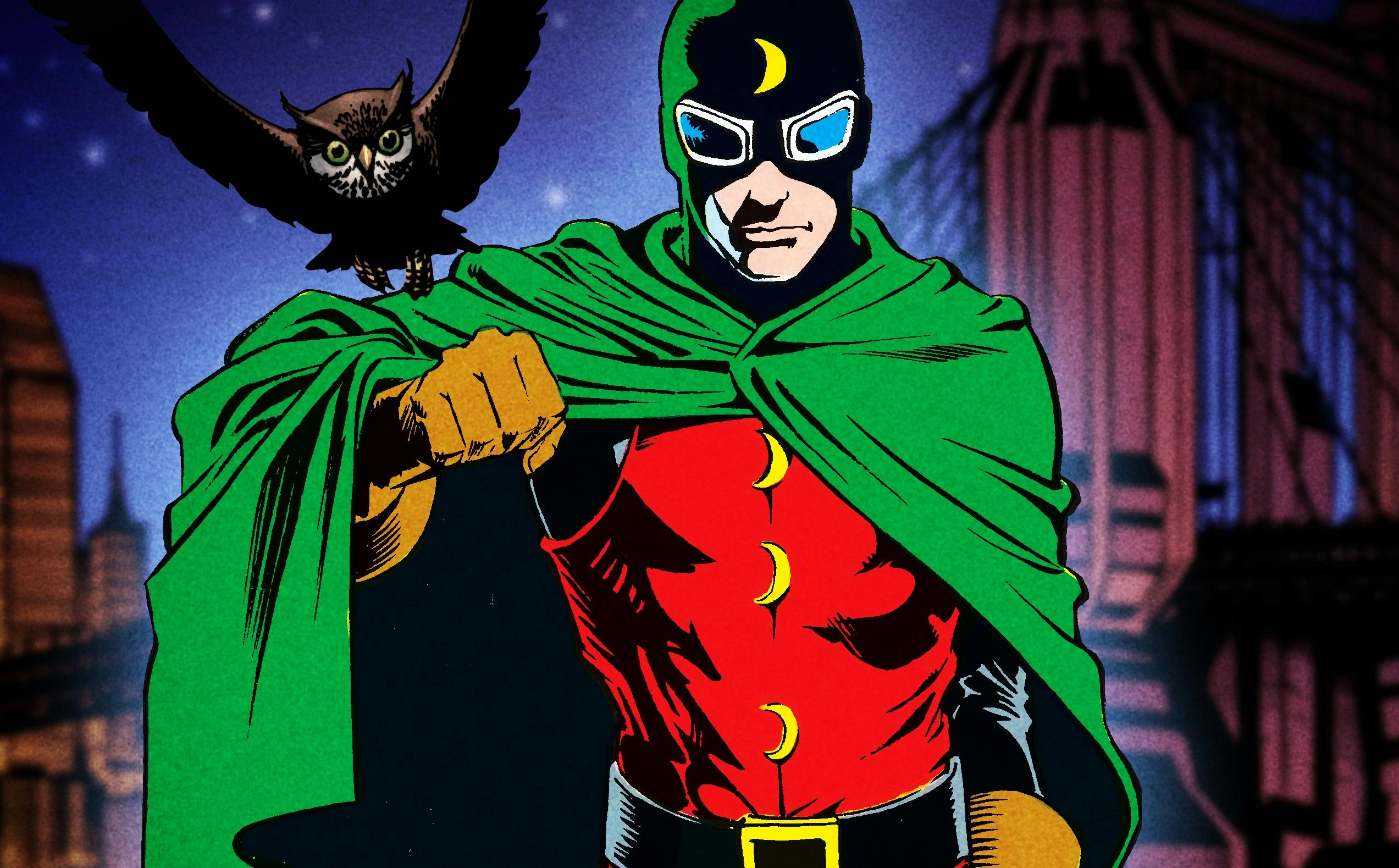 For a character who can only see in perfect darkness, Dr. Charles McNider certainly dresses to impress. The iconic costume looks like a swashbuckling Robin. His special goggles fit over his mask and look very similar to Claude Raines' specs in The Invisible Man. Not sure how effective those gloves would be for surgery, but they're certainly fit for carrying an owl around.
NEW AGE - BETH CHAPEL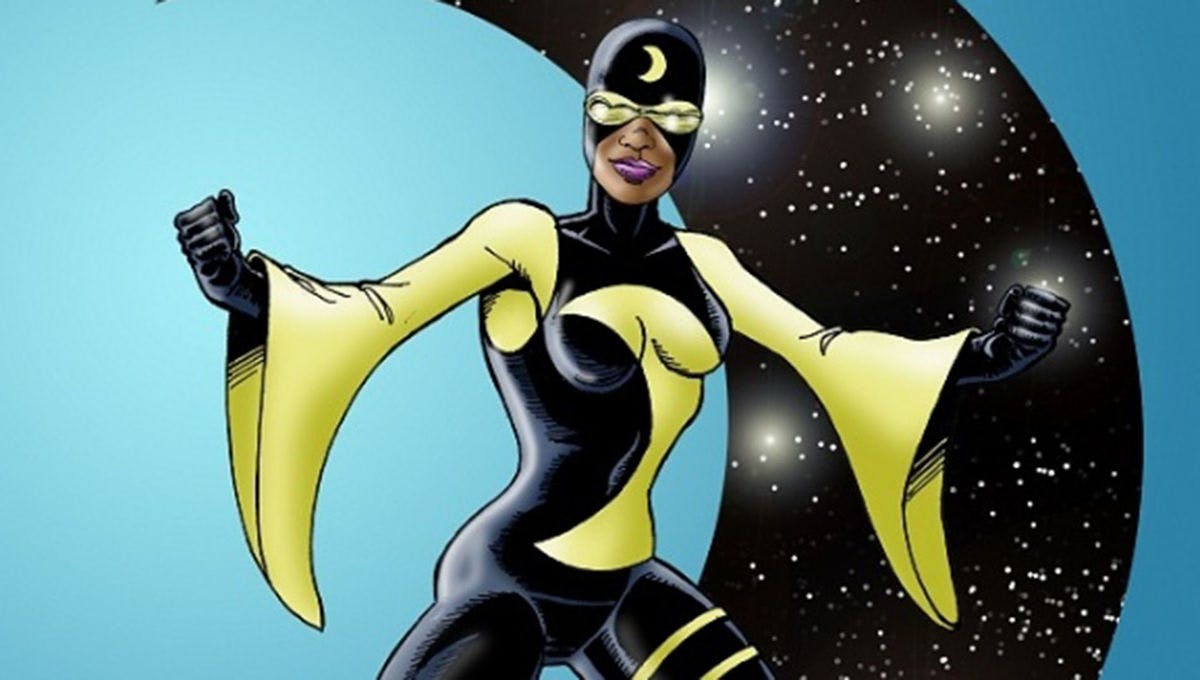 Beth Chapel recently made her debut in Stargirl, but has been around since the mid-80s. Now her costume looks almost identical to her predecessor. Originally, however it was much more… '80s. The large sleeves would be impossible to keep out of the way during major surgery and forget about holding an owl with those. The yellow on the costume is so bright that even McNider could see it. She did go with the proper spelling of Midnight, so she's got that going for her.
VERDICT: Doctor's orders: we're going for the original Dr. Mid-Nite.
What are your favorite Golden Age outfits? Let us know in our Community!