Gotham is a city full of danger, and it takes more than Batman and Robin to bring justice to the streets. That's where Batgirl comes in. For decades, Barbara Gordon has proven she's more than Commissioner Gordon's daughter, as she's kicked butt wearing the Batgirl mantle. Other heroines like Cassandra Cain and Stephanie Brown have followed Barbara's example, creating a legacy of amazing Batgirl stories. Whether you have fond memories of Yvonne Craig from the 1966 'Batman' television series, or fell in love with the heroine in 'Young Justice,' there's a comic for you. Want to get to know Batgirl? Check out these amazing comics…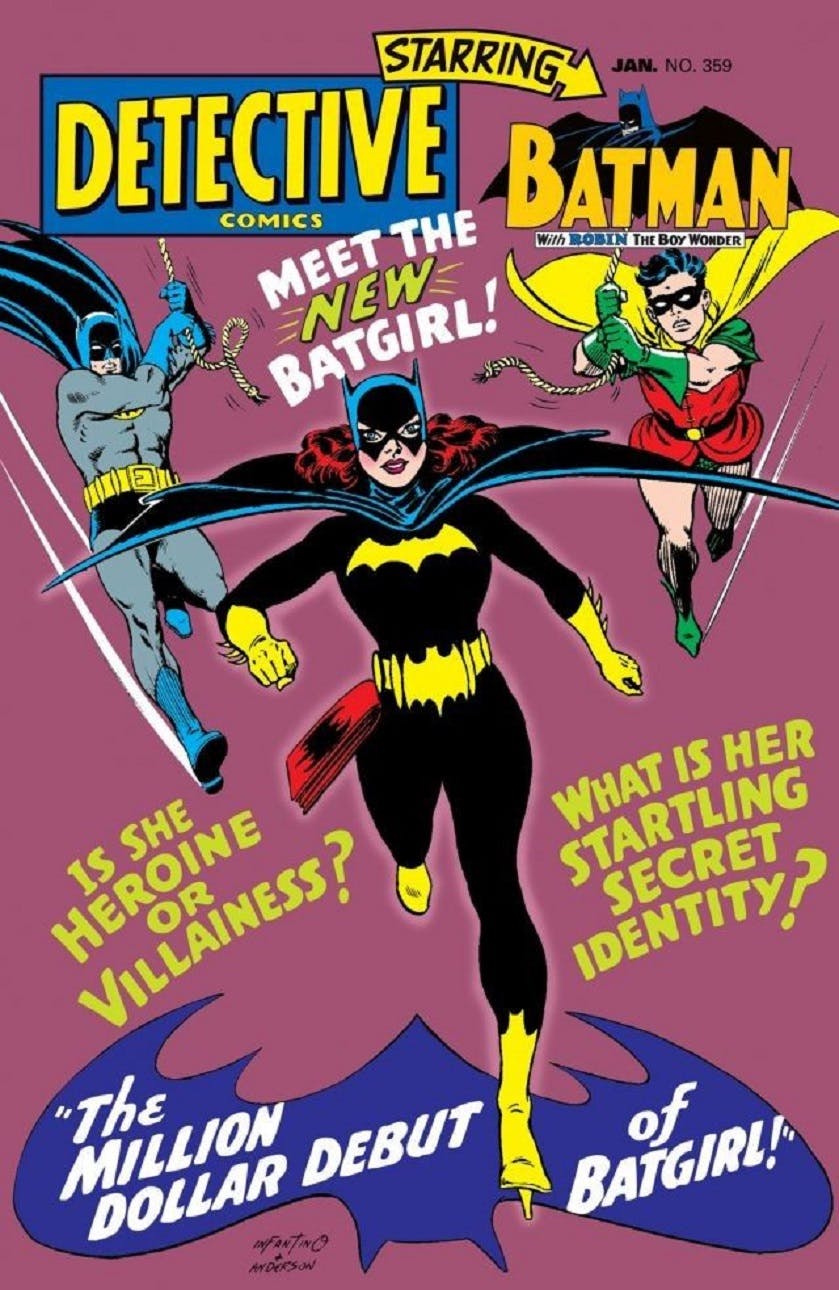 THE STORY: Batgirl makes her comics debut, as Barbara Gordon suits up for the first time to save Bruce Wayne from Killer Moth. While Barbara wasn't the first female member of the Batman Family, she immediately stood out from the rest by going far beyond the usual role of a sidekick. Barbara was an educated woman, and her desire to be a superhero wasn't driven by romantic aspirations, something that was almost unheard of at the time. Writer Gardner Fox gives Barbara her own distinct voice, helping to launch her into the iconic character she is today, while Carmine Infantino's timeless art gives Batgirl a look that's both feminine and empowering. Although this comic was drawn in the 1960s, Batgirl's design has changed very little to this day.
FOR FANS OF: The 1966 'Batman' television show, Silver Age superhero fun, and the art of Carmine Infantino
WHAT'S NEXT: 'Batman: Batgirl' (1997) picks up where this story leaves off, presenting the aftermath of Barbara's first adventure.
WHERE TO FIND IT: 'Detective Comics' #359
BONUS: Batgirl, in a costume identical to the one she wears in her debut story, battles Killer Moth in the teaser for the 'Batman: The Brave and the Bold' episode: "The Last Patrol."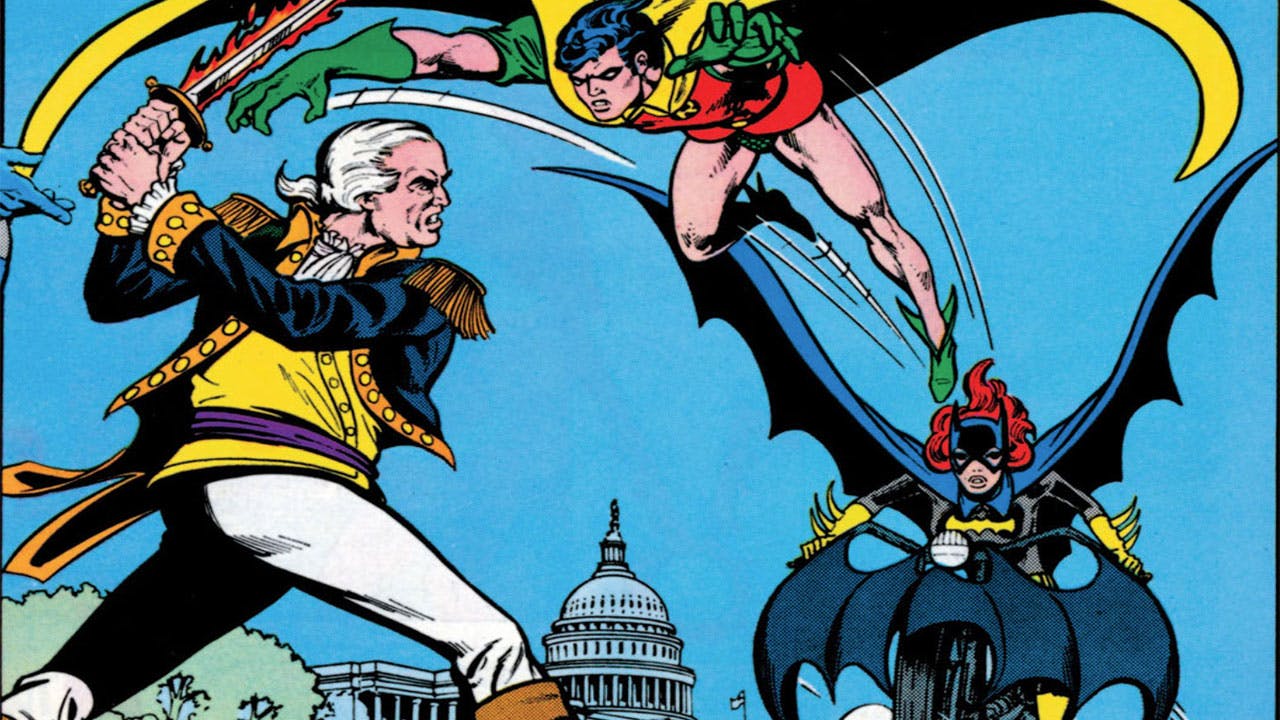 THE STORY: During the Bronze Age, Barbara served as a Congresswoman for her district, and in this story, Dick Grayson is temporarily called upon to be her aide. Unaware of one another's secret identities (for now), Robin and Batgirl are forced to swing into action when Washington is attacked by the ghost of Benedict Arnold. This issue is an important one for Dick and Babs shippers, as the story ends with Batgirl kissing a flustered Robin to silence his criticisms. This is where it all begins! Elliot S. Maggin writes Barbara as a capable Congresswoman and an effective Batgirl, penning some fun banter with her bewildered partner Robin.
FOR FANS OF: Batman family team-up stories, history buffs, political readers, Benedict Arnold haters, and Dick/Babs shippers.
WHAT'S NEXT: Dick and Barbara's partnership continues throughout the 'Batman Family' title.
WHERE TO FIND IT: 'Batman Family' #1
BONUS: If you're a Dick and Babs shipper, then you'll love the tender moment they share in the 'Young Justice: Outsiders' episode "Rescue Op."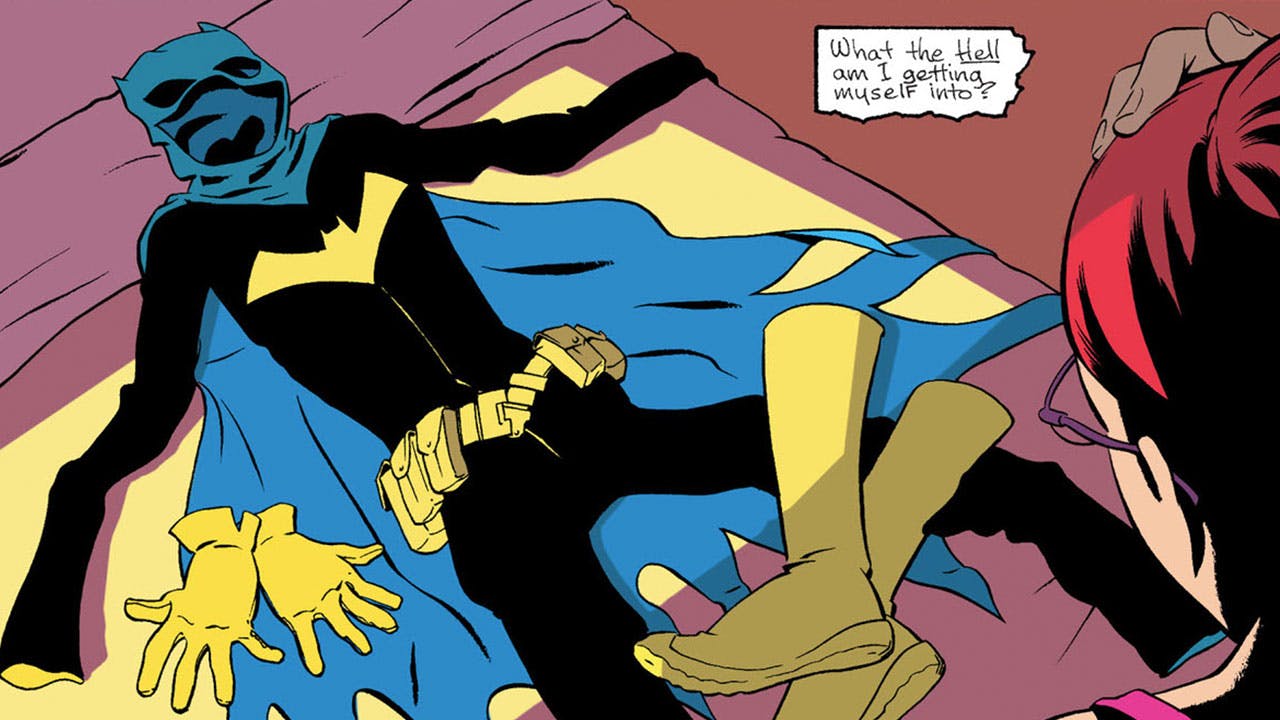 THE STORY: Barbara's journey to becoming Batgirl is retold as writers Chuck Dixon and Scott Beatty join forces to modernize and expand her origin story. Barbara wants to be taken seriously by her father and the world around her but finds herself overlooked at every corner. The Commissioner's daughter finds her voice when she dons the Batgirl mantle, capturing the Dynamic Duo's attention. Batgirl finds herself going up against Killer Moth and Firefly as she has her first team-ups with Batman, Robin, Black Canary, and more. Marcos Martin's fluid penciling captures Batgirl's energy so well that its feel like Babs is really moving in the still images.
FOR FANS OF: High-flying origin tales, girl power stories, and lovers of 'Batman: The Animated Series.'
WHAT'S NEXT: Now that you've read 'Batgirl: Year One', check out "Oracle: Year One" in 'Batman Chronicles' #5.
WHERE TO FIND IT: 'Batgirl: Year One' #1-9
BONUS: A brief sequence from 'Batgirl: Year One' is used as a gag in the 'Batman: The Brave and the Bold' episode "Mitefall."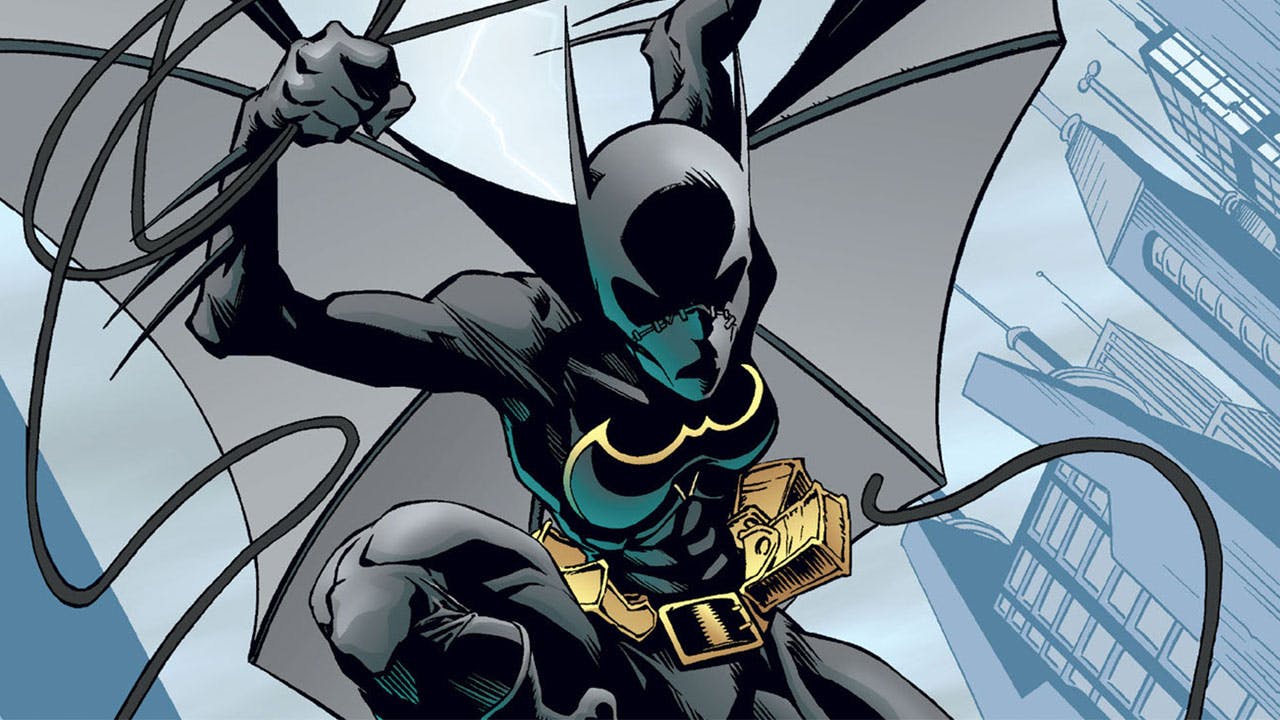 THE STORY: The mantle of Batgirl has been passed! Cassandra Cain was raised by the world's deadliest assassin to be a living weapon, but now she's fighting for the forces of good as Batgirl. Batman and Oracle act as her surrogate parents, but each of them have different ideas about the right way to rear their mysterious new ally. In order for Cassandra to succeed as Batgirl, she must make peace with her violent past, and face some deadly challenges -- including a fight to the death with Lady Shiva. Scott Peterson and Kelley Puckett's writing helped readers fall in love with Cassandra, quickly making her a fan favorite. Due to her limited speech abilities, most of the storytelling was told through action -- which is where Damion Scott's art was given a chance to shine.
FOR FANS OF: Martial arts action and tales of redemption.
WHAT'S NEXT: Lady Shiva and Batgirl have an epic rematch in 'Batgirl' (2000) #25.
WHERE TO FIND IT: 'Batgirl' #1-11
BONUS: Cassandra Cain makes her animated debut in the 'Young Justice: Outsiders' episode "Triptych."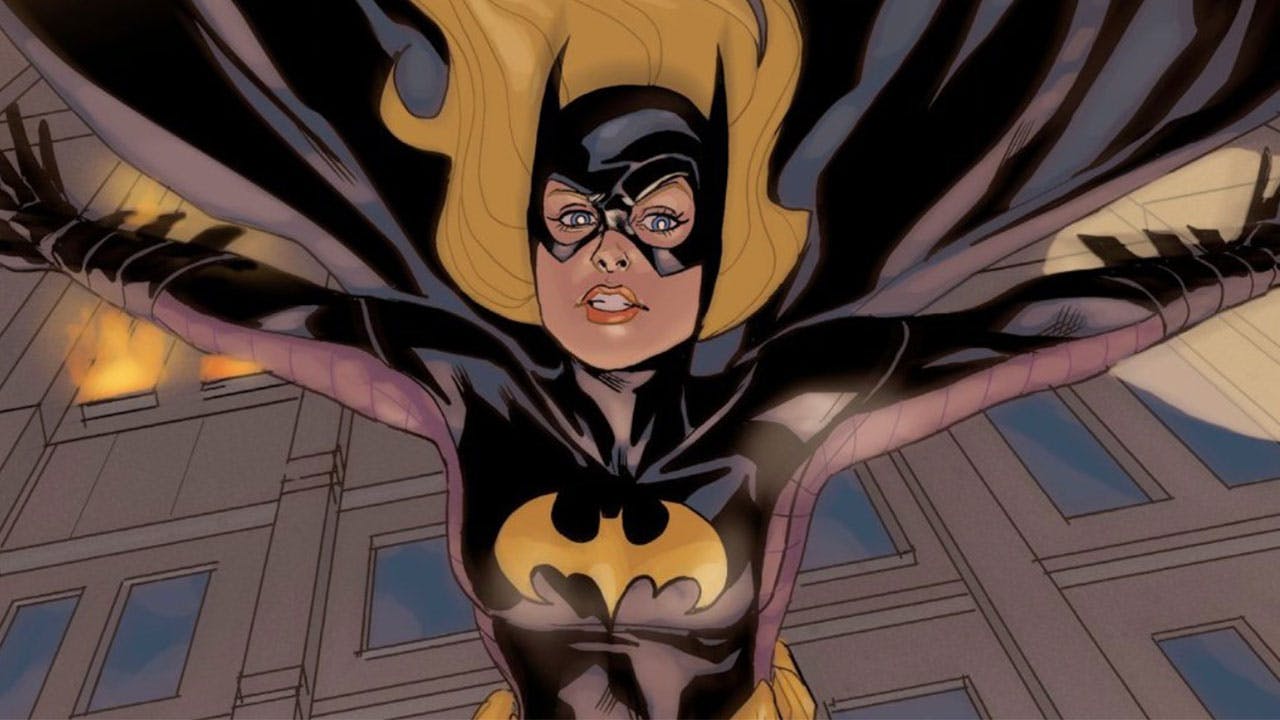 THE STORY: Stephanie Brown inherits the Batgirl mantle from her friend Cassandra Cain, putting her at odds with Gotham's other heroes. Stephanie's presence as the vigilante Spoiler was barely tolerated by the Batman Family, and now Barbara is infuriated at her for using her former identity. Stephanie must juggle her classwork at Gotham University with her training regiment from Barbara. Can Stephanie finally come into her own as a hero? Bryan Q. Miller crafts a captivating story that puts Stephanie Brown in the spotlight as a Batgirl struggling to prove herself as the hero she knows she could be. Stephanie was a much-beloved character during her tenure as Spoiler, and her brief turn as the first in-continuity female Robin, but Miller's 'Batgirl' run elevated her to new heights of popularity, partially due to the stunning artwork by Lee Garbett.
FOR FANS OF: College-age heroes, Stephanie Brown lovers, and stories of overcoming trauma.
WHAT'S NEXT: Bryan Q. Miller continues Stephanie's adventures throughout 'Batgirl' (2009).
WHERE TO FIND IT: 'Batgirl' (2009) #1-7
BONUS: Stephanie Brown is featured as a teenage trafficking victim in the 'Young Justice' episode "Before the Dawn," before joining the show's titular team as Spoiler in season 3.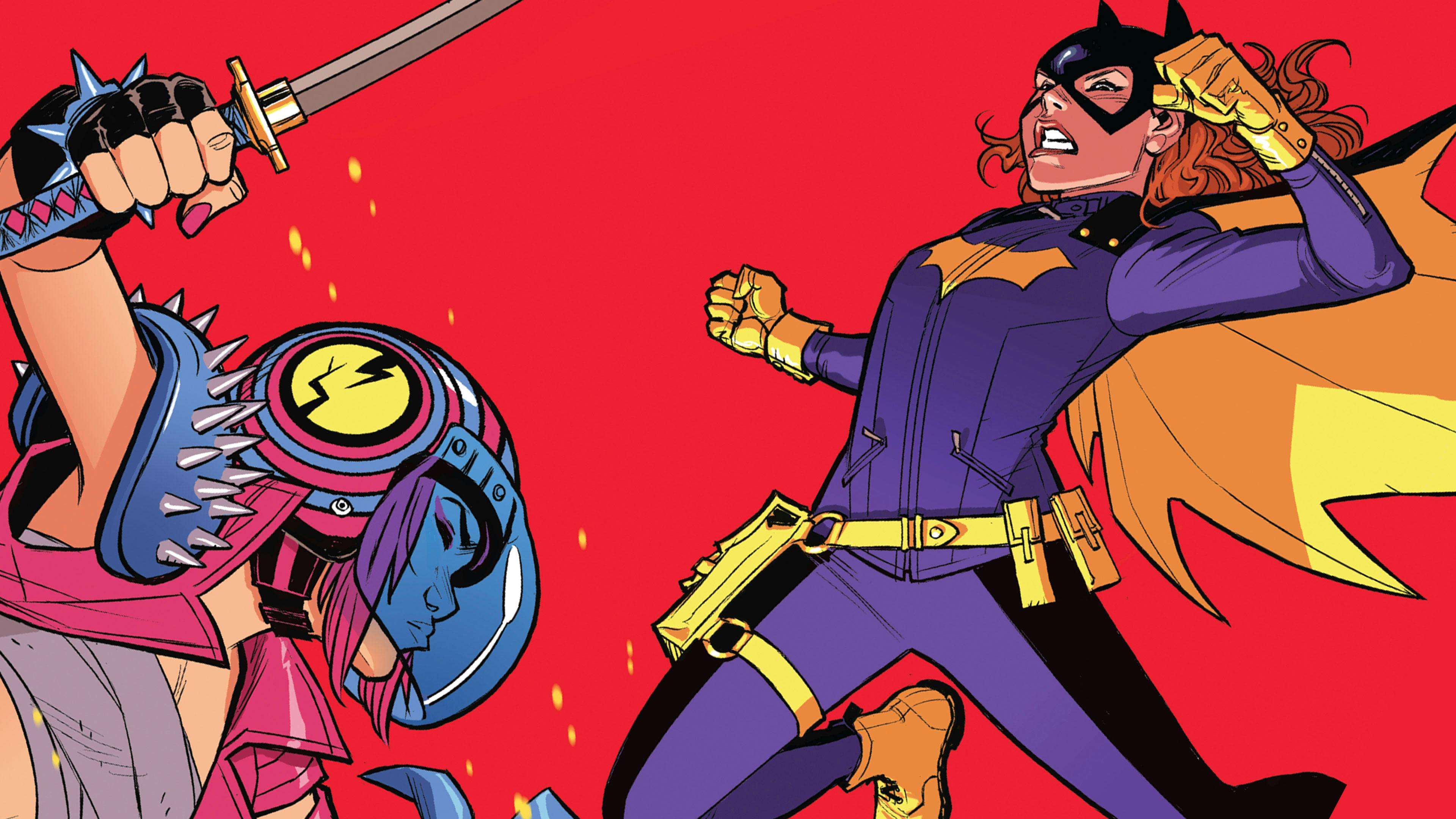 THE STORY: Barbara Gordon moves into a neighborhood called Burnside, introducing readers to a gentrified corner of Gotham filled with a new supporting cast of dynamic characters. Barbara struggles with roommate drama, dating, and fixing the rift that's developed with her former partner Black Canary, all while trying to figure out who's targeting her as Batgirl. Writers Cameron Fletcher and Brenden Fletcher team up with artist Babs Tarr for a reimagining of the 'Batgirl' title that electrified the world of comics. Youth culture and superhero action come together for a series of new stories set in the age of social media, as Batgirl is forced to deal with new foes in creative ways.
FOR FANS OF: 'Scott Pilgrim,' millennial culture, social media, and technology.
WHAT'S NEXT: The Burnside era continues in a series of fun, colorful tales in 'Batgirl' (2011) #41-52.
WHERE TO FIND IT: 'Batgirl' (2011) #35-40
BONUS: Batgirl appears in her Burnside costume for a brief cameo in the animated movie 'Batman: Bad Blood.'
Which Batgirl is your favorite? Let us know in our Community!