August is almost here, and while that may mean that summer is drawing to close, DC Universe is still heating up, with plenty of great new things to read and watch throughout the month. Some of the highlights include ne'er-do-well magician John Constantine's first foray into live-action in 2005's 'Constantine' film, starring Keanu Reeves, Academy Award-winners Rachel Weisz, Tilda Swinton, and Shia LaBeouf. Also, the animated feature 'Batman: Hush,' based on writer Jeph Loeb and artist Jim Lee's critically-acclaimed comic storyline, premieres on August 13th. Plus, we've got HD remasters of fan-favorite animated series 'Batman Beyond' and 1967's 'Aquaman' will be available for the first time this month. Check out the full list below:
                                  • Aquaman (1967) Remastered HD — 8/16
                                  • Batman Beyond Remastered HD— 8/23
                                  • Batman: Hush — 8/13
                                  • Constantine (2005)— 8/1
                                  • DC Spotlight: SHAZAM!— 8/9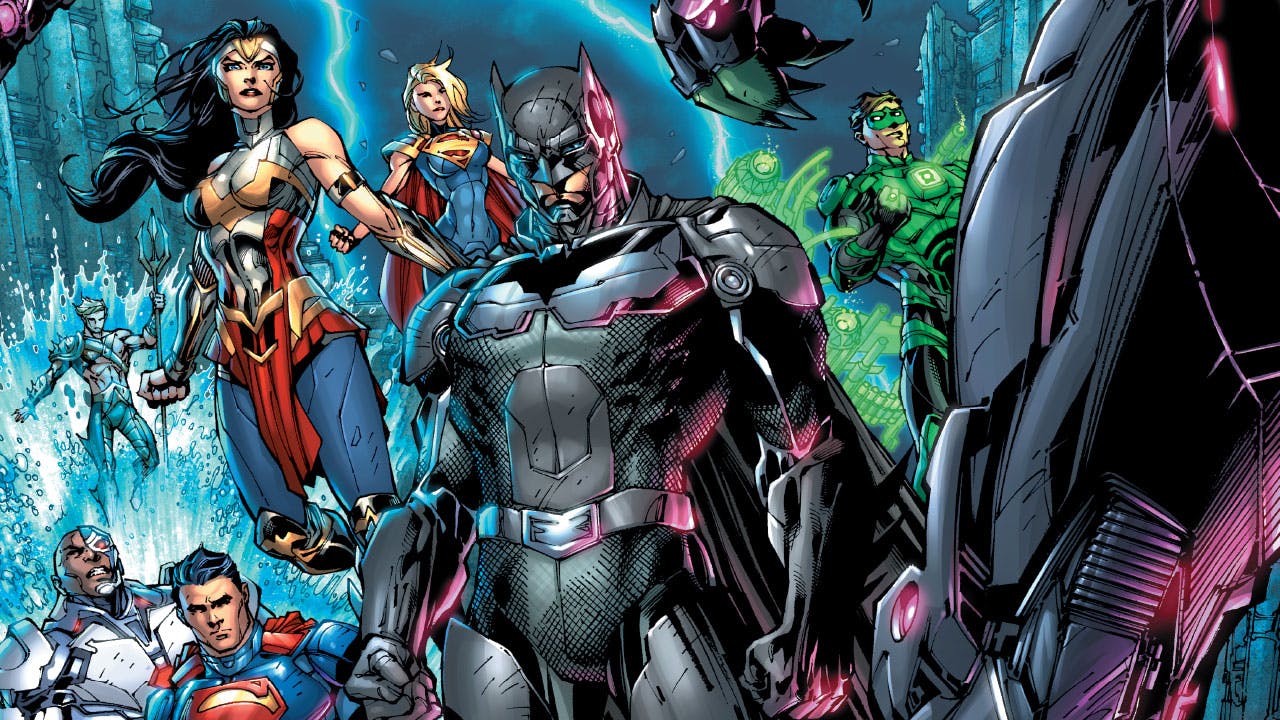 And in addition to great movies and TV series, more than 22,000 comics are available to read on DC Universe now, with more than 100 issues being added in August -- including the final chapters of 'Injustice 2' and 'Batman: Sins of the Father,' along with the first issues of 'The Adventures of the Super Sons,' and 'Batman: Kings of Fear.' 
What are you looking forward to most this August on DC Universe? Sound off in our Community!