It's August! It's not just a month but also an adjective in its own right, and accordingly, we've got some distinguished and venerable DC content for you to read, watch, and talk about in our Community. Read on to find out more!
NEW COMICS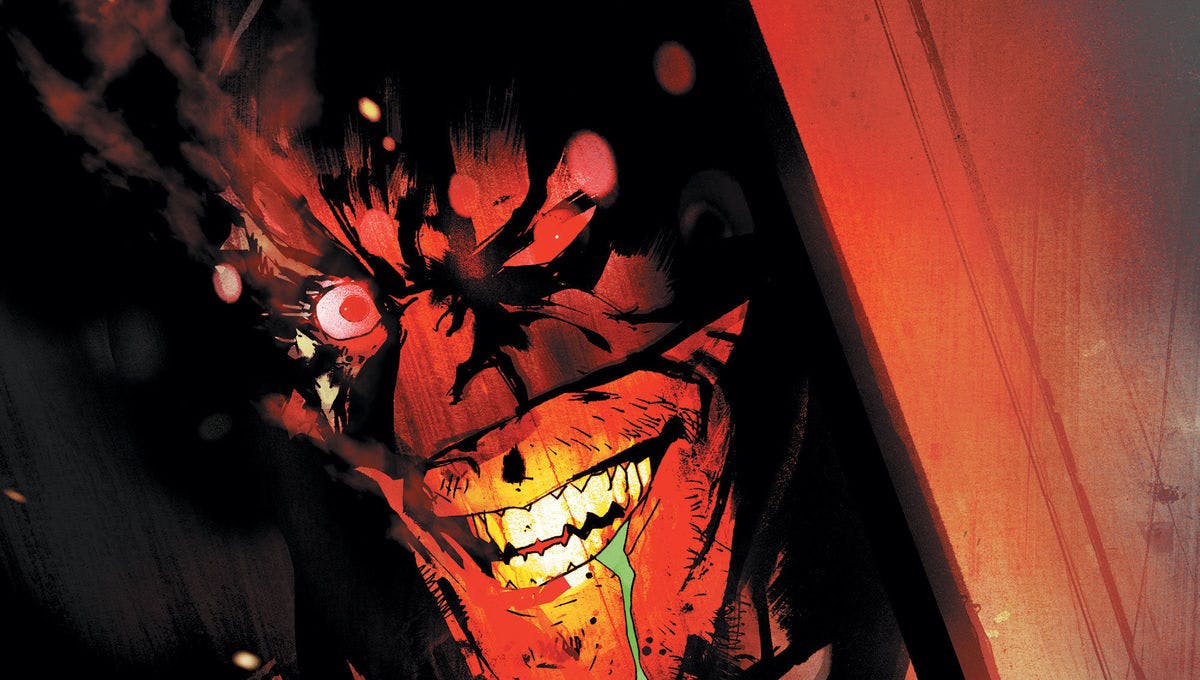 It's the ultimate showdown between Batman and his dark dimension doppelgänger in the final issue of The Batman Who Laughs! Can Bruce Wayne stave off madness long enough to save Gotham City? Plus, in Justice League Dark Annual #1, Swamp Thing takes center stage as the Parliament of Trees falls and the Parliament of Flowers takes its place. Finally, in The Green Lantern Annual #1, Hal Jordan is ready for his annual family reunion...which gets interrupted by an invading force from an alternate reality. Check out the full list below!
| | |
| --- | --- |
| Batman Secret Files #2 | 2 |
| Justice League Dark Annual #1 | 1 |
| Red Hood: Outlaw Annual #3 | 3 |
| The Batman Who Laughs #7 | 7 |
| The Green Lantern Annual #1 | 1 |
| Action Comics (1938-2011) | 650 |
| Batman (1940-2011) | 187 |
| Detective Comics (1937-2011) | 405 |
| Ghosts | 97 |
| Super Friends (1976-1981) | 21 |
| The Phantom Stranger (1969-1976) | 7 |
| The Spectre (1987-1989) | 21 |
| The Spectre  (1967-1969) | 1 |
DOOM PATROL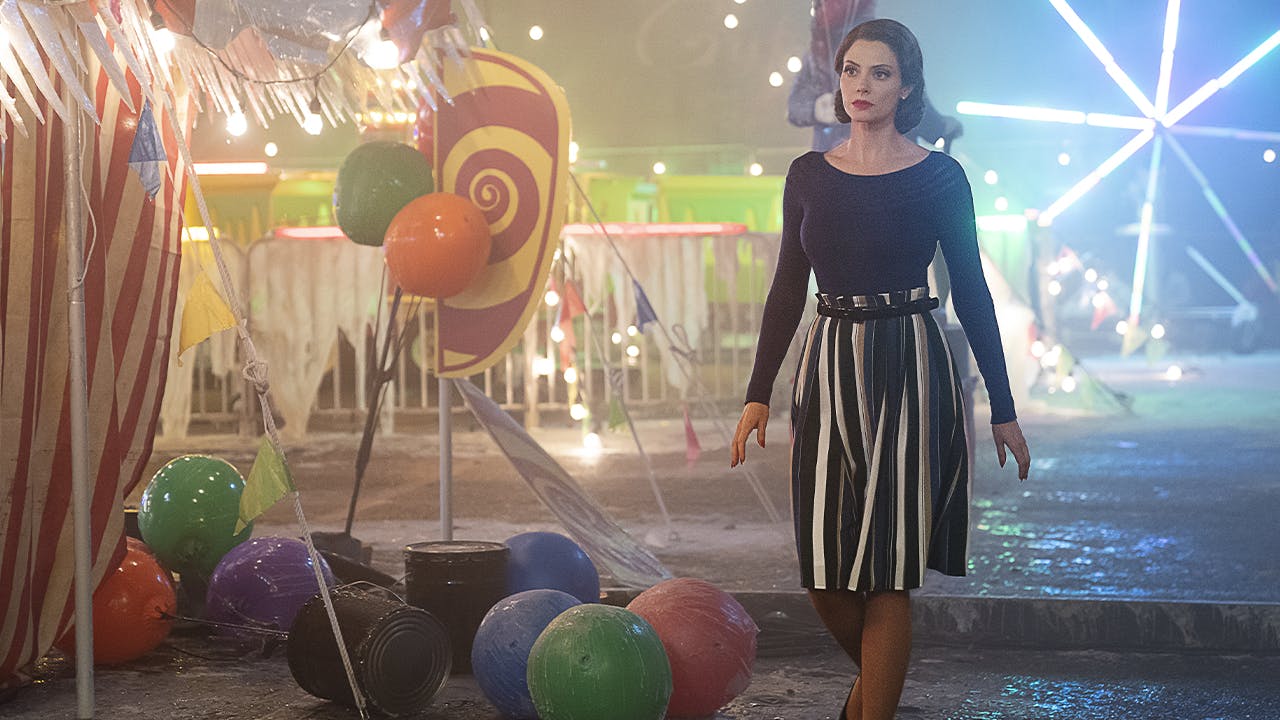 The season 2 finale of Doom Patrol is here, and $#!@ is about to get weird. Before our favorite f'd up heroes can take on the evil of the Candlemaker, they must first battle their own barely-remembered imaginary friends. Check out how it all goes down when "Wax Patrol" drops on DC Universe this Thursday, August 6th!
STARGIRL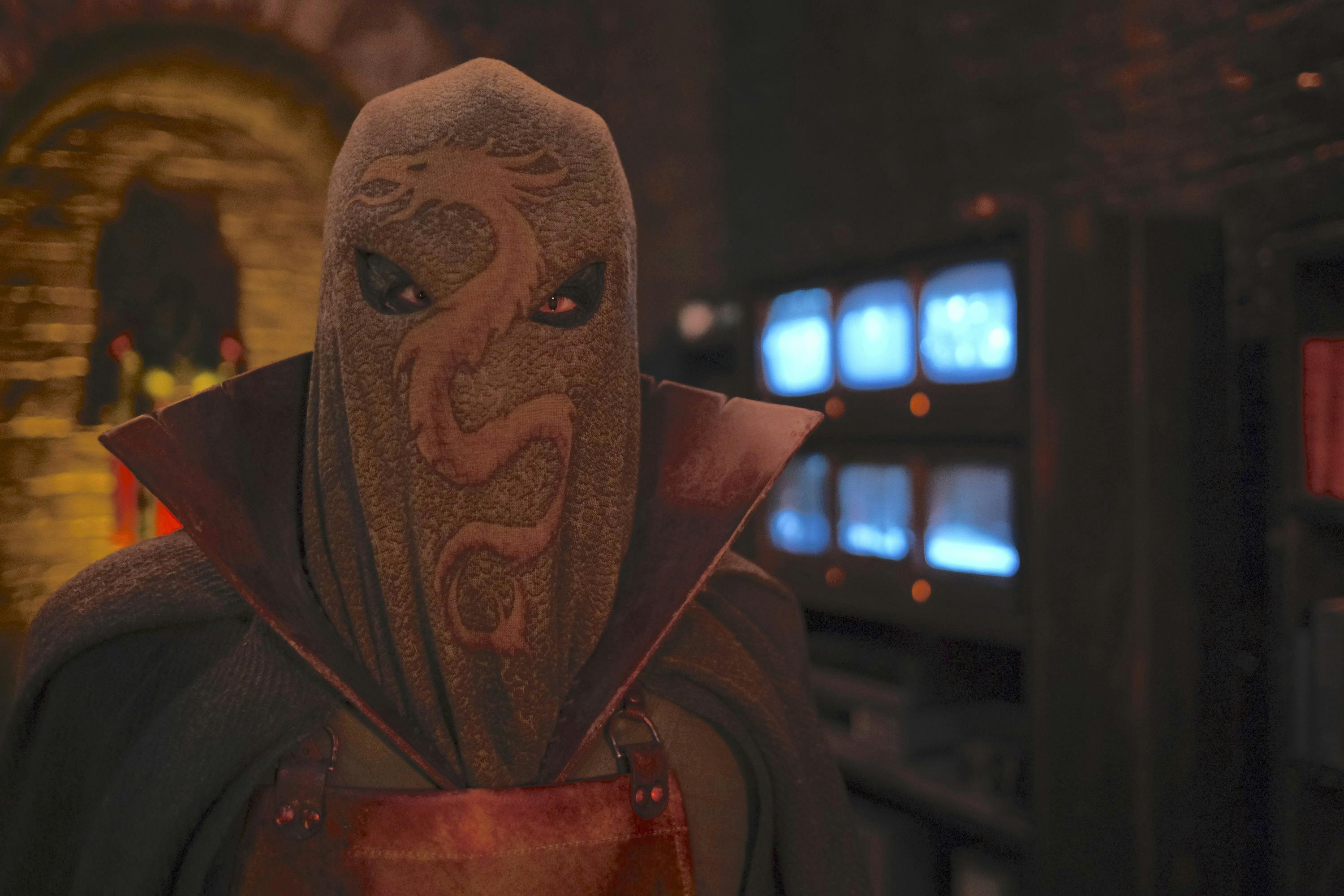 In the penultimate episode of Stargirl season 1, Rick makes a crucial breakthrough as the JSA prepares for a final face-off with the Injustice Society. Get ready to rumble, Justice Society! Watch "Stars and S.T.R.I.P.E.S., Part 1" NOW, exclusively on DC Universe!
NEW THIS MONTH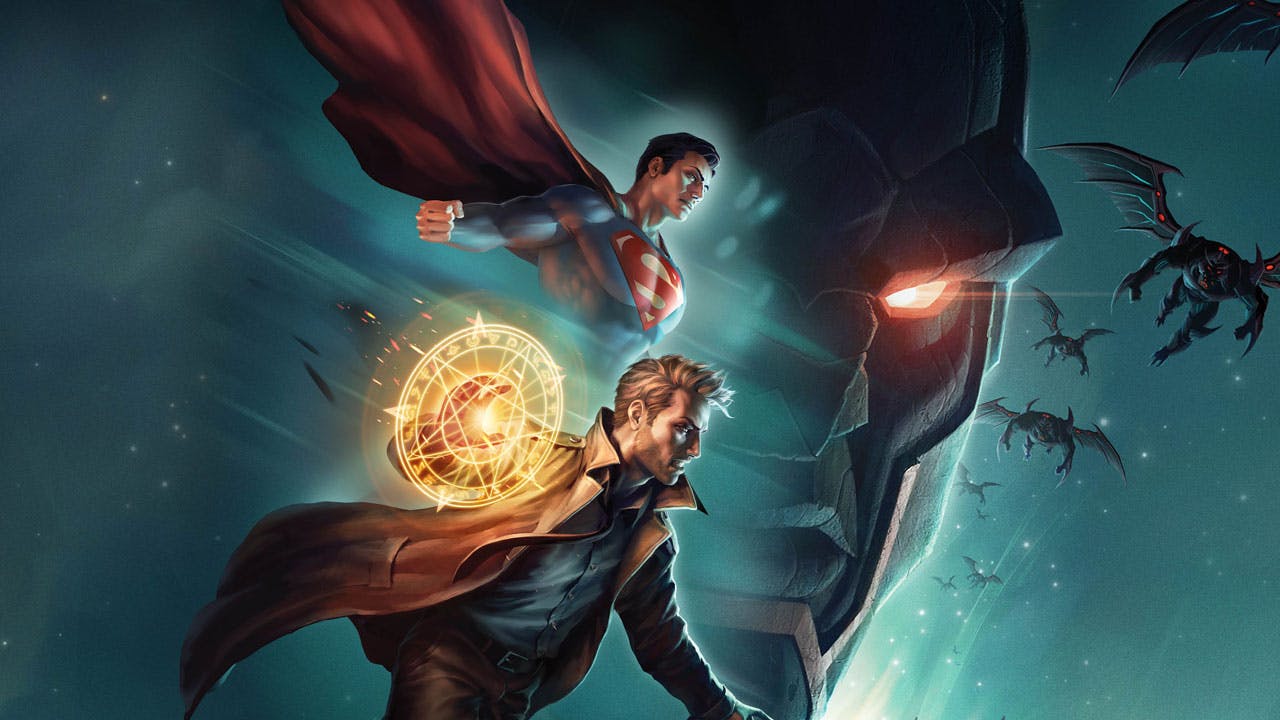 A new month means a bunch of new things to watch on DC Universe, including Jonah Hex, Krypton season 2, and Justice League Dark: Apokolips War. Check out the full list here!
POLL POSITION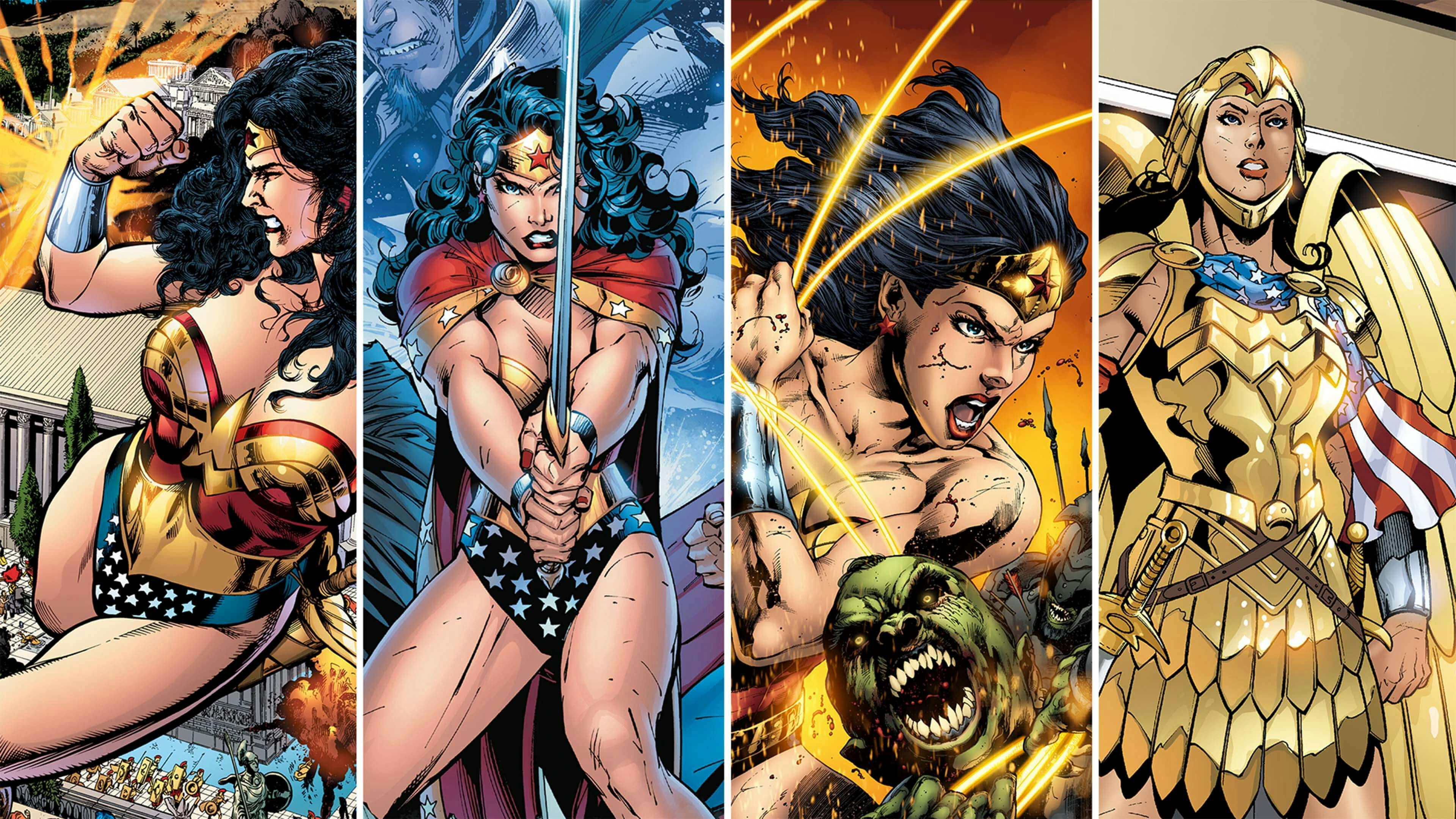 Wonder Woman is a warrior for peace, but what is the most impressive weapon in her arsenal? We cannot lie, Diana's Lasso of Truth has a commanding lead. But don't count the Bracelets of Submission out just yet! Take the poll now and let your voice be heard!
PILLARS OF THE COMMUNITY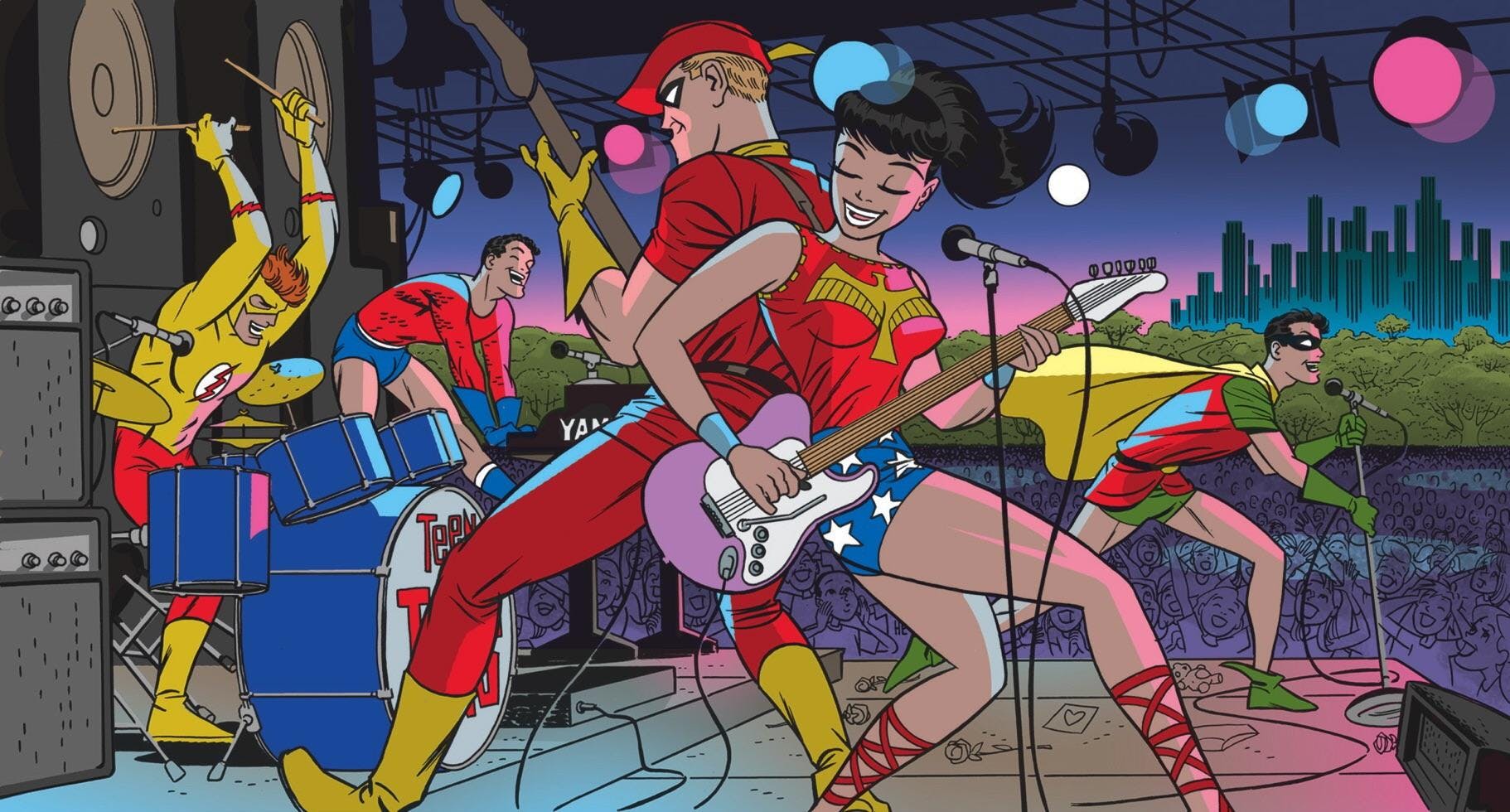 Be sure to join the Doom Patrol season 2 finale watch-along this Thursday, August 6th @ 6PM PT/9PM ET to help bid this weird, wonderful, whacked-out season goodbye with your DCU friends. Plus, test your knowledge with a Young Justice themed Trivia Tuesday on 8/4 @ 2PM PT/5PM ET. Prepare to get WHELMED! Finally, check out this thread where Community members are sharing their favorite variant covers. While there have been many, many great bonus covers over the years, our personal thought is that it doesn't get much better than artist Darwyn Cooke's variants from a few years back, especially the cover that had the original recipe Teen Titans rocking out on stage. What's your pick?
What are you looking forward to this week on DC Universe? Let us know in our Community!