This sweltering August is drawing to a close, but we've still got plenty of hot new things for you to read, watch, and talk about in our Community. Check it out!
NEW COMICS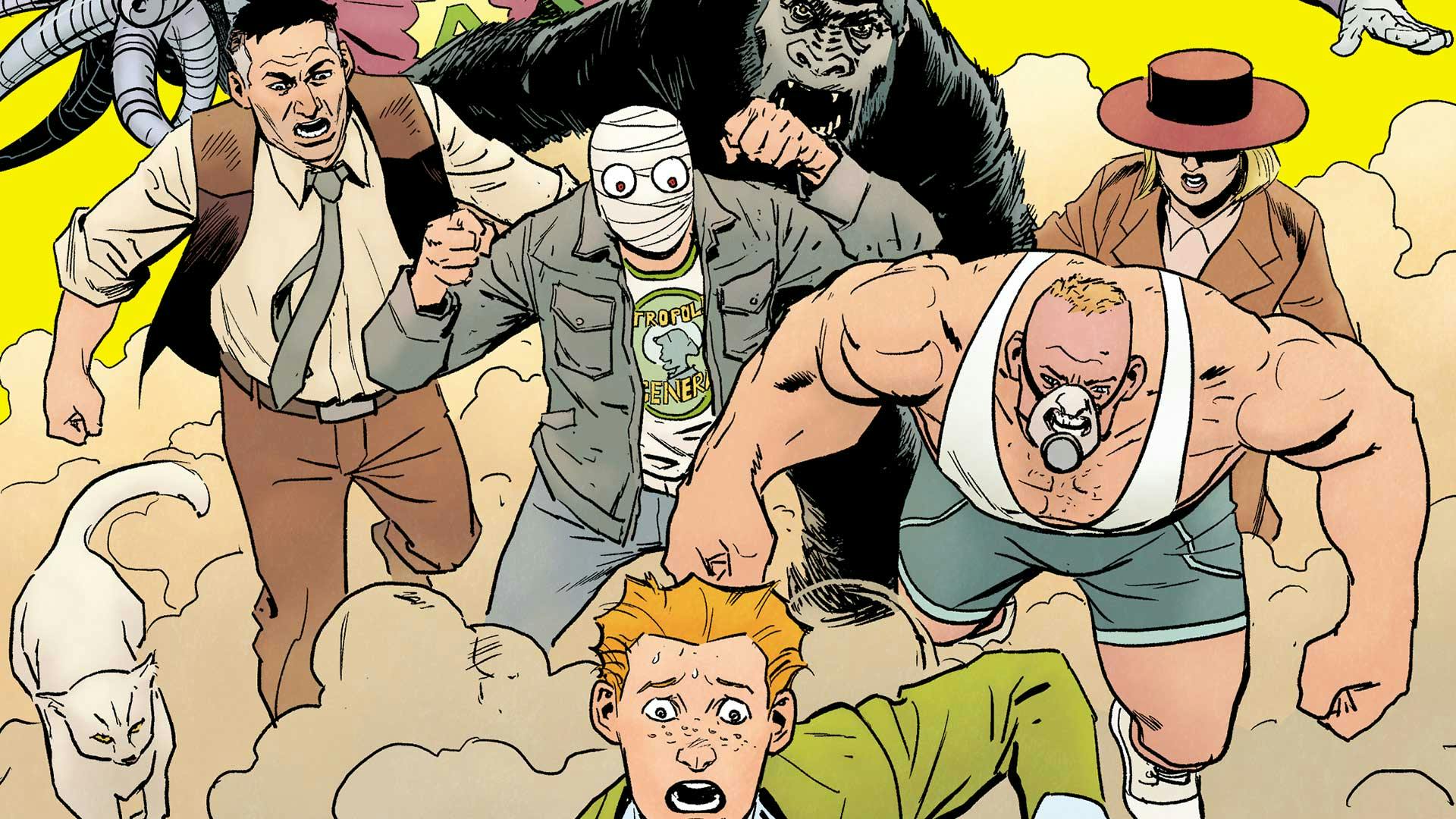 No one knows the Man of Steel like Jimmy Olsen does, and in Superman's Pal Jimmy Olsen #2, he tips us off to a few lesser-known fun facts about Superman! Plus, DC's "Year of the Villain" continues in Black Mask: Year of the Villain #1 as Black Mask learns the value of corporate crime: more money to be made, less chance of superhero intervention...at least until Batwoman catches up to him. Finally, celebrate the 100th issue of Scooby-Doo, Where Are You? as the Scoobies tackle a mystery that's got all the earmarks of their classic cases with a few modern surprises. Check out the full list below!
| | |
| --- | --- |
| Aquaman (2016) | 51 |
| Batman (2016) | 77 |
| Black Mask: Year of the Villain  | 1 |
| Nightwing (2016)  | 63 |
| Scooby-Doo, Where Are You? | 100 |
| Superman's Pal Jimmy Olsen  | 2 |
| Teen Titans (2016)  | 33 |
| Teen Titans Go!  | 71 |
| Wonder Woman: Come Back to Me  | 2 |
| Super Friends (1976-1981) | 24 |
| The Flash TV Special (1991) | 1 |
| The Spectre (1987-1989) | 24 |
| The Spectre #2 (1967-1969) | 4 |
| Weird Mystery Tales (1972-1975) | 9 |
POLL POSITION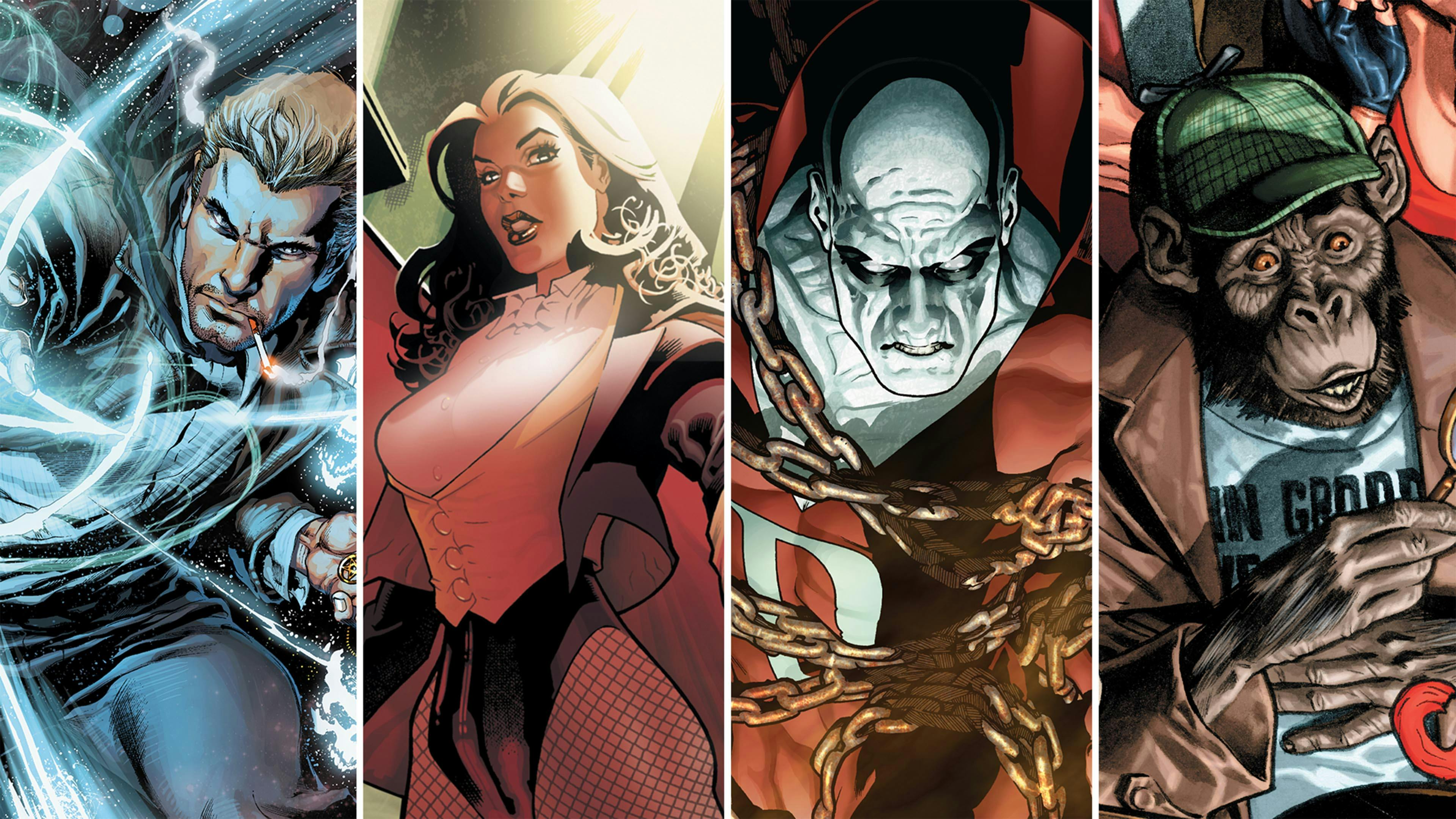 The epic animated film Justice League Dark: Apokolips War has arrived on DC Universe, and to celebrate, we asked which macabre member of Justice League Dark is your favorite? It's a tight race between everyone's favorite bastard sorceror, John Constantine, and the Queen of Backtalk herself, Zatanna, with Zee taking the lead. Which spooky superhero has your vote?
PILLARS OF THE COMMUNITY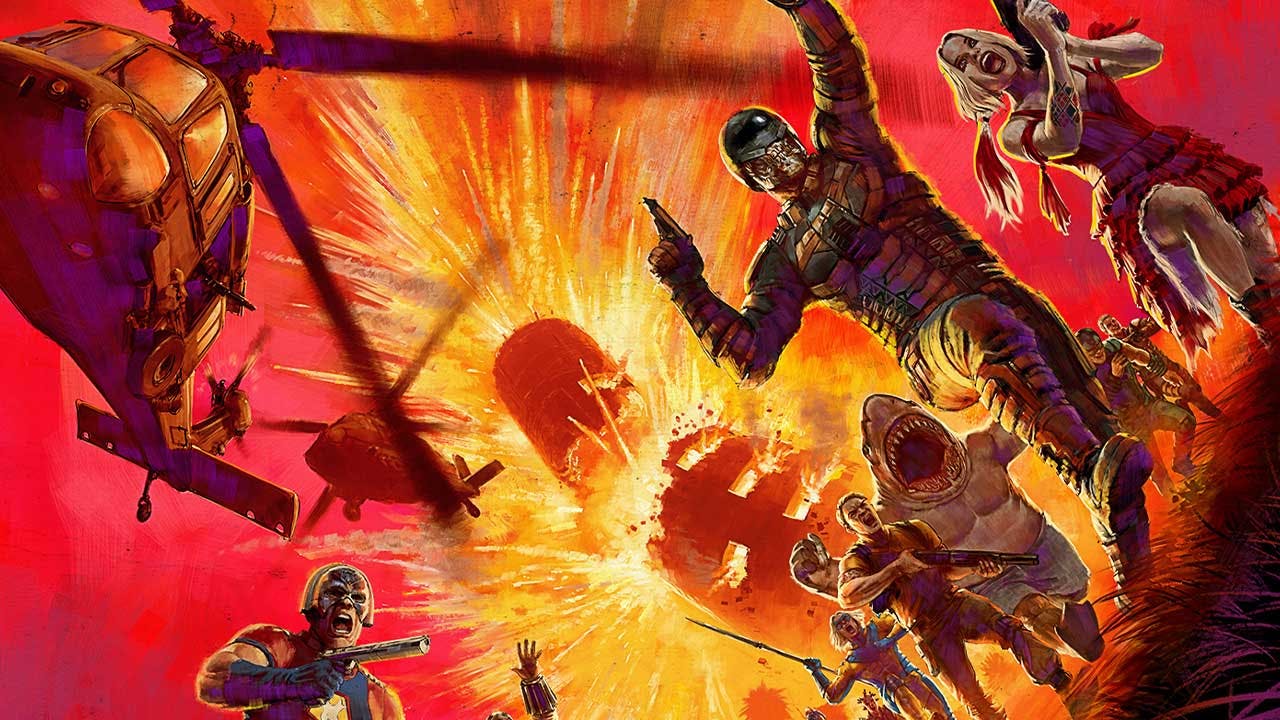 DC FanDome: Hall of Heroes was this weekend, and there was plenty of cool news to take in, including the line-up for director James Gunn's new Suicide Squad movie. It's a star-studded cast of thousands (ok, dozens), and our Community is taking bets as to which characters will make it all the way to the closing credits.  Plus, we got our first glimpse of Robert Pattinson as Batman; how do you think he'll compare with Bat-actors of the past? Finally, since the movies are embracing the very comic-y concept of the retcon, Community members are compiling their lists of some of the more puzzling retcons in DC history. But no fair picking Hawkman. That's just cheating!
What are you looking forward to this week on DC Universe? Let us know in our Community!