There's a heat wave sweeping the nation, but you can stay nice 'n cool with all the awesome new things we've got for you to read, watch, and talk about in our Community. So crank up the AC and read on!
NEW COMICS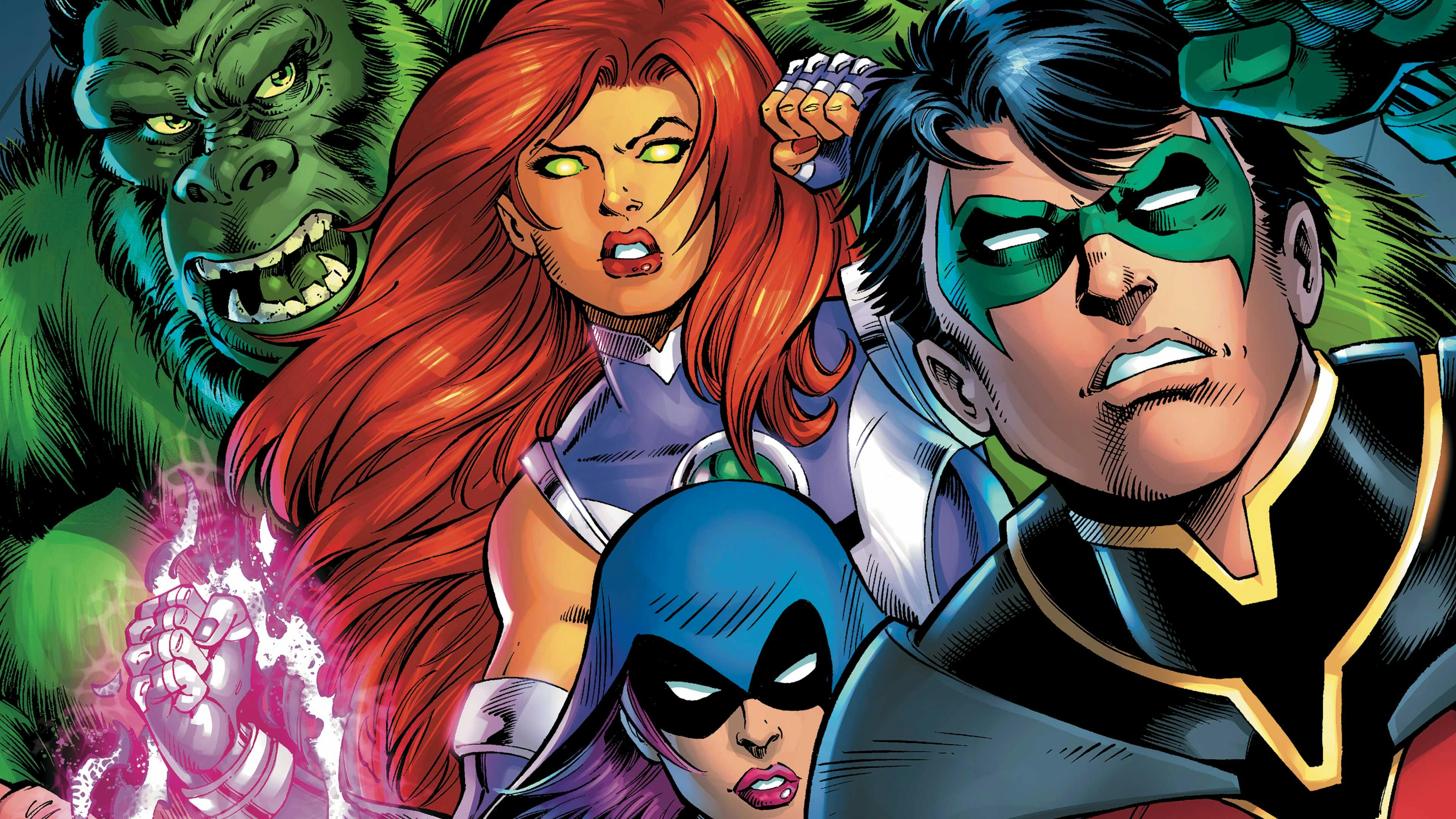 Why u mad tho??? Tim Drake and the rest of the Titans have to battle a crowd that's been whipped into a violent mind-controlled frenzy by rogue Doom Patroller, Mento in Titans: Burning Rage #1. Meanwhile, in Event Leviathan #3 it's everyone versus Jason Todd as Batman's crew of detectives believe the Red Hood may be the mysterious Leviathan! Finally, in Wonder Woman #76, the Cheetah has been juiced up by Lex Luthor's dark gifts and now she's back to menace Diana! Check out the full list below:
| | |
| --- | --- |
| Batman and the Outsiders | 4 |
| Batman: Universe  | 2 |
| Catwoman | 14 |
| Collapser | 2 |
| Detective Comics | 1009 |
| Event Leviathan | 3 |
| Hawkman | 15 |
| Justice League Odyssey | 12 |
| The Flash | 76 |
| Titans: Burning Rage | 1 |
| Wonder Woman | 76 |
| Action Comics (1938-2011) | 652 |
| Batman (1940-2011) | 188 |
| Detective Comics (1937-2011) | 406 |
| Super Friends (1976-1981) | 23 |
| The Phantom Stranger (1969-1976) | 8 |
| The Spectre (1987-1989) | 23 |
| The Spectre #2 (1967-1969) | 3 |
JUSTICE LEAGUE DARK: APOKOLIPS WAR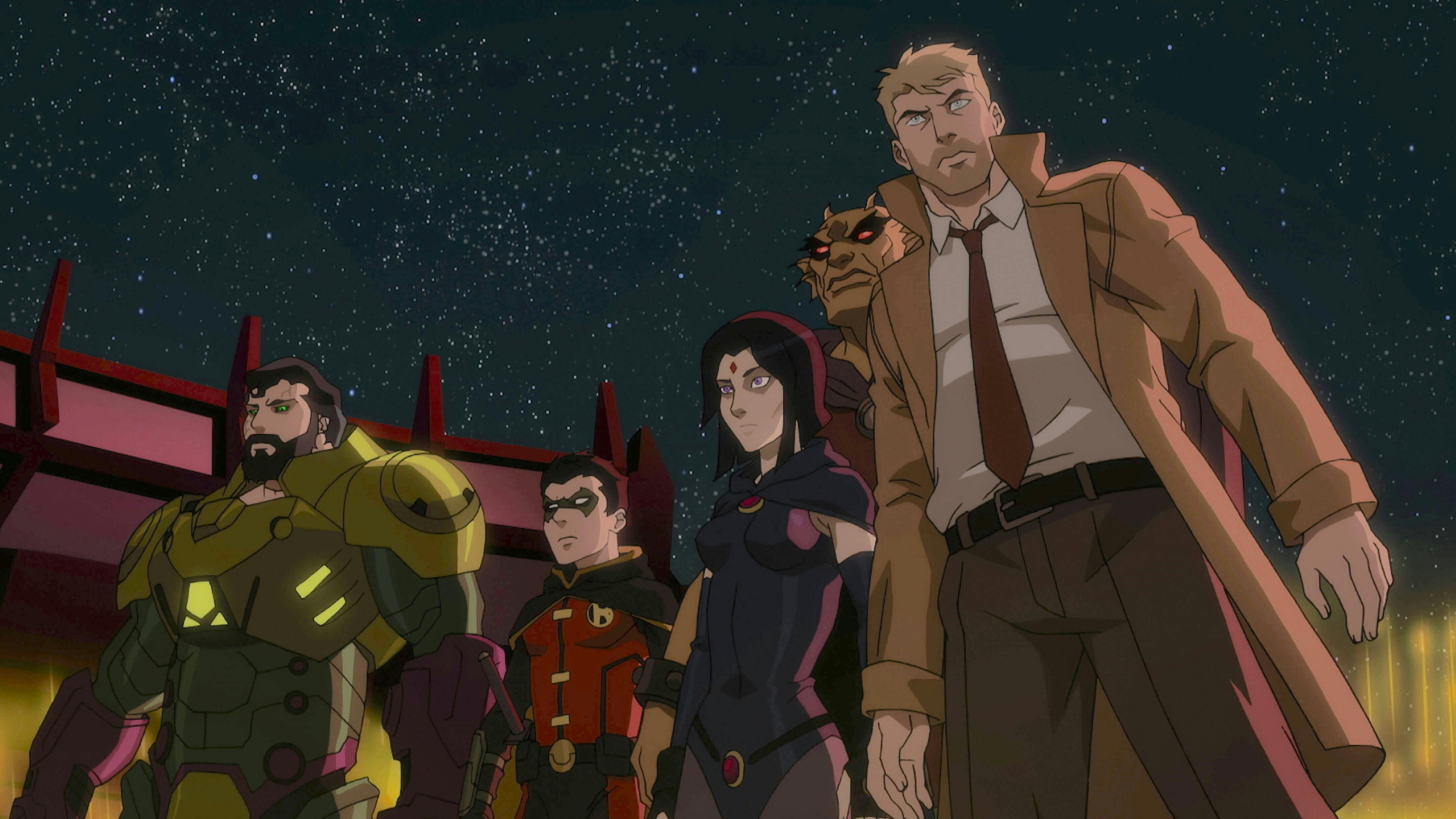 The forces of Apokolips have finally conquered Earth, and only John Constantine and a ragtag bunch of heroes can free the world from Darkseid's brutal yoke. Will your favorite hero survive or will they fall to the might of Apokolips? Find out when Justice League Dark: Apokolips War drops on DC Universe this Friday, August 21st!
POLL POSITION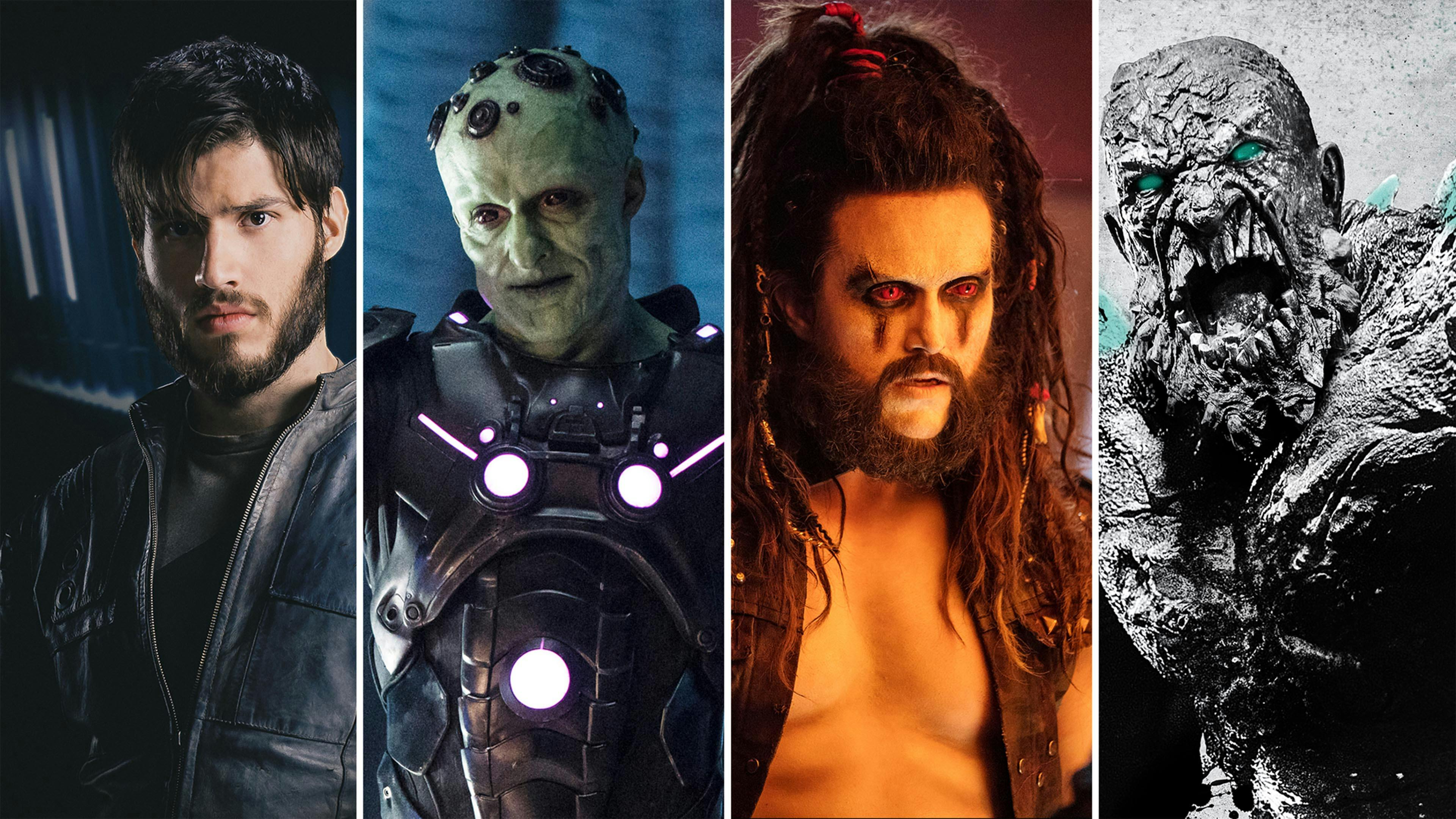 Krypton season 2 has hit DC Universe, and to celebrate, we're asking who you think the show's biggest badass is. Not surprisingly, everyone's favorite bastich Lobo has carved out the top spot so far. Take our poll now and let your voice be heard!
PILLARS OF THE COMMUNITY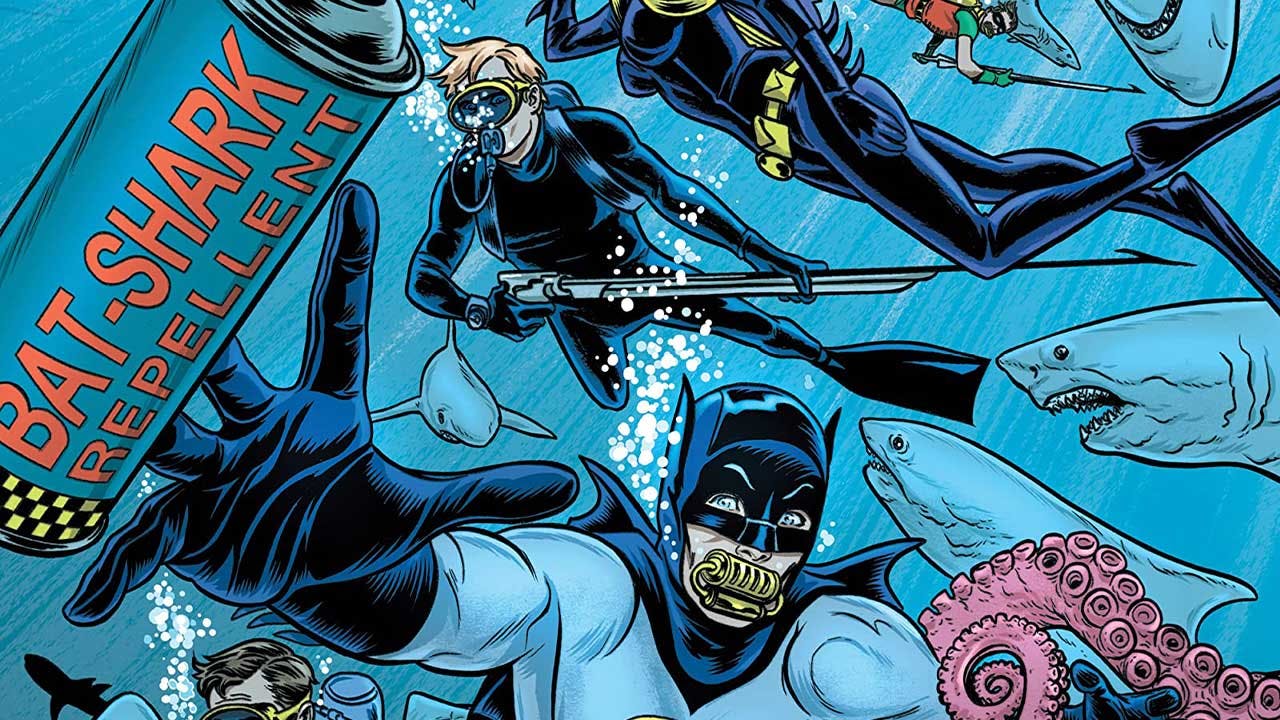 Wanna get Dark? Join the DC Universe Community Justice League Dark: Apokolips War Watch-along this Friday, August 21 at 6:30PM PT/9:30PM ET. Be there or be enslaved by Darkseid's Anti-Life Equation! Plus, peruse this lively thread where users are listing their top ten DC characters of all time. Who will stick up for Ambush Bug?!?!? Finally... We mentioned a heat wave above, and a great way to stay cool is take a nice, refreshing swim. If you can't do that, then check out this great art collection of Batman swimming!
What are you looking forward to this week on DC Universe? Let us know in our Community!