The dog days of summer are upon us and we've fetched the best DC treats for you to read, watch, and talk about in our Community.  So sit, stay, and read on to find out more!
NEW COMICS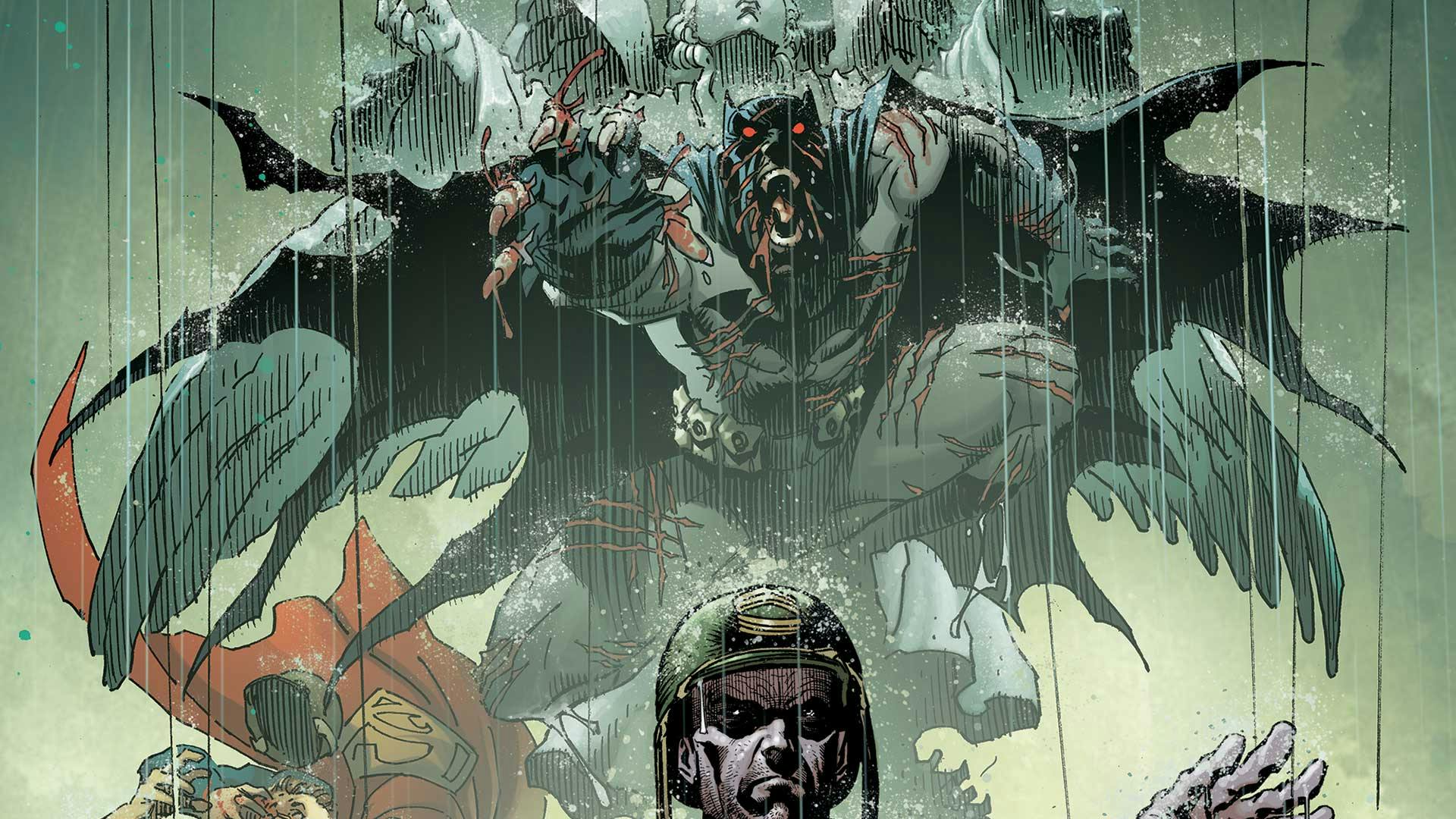 In DCeased #4, the Daily Planet becomes a beacon of hope for the living as the Anti-Life Equation sweeps the planet -- and what's left of the Justice League make a last stand against the infected. Plus, in Sinestro: Year of the Villain #1, Sinestro is dispatched by Lex Luthor to battle the old gods who threaten to disrupt his sinister plans. Finally, in Batman/Teenage Mutant Ninja Turtles III #4, the Dark Knight and the Turtles are stuck in Krang's combined universe and must face the terror of the head of the Smile Clan, the Laughing Man. Check out the full list below!
| | |
| --- | --- |
| Batman | 76 |
| Batman/Teenage Mutant Ninja Turtles III  | 4 |
| DCeased | 4 |
| Deathstroke | 46 |
| Doom Patrol: Weight of the Worlds | 2 |
| Harley Quinn | 64 |
| Justice League | 29 |
| Lois Lane | 2 |
| Sinestro: Year of the Villain | 1 |
| Superman Up in the Sky | 2 |
| The Green Lantern | 10 |
| Action Comics (1938-2011) | 651 |
| Super Friends (1976-1981) | 22 |
| The Spectre (1987-1989) | 22 |
| The Spectre (1987-1989) Annual | 1 |
| The Spectre  (1967-1969) | 2 |
| The Witching Hour (1969-1978) | 7 |
| Weird Mystery Tales (1972-1975) | 8 |
STARGIRL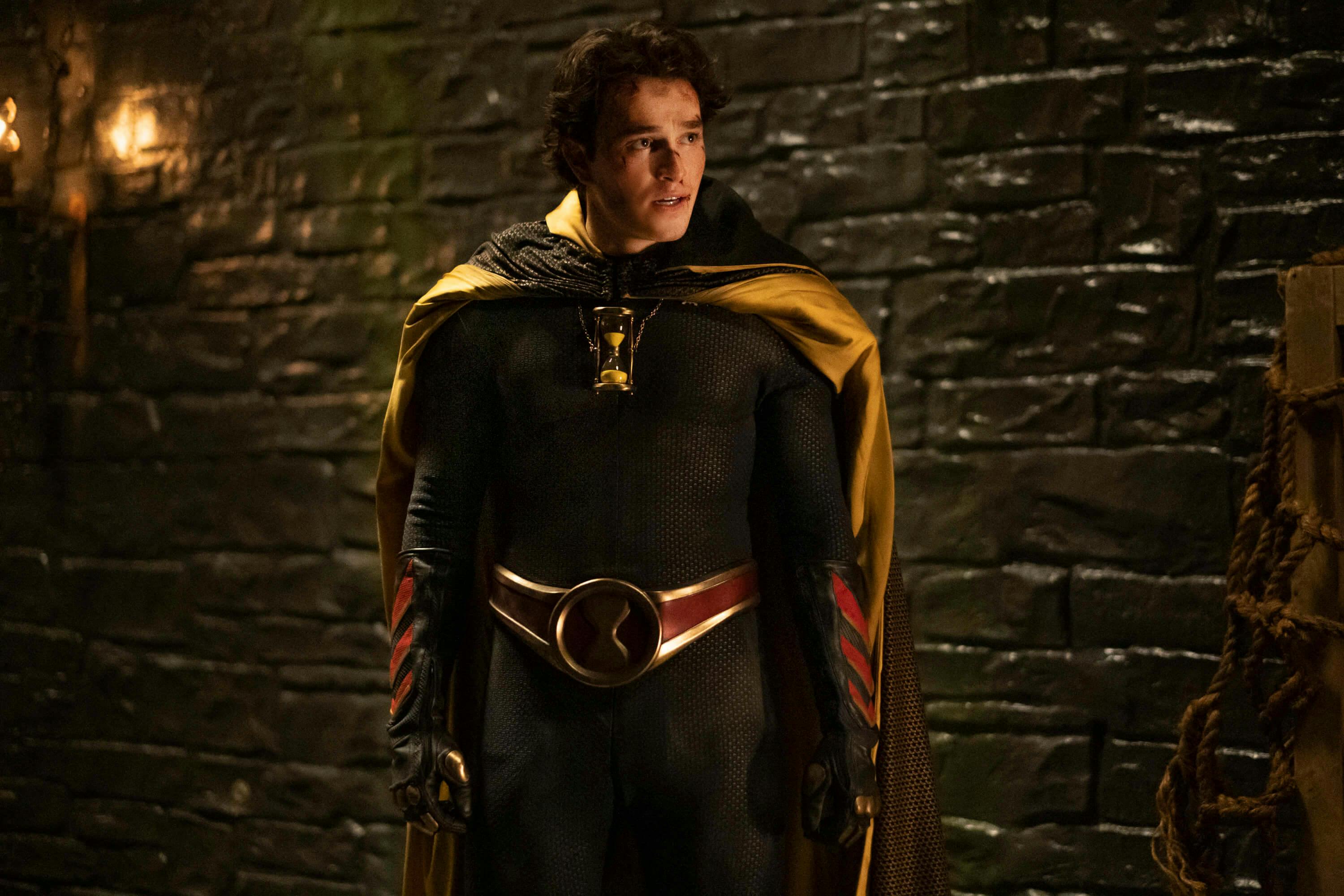 It all comes down to this!  As the Injustice Society of America come closer to accomplishing their mission, Courtney and the JSA face off against Icicle and the villains of the ISA in the season 1 finale. Watch "Stars & S.T.R.I.P.E. Part Two" NOW exclusively on DC Universe!
KRYPTON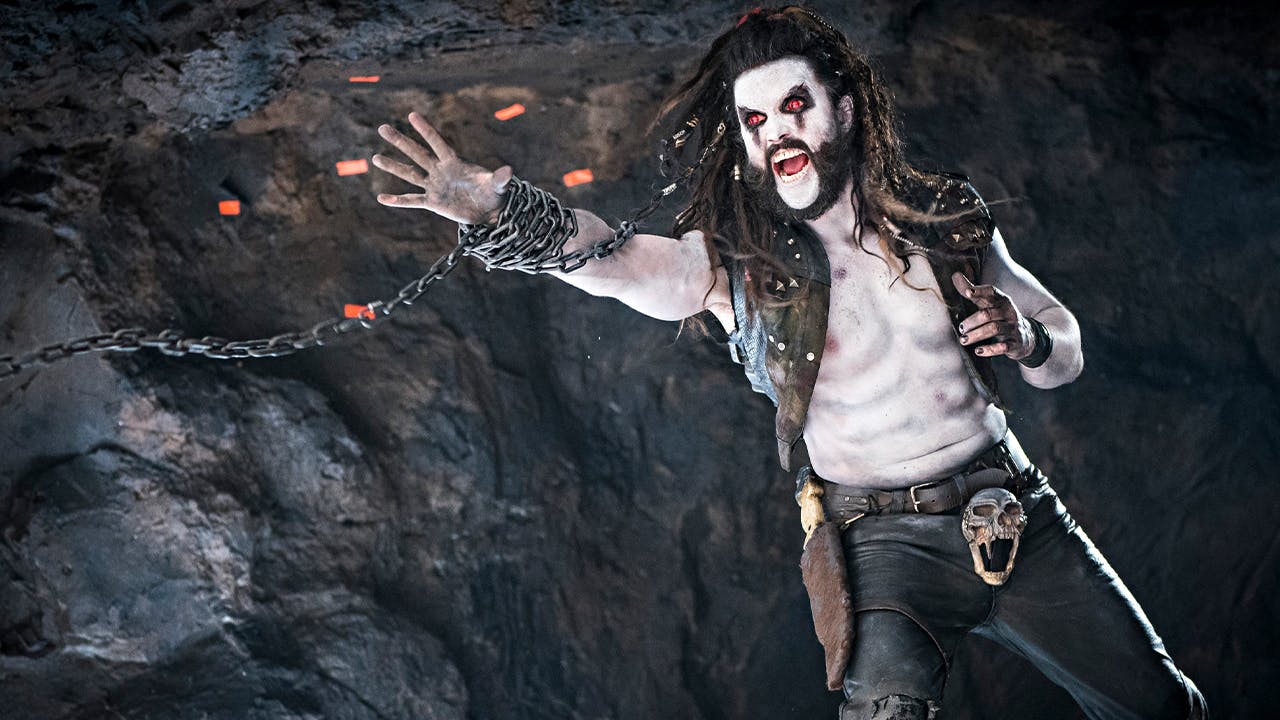 In season 2 of Krypton, Seg has his hands full with baddies to battle, including General Zod, Lobo, Brainiac, and even Doomsday. Fortunately, the House of El aren't exactly pushovers themselves...just ask Seg's grandson, Kal. Binge all of season 2 now!
POLL POSITION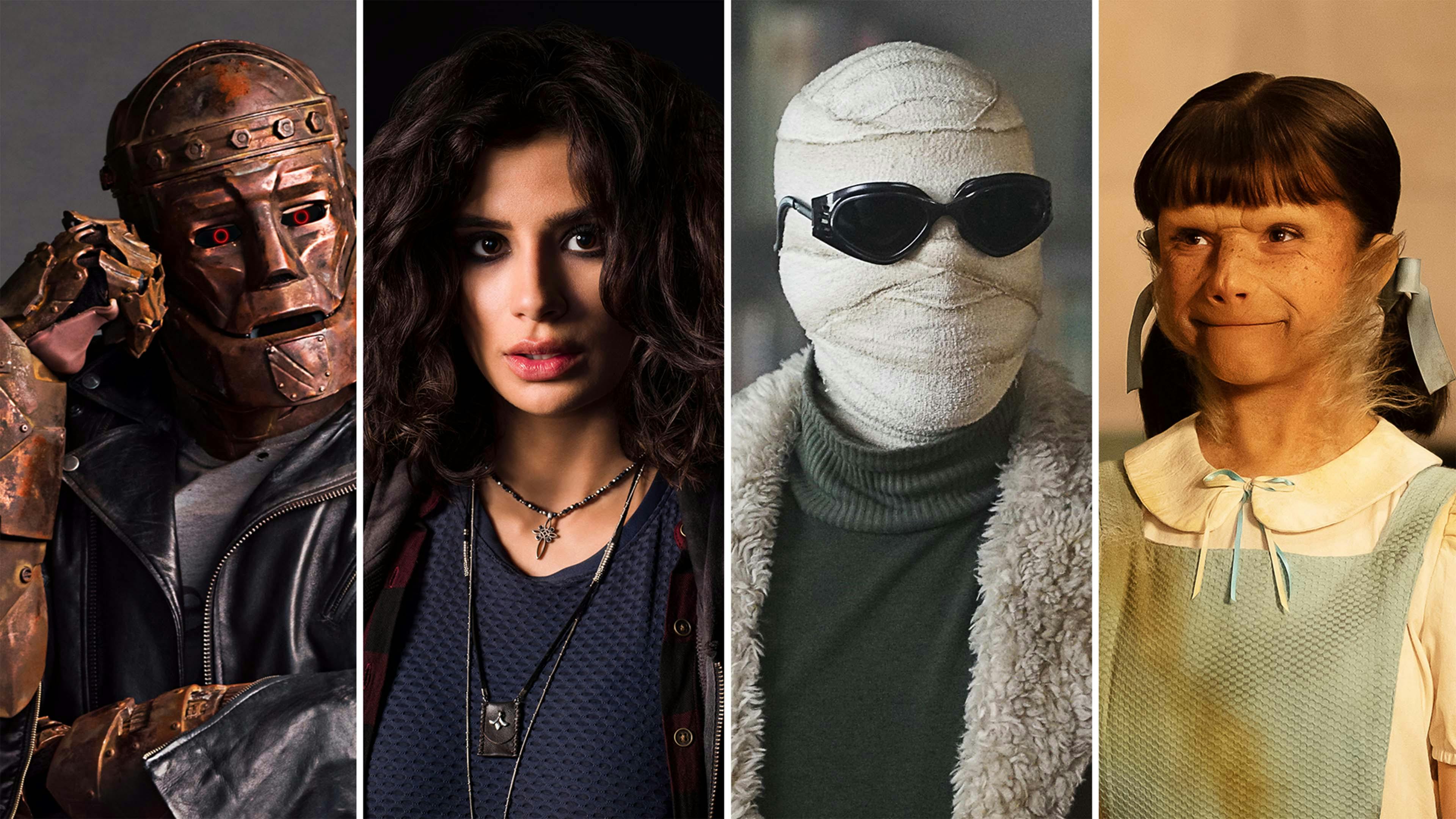 All of Doom Patrol season 2 is now available to binge. To mark the occasion, we're asking which member is the most F'd up. While they're all definitely more than a little screwed up, right now Crazy Jane has taken the F'd up crown. Cast your vote now!
PILLARS OF THE COMMUNITY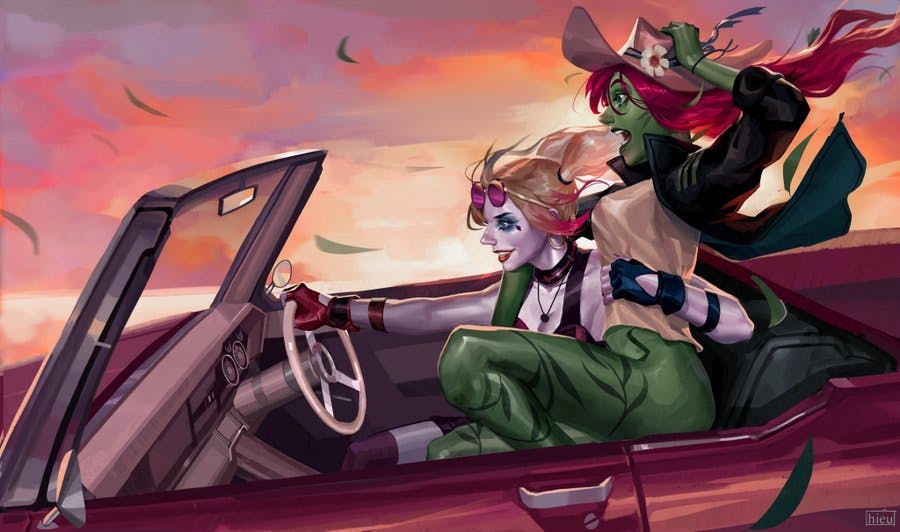 If DCeased has got you in an undead kind of mood, check out the Lantern Book Club where they'll be reading the zombie classic Blackest Night. Be there or be eaten! And speaking of epic, be sure to check out this thread talking about all the titanic talent that's scheduled to show up for DC Fandome, plus an odd rumor or two! Finally, we're all probably in need of a good warm 'n fuzzy feeling these days, so be sure to check @NCharles39's wonderful thread featuring art of your favorite ship. It's packed to the brim with some of the best pairings in and outside of continuity, but speaking as a Tim Drake megafan, let's hope some more TimKon art is incoming! Which ship is your favorite??
What are you looking forward to this week on DC Universe? Let us know in our Community!