As the last few sandy days of July circle around the bottom of the hourglass, we still have time enough to fill your week with lots of cool new things to read, watch, and talk about in our Community. So kick back, keep your mind off the clock, and read on!
NEW COMICS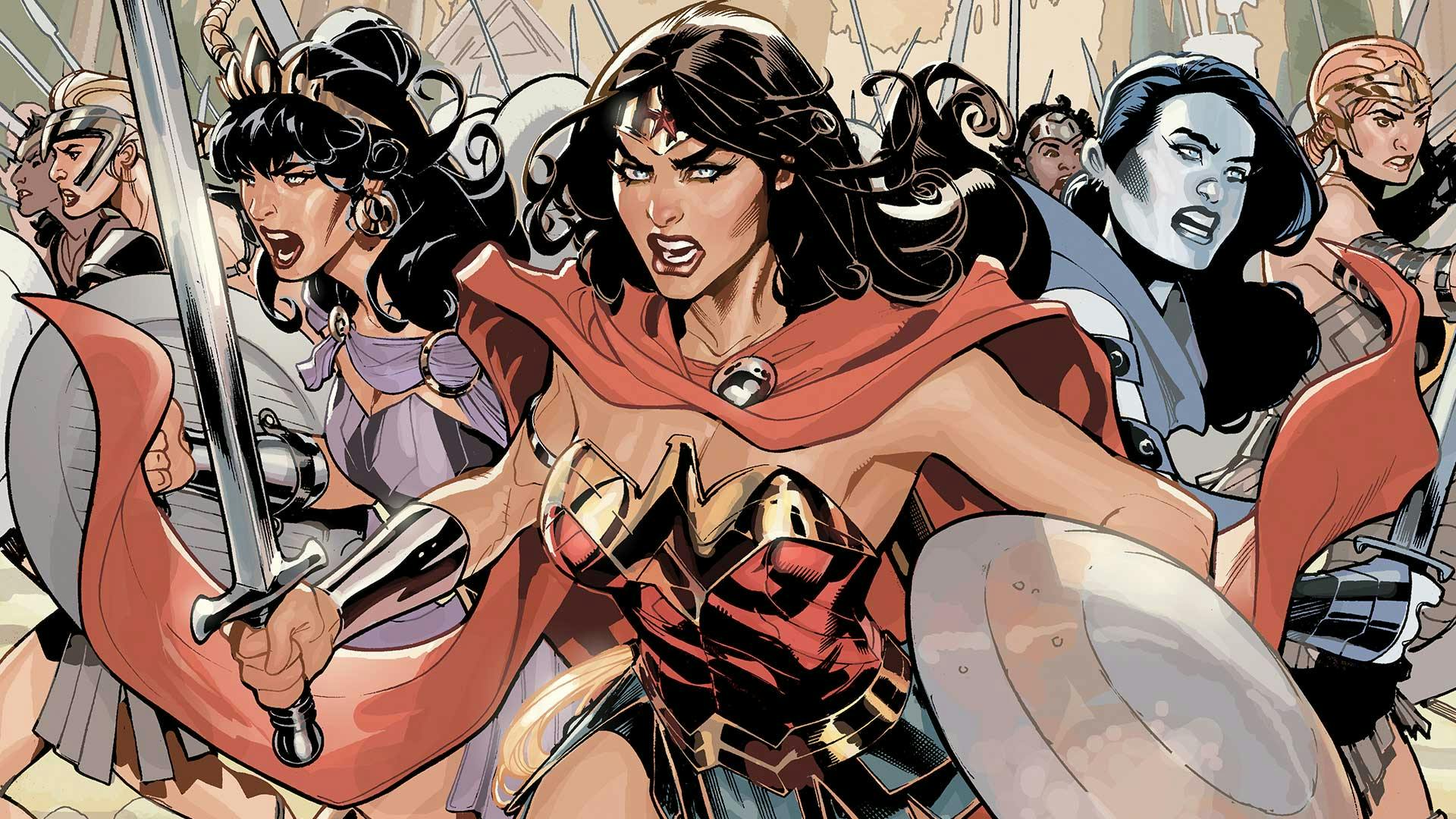 "The Flash: Year One" reaches its fleet-footed finale in The Flash #75 as Barry Allen hits the end of his journey to become the Flash in this oversized anniversary issue! If you're in the mood for some more super-sized issues, check out Wonder Woman #75 as Wonder Woman returns to Themyscira after years of exile but discovers that the island is no longer the paradise she remembers. Finally, keep that Wonder Woman train rolling with Justice League Dark #13, as Diana and the League must decide what to do with the powerful helmet of Dr. Fate! Check out the full list...
| | |
| --- | --- |
| Action Comics (2016-) | 1013 |
| Batgirl (2016-) | 37 |
| Batman Beyond (2016-) | 34 |
| Detective Comics (2016-) | 1008 |
| Dial H For Hero (2019-) | 5 |
| Freedom Fighters (2018) | 7 |
| Justice League Dark (2018) | 13 |
| Martian Manhunter (2018-) | 7 |
| The Flash (2016) | 75 |
| The Terrifics (2018-) | 18 |
| Wonder Woman (2016-) | 75 |
| Action Comics (1938-2011) | 649 |
| Adventure Comics (1935-1983) | 440 |
| Detective Comics (1937-2011) | 404 |
| Super Friends (1976-1981) | 20 |
| The Spectre (1987-1989) | 20 |
| The Witching Hour (1969-1978) | 6 |
DOOM PATROL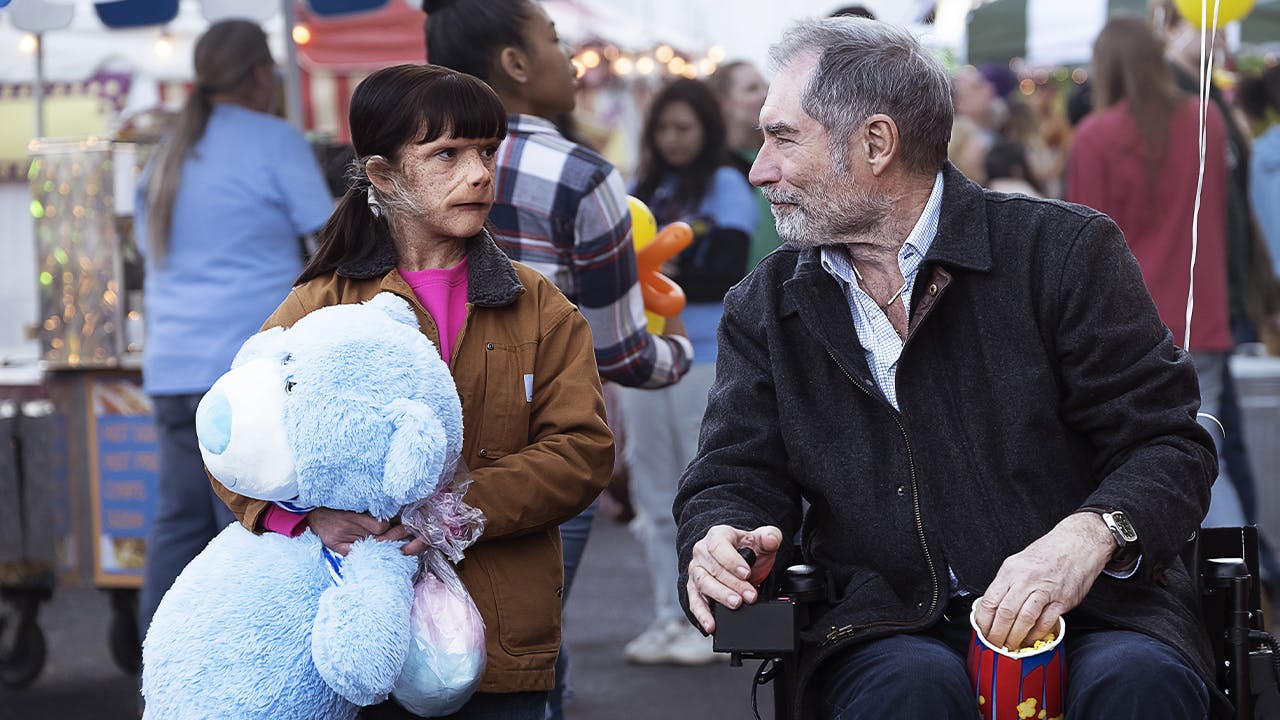 Daddy alert! Cliff tries his hand at some father/daughter bonding with Clara while the Chief devotes a special day of fun just for Dorothy. But because they're Doom Patrol, it all gets f'd up…Get your weekly dose of Doom Daddies when "Dad Patrol" drops on DC Universe on Thursday, June 30!
STARGIRL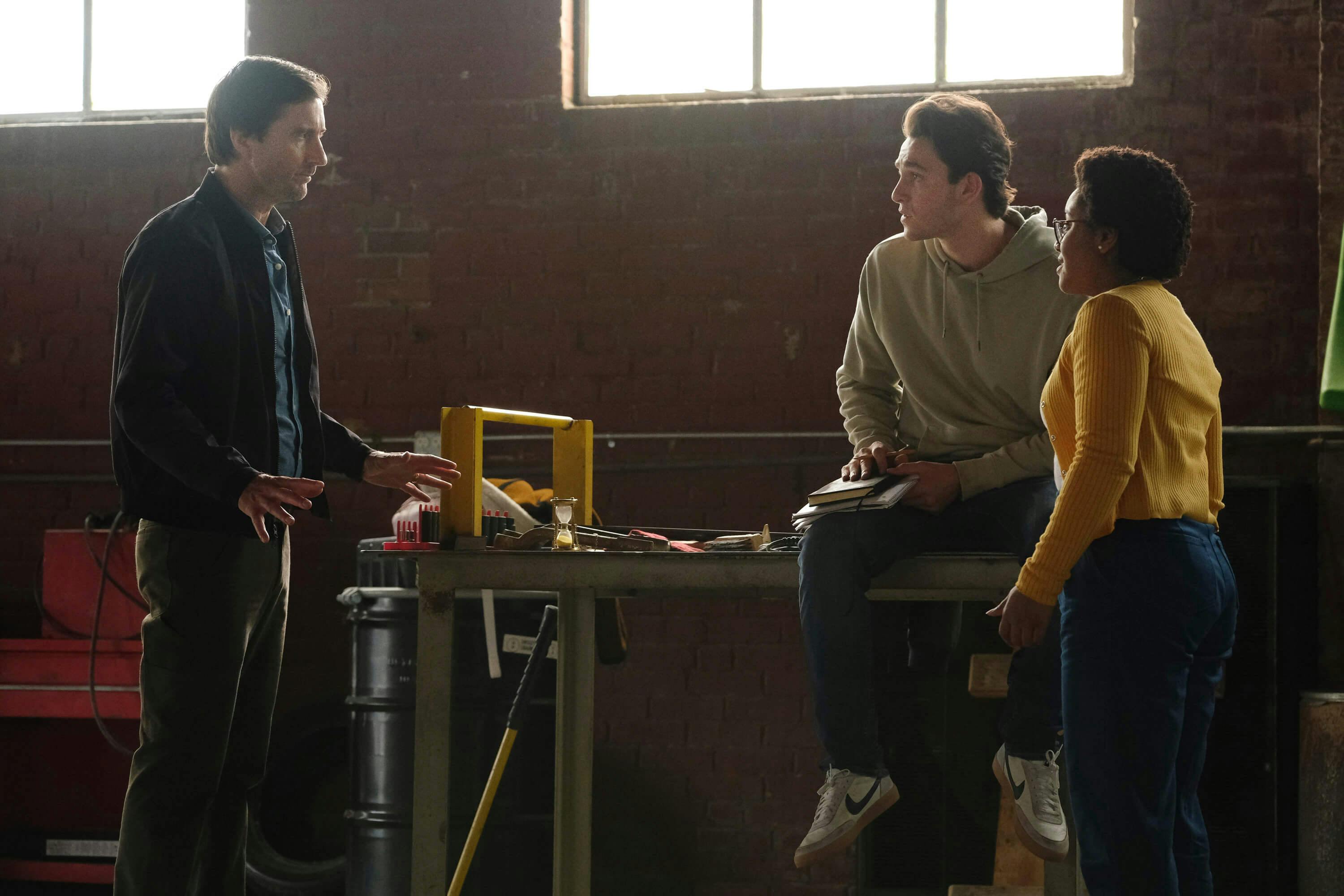 While the Injustice Society schemes to take revenge on the JSA, Courtney gets a surprise visitor who's a real blast from the past! Hold on to your horses, because "The Shining Knight" is available to watch NOW exclusively on DC Universe!
PILLARS OF THE COMMUNITY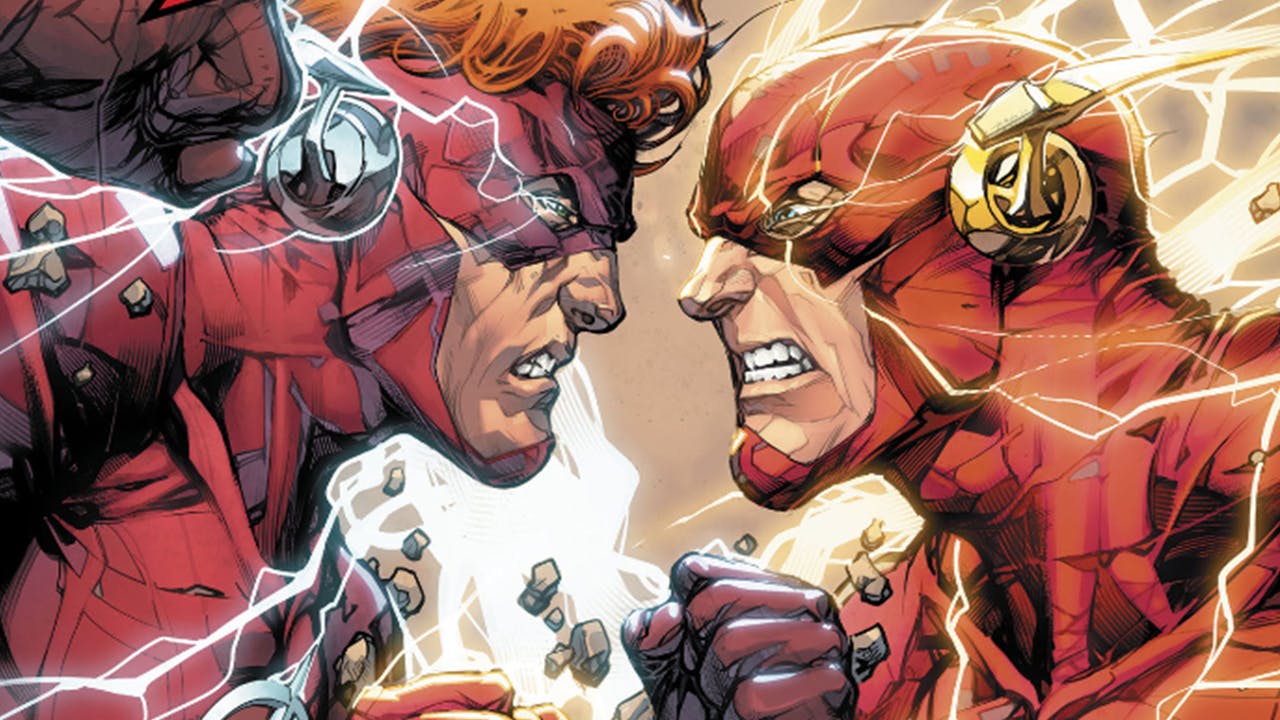 Got some spare time on your hands? @Khristian012 has whipped up a special DCU-flavored crossword puzzle to tantalize your brain. Channel your inner E. Nygma and check it out! And while you're teasing your brain, keep the grey matter going by taking the "Guess Who Said It" challenge! A Community member lists a quote along with 4 characters -- can you guess which character said it? Finally, the age-old question is among us once more: who would win in a fight, Barry Allen or Wally West? Call us a sucker for redheads, but we think Wally West might just squeak out a quick victory here. What do you think?
What are you looking forward to this week on DC Universe? Let us know in our Community!