It's the first Tuesday after Comic-Con, and we're still coming down from all the craziness and incredible news that DC Universe announced. As if that's not enough, we've got plenty of new fun stuff for you to read, watch, and talk about in our Community. Read on to learn of the latest!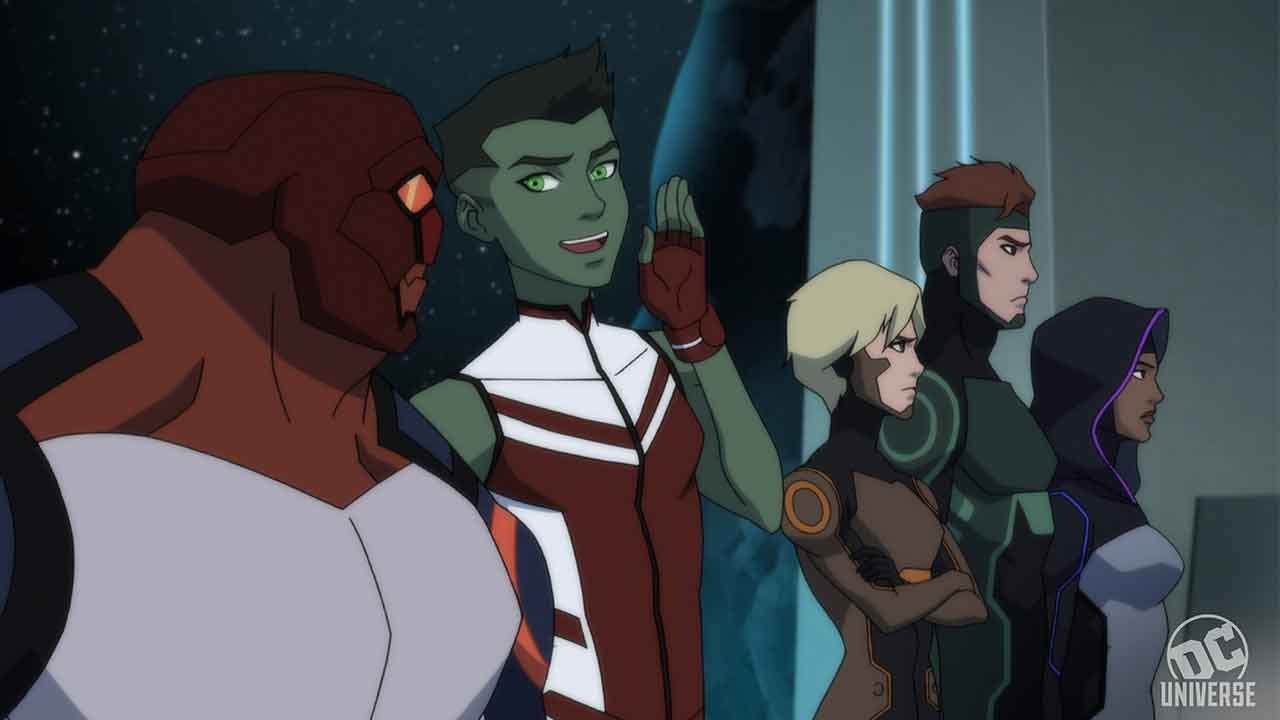 Beast Boy's team of Outsiders have captured the world's attention and now are polling as more popular than the Justice League. But their newfound prominance could prove to be their downfall once Lex Luthor takes an interest in them. Watch the latest episode of DC Universe's 'Young Justice: Outsiders' today!
COMIC-CON BUZZ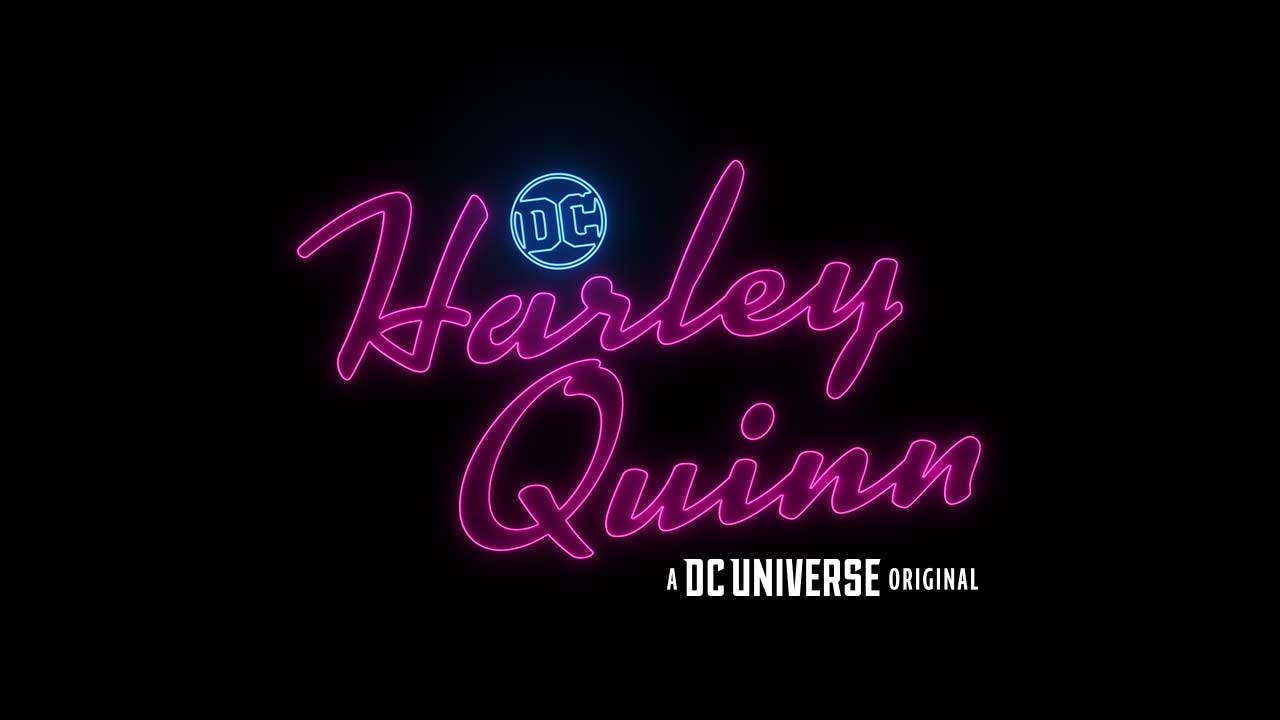 DC Universe hit San Diego Comic-Con in a big way this weekend with some huge announcements -- including a second season for 'Doom Patrol,' a fourth season for 'Young Justice,' a premiere date for season 2 of 'Titans,' and a glimpse at the new 'Harley Quinn' animated series. Learn more here!
NEW COMICS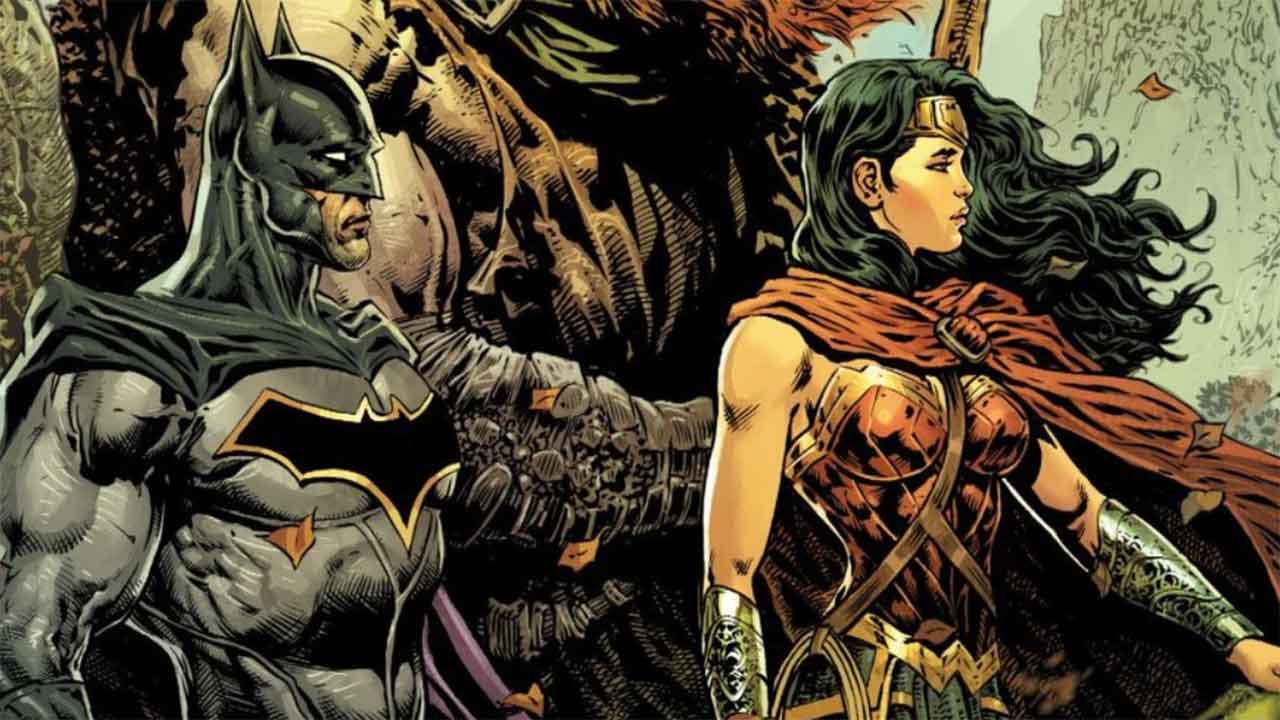 Writer-artist Liam Sharpe's limited series 'The Brave and the Bold: Batman and Wonder Woman' concludes this week, as the battle for the crown of Tir Na Nóg comes to a head. Also, "Evil's Might" continues in 'Green Lanterns' #51, as a Guardian is murdered and a Lantern stands accused! Plus, in 'Batwoman' #17, a stubborn cold case forces Kate Kane to team up with her ex, GCPD Detective Renee Montoya. Check out the full list below!
| | |
| --- | --- |
| Batwoman (2017-2018) | 17 |
| Cave Carson Has an Interstellar Eye (2018) | 5 |
| Damage (2018) | 7 |
| Detective Comics (1937-2011) | 318 |
| Doom Patrol (2004-2006) | 8 |
| Future Quest Presents (2017) | 12 |
| Green Lanterns (2016) | 51 |
| Harley Quinn (2016) | 46 |
| Hourman (1999-2001) | 15-16 |
| House of Secrets (1956-1978) | 104 |
| Injustice 2 (2017-2018) | 67 |
| Injustice Vs. Masters of the Universe (2018) | 1 |
| Jonni Thunder | 3 |
| Justice League (2018) | 4 |
| Living Assault Weapons | 2 |
| New Challengers (2018) | 3 |
| Phantom Zone | 3 |
| Superman's Girlfriend, Lois Lane (1958-1974) | 8 |
| Teen Titans Go! To the Movies (2018) | 1 |
| The Brave and the Bold: Batman and Wonder Woman (2018) | 6 |
| The Wild Storm (2017) | 15 |
SWAMP THING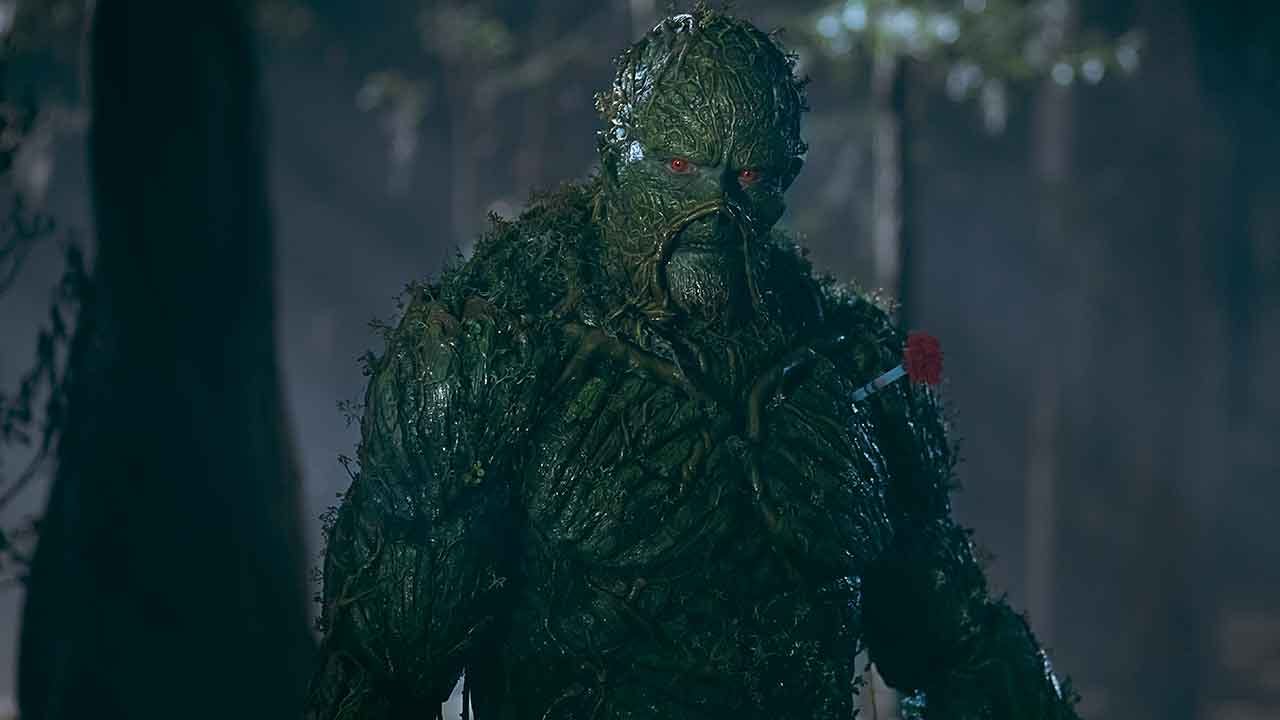 Swamp Thing has been captured by Avery Sunderland and the Enclave and is now in the clutches of Dr. Jason Woodrue! Find out what happens when the next episode of DC Universe's latest live-action series, "The Anatomy Lesson," drops this Friday, July 26th.
SWEEPSTAKES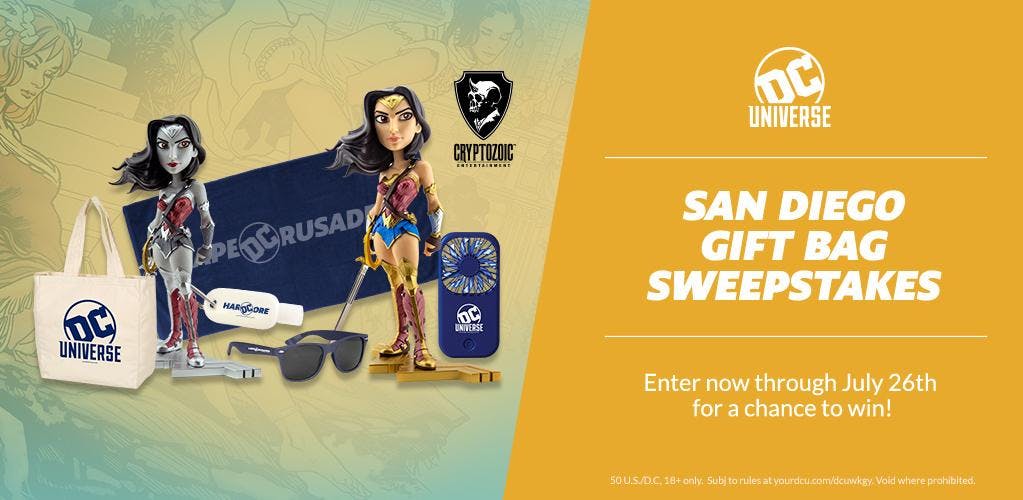 Couldn't make it SDCC this year? Not a problem. As Garfield Logan might tell you, we've got you covered! Enter this week for a chance to win our San Diego Gift Bag Sweepstakes, and score a DC Universe bag crammed to the brim with cool goodies, including TWO Wonder Woman Movie Collectible statues from Cryptozoic Entertainment that premiered at San Diego Comic-Con. 
PILLARS OF THE COMMUNITY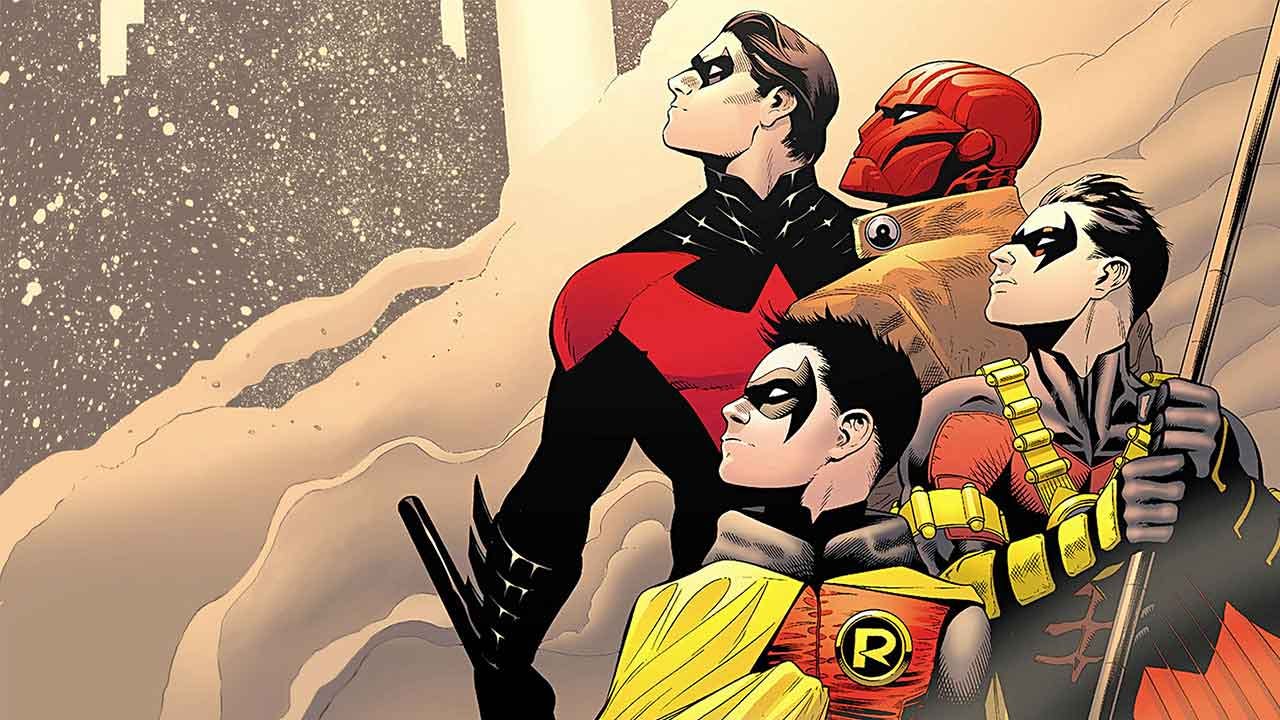 Fuel up the Invisible Jet, because the DC Universe Book Club is covering Greg Rucka's 'Wonder Woman: Year One' this week. Read (or re-read!) this acclaimed storyline and join the conversation! Plus, Community member @GR1D wonders, "What do Green Lanterns have to think about when they make their constructs?" Finally, @level620.76993 asks which DC hero would be next in line to be Batman should he ever stop. We're a ride-or-die Tim Drake stan so he's our vote, but who do YOU think deserves to wear the cowl?
What are you most excited about this week on DC Universe? Let us know in our Community!