Hey, it's June, who feels like a song to lift their spirits?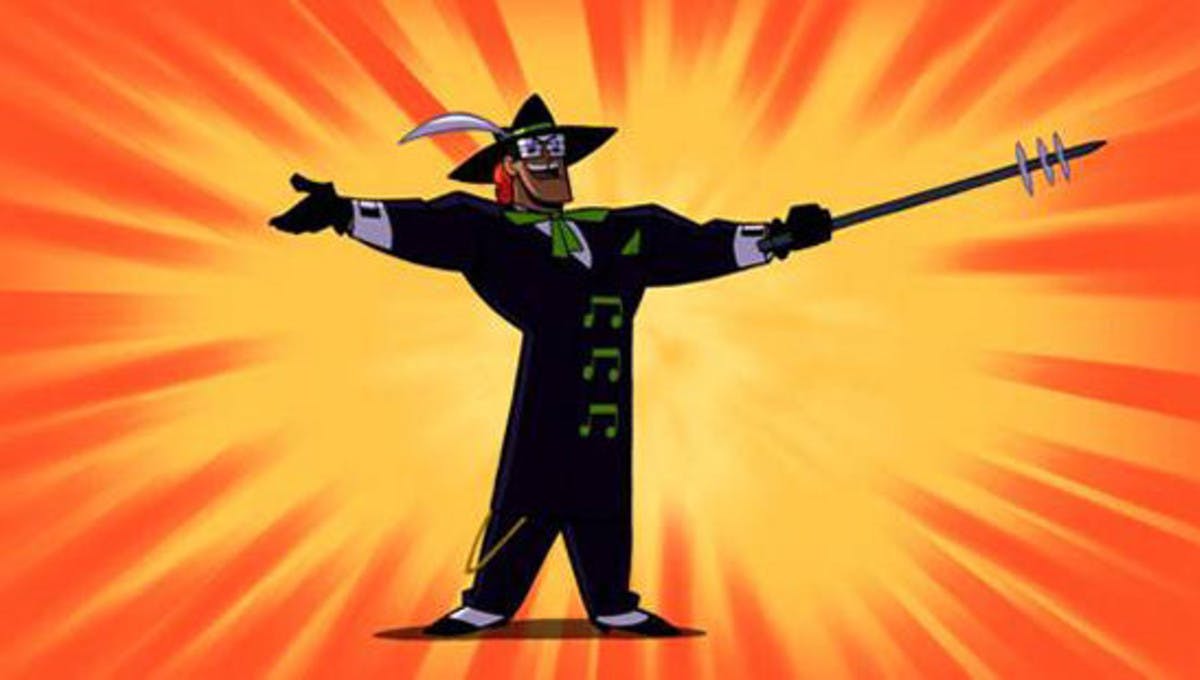 June is bustin' out all over! All over Gotham, what a thrill! Bats're bustin' outta their caves and the rompin' rogues're dishin' with ev'ry Killer Croc that kills beside the mill...  But even if you're not a Rodgers & Hammerstein fan, we've got plenty of cool things for you to you to read, watch, and talk about in our Community. Hop on your favorite carousel horse and read on!
NEW COMICS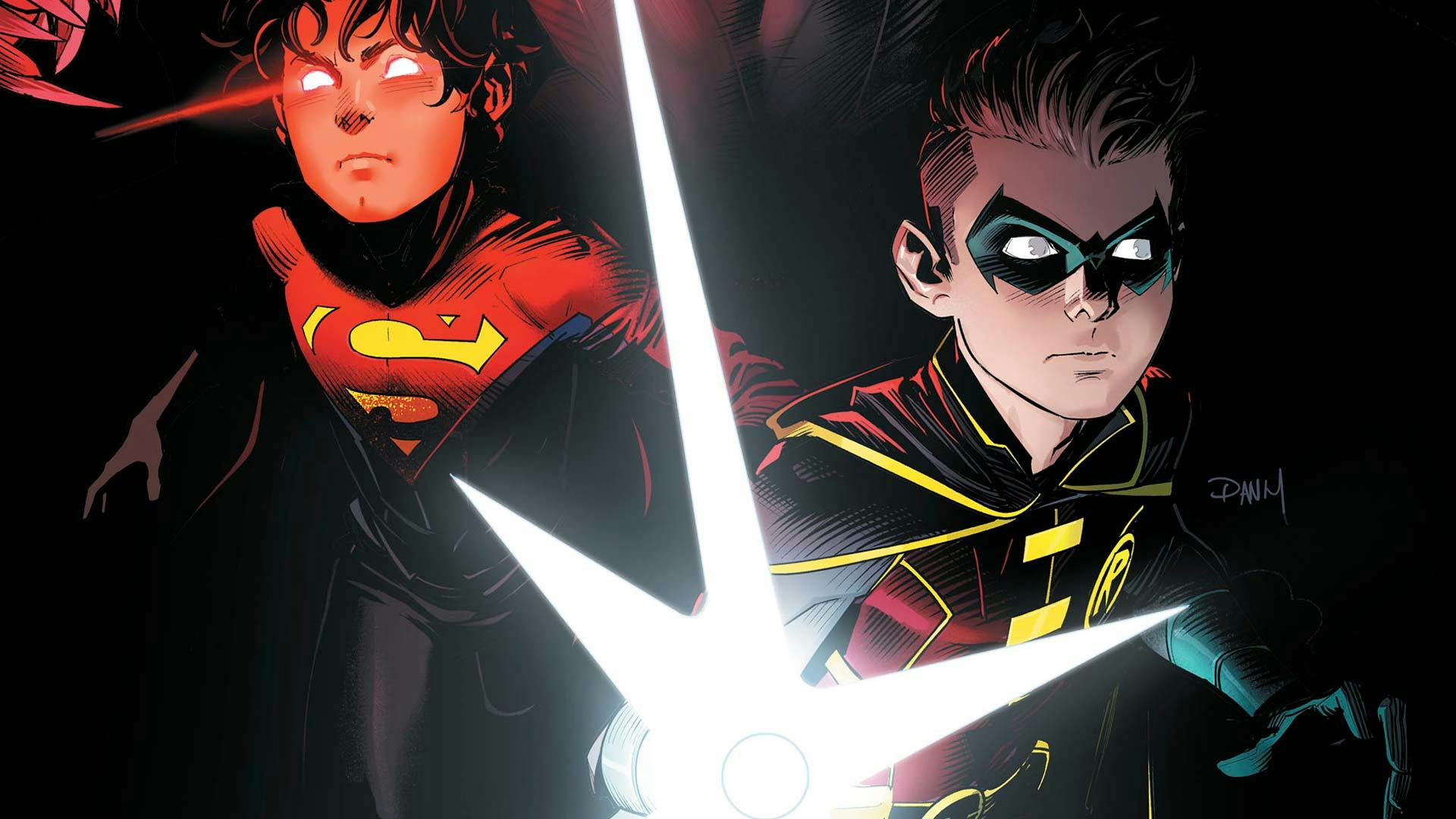 What better way to celebrate summer than with a kick-ass zombie adventure? DCeased #2 shows how quickly the Earth has fallen to a mysterious techno-zombie virus that even the Justice League might not be able to defeat. If you want a little something a little lighter, check out Adventures of the Super-Sons #11, as Jon and Damian begin their final battle with the villainous (and pint-sized) Rex Luthor! Finally, let's keep the youthful theme going with Young Justice #6 as the team begins to unravel the mysteries of Gemworld and the origin of Ginny Hex. Check out the full list below!
| | |
| --- | --- |
| Detective Comics (1937-2011) | 381 |
| Action Comics (1938-2011) | 643 |
| Super Friends (1976-1981) | 13 |
| Eclipso (1992-1994) | 12 |
| The Spectre (1987-1989) | 13 |
| Batman: Penguin Triumphant (1992) | 1 |
| Adventures of the Super Sons | 11 |
| Batman (2016) | 72 |
| Batman/Teenage Mutant Ninja Turtles III  | 2 |
| DCeased  | 2 |
| Deathstroke (2016)  | 44 |
| Female Furies  | 5 |
| Green Lantern (2018)  | 8 |
| Harley Quinn (2016)  | 62 |
| Justice League (2018) | 25 |
| Shazam (2018) | 6 |
| Young Justice (2018)  | 6 |
HARLEY QUINN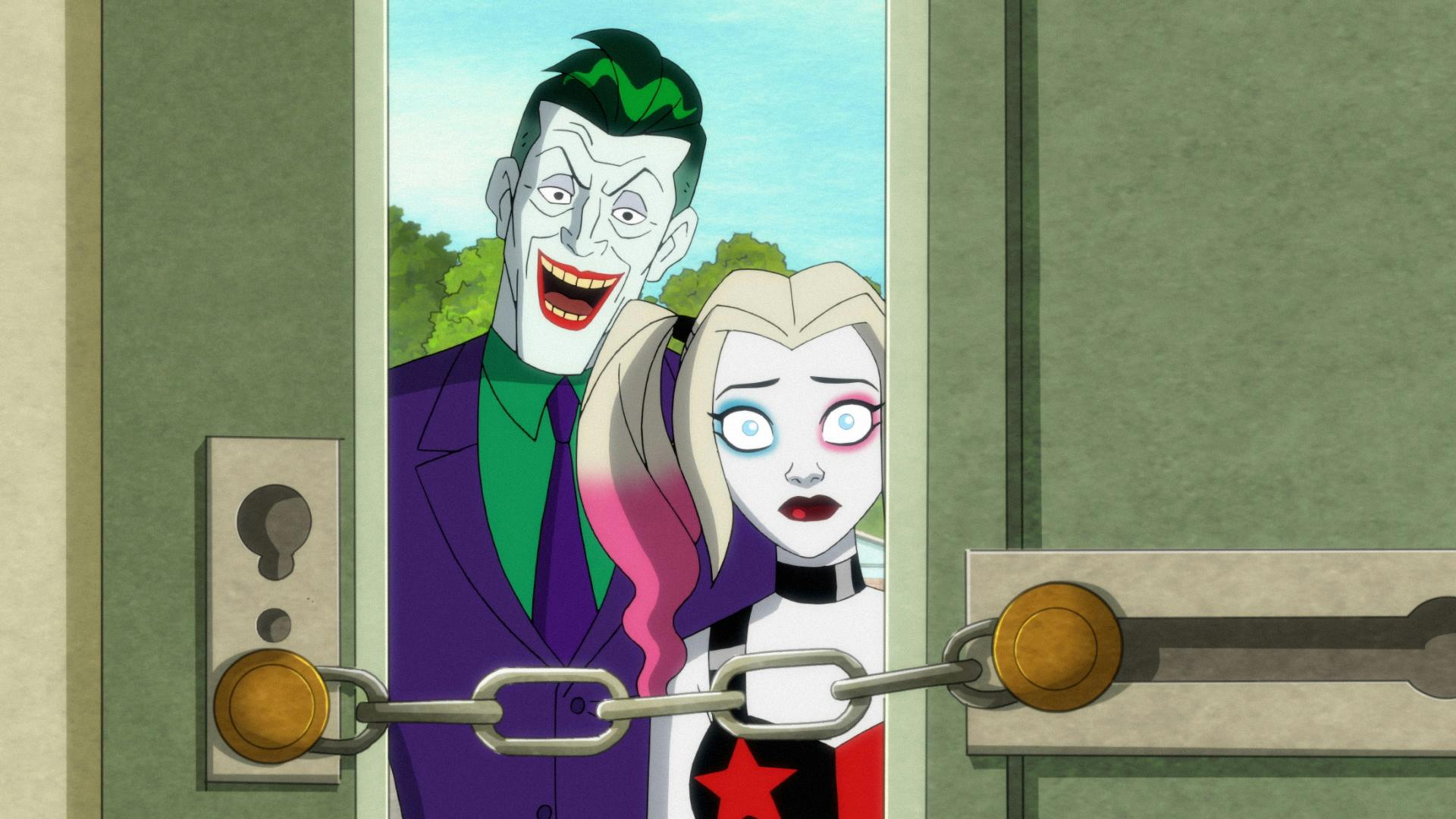 It's up to Harley to save Gotham City—which frankly ain't good news for Gotham. She'll need the Justice League but they're still trapped in the Queen of Fables'  book...which is somewhere in the Joker's ex-girlfriend's house. Will she succeed or is Gotham just completely f'd? Check out "A Fight Worth Fighting For" when it drops on Friday, June 12th!
STARGIRL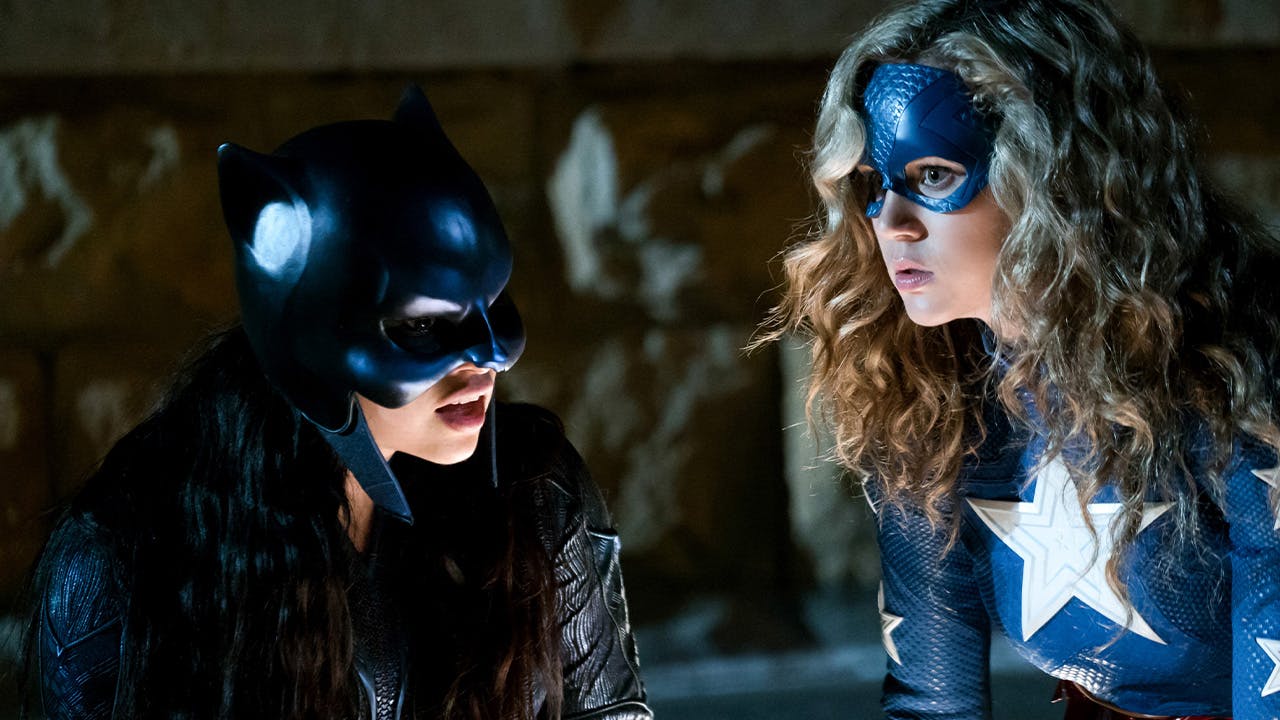 Stargirl realizes she can't take on the forces of Injustice alone, so she begins to recruit new heroes for her JSA. First stop...Wildcat! Watch "Wildcat" right now EXCLUSIVELY on DC Universe!
POLL POSITION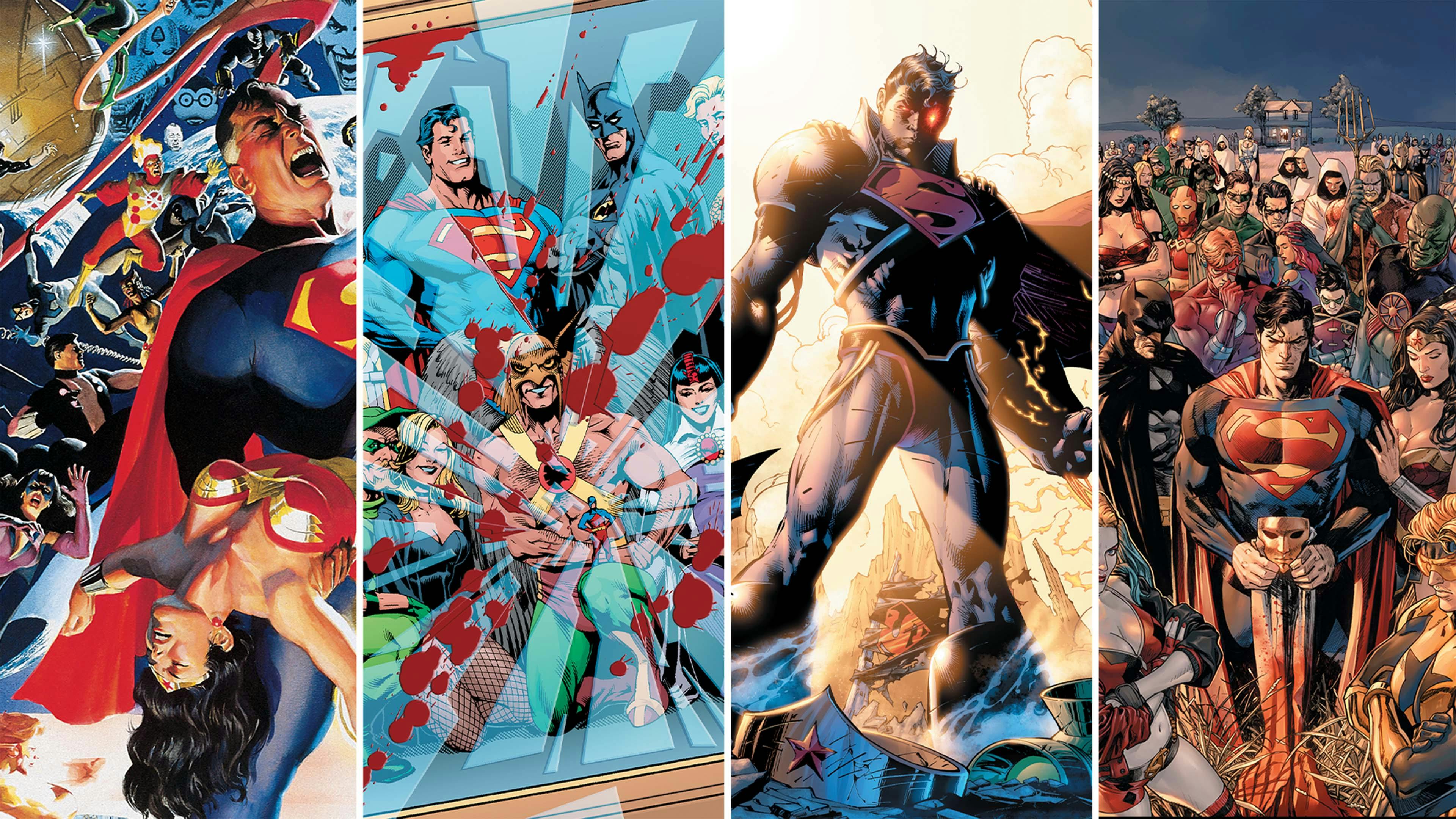 Heroes in Crisis has finally reached its shocking conclusion and yet another DC Crisis is in the record books. But which is your favorite? Right now the granddaddy of them all, Crisis on Infinite Earths is in the lead, but like Pariah you can still be sure your voice is heard. Vote now!
SHOP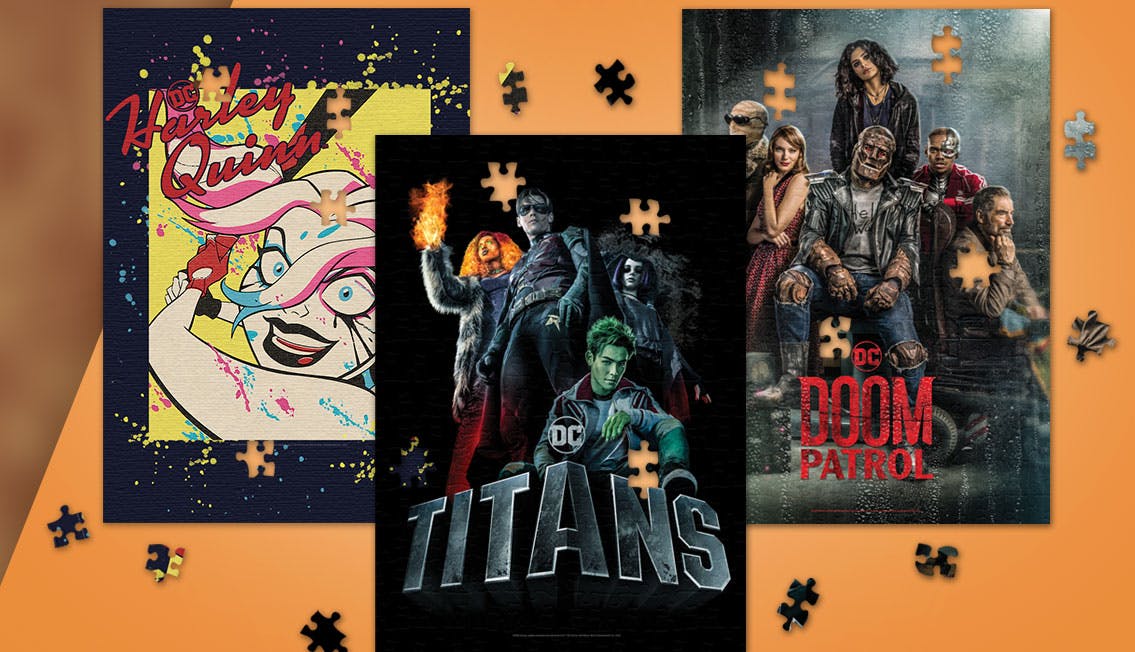 Wondering how to spend these long summer days? Consider our new line of DCU Originals Jigsaw Puzzles! Choose from Doom Patrol, Titans, and Harley Quinn. All three are now available in the DC Universe Shop!
PILLARS OF THE COMMUNITY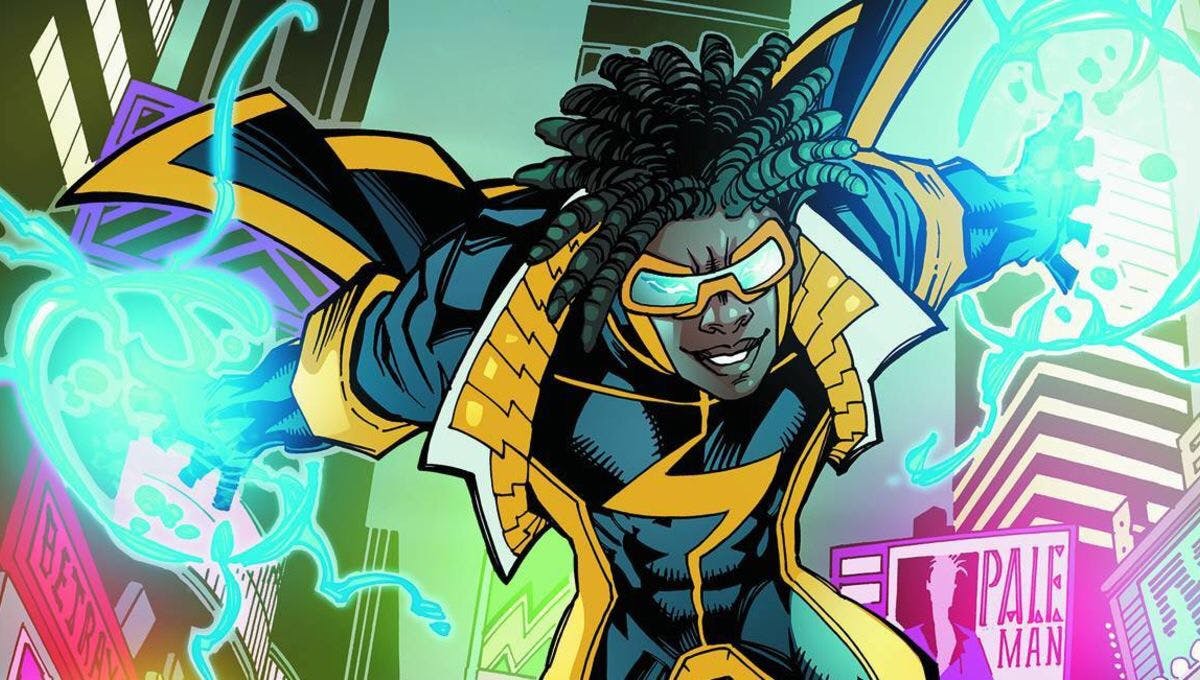 It's been a disquieting but historic few weeks in our country, with open and clear speech never more important. Our Community is no different and has a number of great threads that are discussing difficult but crucial topics. Be sure to check out this thread talking about the dearth of Black characters in the DC universe and how it must be improved. Plus, a great reading list put together by users on some of the best revolutionary storylines that call for change in DC history. Finally, while societal change is paramount, it's important to keep an eye on your mental and emotional well-being too, so check out this thread where Community members check in on one another and recommend books to help everyone's mental state. 
What are you looking forward to this week on DC Universe? Let us know in our Community!