June is kicking off with a bang here at DC Universe! And this week, we've got the goods to prove it, with lots of new comics, video, and Community events for you to enjoy. Take a look at what's happening this first full week of June...
NEW COMICS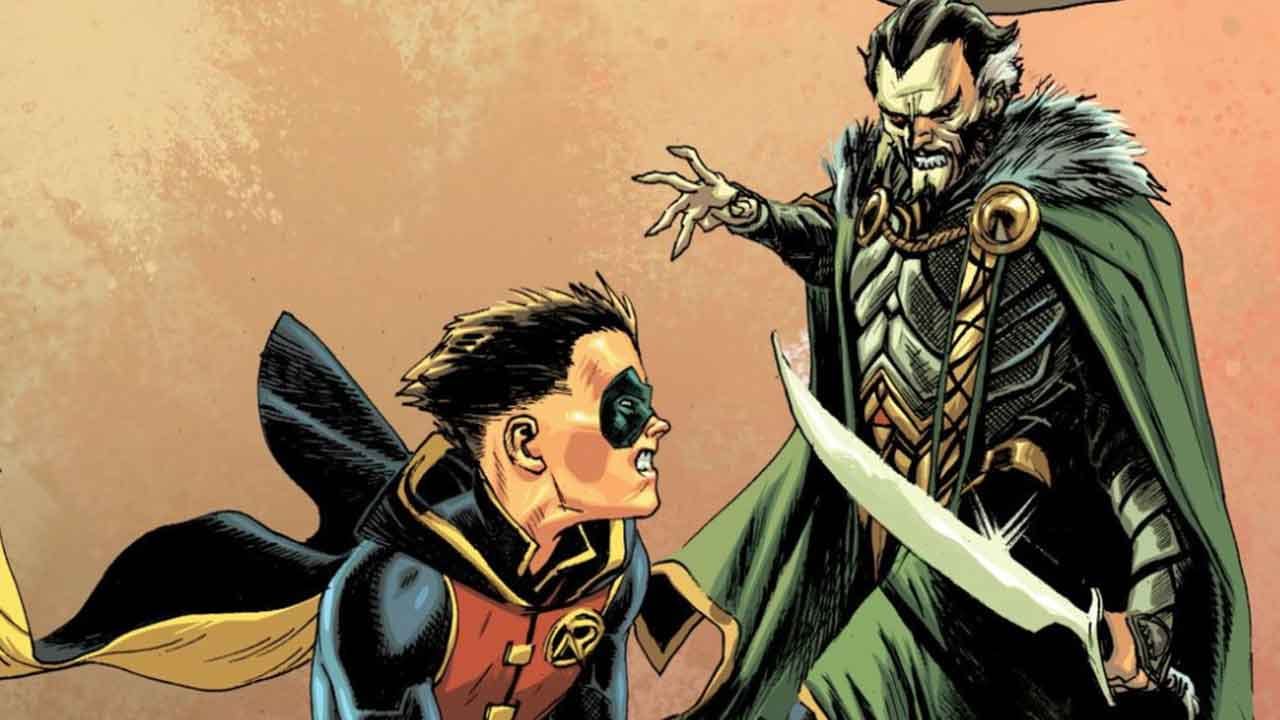 Writer Brian Michael Bendis' heralded Man of Steel limited series begins this week, in which Superman battles the being responsible for the destruction of Krypton! Meanwhile, the road to Batman's wedding to Catwoman starts, with the must-read Batman: Prelude to the Wedding: Robin vs. Ra's Al Ghul. Trust us -- if you read only one comic book about an immortal assassin engaged in mortal combat with his genetically engineered grandson, make it this one! Plus, a whole plethora of Hanna-Barbara team-up titles arrive, including Aquaman/Jabberjaw Special, Super Sons/Dynomutt Special, and Black Lightning/Hong Kong Phooey Special. Check out the full list below:
| | |
| --- | --- |
| Aquaman/Jabberjaw Special (2018) #1 | 1 |
| Bane: Conquest (2017) | 11 |
| Batman Family (1975-1978) | 1-2 |
| Batman: Prelude to the Wedding: Robin vs. Ra's Al Ghul (2018) | 1 |
| Black Lightning/Hong Kong Phooey Special (2018) #1 | 1 |
| Detective Comics (1937-2011) | 373-374 |
| Eternity Girl (2018) | 2-3 |
| Flash/Speed Buggy Special (2018) | 1 |
| Gen 13 (1994) | 0-2 |
| Green Arrow Annual (2017) | 2 |
| Green Lanterns Annual (2018) | 1 |
| Injustice 2 (2017-2018) | 60 |
| JLA: Destiny | 3-4 |
| Justice League: No Justice (2018) | 4 |
| Man of Steel (2018) | 1 |
| Raven: Daughter of Darkness (2018) | 5 |
| Suicide Squad: Hell to Pay (2018) | 11 |
| Super Sons/Dynomutt Special (2018- | 1 |
| Superman's Girlfriend, Lois Lane (1958-1974) | 3 |
| WildC.A.T.S. Special | 1 |
| Wonder Woman Annual (Rebirth) (2017-) | 2 |
SWAMP THING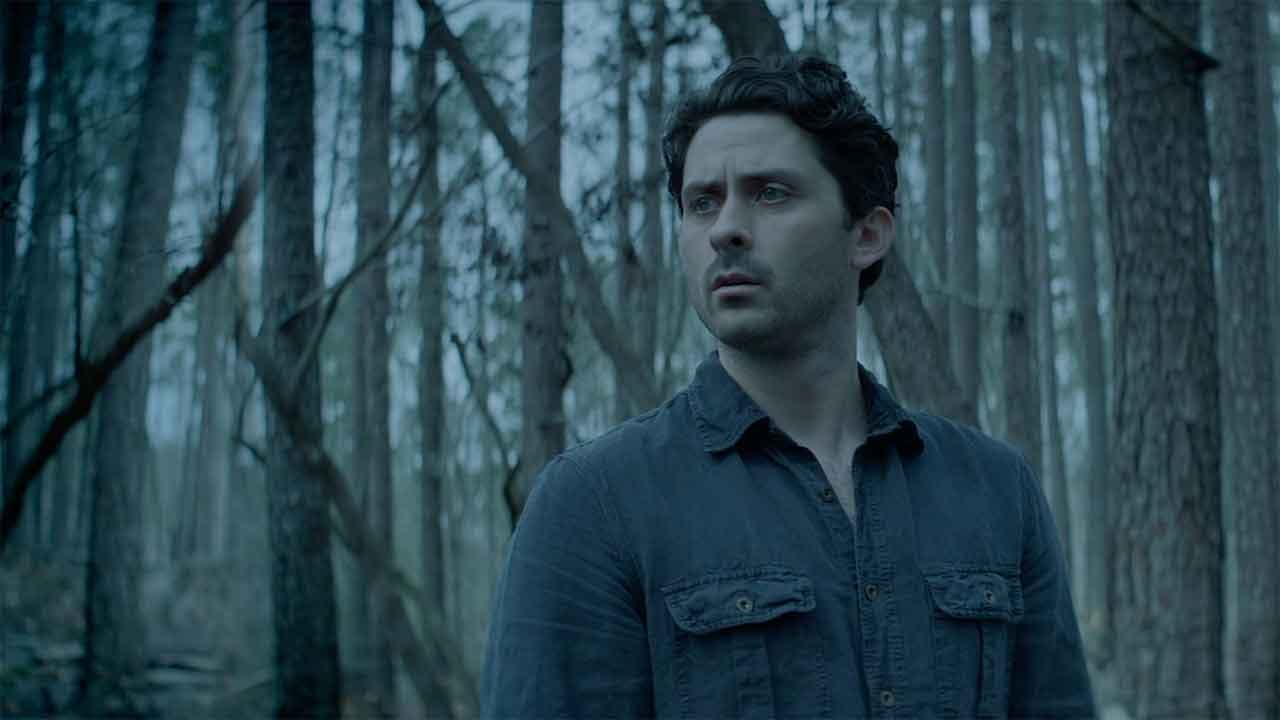 The latest DC Universe original program premiered last Friday, and people have caught swamp fever! Which sounds deadly, so maybe we should come up with another name? Check out our recap of Swamp Thing's first episode, and then read up on the many echoes from the comic book that ended up in this acclaimed pilot.
SUMMER SUPERCATION WEEK 2: THEMYSCIRA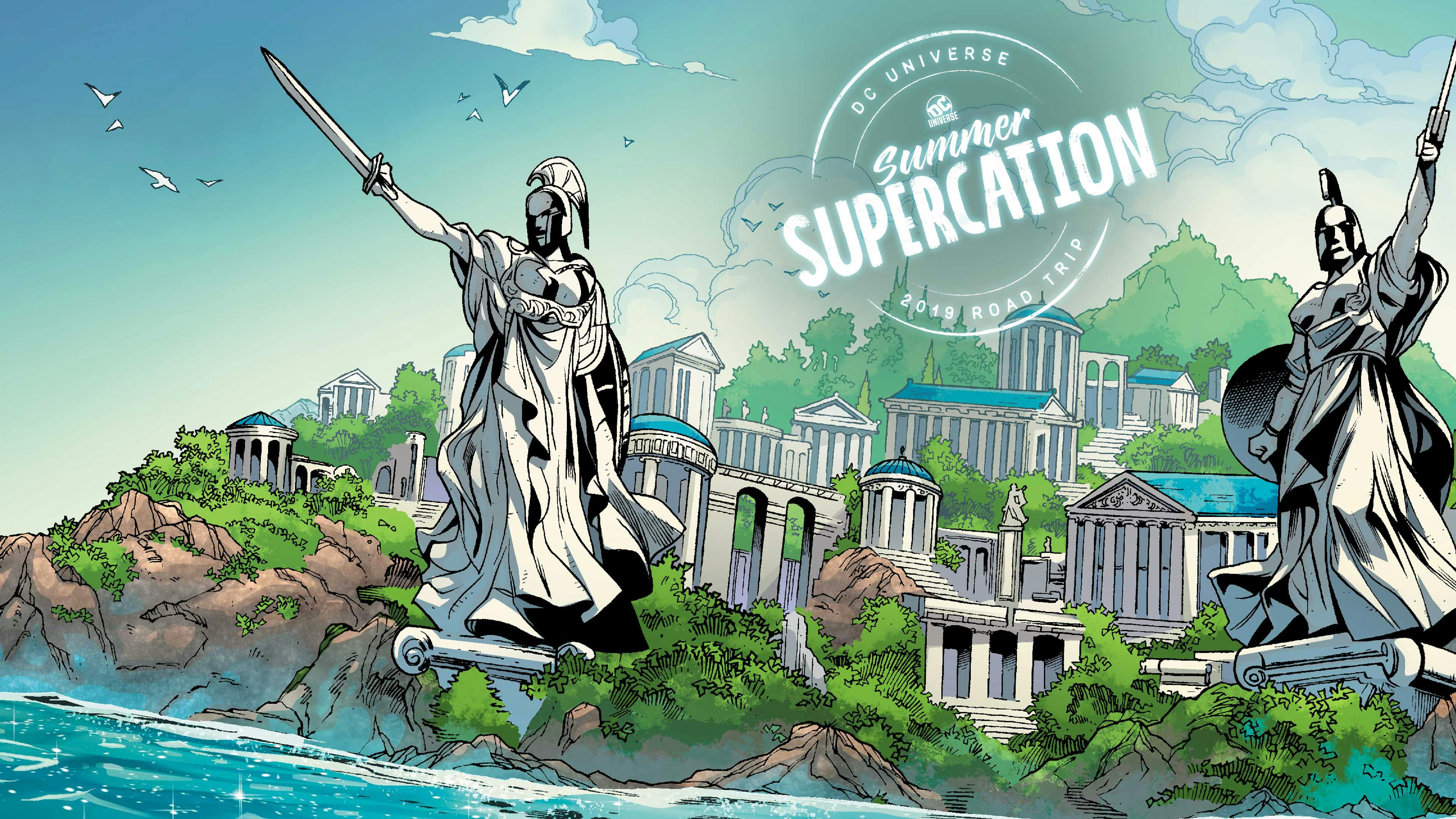 Our DC road trip has left Swamp Thing's bayou behind for sunnier, less humid climes. This week, we're stopping in Wonder Woman's Themyscira. Read up on all its famous residents, its mythical history, and then learn to fight like a true Amazon. But be careful! Clear skies and blue water doesn't mean there isn't danger lurking behind every corner on Paradise Island.
SWAMP THING SWEEPSTAKES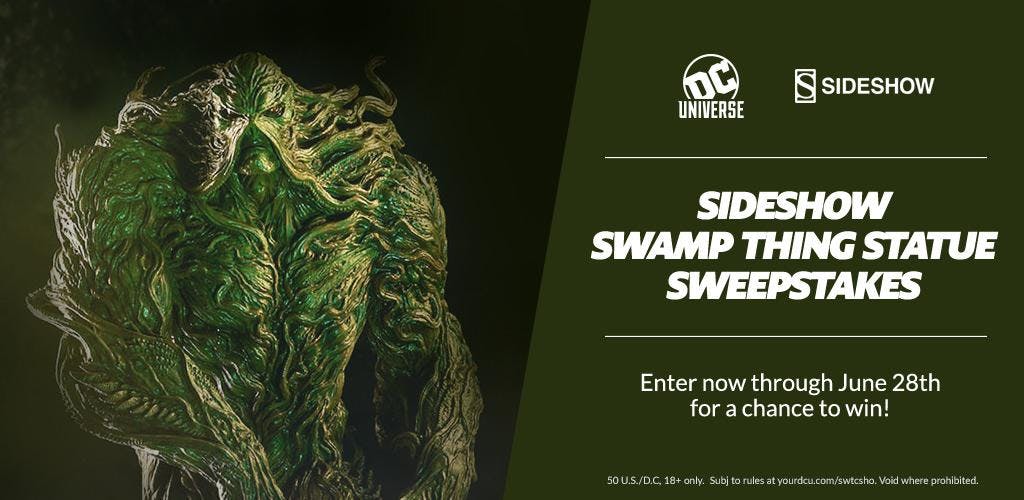 What better way to celebrate the new season of Swamp Thing than entering to win an incredible maquette of the Avatar of the Green himself from Sideshow Collectibles? This big hunk of bayou protector weighs in at more than 50 pounds and is nearly two feet tall. Enter now!
PILLARS OF THE COMMUNITY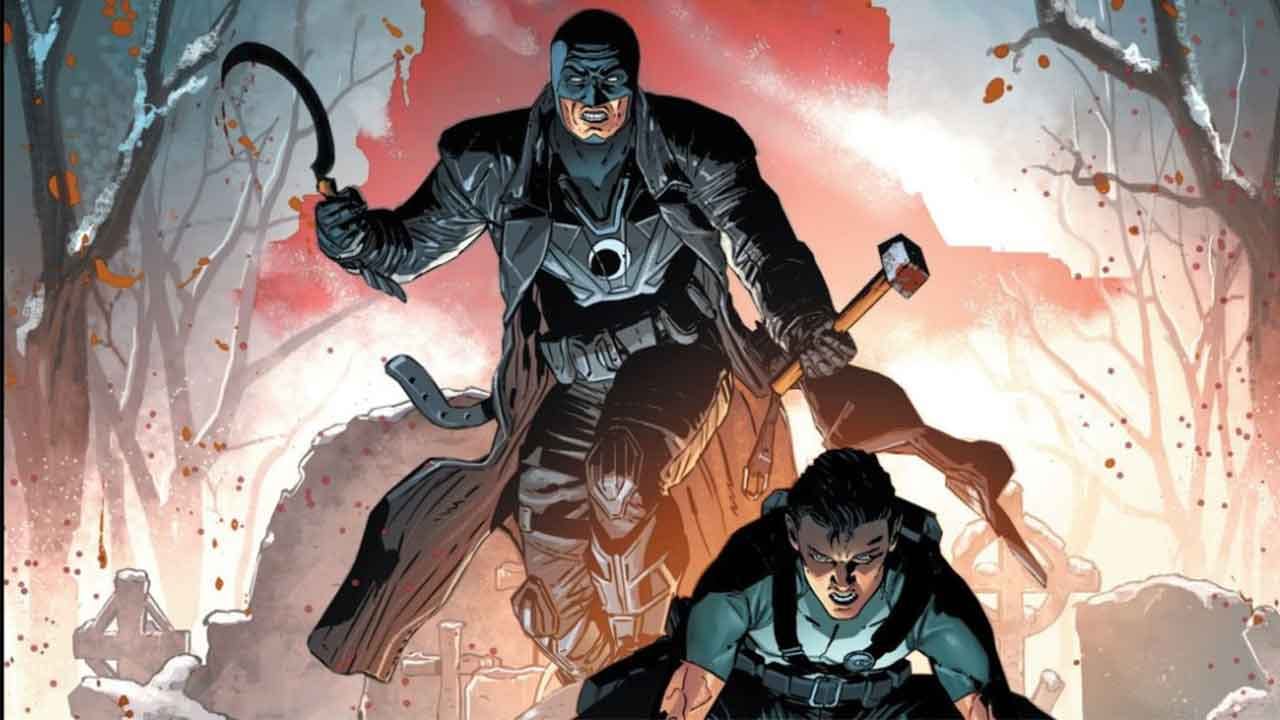 DC Universe is kicking off Pride Week with a book club dedicated to the Midnighter's self-titled 2015 title. If, however, you want to keep things Swampy, check out another book club that's just begun -- on writer Scott Snyder's fondly remembered Swamp Thing run.  Plus, @HubCityQuestion posed a provocative question in our Community when he asked what's the dumbest thing a DC character has ever done? We feel like the Guardians have pulled more than their fair share of boneheaded moves. Check out the thread and let your voice be heard!
What are you most excited about this week on DC Universe? Let us know in our Community!