A new month is dawning and we've got even more great stuff than usual for you to read, watch, and talk about in our Community. So check out what the new week and this new month has in store for you below!
NEW COMICS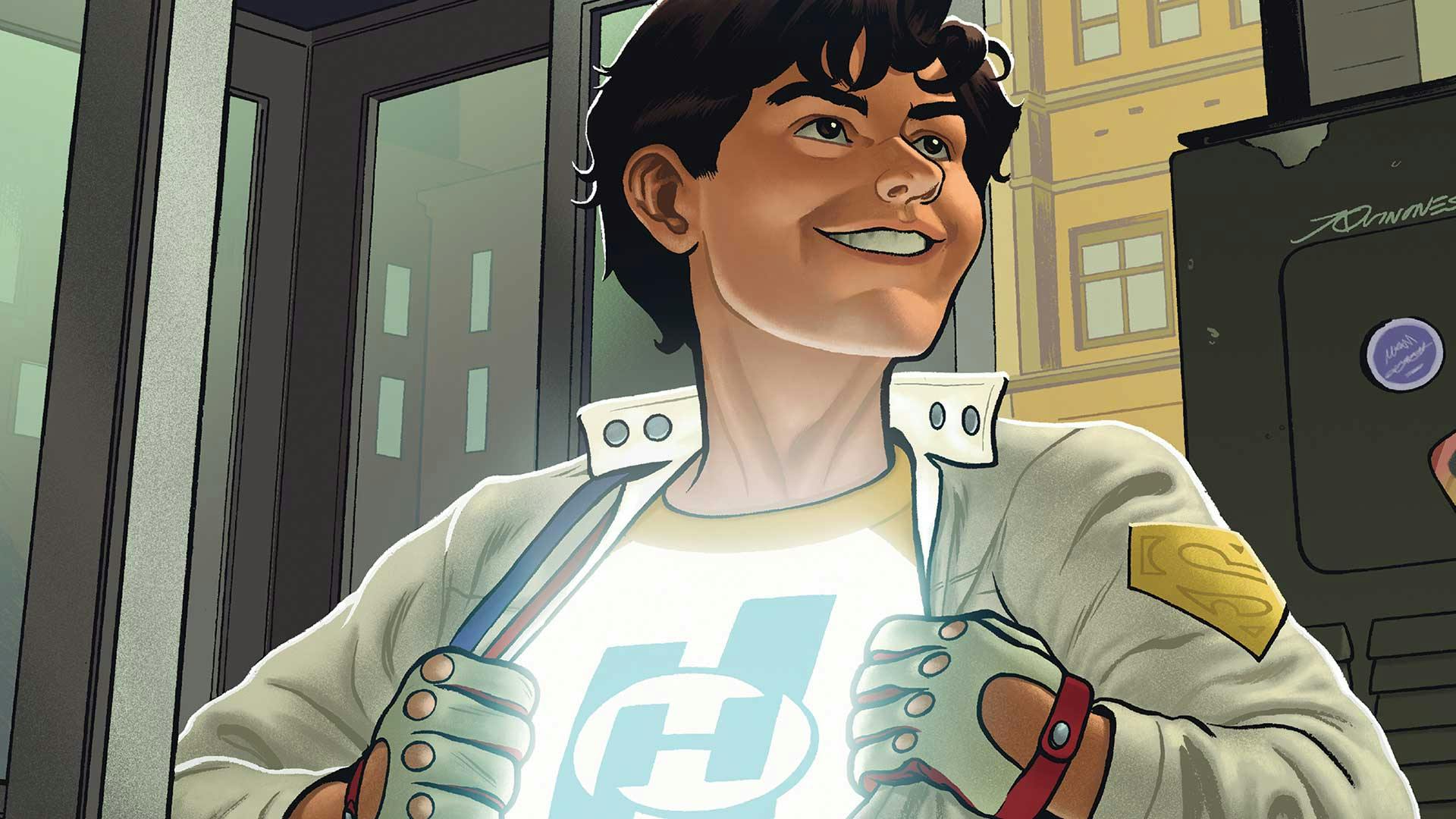 In Justice League Dark #12, the JLD have been powered up by Mordru and become the Lords of Chaos to stop Doctor Fate before it's too late! Plus, in Dial H for Hero #4, Miguel and Summer have finally secured the H-Dial, and head to the old Justice League Detroit headquarters with the hope of finding some help in contacting Superman. Finally, every issue of Alan Moore's trippy, acclaimed series on myth and imagination, Promethea, is now available to binge. Check out the full list below!
| | |
| --- | --- |
| Promethea | 1-32 |
| Detective Comics (1937-2011) | 383 |
| Super Friends (1976-1981) | 16 |
| Batman (1940-2011) | 182 |
| Action Comics (1938-2011) | 645 |
| Eclipso (1992-1994) | 15 |
| Action Comics (2016)  | 1002 |
| Batman Beyond (2016)  | 33 |
| Detective Comics (2016)  | 1006 |
| Dial H for Hero | 4 |
| Justice League Dark (2018)  | 12 |
| Martian Manhunter (2018)  | 6 |
| The Flash (2016)  | 73 |
| The Silencer  | 18 |
| The Terrifics  | 17 |
| Wonder Woman (2016)  | 73 |
DOOM PATROL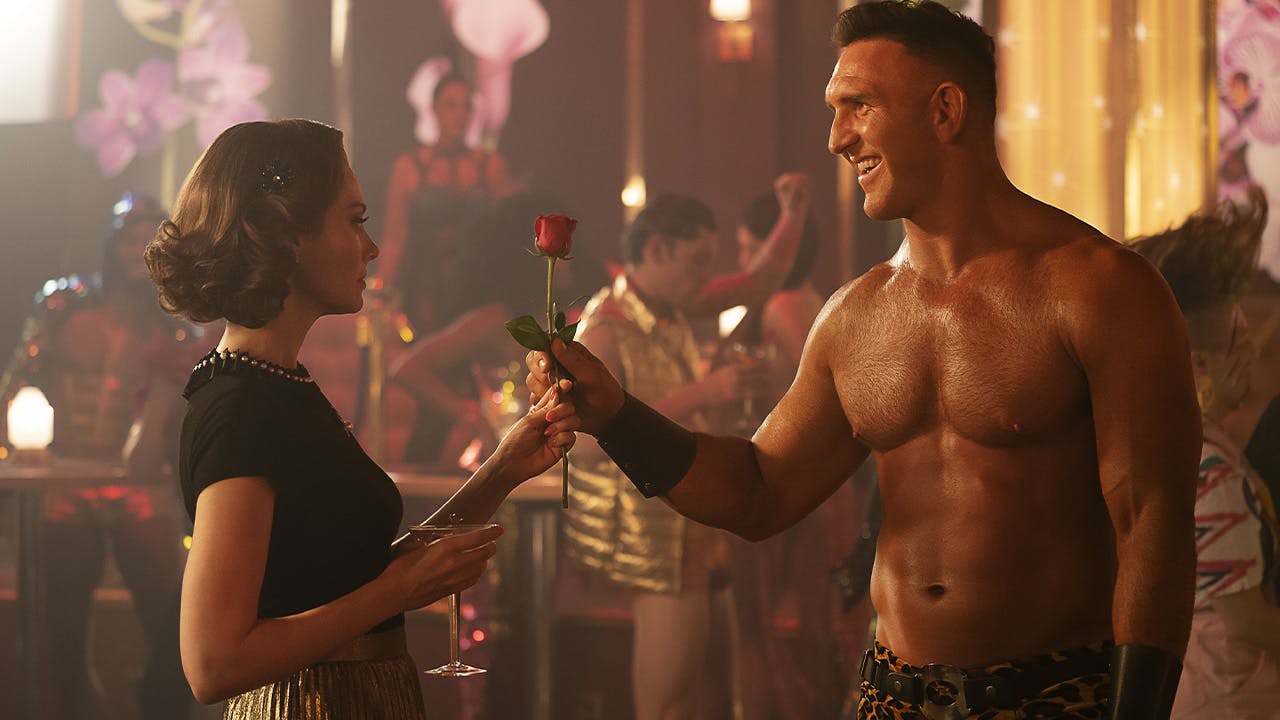 While a wild party in honor of Danny the Street rages, Rita asks Flex Mentallo to help unleash her full potential – which has some dangerously sexy results. Check out "Sex Patrol" when it drops on Thursday, July 2nd on DC Universe!
STARGIRL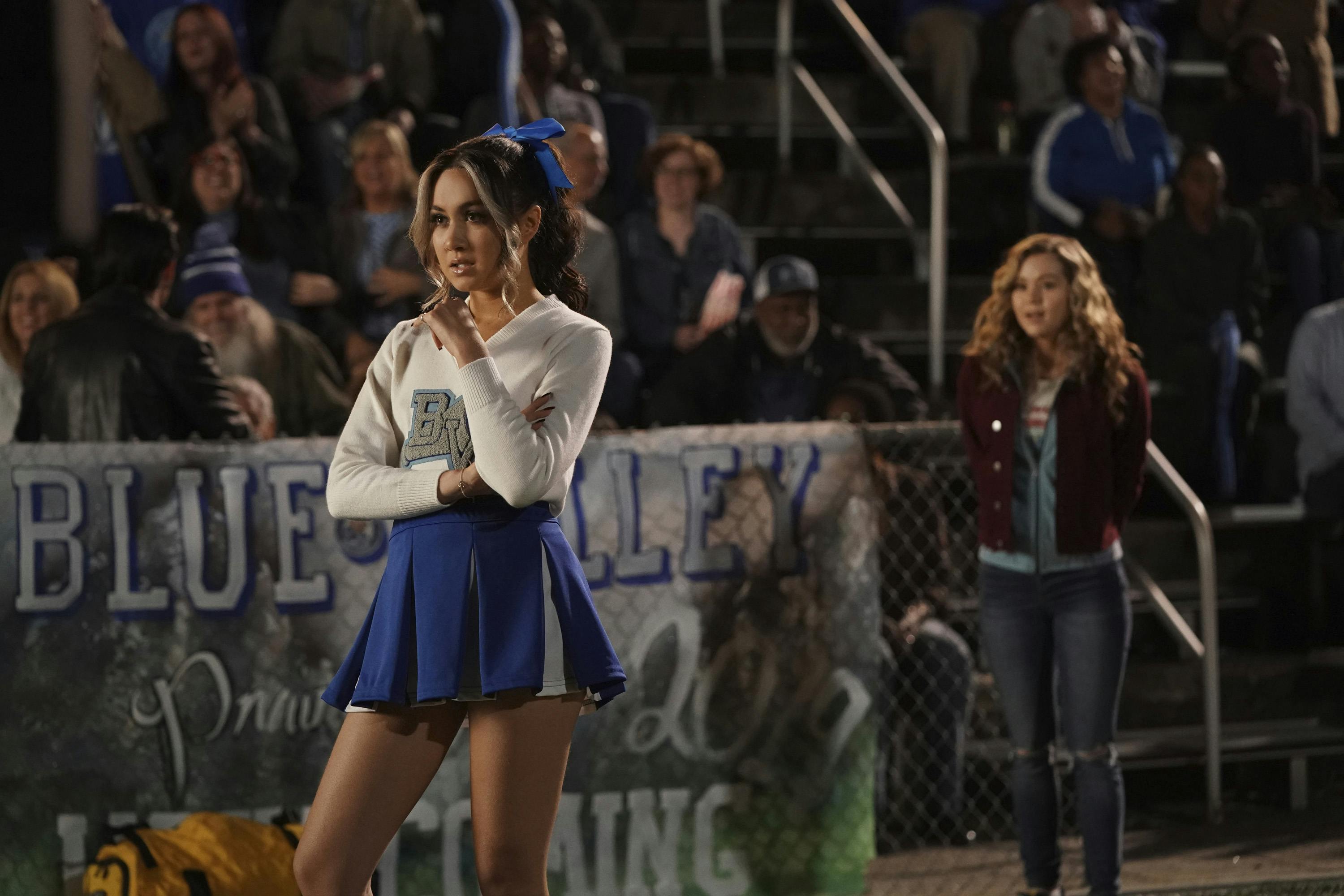 As Pat teaches Courtney, Yolanda, Beth, and Rick the importance of teamwork, the Injustice Society converge to figure out who is trying to take them down. Watch "Shiv Part 1" now!
NEW MOVIES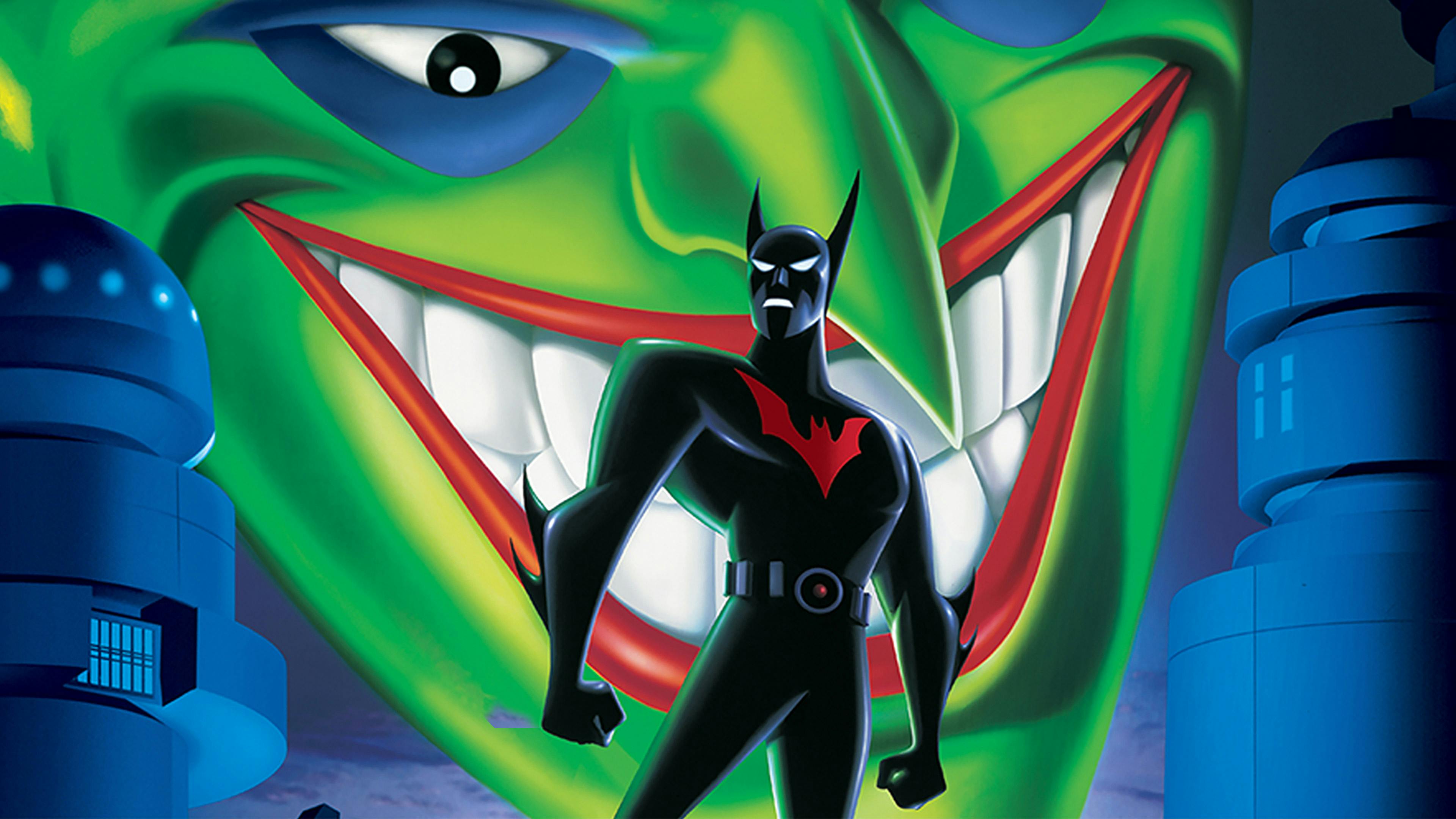 We're adding some great new movies for you to watch in July, including Batman Beyond: Return of the Joker, All-Star Superman, and 2009's animated Wonder Woman movie. Check out the full list here!
LEARN TO DRAW WITH DOALY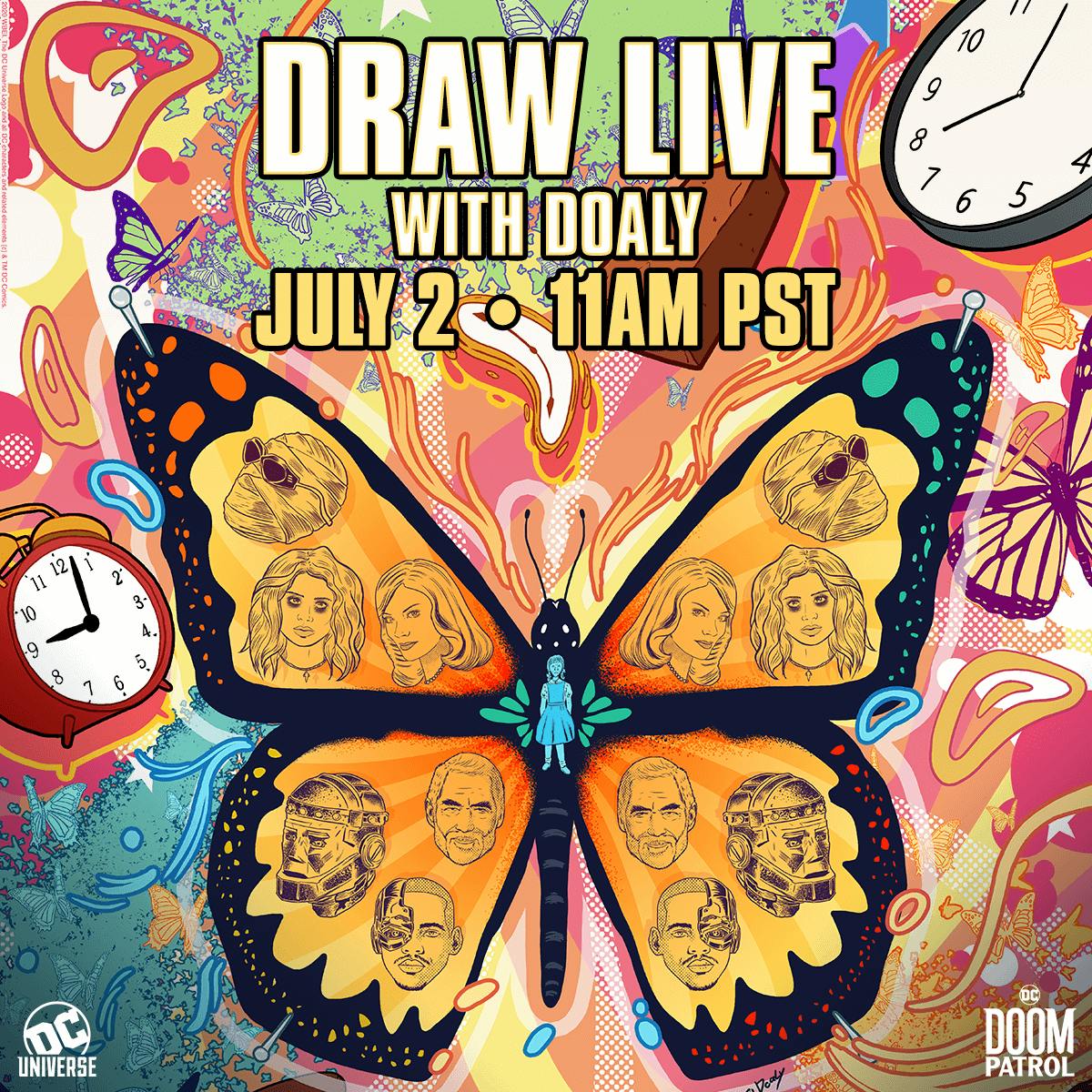 Have you seen the trippy new Doom Patrol poster illustrated by UK-based pop culture artist Doaly? Now Doaly is taking over our DC Universe Instagram with drawing lessons for all! Tune in at 11am PT on July 2 and maybe you'll be creating your own DC fan art in no time!
THE LAST DAYS OF DC DAILY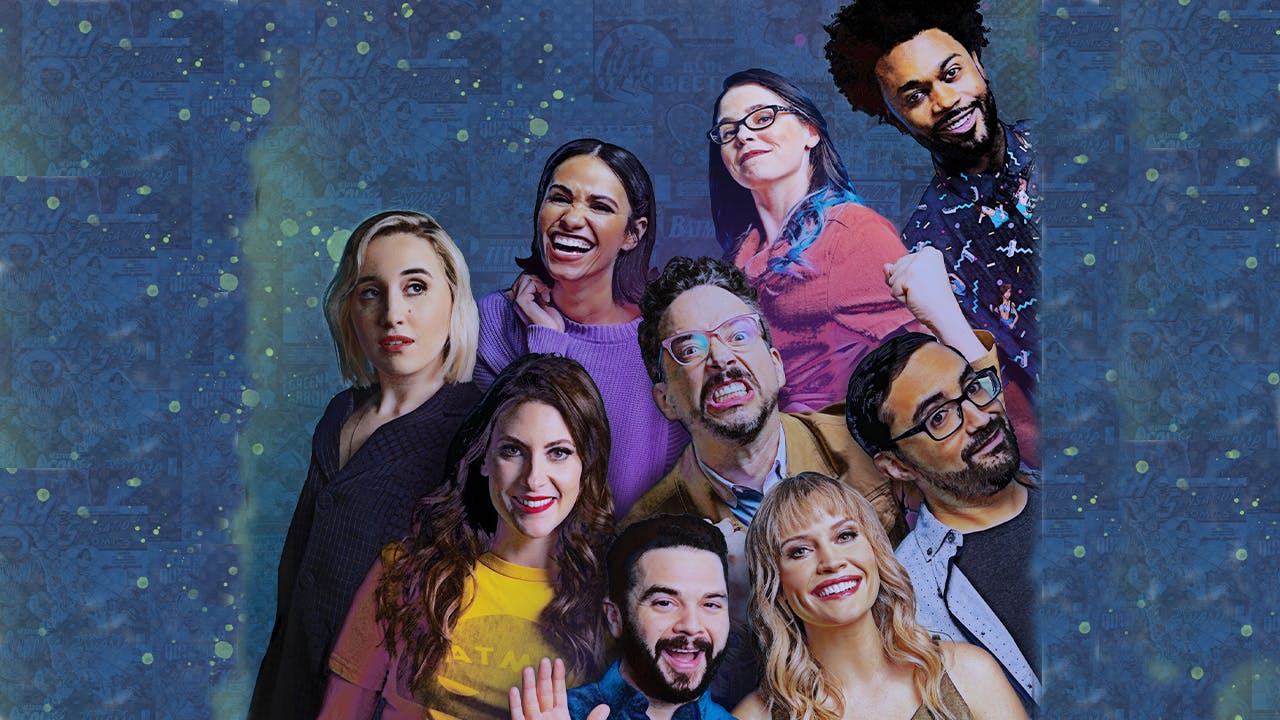 There are only a few DC Daily episodes left before the show's final episode on July 3rd. But the squad has packed in lots of cool guests for their last week, including a visit from Stargirl herself, Brec Bassinger, on Tuesday, June 30th, Doom Patrol's April Bowlby on July 2nd, and more surprises than you can shake a couch at. Tune in to find out more!
PILLARS OF THE COMMUNITY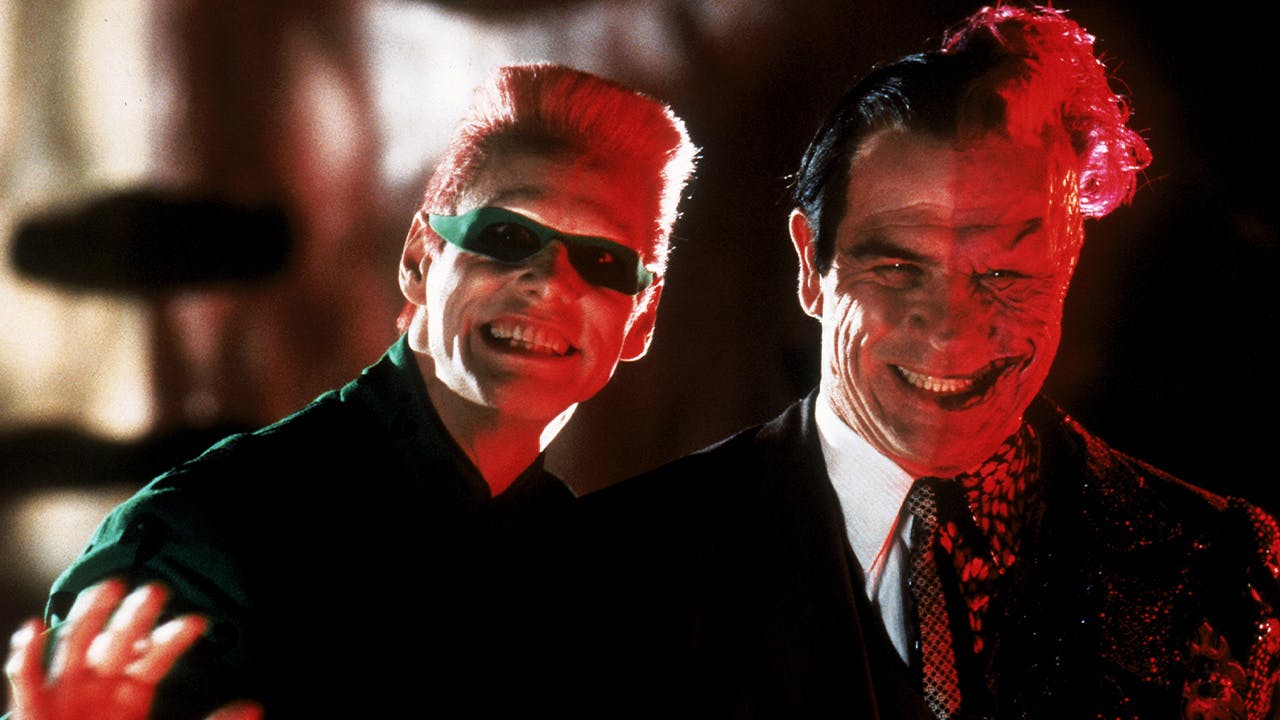 A battle is raging in the heart of the DC Universe Community as users are voting tournament-style for the favorite DC flick! Joker vs. The Dark Knight? Man of Steel vs. 1989's Batman? Where do you stand? Put in your two cents now! Plus, be sure to join your fellow comarades in the Community for a Watch-Along of Superman: Red Son on Wednesday, July 1st at 6pm PT. Finally, are secret identities still necessary for superheroes or should they go the way of the fedora and sock garter? Check out the debate now!
What are you looking forward to this week on DC Universe? Let us know in our Community!