Wanna walk down our yellow brick road? DC Universe has lots of cool new things for you to read, watch, and talk about in our Community. No need to click your heels, just scroll below and check it out!
NEW COMICS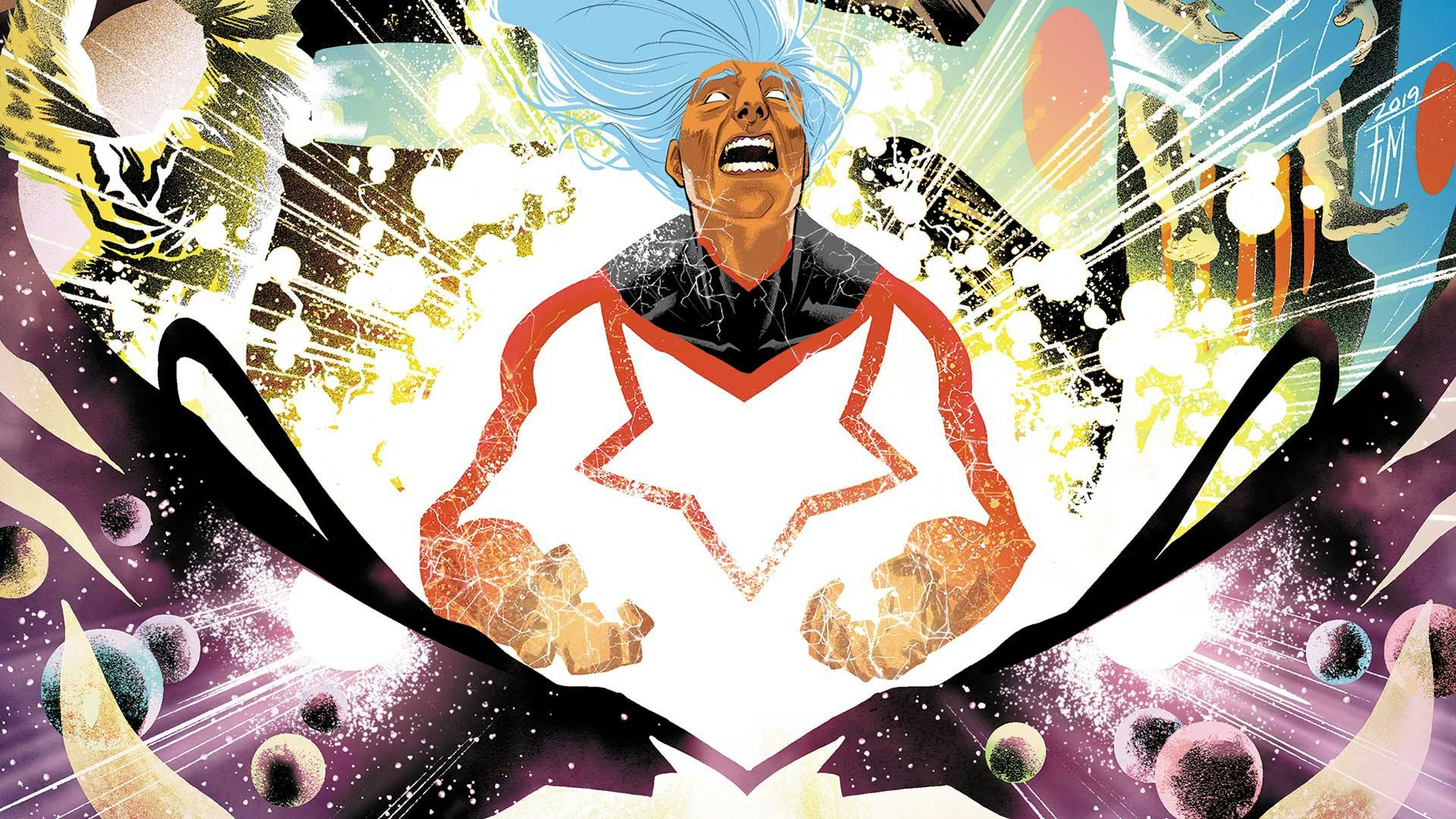 In Justice League #26, the League returns home to an Earth that has been whipped up into a murderous frenzy by Lex Luthor! Plus, in Batman #73, Batman stands before Bane's worst punishment yet. Finally, in Nightwing #61, Ric Grayson and the Nightwings are helpless against the rampage of Burnback. Will they be able to pull themselves together as a team in order to prevent Blüdhaven from becoming ash? Check out the full list below!
| | |
| --- | --- |
| The Phantom Stranger (1969-1976) | 3 |
| Action Comics (1938-2011) | 644 |
| Adventure Comics (1935-1983) | 431 |
| Detective Comics (1937-2011) | 382 |
| Super Friends (1976-1981) | 15 |
| The Spectre (1987-1989) | 15 |
| Eclipso (1992-1994) | 14 |
| Aquaman (2016) | 49 |
| Batman (2016) | 73 |
| Justice League (2018)  | 26 |
| Nightwing (2016)  | 61 |
| Scooby-Doo, Where Are You?  | 99 |
| Teen Titans (2016)  | 31 |
DOOM PATROL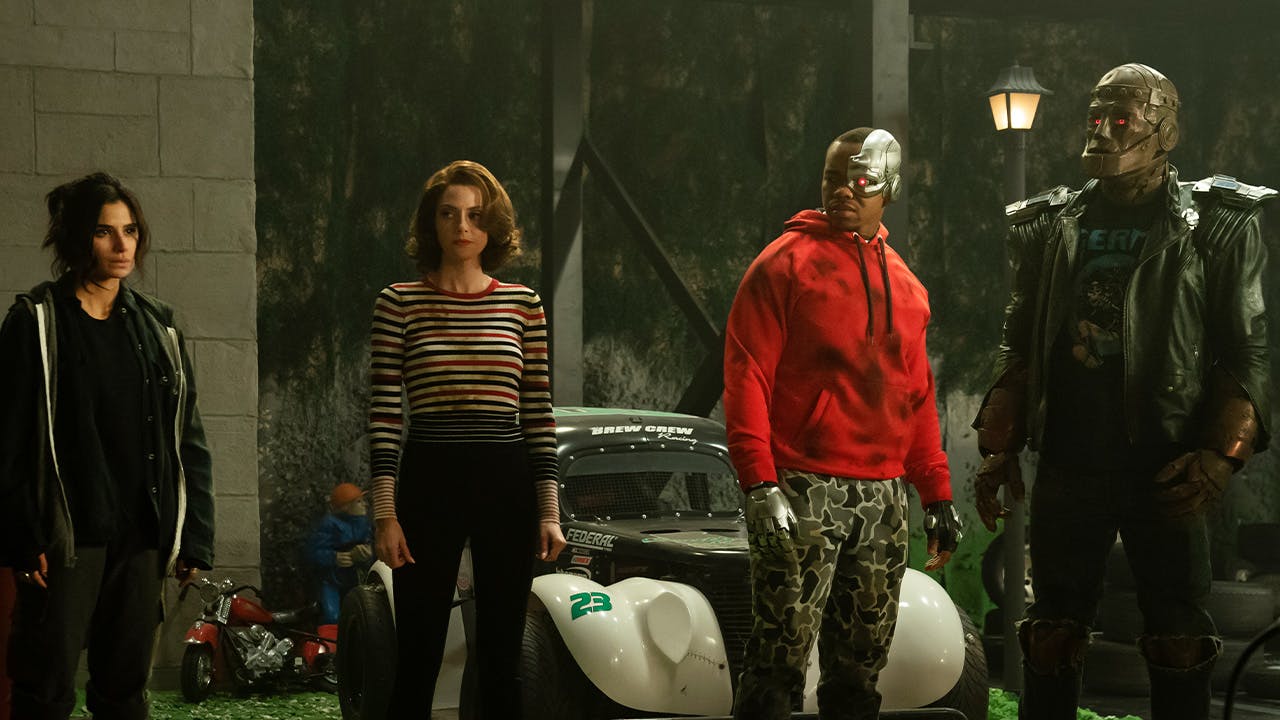 Your favorite bunch of f'd up heroes are back! In the season premiere, Niles, Jane, Cliff, Rita, Vic and Dorothy are still trapped in miniature-size weeks after the events of last season. Camped out in Cliff's miniature race-track, Dorothy tries to befriend both Cliff and Jane, while Larry does his best to figure out a way to restore everyone to their normal size once again. In the end, Niles will have to sacrifice something very precious in order to help the team and keep his daughter safe – and the world safe from her imaginary friends. Check out the season 2 premiere this Thursday, June 25th! 
HARLEY QUINN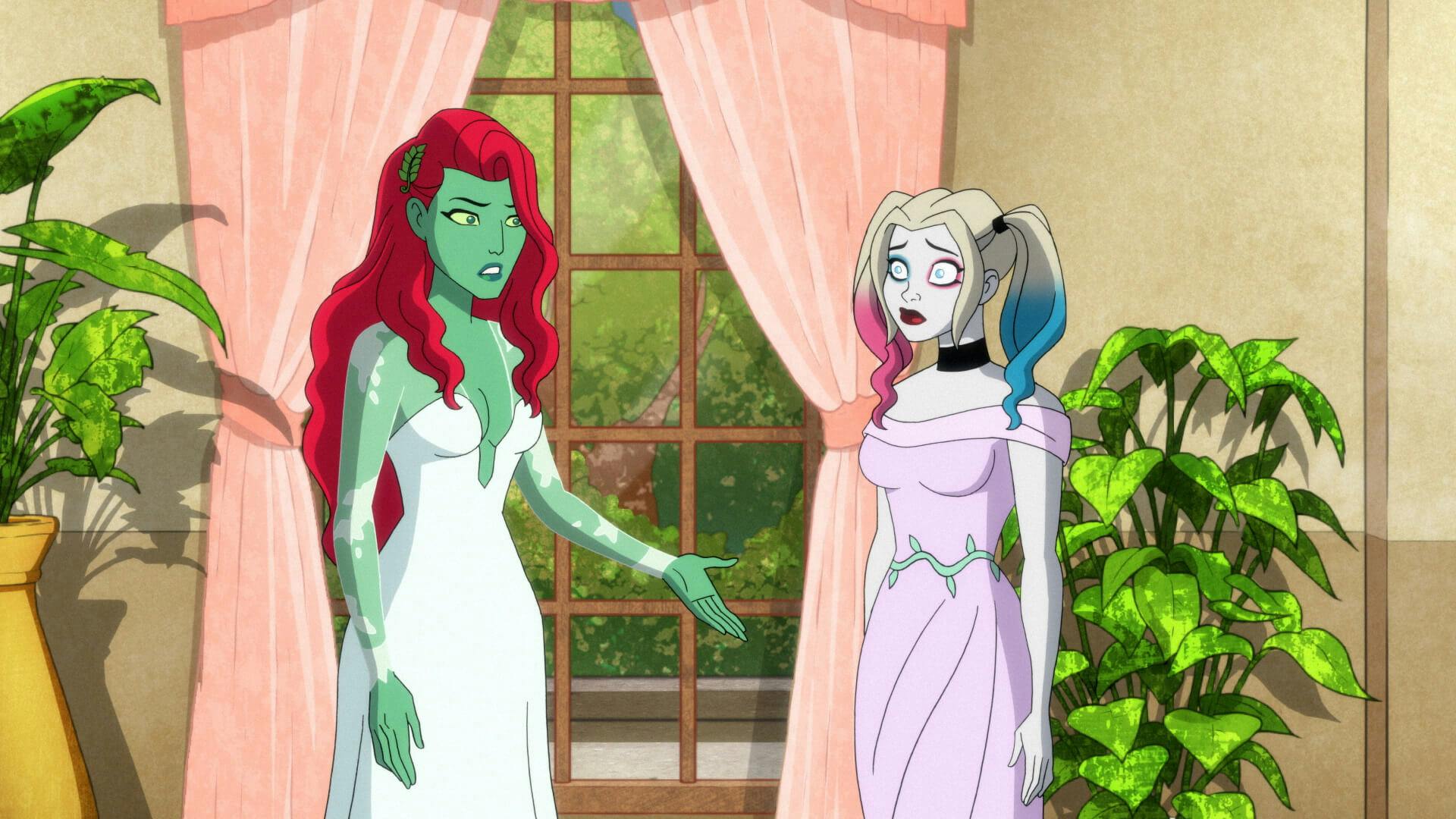 Nothing screams season finale more than a big wedding!  As Ivy and Kite Man make final preparations, their special day is threatened to be derailed by an overzealous and scorned Commissioner Gordon -- who can't resist the opportunity to crash a party attended by all of Gotham's biggest villains. Ivy and Kite Man's best chance at a happily ever after is for Harley to come to the rescue…that is if she can first sort out her own feelings for Ivy. Watch "The Runaway Bridesmaid" when it drops on DC Universe Friday, June 26th!
STARGIRL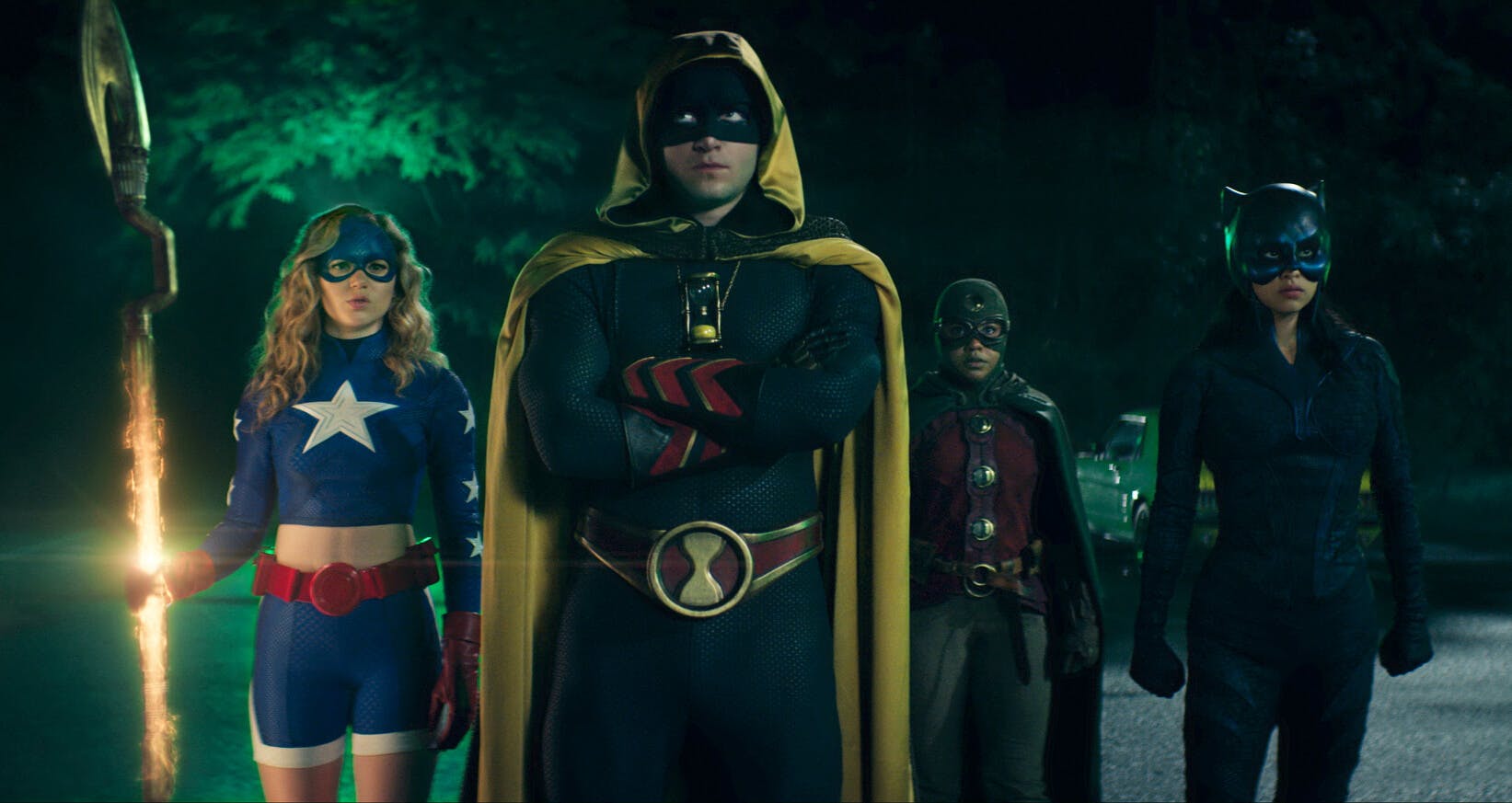 After Pat confronts her about the potential consequences of recruiting new JSA members, Courtney must make a difficult decision: to have the JSA prepare for their first mission! Watch "The Justice Society," now on DC Universe!
DC DAILY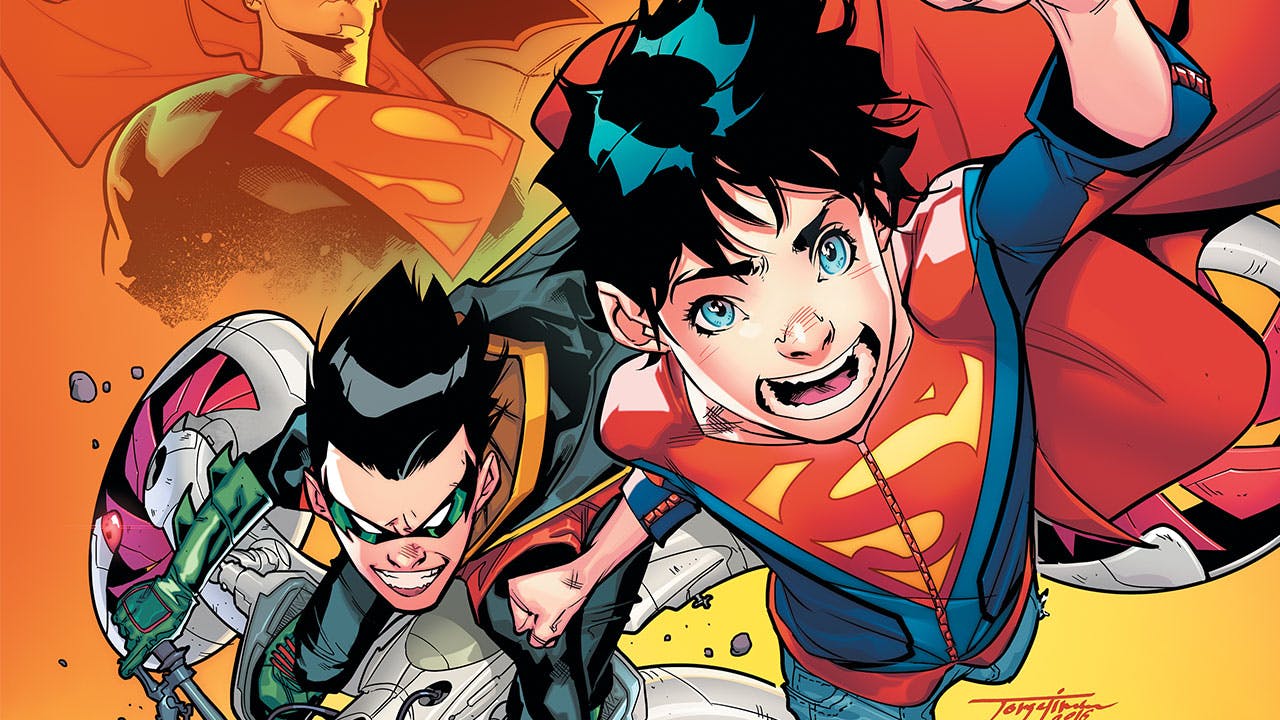 Are you a fan of Jorge Jiménez, the superstar artist behind DC's fan-favorite series Super Sons? DC Universe has just debuted the nearly hour-long special Visionnaires: Featuring Jorge Jiménez, an exclusive look at Jiménez's journey from a remote village in Spain to realizing his lifelong dream of becoming a comic book artist. 
POLL POSITION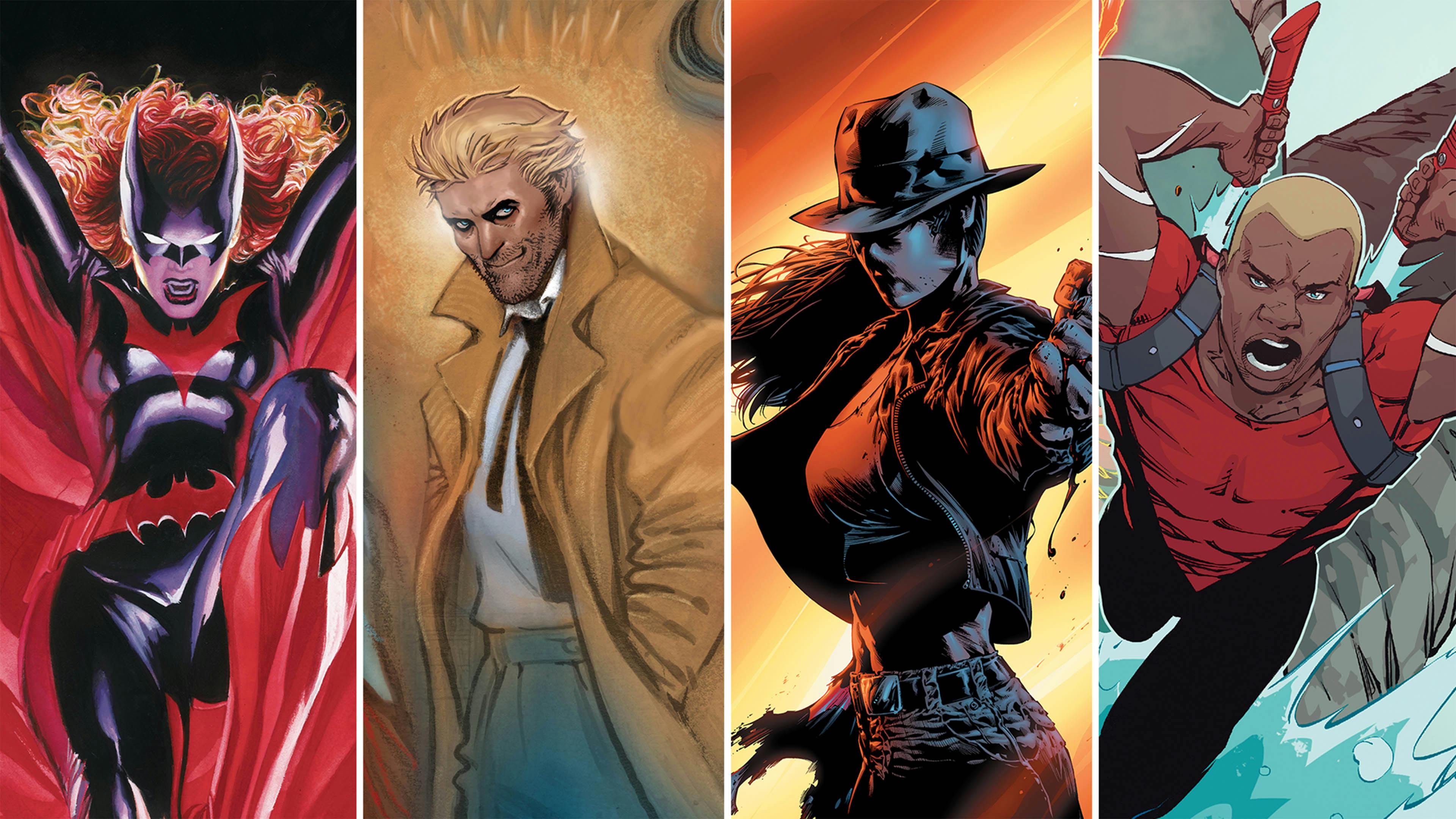 It's Pride, and we asked our Community which Queer hero would be the most fun to hang with during all the June celebrations? Not surprisingly, noted bastard and all-around sybarite John Constantine is currently top of the list, but there's still time to let your voice be heard!
PILLARS OF THE COMMUNITY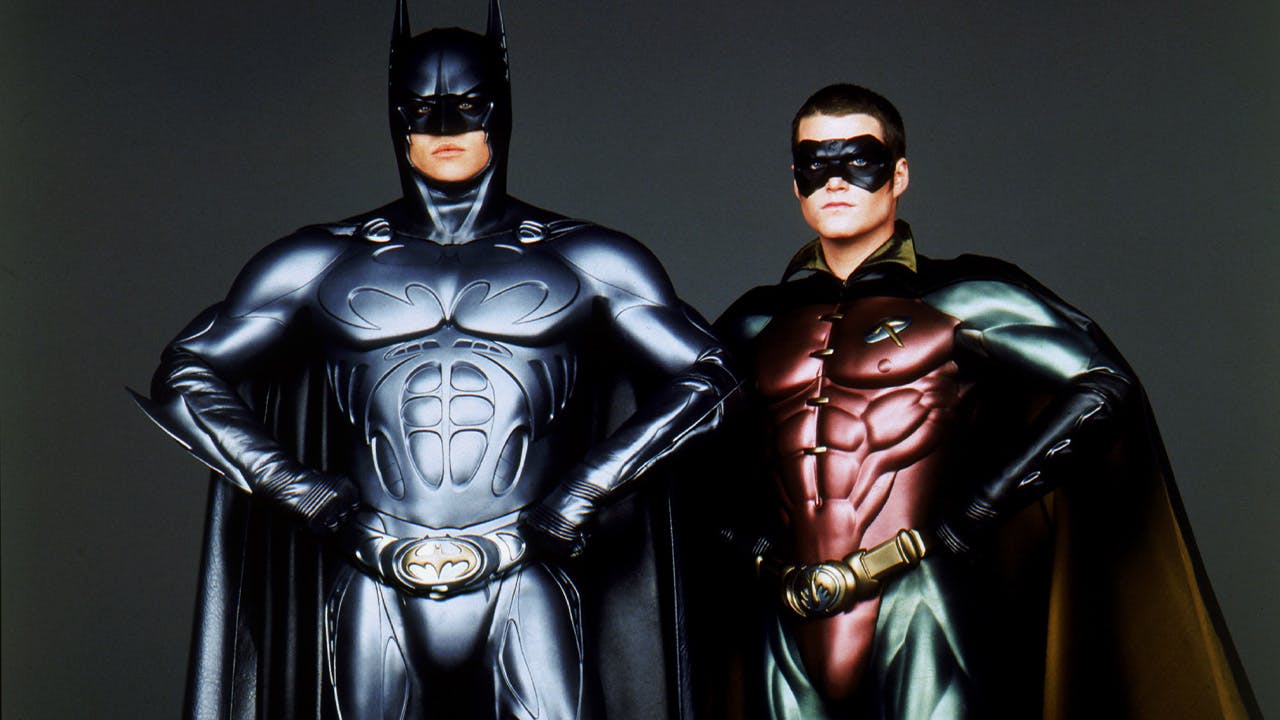 He just went on his first mission as a JSA member, and now you can ask him how it went! Check out the Live Q&A with Cameron Gellman, aka Hourman from Stargirl, on Friday 6/26 @11am PT/2pm PT. Plus, in honor of Harley's season finale this Friday, the musical maestros of Mixtape Mondays are putting a together a playlist for Harley and Ivy! Check it out and leave a song suggestion or two. Finally, Joel Schumacher, director of Batman Forever & Batman & Robin has passed away, and the Community is remembering his contributions to film and to the Bat mythos in general.
What are you looking forward to this week on DC Universe? Let us know in our Community!