May has arrived and DC Universe is in full flower with tons of cool new stuff for you to read, watch, and talk about in our Community. Take a moment to tiptoe through our tulips and see what's blooming this week...
NEW COMICS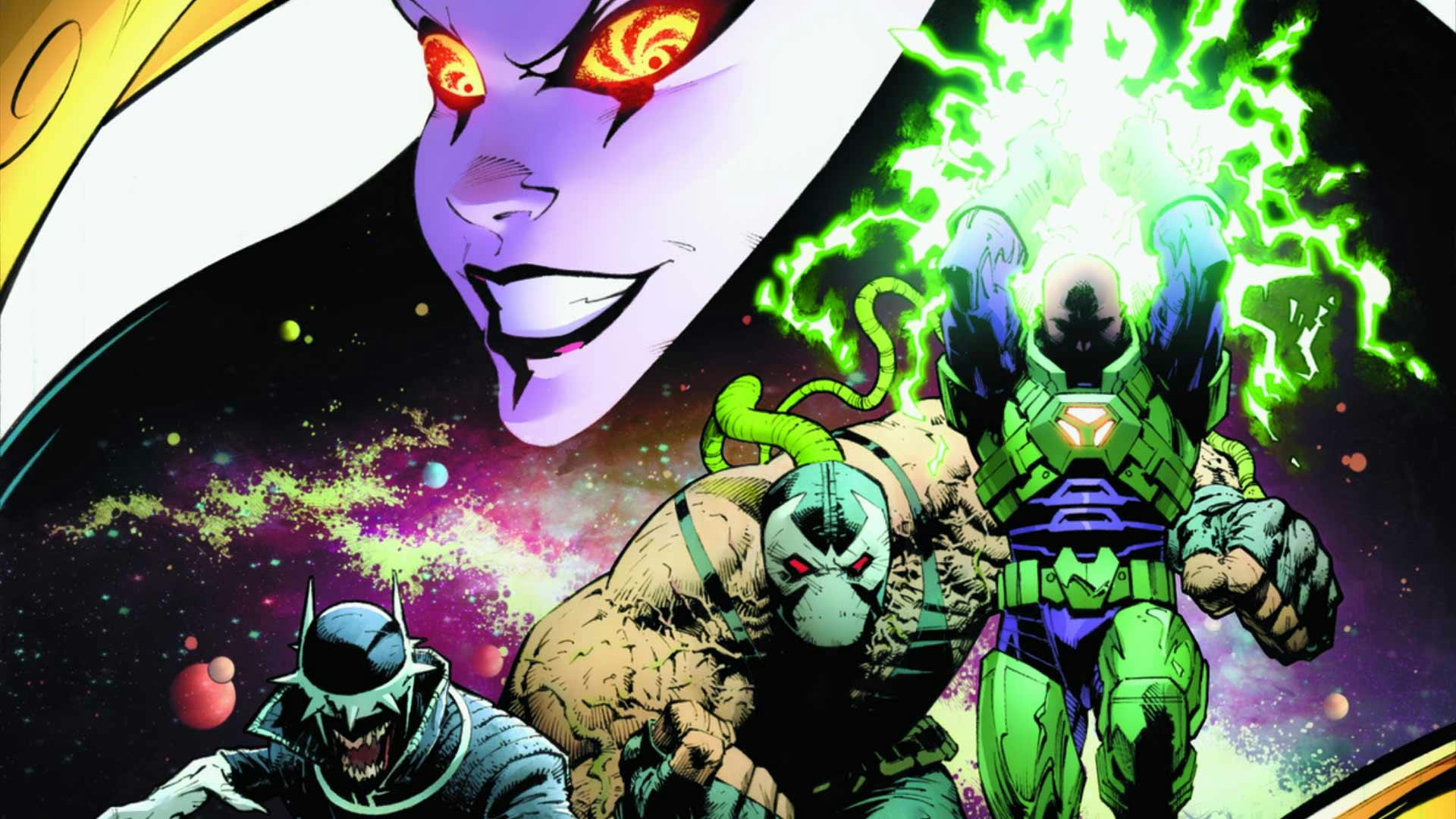 In DCeased #1the DCU is under attack from zombies seemingly transformed by their phones, computers, and TV. Can Batman and the rest of the DC heroes survive the undead onslaught or will they end up a meta-flavored amuse bouche? If you're still in the mood for bad news, check out Year of the Villain #1 as Lex Luthor and the rest of the Legion of Doom conspire to bring mankind to its knees! Finally, a bit of good news as Batman/Teenage Mutant Ninja Turtles III #1, the stunning conclusion to the Dark Knight/Heroes in a Half Shell trilogy, hits DC Universe. Check out the full list below!
| | |
| --- | --- |
| DC First Issue Special (1975-1976) | 12 |
| Detective Comics (1937-2011) | 376 |
| Super Friends (1976-1981) | 8 |
| Eclipso (1992-1994) | 7 |
| The Spectre (1987-1989) | 8 |
| Wonder Woman (1942-1986) | 45 |
| Adventures of the Super Sons  | 10 |
| Batman (2016)  | 70 |
| Batman/Teenage Mutant Ninja Turtles III | 1 |
| DCeased  | 1 |
| Deathstroke (2016)  | 43 |
| Female Furies  | 4 |
| Green Lantern (2018)  | 7 |
| Harley Quinn (2016)  | 61 |
| Justice League (2018)  | 23 |
| Year of the Villian  | 1 |
| Young Justice (2018)  | 5 |
| Teen Titans Go!  | 68 |
HARLEY QUINN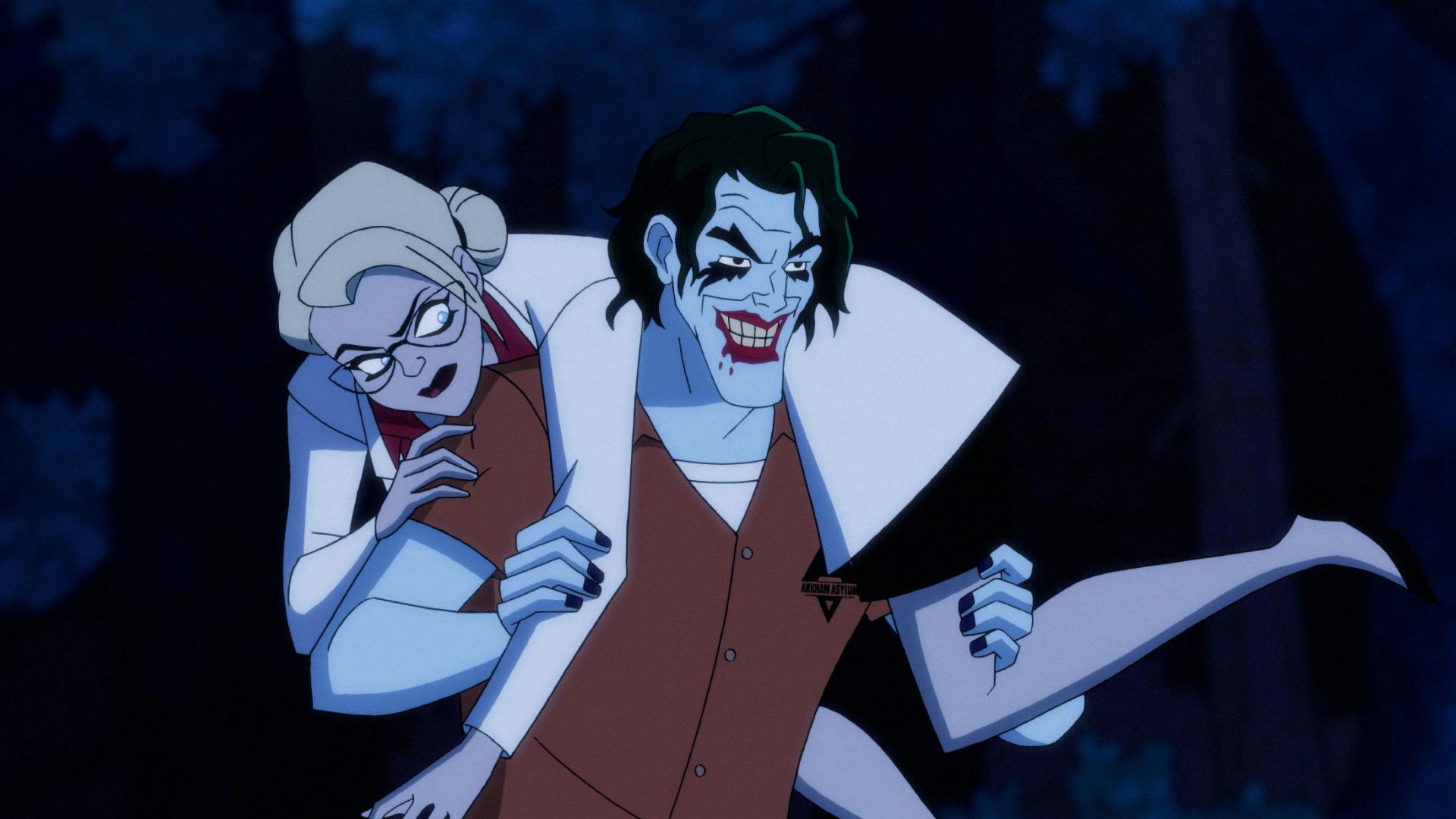 After a little lacuna last episode, Harley returns as she flashes back to when she was the chief psychiatrist at Arkham Asylum and had her first fateful meeting with the Joker. Check out all the red flags that Harley missed the first time around when "All The Best Inmates Have Daddy Issues" hits DC Universe on Friday, May 8th!
POLL POSITION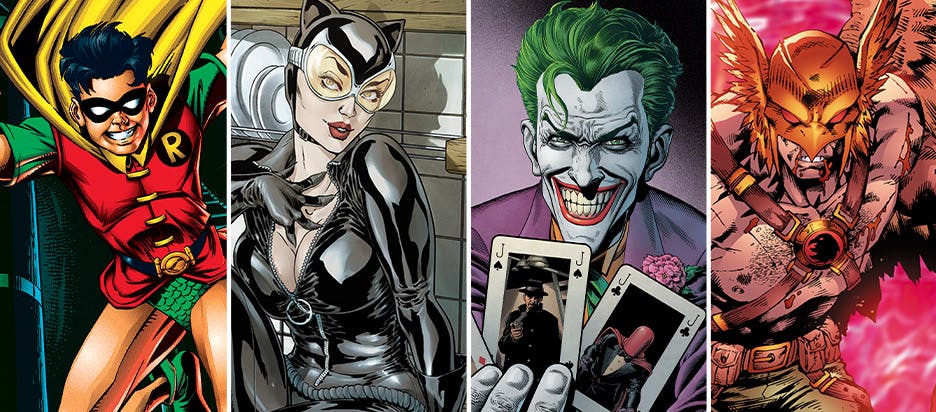 And speaking of the Clown Prince of Crime, the Joker is just one of many DC characters celebrating their 80th anniversary this year. But which one is your favorite? Vote now and let your voice be heard! It's a strong quartet of characters, but we had to go with Robin. He's an 11-year-old in a short pants and pixie boots punching criminals in the face...what's not to love??
PILLARS OF THE COMMUNITY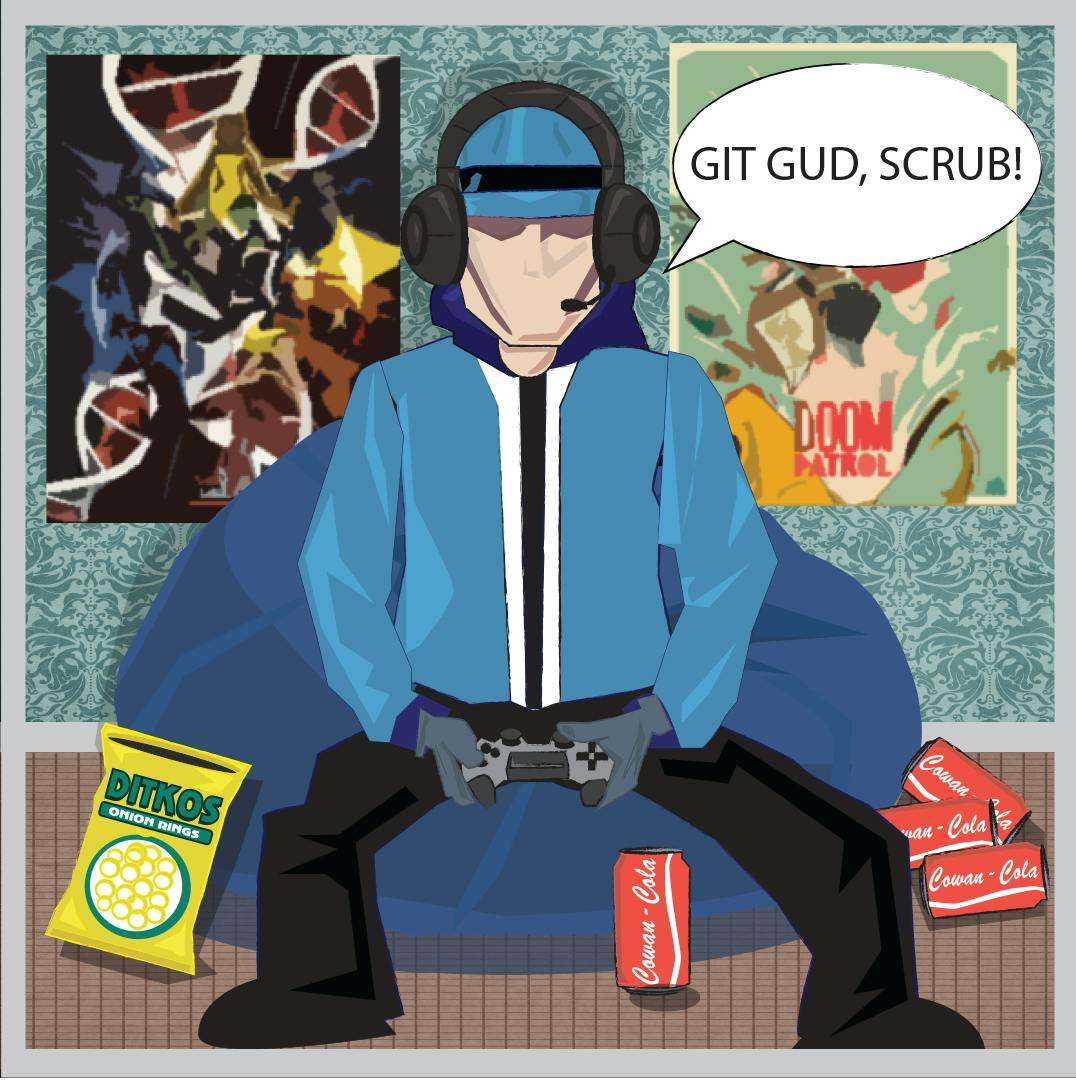 Speaking of Robin's super-suit choices, be sure to check out our latest Community Q&A with DCU costume designer extraordinaire Laura Jean Shannon this Wednesday @ 5pm PT! Plus, @Superby1 asks the Community, which retcon has truly befuddled you? Finally, for the world's most specific and yet also its most freeing prompt, check out the Fan Art Club's submissions featuring The Question, a beanbag, and some video games.
What are you looking forward to this week on DC Universe? Let us know in our Community!