It's not easy returning to work after a long holiday weekend, especially when it's the kick-off to summer 2019. But now that this sunny season is underway, DC Universe has a beach cooler full of new comics, new shows, and new Community events to help you make it to NEXT weekend. Check it all out below!
NEW COMICS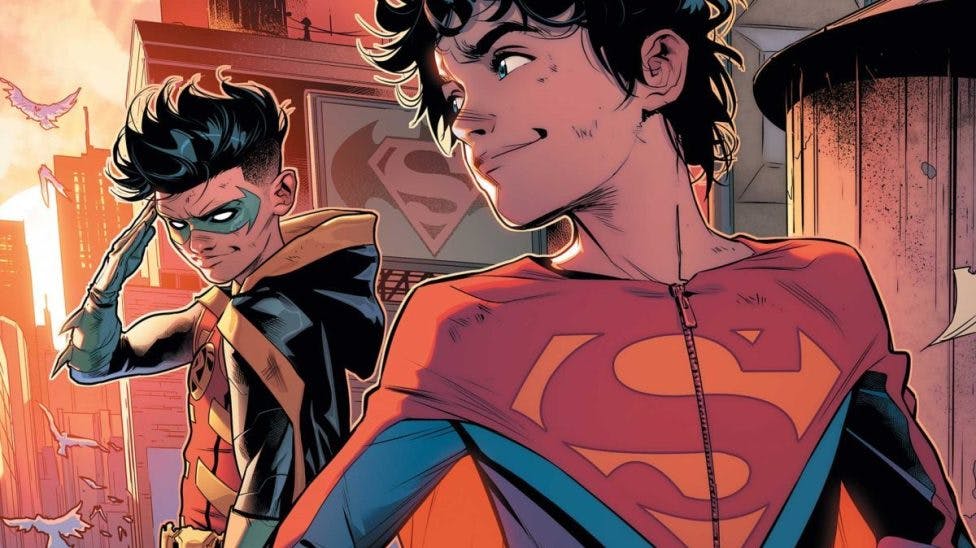 Writer James Tynion IV finishes up a nearly 50 issue run on Detective Comics as his "Batmen Eternal" storyline comes to end. And if you're still in the mood for endings, Super Sons finishes its run as Robin and Superboy battle the villainous Kid Amazo to save the Justice League. Plus, piping hot new issues of Injustice 2, Suicide Squad, and more. Check out the full list below!
| | |
| --- | --- |
| America vs The Justice Society (1985) | 4 |
| Batgirl (2016) | 23 |
| Batman Beyond (2016) | 20 |
| Deadman (1985) | 7 |
| Detective Comics (1937-2011) | 370-371 |
| Detective Comics (2016) | 981 |
| Doctor Mid-Nite | 3 |
| Hal Jordan and The Green Lantern Corps (2016) | 45 |
| Hourman (1999-2001) | 5-6 |
| Injustice 2 (2017-2018) | 59 |
| JLA: Destiny | 1-2 |
| Justice League: No Justice (2018) | 3 |
| Mera: Queen of Atlantis (2018) | 4 |
| Mother Panic: Gotham A.D. (2018) | 3 |
| Suicide Squad (2016) | 42 |
| Suicide Squad: Hell to Pay (2018) | 10 |
| Super Sons (2017) | 16 |
| The Flash (2016) | 47 |
| The Hellblazer (2016) | 22 |
| The Silencer (2018) | 5 |
| The Terrifics (2018) | 4 |
| Wonder Woman (2016) | 47 |
SWAMP THING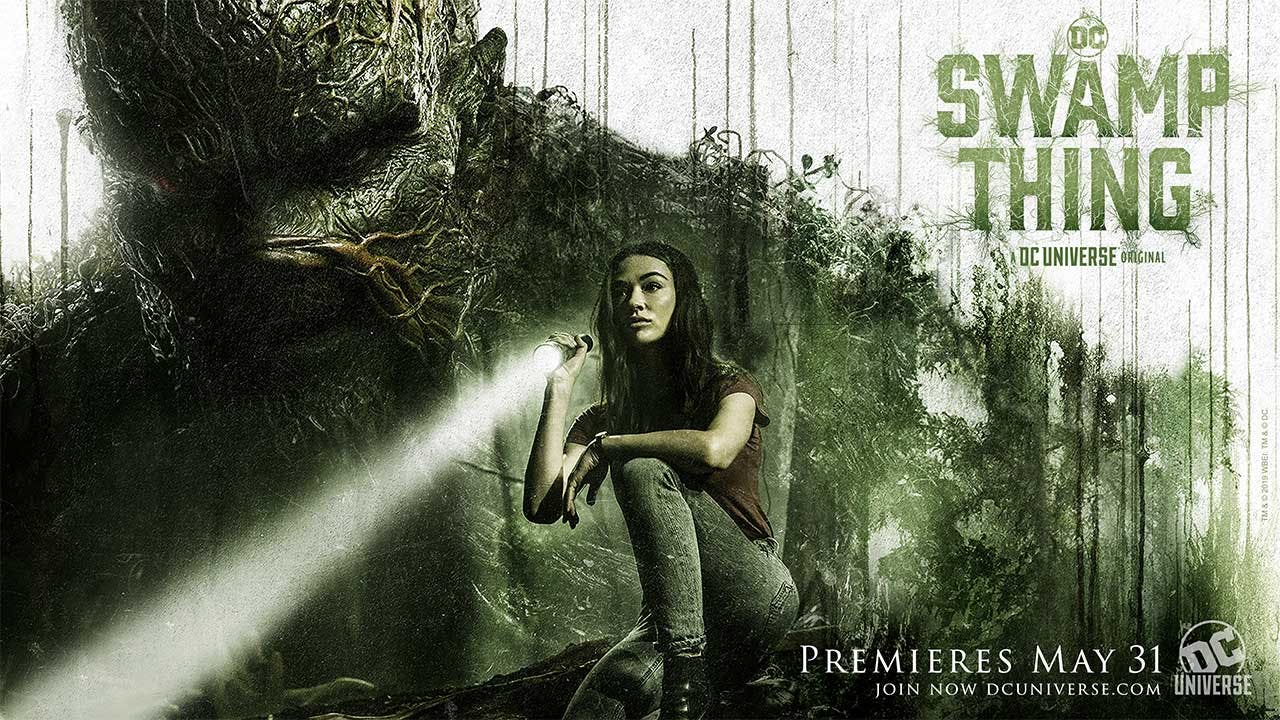 Unless you've been living underneath a rock (or at the bottom of the bayou), you've probably heard that DC Universe's latest original show, Swamp Thing, is premiering this Friday, May 31st. Are you new to Swampy? We've got you covered with lots of helpful reading lists, retrospective articles, and comic collections to make you an expert in no time. Tune in on Friday when the swamp's secrets are revealed!
DC UNIVERSE'S SUMMER SUPERCATION HAS BEGUN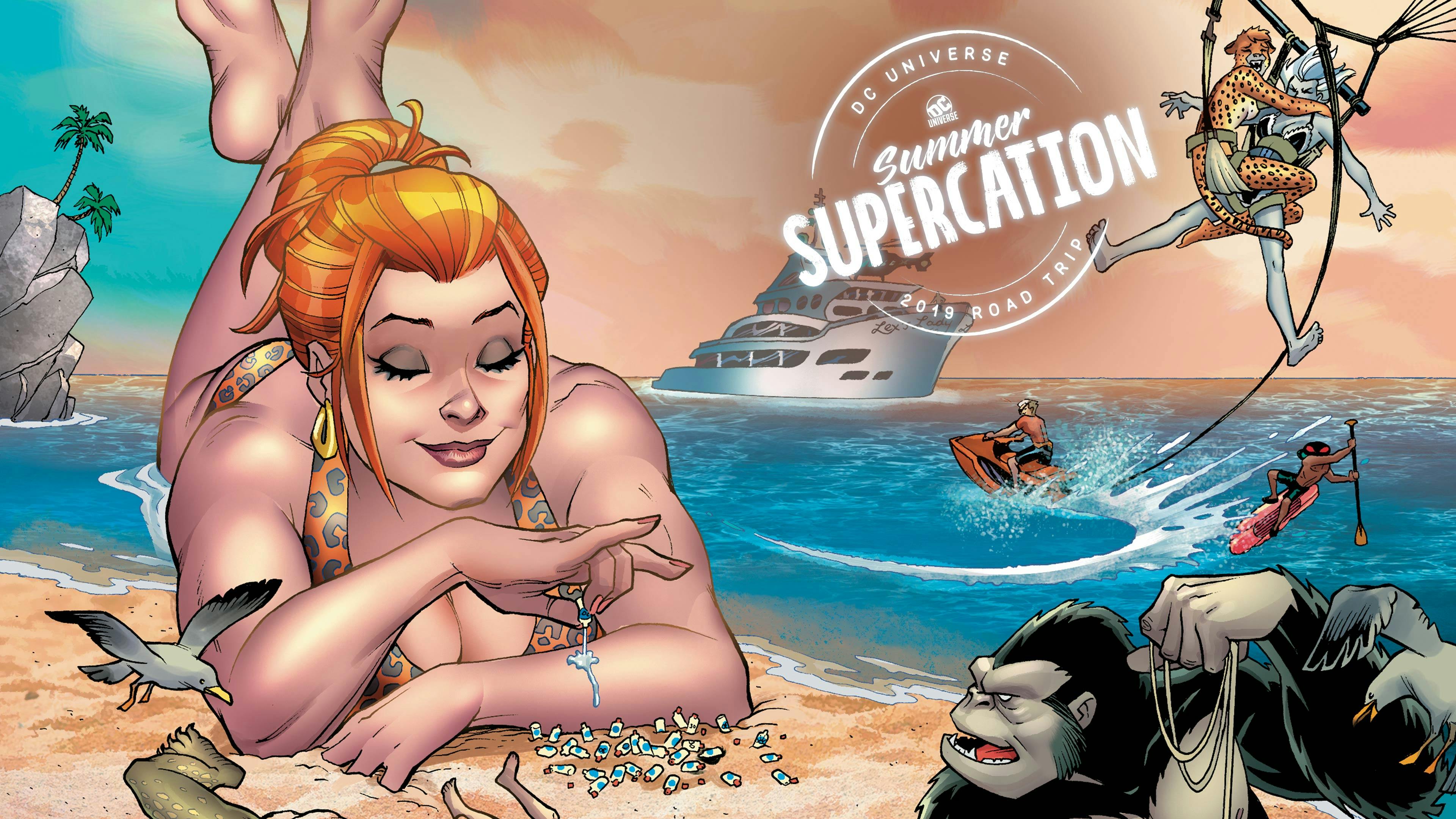 Summer is finally here, which means it's time for a road trip! We're piling in the car (does Bruce Wayne have a Bat-version of the ol' family truckster?) and hitting some of the hottest vacation spots the DC Universe has to offer over the next 6 weeks -- in our DC Universe Summer Supercation! Each stop will come loaded with plenty of polls, articles, and comic collections that highlight the best (and worst!) each location has to offer. Our first stop is Swamp Thing's Bayou! It's a place filled with mystery and horror behind each ominously rustling willow tree, so choose your next steps carefully! 
LAST CHANCE TO WATCH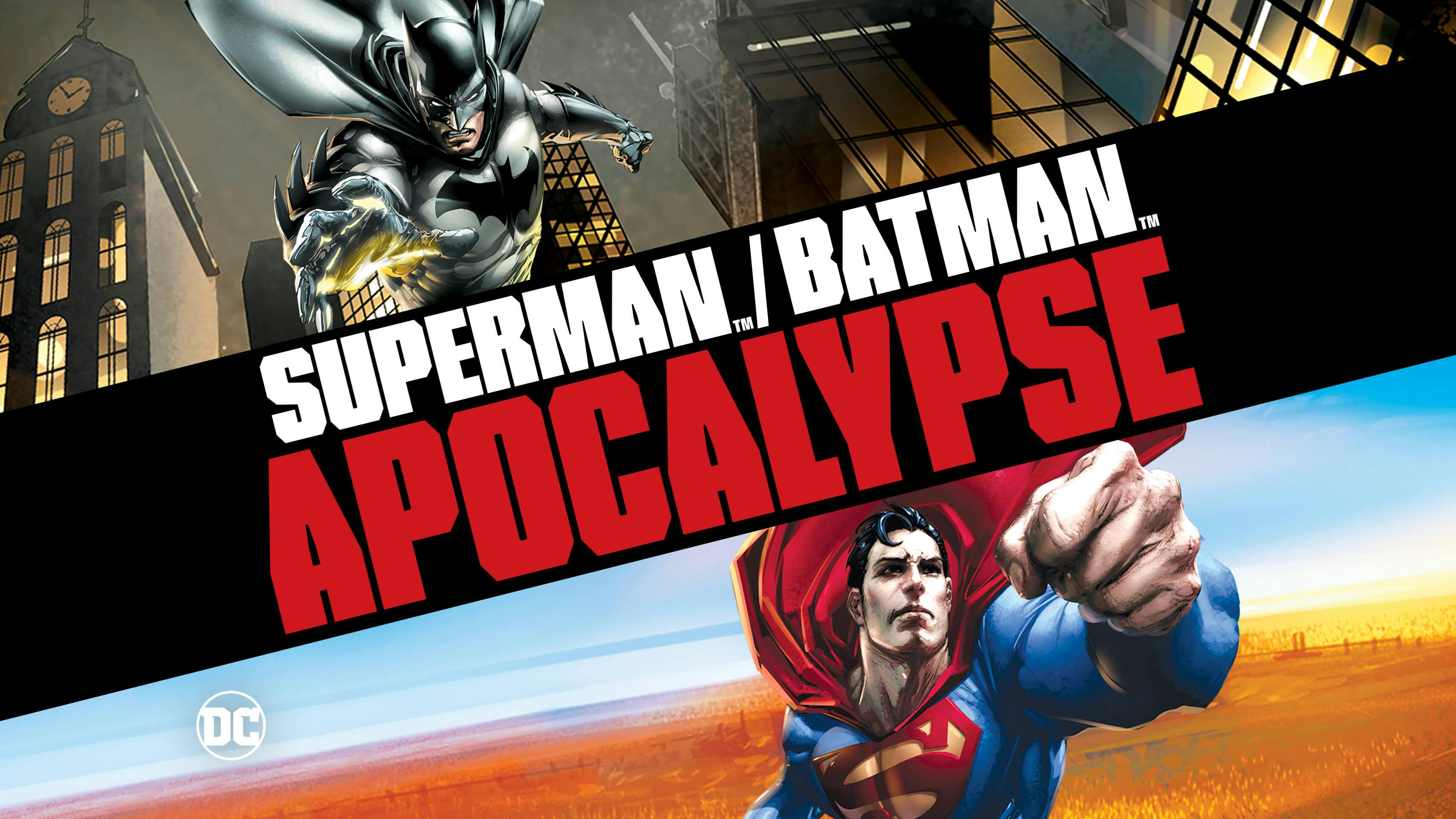 Alas, it's the end of the month, which means that a handful of animated movies are leaving DC Universe, so be sure to watch the films in the following list by Friday, May 31st!
BINGE DOOM PATROL SWEEPSTAKES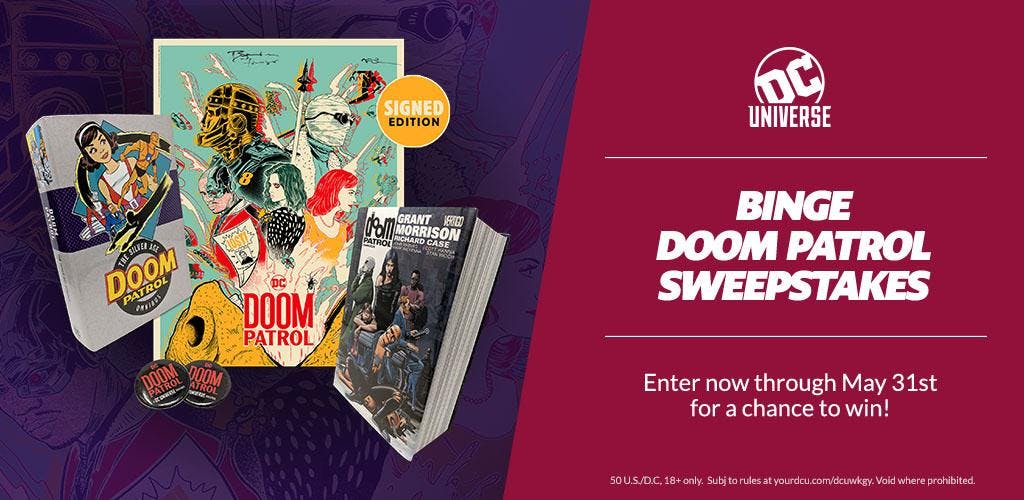 And speaking of endings... The first season of Doom Patrol  has concluded the same way it began...really, really weirdly! To commemorate our favorite bunch of loveable losers, enter our Binge Doom Patrol Sweepstakes, for a chance to win a whole bevy of swag that celebrates both the show and the comics that inspired it. We're not saying you've got a better chance to win if you listen to Chumbawamba on repeat, but it couldn't hurt, could it?
PILLARS OF THE COMMUNITY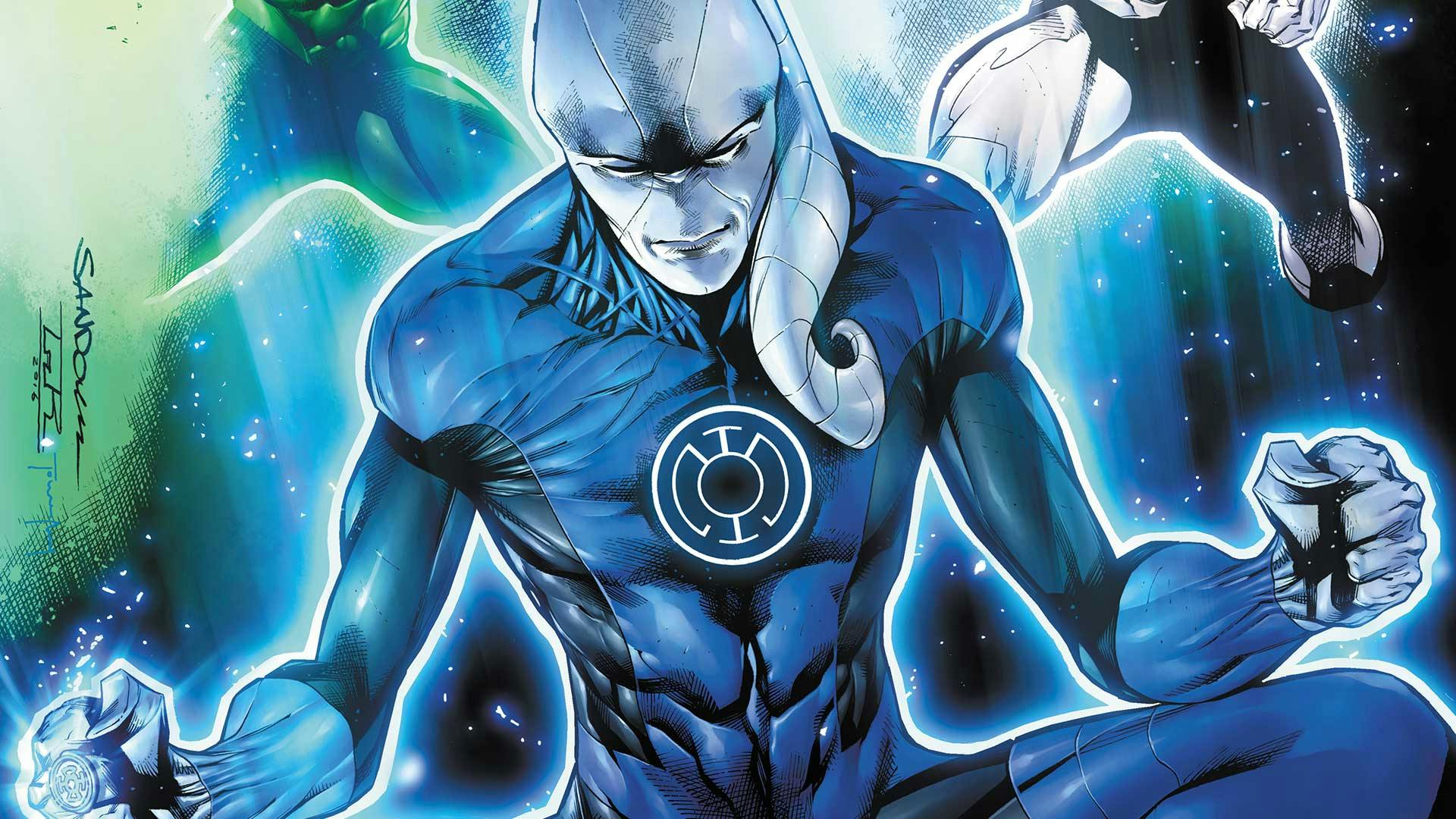 Our Community is having a devil of a time in this week's Book Club, reading Blue Devil's eponymous 1984 series before the character appears (as played by Ian Ziering) in DC Universe's Swamp Thing. Plus, if you're really feeling blue, check out this lively thread from Community member @HubCityQuestion, in which he asks which of Earth's heroes would make a great Blue Lantern? Our money might be on Superman -- after all, doesn't his S-shield mean hope? Finally, be sure to check out a thoughtful Memorial Day post from @msgtv commemorating all those who have given their lives in service to our country.
What are you most excited about this week on DC Universe? Let us know in our Community!