You better call us Copernicus because we just found the DC Universe's newest shining star...Stargirl! You can catch new episodes of Courtney Whitmore's adventures battling the evil of the Injustice Society (and trying to survive high school) EXCLUSIVELY here on DC Universe every Monday. Plus we've got our usual bunch of out-of-this-world things for you to read, watch, and talk about in our Community. Polish up your Cosmic Staff and read on!
NEW COMICS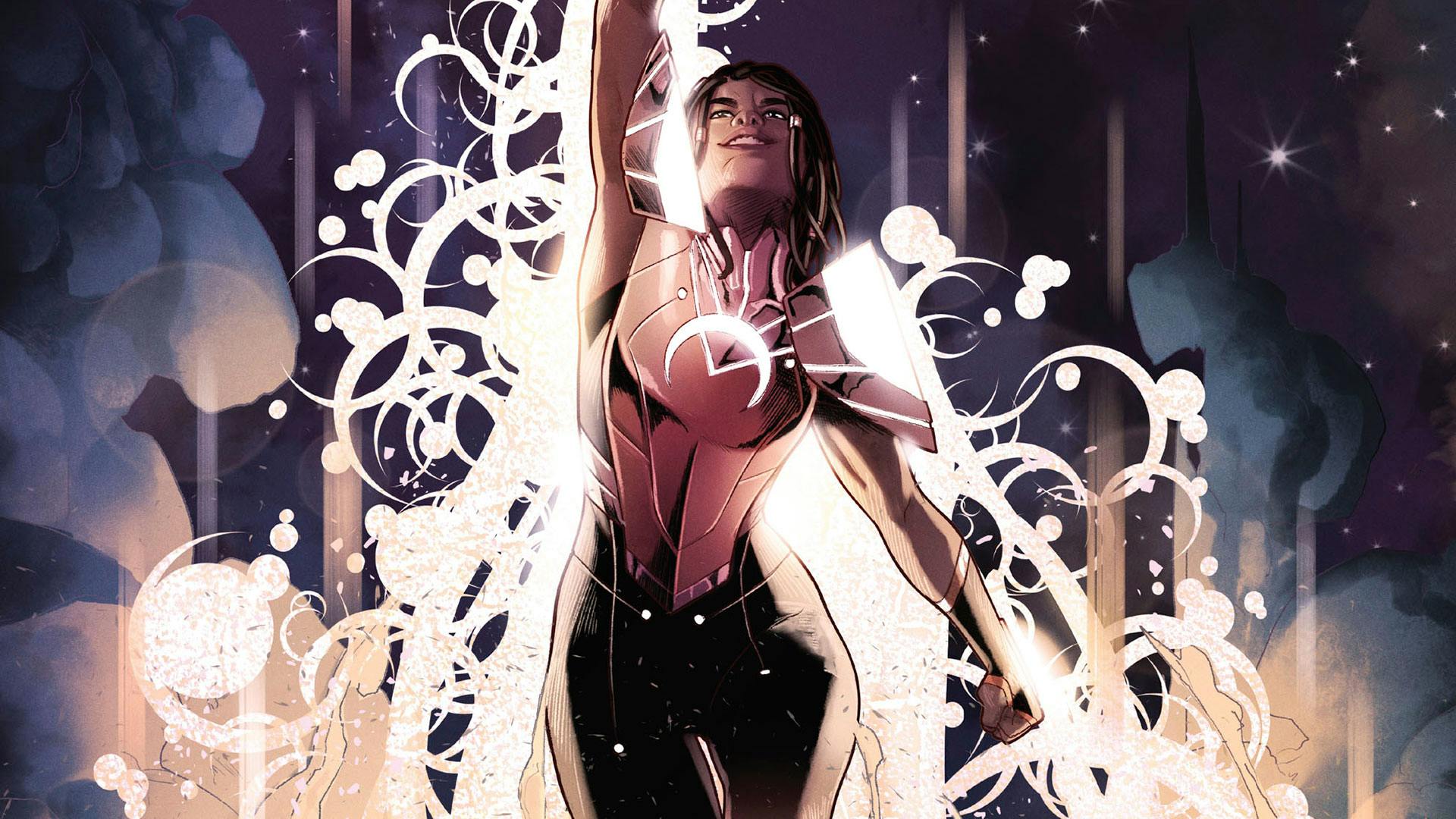 If you're looking for answers, Naomi #5 has 'em! This issue of Brian Michael Bendis's popular series finally reveals who she is, where she came from, and most exciting of all, just what Naomi can do! Plus, in Justice League #24, has Batman betrayed the team to the World Forger? If he has, how P.O.'d is Superman going to be once he escapes his prison planet? Finally, Teen Titans #30 is the epilogue to "The Terminus Agenda," and reveals the heavy cost to Damian and the Titans' recent fateful decision. Check out the full list below!
| | |
| --- | --- |
| Detective Comics (1937-2011) | 378 |
| Eclipso (1992-1994) | 9 |
| House of Mystery (1951-1983) | 208 |
| Super Friends (1976-1981) | 10 |
| The Spectre (1987-1989) | 10 |
| The Witching Hour (1969-1978) | 2 |
| Weird Mystery Tales (1972-1975) | 3 |
| Wonder Woman (1942-1986) | 50 |
| Aquaman (2016)  | 48 |
| Batman (2016)  | 71 |
| Justice League (2018)  | 24 |
| Naomi (2019)  | 5 |
| Nightwing (2016)  | 60 |
| Superman (2018)  | 11 |
| Teen Titans (2016)  | 30 |
| Teen Titans Go!  | 68 |
STARGIRL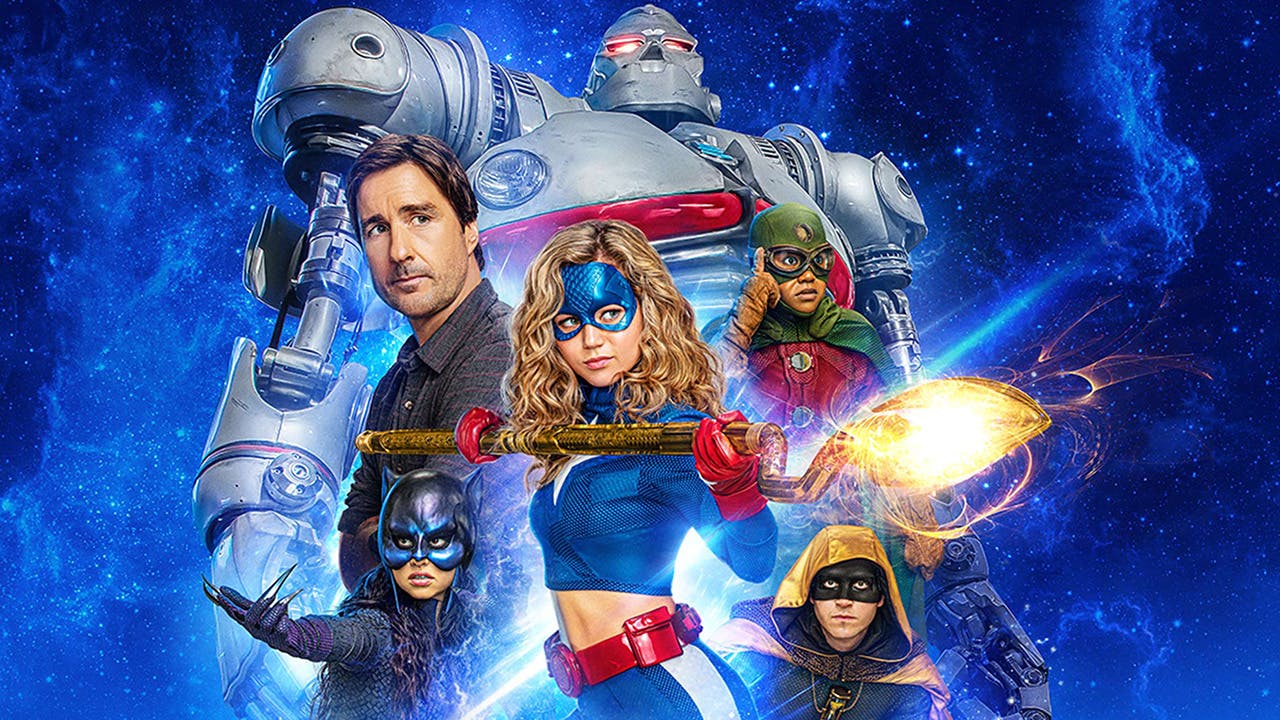 The Stargirl has landed! High school sophomore Courtney Whitmore inspires an unlikely group of young heroes to take up the legacy of a long-lost superhero team – the Justice Society of America – and stop the villains of the past! The series premiere episode is available now, with new episodes dropping FIRST each Monday on DC Universe! Plus, be sure to look for some cool new Stargirl swag this week in the DC Universe Rewards shop!
HARLEY QUINN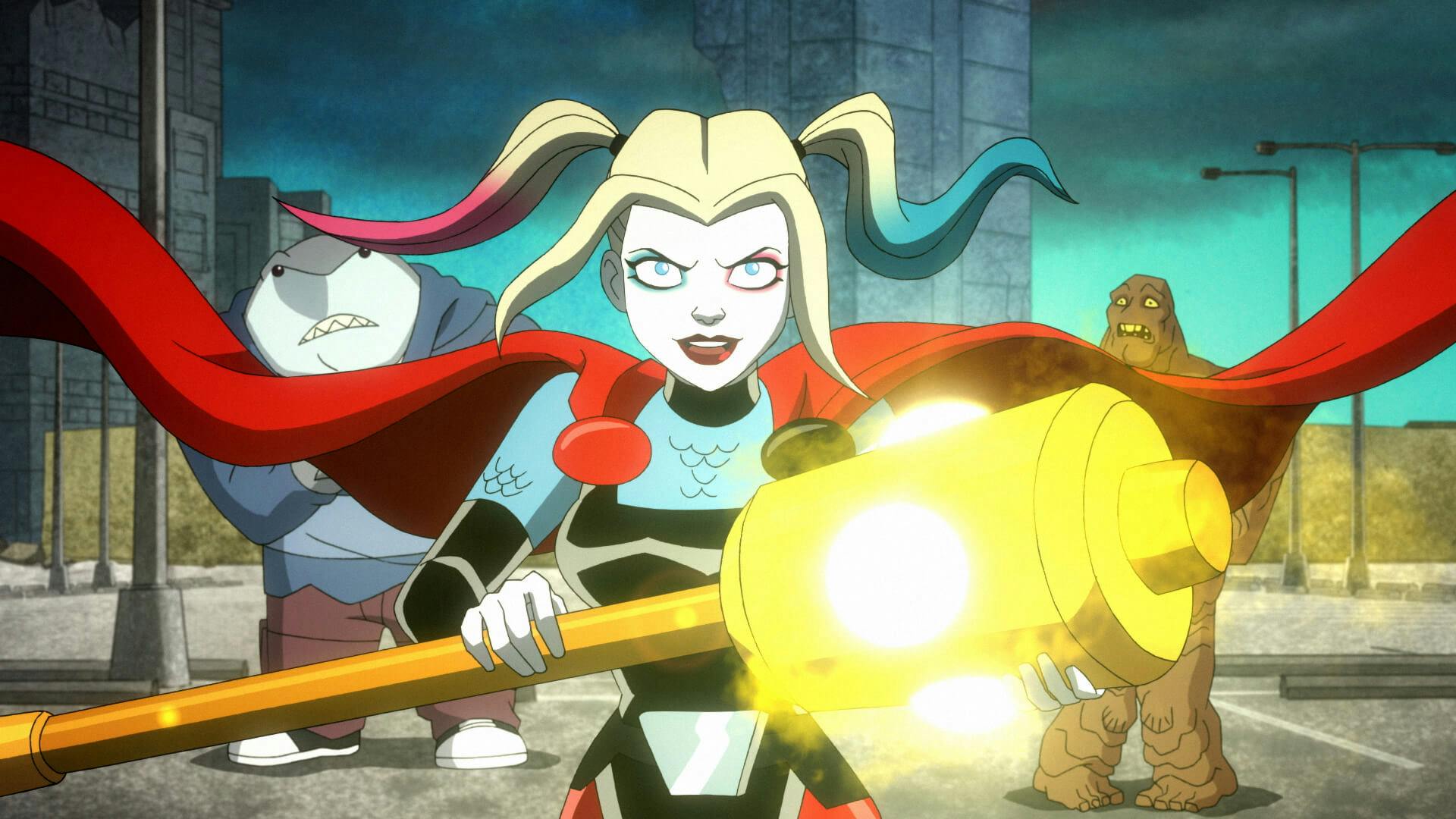 It was only a kiss, it was only a kiss! After her fateful smooch with Ivy, Harley maturely assesses the situation and takes stock of her feelings. NAHHHHHH! She freaks out big time and runs off to Apokolips to hide out. Because that's the smart thing to do, obviously. Check out the rest of Harley's brilliant plan when "Inner (Para) Demons" drops on Friday, May 22nd!
POLL POSITION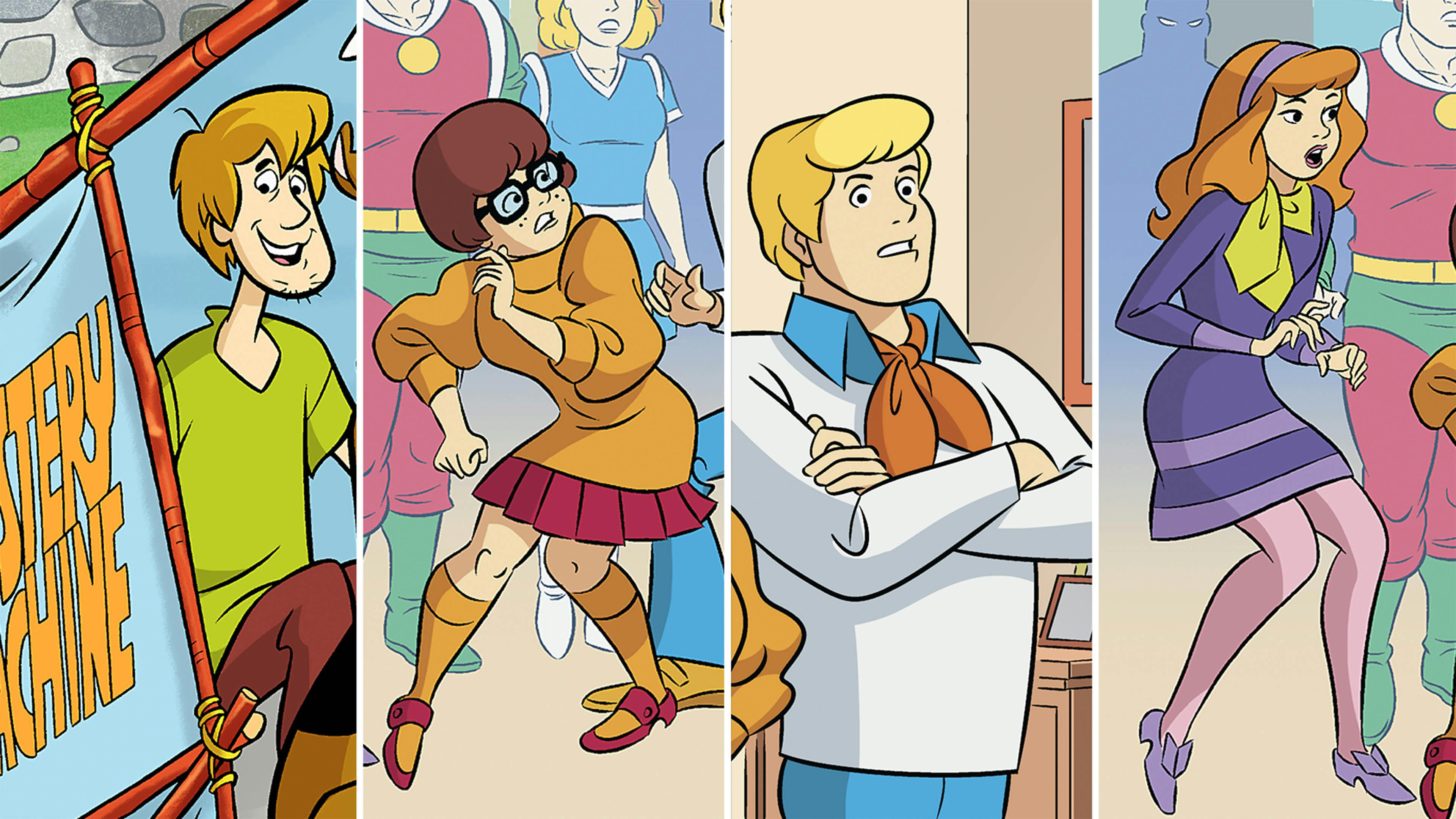 We just got enough Scooby-Doo comics to fill the Mystery Machine. So to celebrate, we asked you to pick your favorite (non-Scooby) member of Mystery, Inc! And like, zoinks, right now Shaggy is in the lead, but Velma is right on his beatnik tail! Vote now and let your voice be heard.
PILLARS OF THE COMMUNITY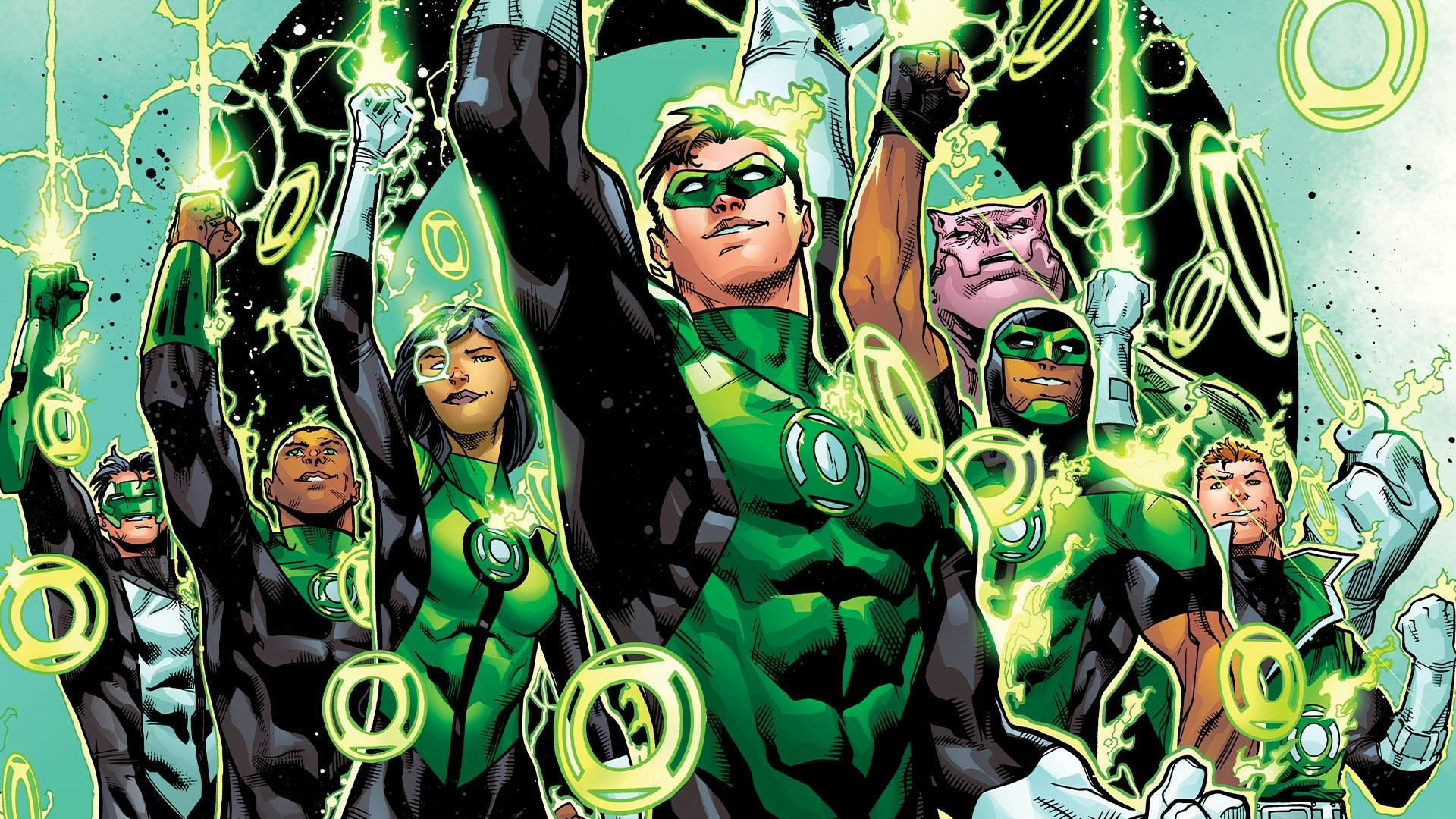 Are you looking for a cool new wallpaper for your phone or computer? The DCU Community has got your back! Check out this deeeeep resource of cool backgrounds featuring your favorite characters and comics! And speaking of hard work, be sure to check out @Tenzel's exhaustive history of the post-Crisis DC Universe. It's still a work in progress, but based on how in-depth it is, we suspect that Tenzel may be Metron in disguise...Finally, our article ranking (almost) every human Green Lantern ever has ruffled a few feathers. Do you think Hal should be higher? Guy even lower? Do you demand #JusticeForKilowog? Sound off on the poll in the Community now!
What are you looking forward to this week on DC Universe? Let us know in our Community!