Easter is right around the corner! But unlike some bunnies we know, we don't hide our cool new content for you to read, watch, and talk about in our Community. Hop on in and discover what's new this week for you!
NEW COMICS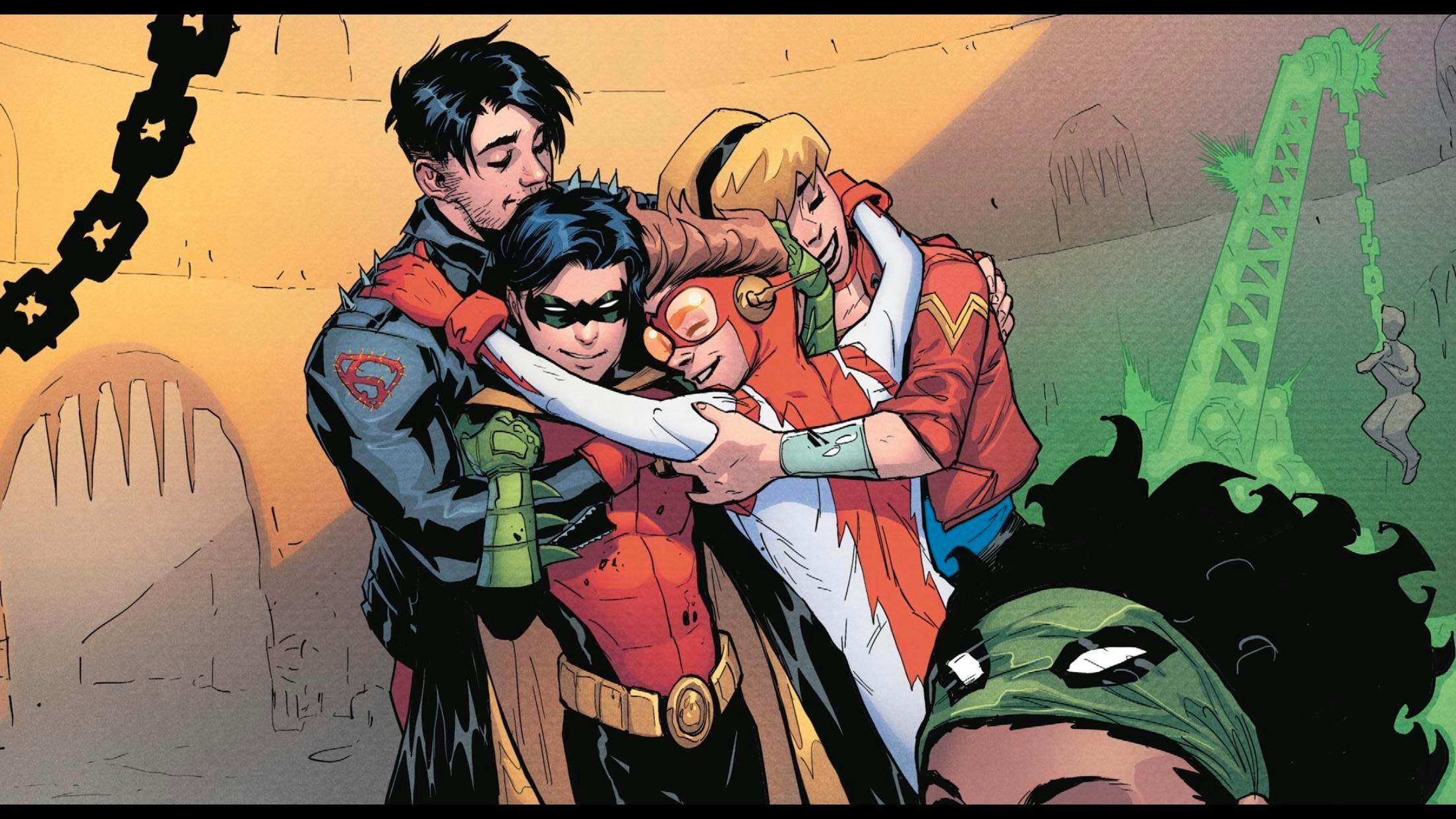 In Adventures of the Super Sons #9, Damian and Jon have escaped the prison planet of Takron-Galtos but now they're marooned on a old wild west planet...with Jonah Hex?!? Plus, if you're in the mood for even more Robin and Superboy hijinks, check out Young Justice #4 as Tim Drake, Conner Kent, Wonder Girl, Jinny Hex, Teen Lantern, Amethyst, and Impulse face off against the Dark Opal! Finally, make it a teenage dream trifecta with Teen Titans Go! #67 as the team gets a little too into their 67-hour teen post-apocalypse movie marathon. Check out the full list below!
| | |
| --- | --- |
| DC First Issue Special (1975-1976) | 8 |
| Detective Comics (1937-2011) | 356 |
| Doorway to Nightmare (1978) | 5 |
| Eclipso (1992-1994) | 3 |
| Super Friends (1976-1981) | 4 |
| The Spectre (1987-1989) | 4 |
| Wanted (1972-1973) | 9 |
| Weird Mystery Tales (1972-1975) | 1 |
| Adventures of the Super Sons  | 9 |
| Deathstroke (2016)  | 42 |
| Female Furies  | 3 |
| Green Lantern (2018)  | 6 |
| Harley Quinn (2016)  | 60 |
| Justice League (2018)  | 21 |
| Suicide Squad Black Files  | 6 |
| Young Justice (2018)  | 4 |
| Teen Titans Go!  | 67 |
HARLEY QUINN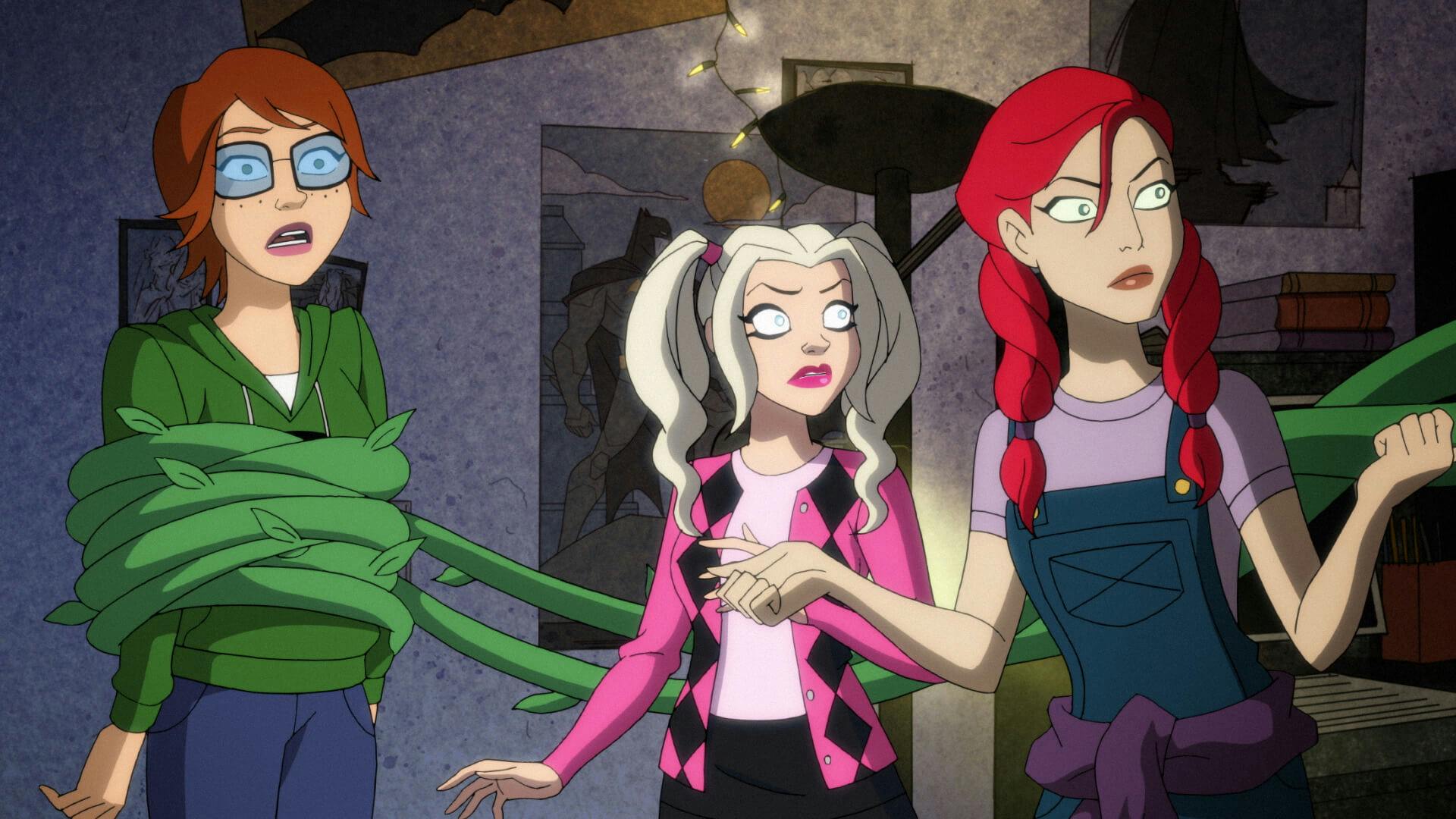 They're no angels! Harley and Ivy go undercover at the Riddler's University, where something sinister is afoot involving Barbara Gordon! Check out who makes the grade when "Riddle U" drops on Friday, April 10th.
META MADHOUSE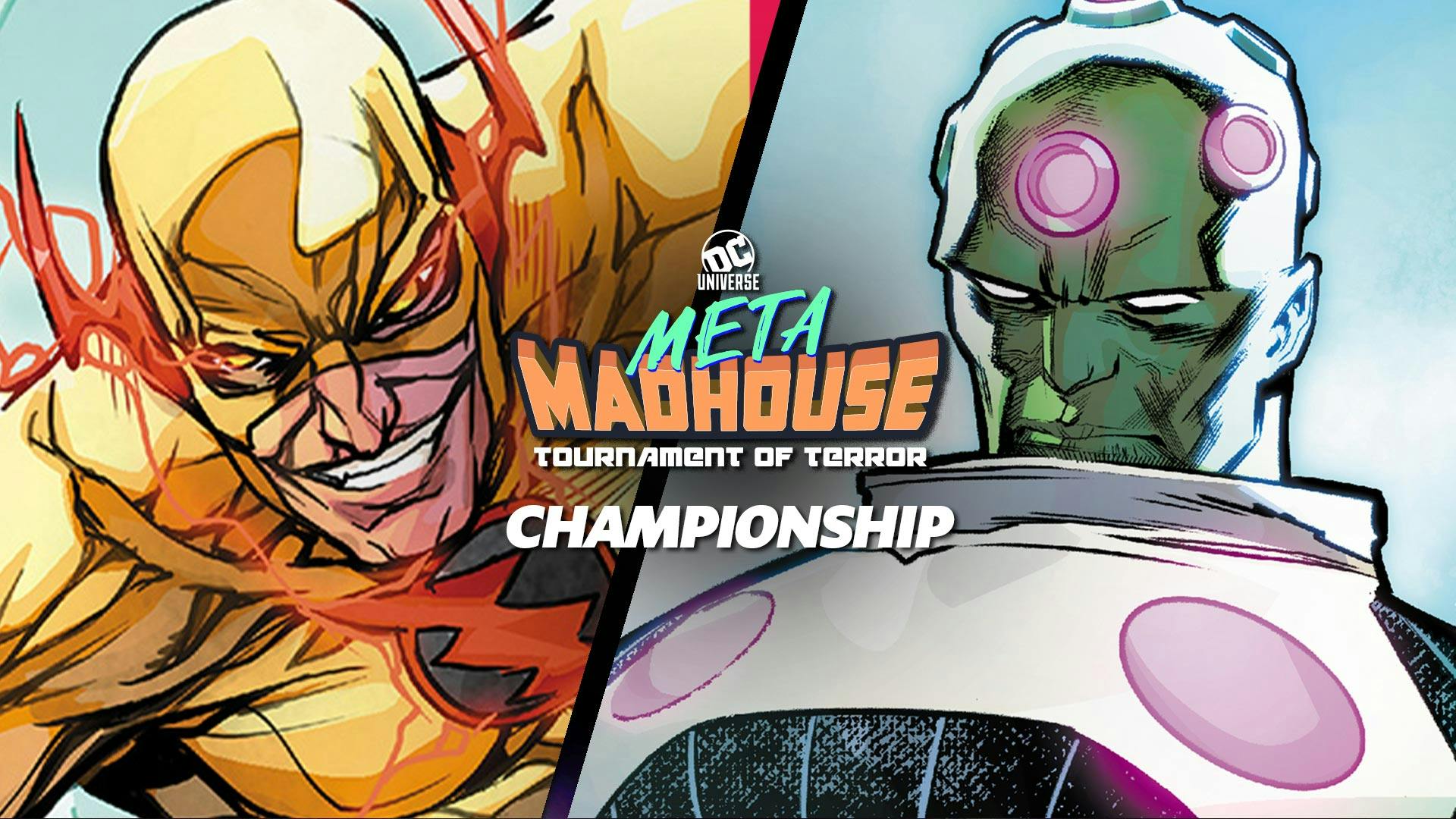 Meta Madhouse has reached a fever pitch as we've entered the finals, Reverse-Flash battles Brainiac for the crown. Who will reign supreme? Cast your vote now!
PILLARS OF THE COMMUNITY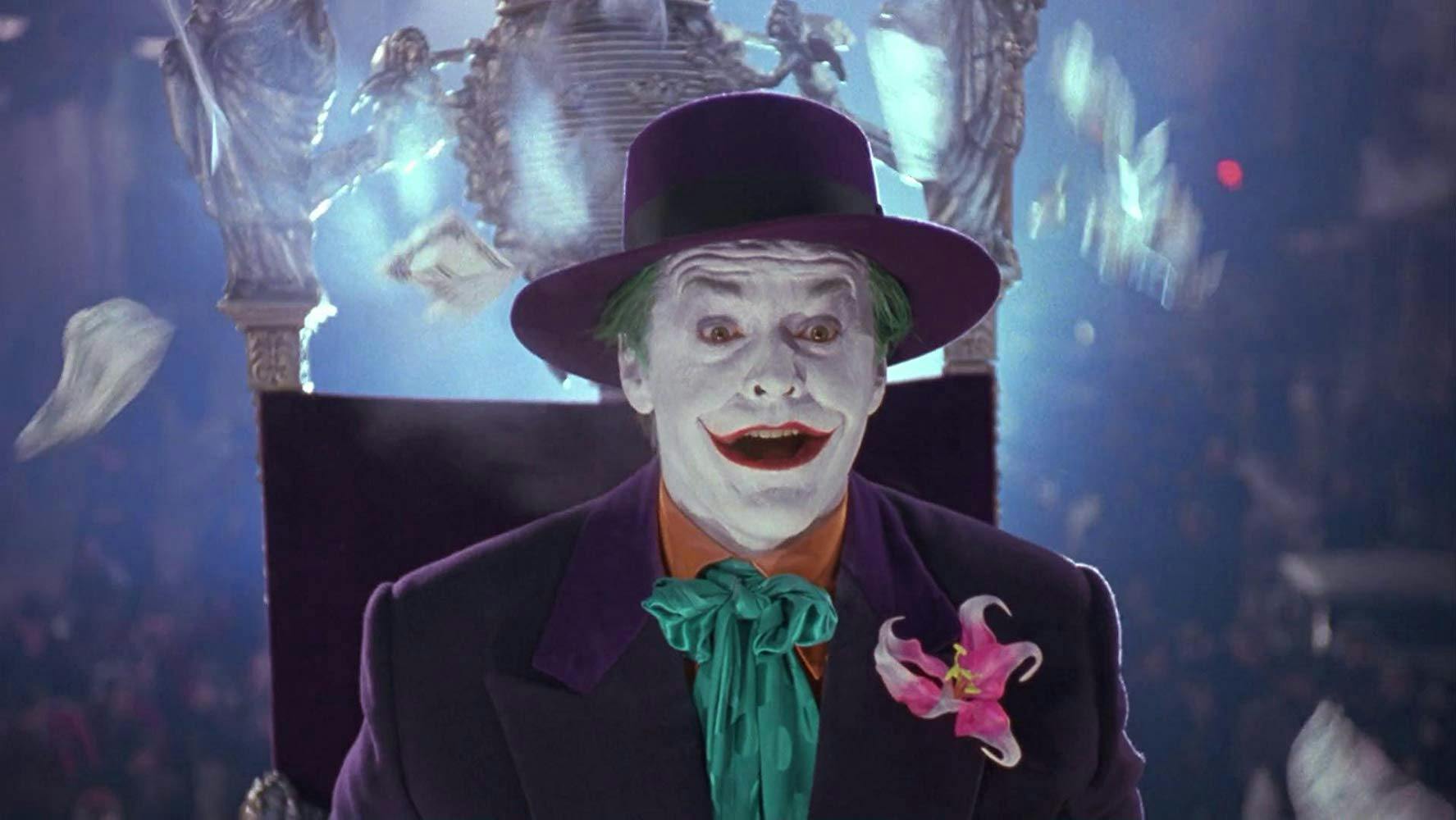 We're keeping our hot streak of Q&As coming, so be sure to join in our LIVE Q&A with Mariko Tamaki this Thursday 4/9 @3pm PT / 6pm ET! Mariko has written on such titles as Harley Quinn: Breaking Glass, Supergirl: Being Super, and New Super-Man. And from something New to something old, check out this thread where people are sharing their favorite vintage ads from their old comic books. It'll make you hungry for a delicious Hostess snack cake in no time flat! Finally, the age-old debate has begun again in our Community: which Burton Bat-movie is better, Batman or Batman Returns? The Joker gassing Gotham City to a Prince groove or Michelle Pfeiffer's iconic Catwoman teaming up with Danny DeVito's Penguin? DON'T MAKE US CHOOSE!
What are you looking forward to this week on DC Universe? Let us know in our Community!