As April heads towards the exit door, we can't guarantee that all those April showers will have brought May flowers, but we CAN guarantee lots of cool new things for you to read, watch, and talk about in our Community. And unlike those finicky flowers, our comics will keep their color and bloom for months and months to come. Enter our garden and read on to find out more!
NEW COMICS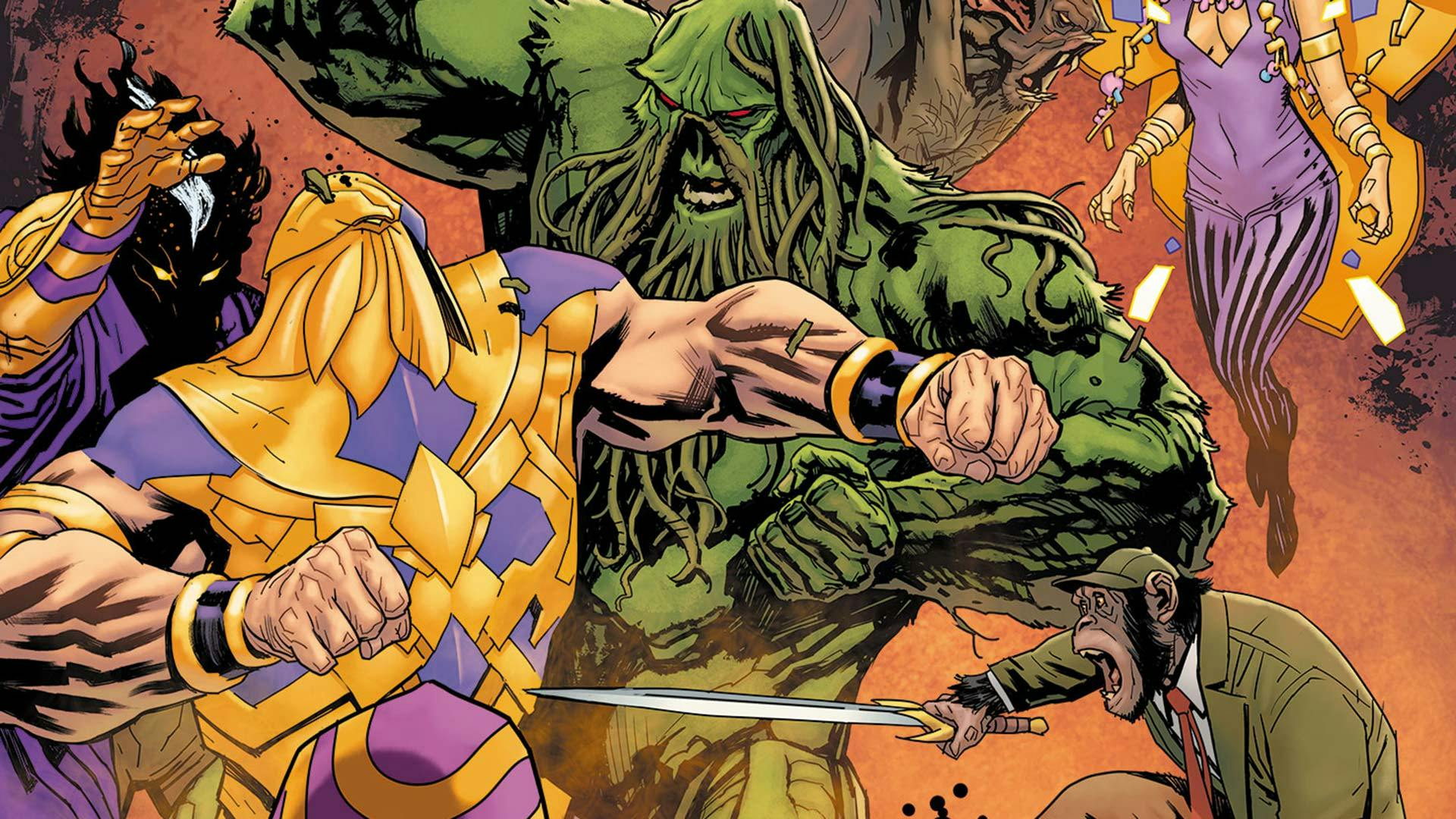 The penultimate issue of Heroes in Crisis is here as the murderer behind the massacre at Sanctuary stands revealed. But what compelled a one-time hero to break bad like that? If you're looking to keep it dark, check out Justice League Dark #10 as the team hunts for the one man who could stop a mad Dr. Fate...Mordu, the Lord of Chaos! And if you're looking to lighten the mood after all that darkness, hop on Dial H for Hero #2 as teen runaways Miguel and Summer must protect the H-Dial—the mysterious artifact that grants super-powers—while they drive a stolen mayo-filled food truck. Check out the full list below!
| | |
| --- | --- |
| DC First Issue Special (1975-1976) | 11 |
| Detective Comics (1937-2011) | 375 |
| Eclipso (1992-1994) | 6 |
| Super Friends (1976-1981) | 7 |
| Action Comics (2016)  | 1010 |
| Batgirl (2016)  | 34 |
| Batman Beyond (2016)  | 31 |
| Detective Comics (2016)  | 1002 |
| Dial H for Hero  | 2 |
| Freedom Fighters  | 5 |
| Heroes in Crisis  | 8 |
| Justice League Dark (2018)  | 10 |
HARLEY QUINN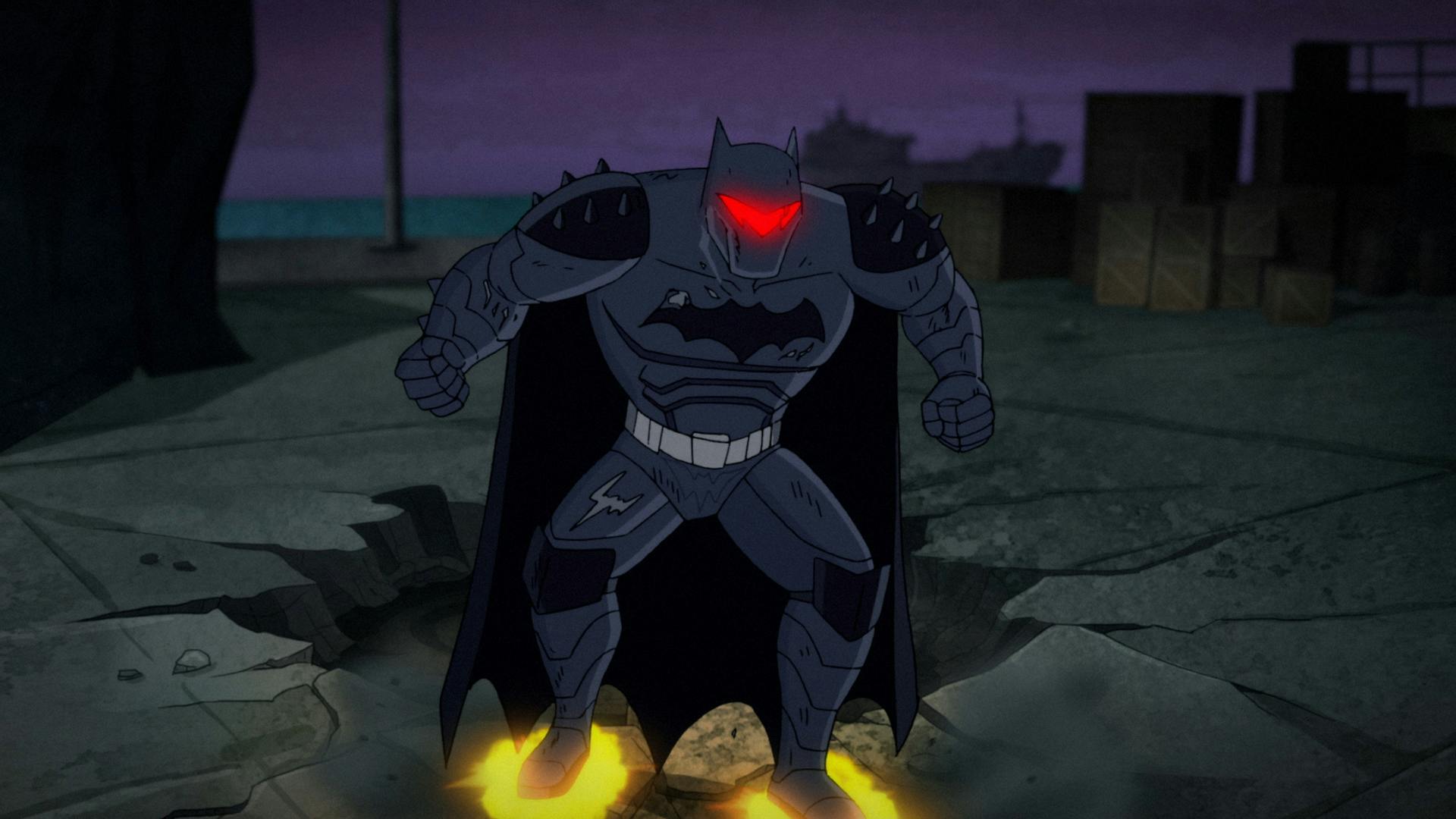 It's a special all-bats episode of DC Universe's Harley Quinn, as Batman awakens from his coma to find Gotham City in shambles. Can he protect the city even while his body falls to pieces? Is he strong enough to meet this new challenge? And does he really @#$! bats??? For the answer to at least some of these questions, tune in this Friday, May 1st when "Batman's Back Man" drops!
JOKER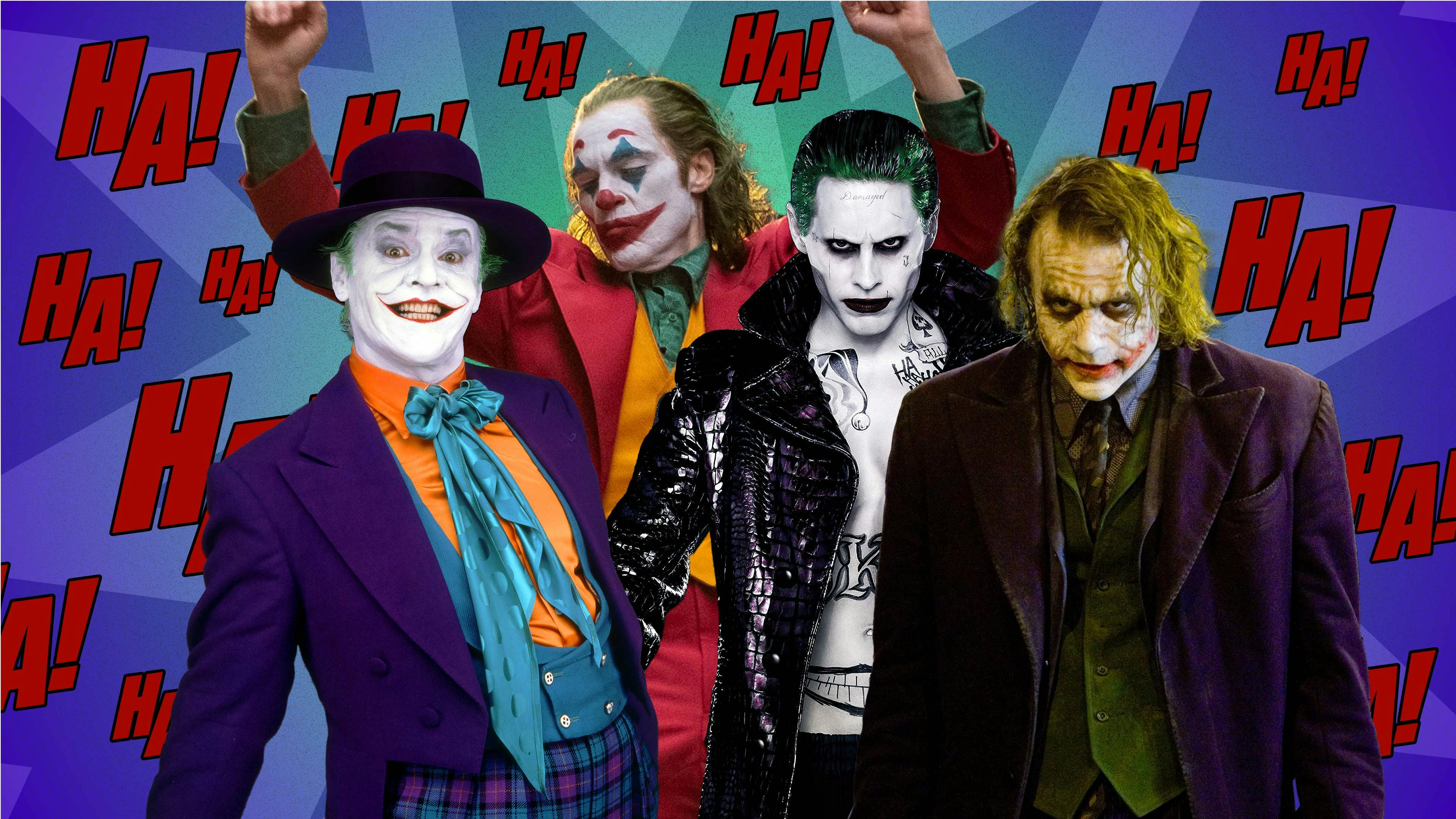 Last week we celebrated the Joker's 80th anniversary, but you can still take our specially formatted, scientifically calibrated personality quiz to determine which cinematic Joker you'd be. Are you more of showboater or schemer? A thug or a crime boss? Take the quiz now, and remember, in the words of a recent Academy Award-winner, you get what you deserve!
PILLARS OF THE COMMUNITY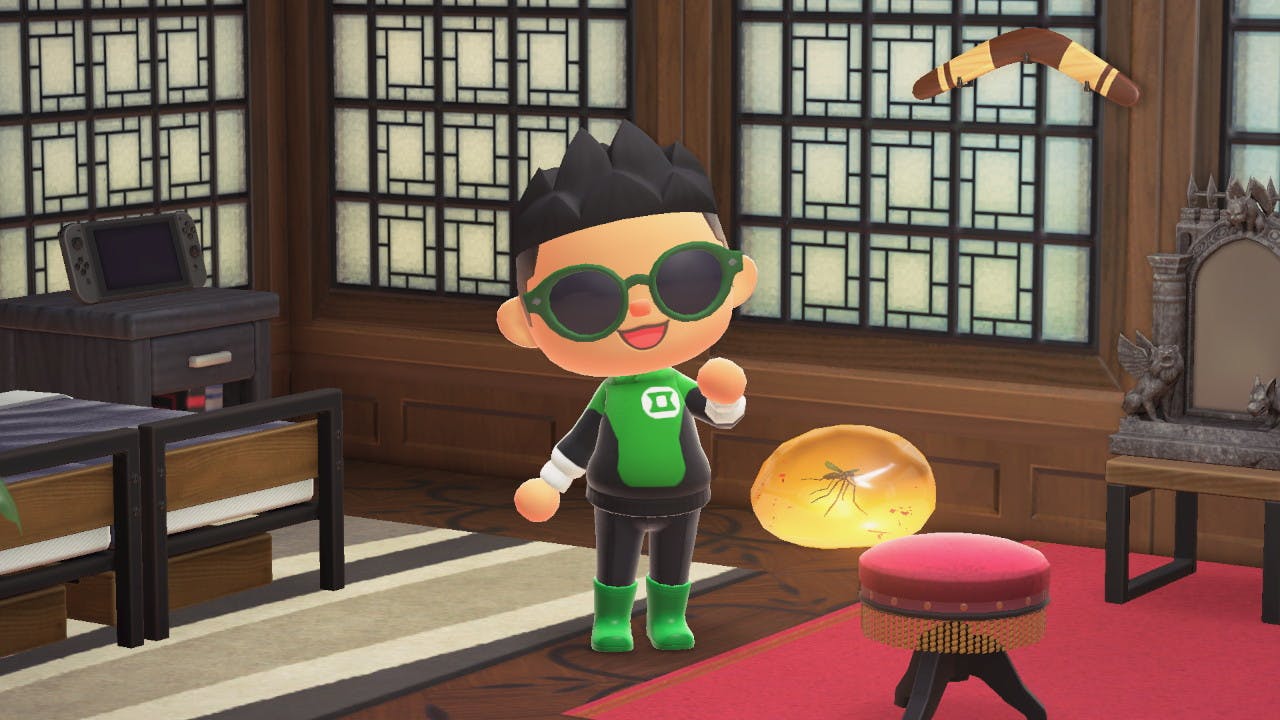 The star-studded Community Q&As continue this week with Brian Michael Bendis on Wed, 4/29 @3pm PT / 6pm ET and with Todd McFarlane Thurs 4/30 @5pm PT / 8pm ET! Plus, are you looking for something good to read from the '80s? We've got the Decade of Greed on lock with some great recommendations! Finally, if you're playing Animal Crossing, have we got a thread for you -- with Community members sharing some of their coolest DC shout-outs and Easter eggs...
What are you looking forward to this week on DC Universe? Let us know in our Community!